Stop Searching. Start Advancing.
We're dedicated to helping you grow and thrive in your career. As one of the nation's largest and most dynamic specialty insurance brokerage firms, we have an energizing and entrepreneurial culture that provides opportunities for growth and rewards success.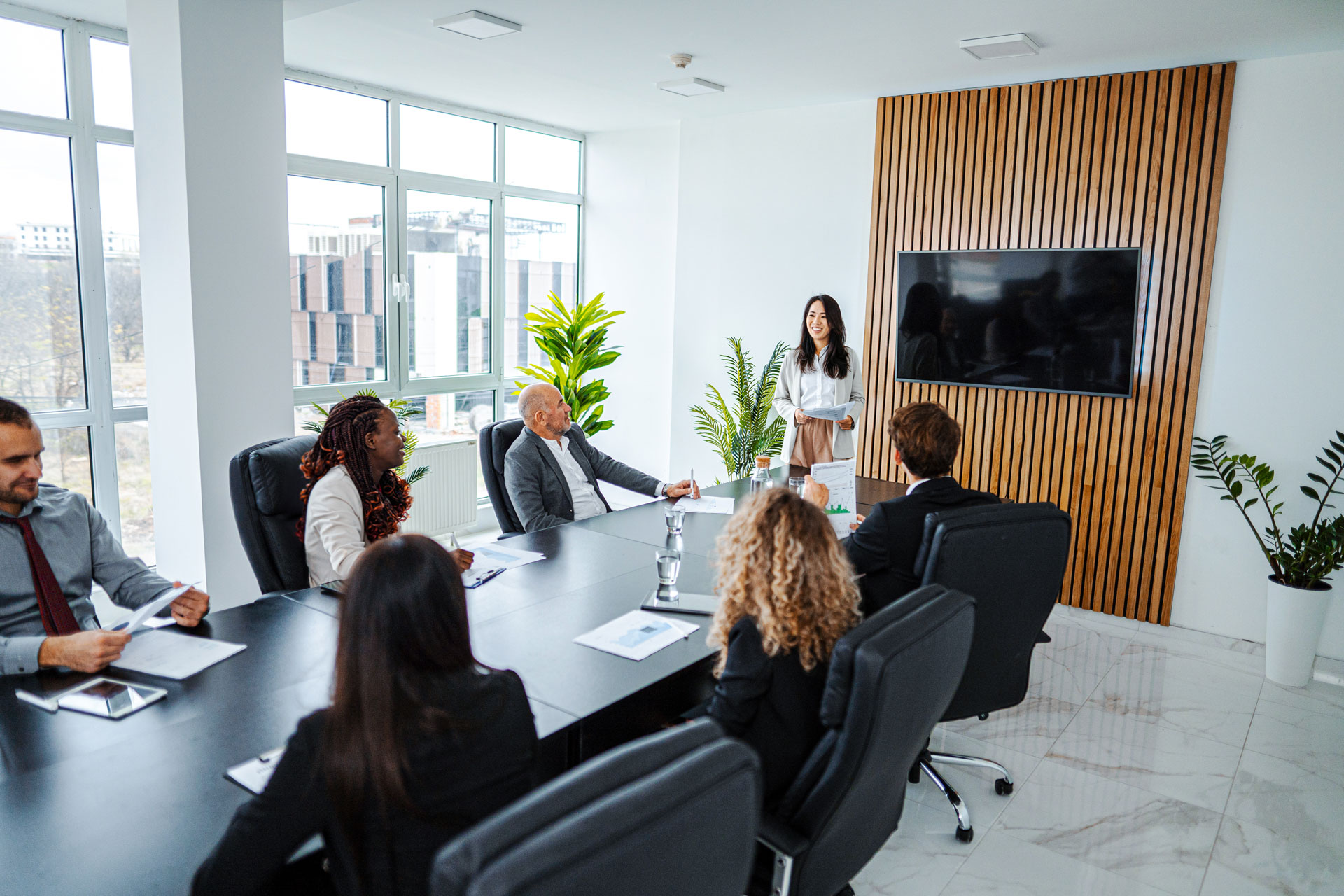 Insurance: An Industry of Possibilities
In addition to the opportunity to build a rewarding career in core areas like brokerage, employee benefits, risk management, and underwriting, there is a world of opportunity to jump-start a career in complementary fields; think IT, marketing, finance, human resources, and many others. Whatever your passion, you can make your mark in the field of insurance.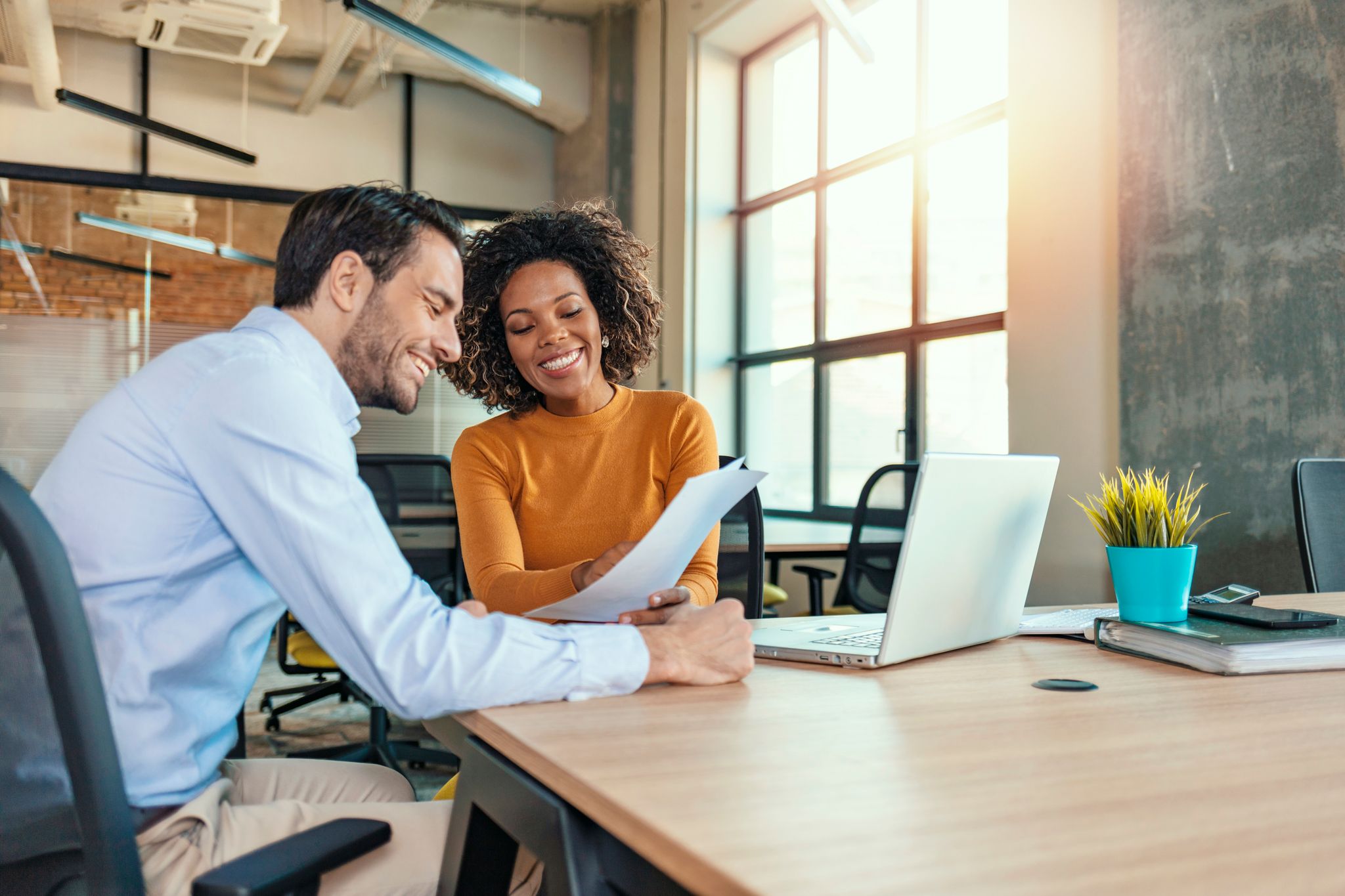 Comprehensive Benefits
Designed to support your health and financial well-being.
Medical, dental, vision, 401 (k), and more…
Career development and certifications
Flexible workplace, mental health, volunteer time-off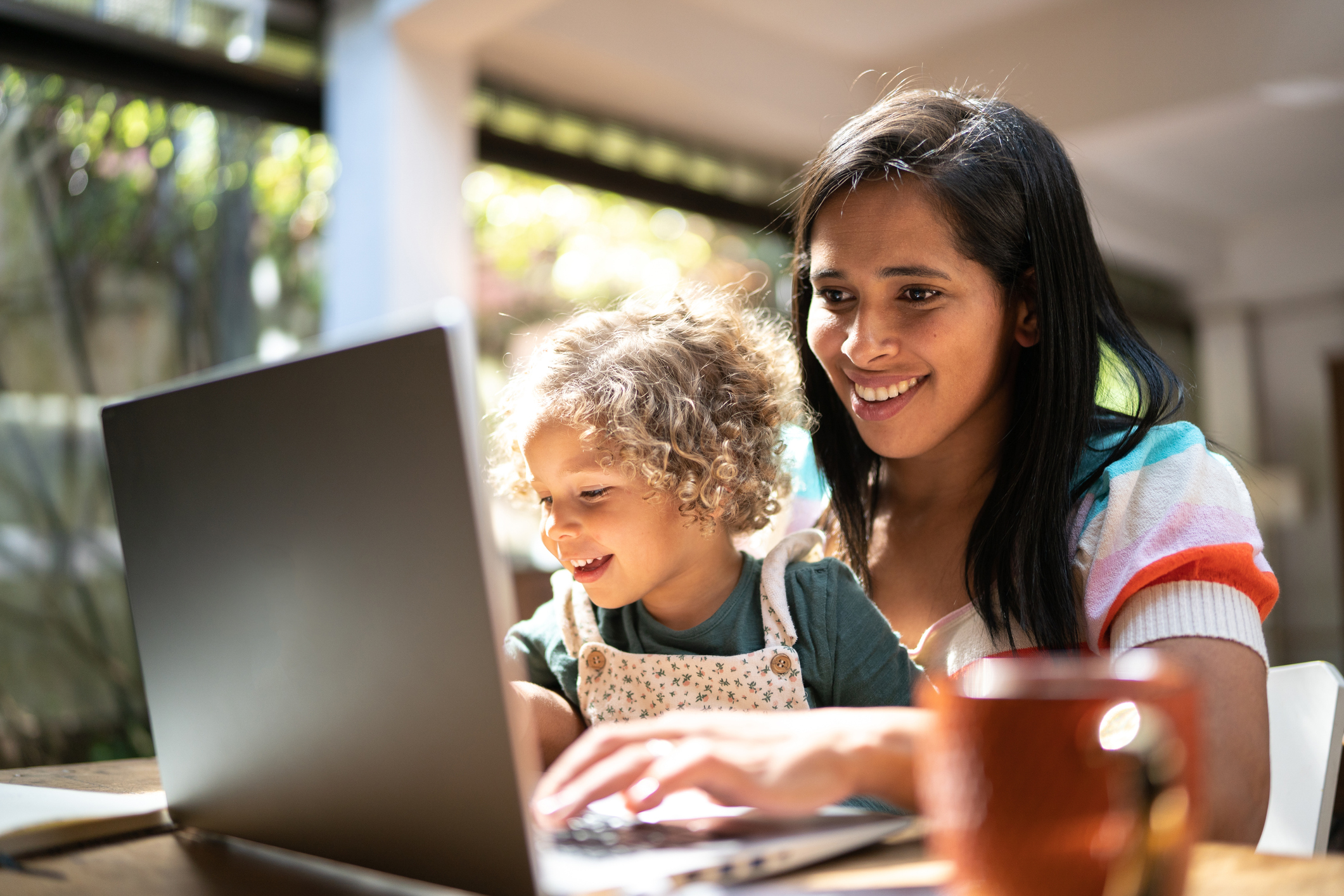 Additional Information:
Read the Pay Transparency Nondiscrimination Provision