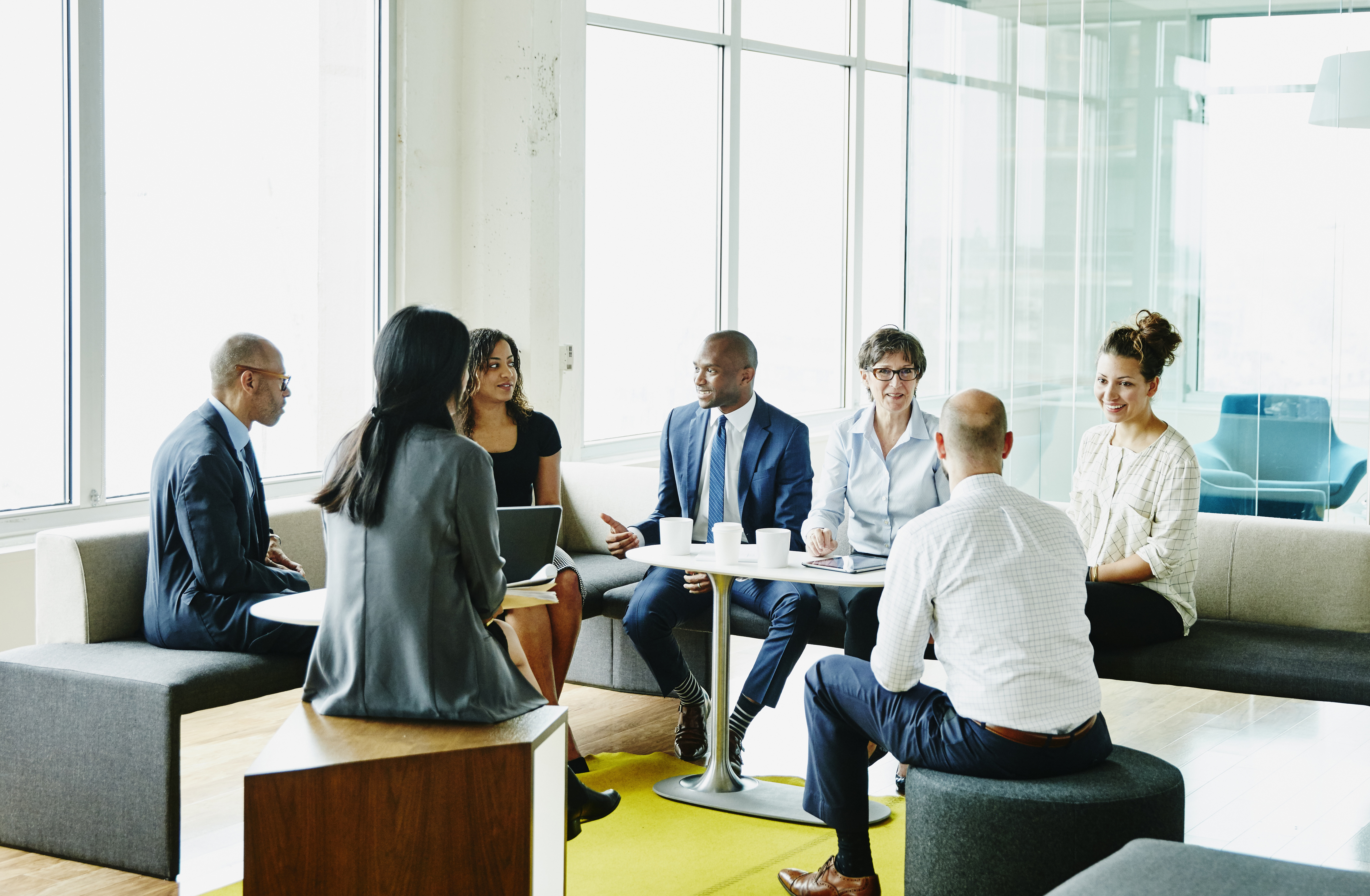 Case Study
Alliant's EBITDA Lift Calculator: How Self-Funding a Medical Plan Saved an Employer over 30% In the First Year and Increased EBITDA by Nearly $700,000
By Alliant
Employers who are fully insured are faced with limited strategic options when it comes to addressing the rising cost of healthcare. In a fully insured world, these options are often limited to cost shifting, carrier changes or reduction in the underlying benefit plan design. Given the rigidness of fully insured carriers, smaller employers are often unable to take advantage of the innovative strategies that Alliant can offer.
This case study summarizes a recent challenge our private equity client faced and how Alliant's M&A helped reduce healthcare costs by over 30% in the first year.
Private Equity Group: Private equity firm headquartered in Chicago, IL.
Portfolio Company: Aircraft maintenance and repair organization with 400 employees in Arizona and New Mexico.
The portfolio company had consistently received double digit initial increases year over year, being fully insured with a national carrier. After negotiations, the average increase was in the 8% range for the previous three years prior to Alliant's engagement. Given the lack of transparency, the employer had limited options to negotiate without moving carriers every few years. As a result, there was significant disruption to the employees, premium increases, decreased benefits, and changing carrier networks.
The Private Equity firm recognized that staying on this track was unsustainable, and worse, the benefits were not viewed favorably by the employees, contributing to 25% turnover year-over-year.
Alliant M&A worked with the private equity firm and the portfolio company to run their program through Alliant's EBITDA Lift Calculator, a proprietary analysis to show how simple tweaks to funding and health and welfare program design can increase EBITDA. The analysis suggested roughly 12% in savings by implementing the following solutions:
Self-fund the medical plan with a Third-Party Administrator (TPA).


Make self-insurance more palatable and viable by utilizing a stop loss captive.


Implement a quality navigation solution that would include:



Concierge services for employees ("Doctor in the Family")


Quality navigation to only high-quality facilities and physicians


Integration with solutions to help employees manage major chronic conditions, such as cancer, diabetes, MSK, etc.



Carve out Rx.

All rebates passed back to employer vs. carrier

40% savings on Rx in the first year alone
The portfolio company experienced a two-year savings of $1.1M.

Year 1: 30% reduction in cost, or just shy of $700k vs. staying fully insured
Year 2: Savings in the $430k range vs staying fully insured
The graph below shows actual costs in 2021 and 2022 and projected costs forecasting out through 2024 using Alliant's proprietary claims predictor. We predict that it will take four years to get back to what the portfolio company would have spent in 2021, had they stayed fully insured.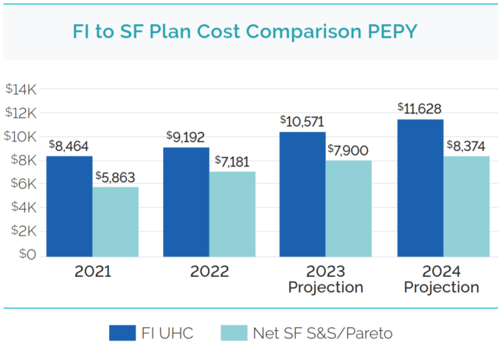 Alliant M&A is a leading advisor to the private equity community, comprised of a team of approximately 100 experts/professionals nationwide, focused on delivering solutions for private equity firms from Letter of Intent to Investment Exit, including the following disciplines focused on pre-close advisory and portfolio management solutions:
Insurance/risk management
Employee benefits/human capital
Human resources consulting and staffing
Transactional risk (e.g., representation and warranty insurance, tax insurance, litigation insurance)
Cybersecurity, technology and privacy consulting 
Alliant note and disclaimer: This document is designed to provide general information and guidance. Please note that prior to implementation your legal counsel should review all details or policy information. Alliant Insurance Services does not provide legal advice or legal opinions. If a legal opinion is needed, please seek the services of your own legal advisor or ask Alliant Insurance Services for a referral. This document is provided on an "as is" basis without any warranty of any kind. Alliant Insurance Services disclaims any liability for any loss or damage from reliance on this document.
Thanks for your message.
We'll be in touch shortly.