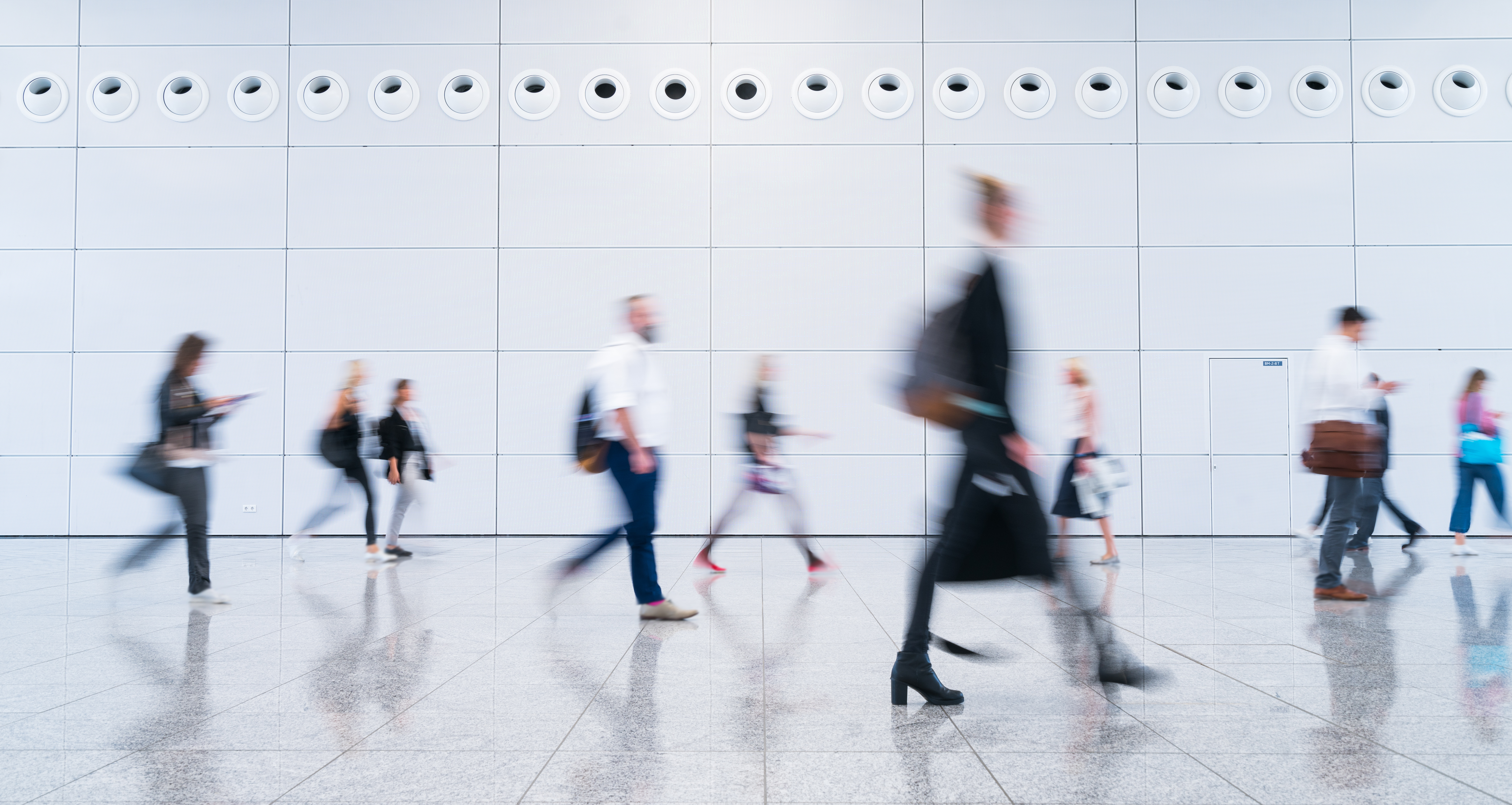 Insight
Public Entity Newsletter - In The Public Eye
By Alliant
"In The Public Eye" - The monthly newsletter dedicated to exploring risk management topics and challenges faced by today's Public Sector leaders.
2023 Issues
In this issue:
And that's a Wrap!…the Advantages of OCIPs or CCIPs over Traditional Construction Insurance
5 Primary Causes of Catastrophic Injury Claims
Best Practices for Communicating Cybersecurity With Stakeholders
Here Are the 5 Top Cyber Claims We Can Expect in 2022 
Is COVID-19 the New Asbestosis of the 2040's?
Hurricane Ian Raises Questions of Risk and Resilience
The CAA of 2023 Includes a Two Year Extension of Telehealth Flexibility for HSA Compatible HDHPs
Public Entity upcoming events
Thanks for your message.
We'll be in touch shortly.