Transportation Insurance
From vehicles to cargo, Alliant provides tailored transportation insurance solutions for the transportation industry's specific risk management needs.
Areas of Expertise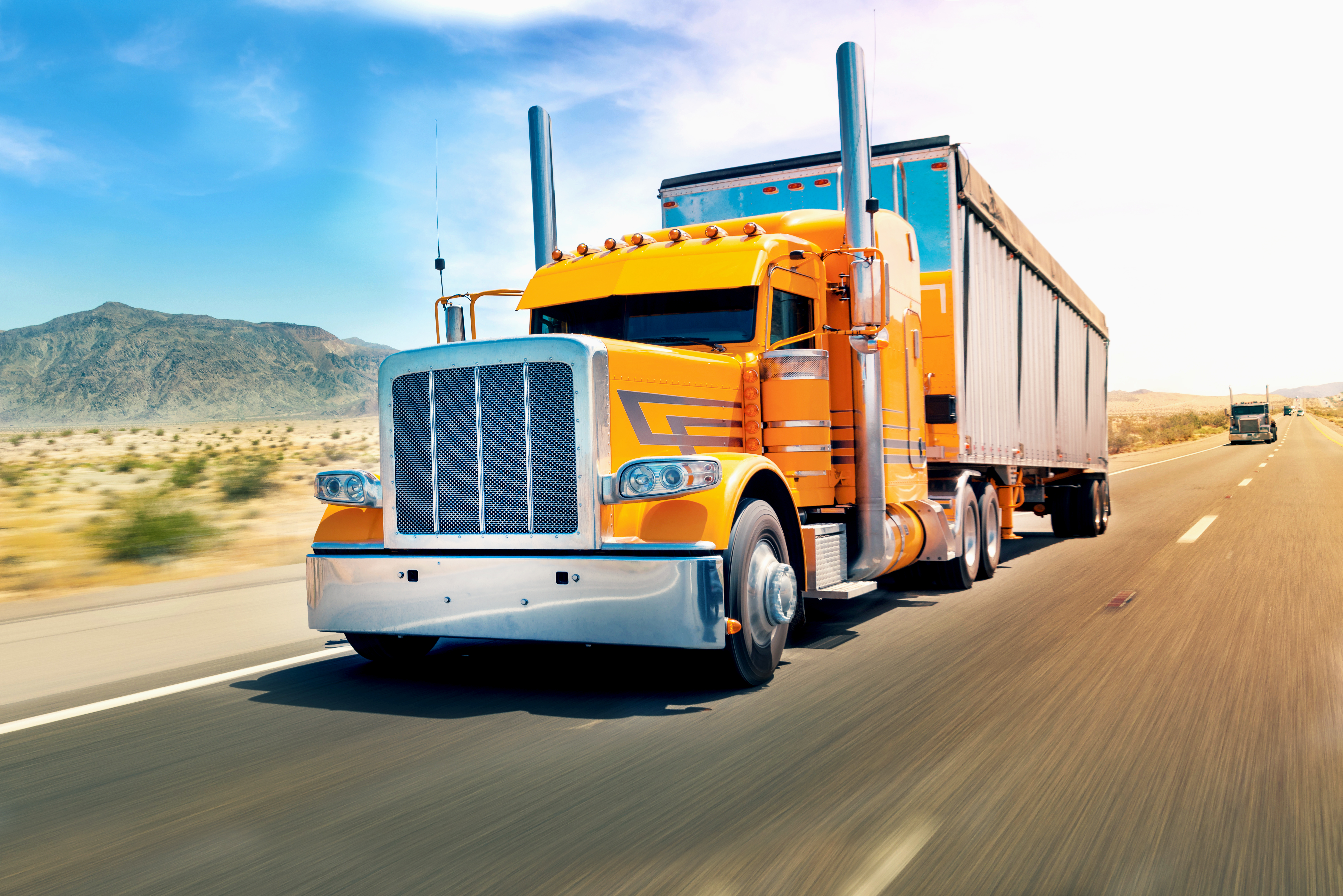 As a business owner or operator in the transportation industry, you face unique risks that can have serious consequences for your business. Our transportation insurance and risk management strategies are designed to help you manage your total exposures and generate better outcomes.
Dedicated Transportation Insurance Specialists
From trucking and shipping to moving and storage or logistics, our team of dedicated transportation insurance professionals understand the unique risks and requirements each type of organization faces when it comes to transportation insurance coverage and risk management strategies. Our tailored solutions can protect against various risks associated with the transportation of goods, materials, or people, such as accidents, theft and damage to property or cargo.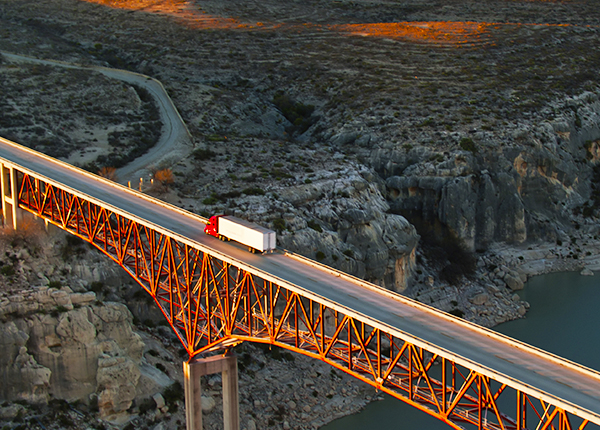 Tailored Transportation Insurance Solutions to Protect Your Bottom Line
Our goal is to provide comprehensive transportation insurance coverage and risk management strategies that safeguard your business against unexpected setbacks, minimize financial losses, and allow you to focus on growing your business. We work with closely with our clients to identify potential risks, such as accidents, theft, or damage to property or cargo, and develop a customized program that addresses their specific needs.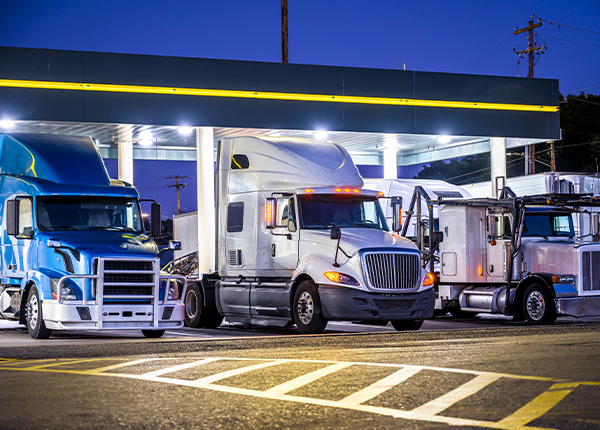 Your Transportation Risk Management Partner
As your transportation insurance and risk management partner, we aim to understand your risk-taking philosophy and goals to support and enhance your strategic objectives. Utilizing our extensive relationships with our carrier partners, we work with you to create a customized transportation insurance program that aligns with your business needs and risk appetite, providing comprehensive coverage and minimizing potential financial losses.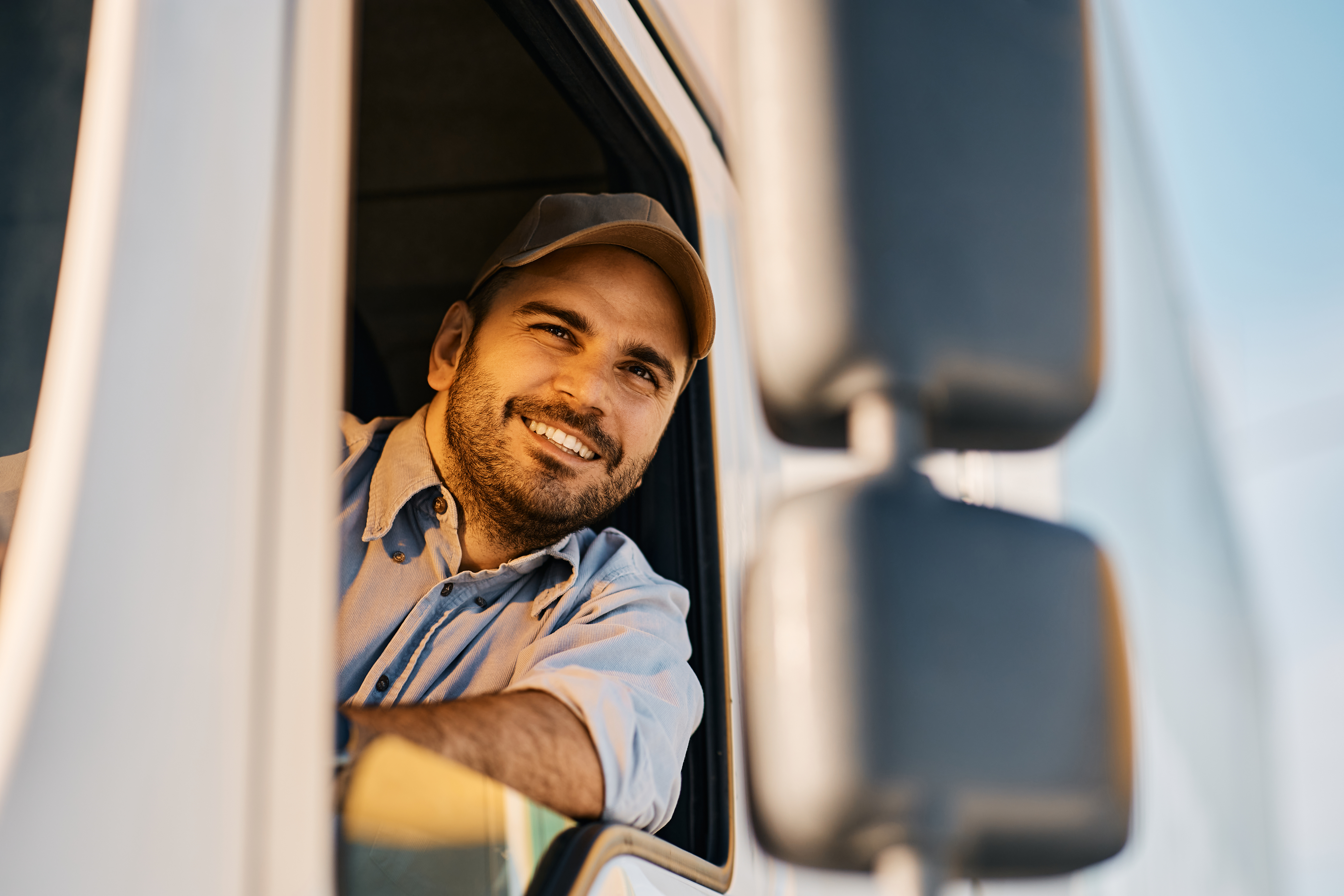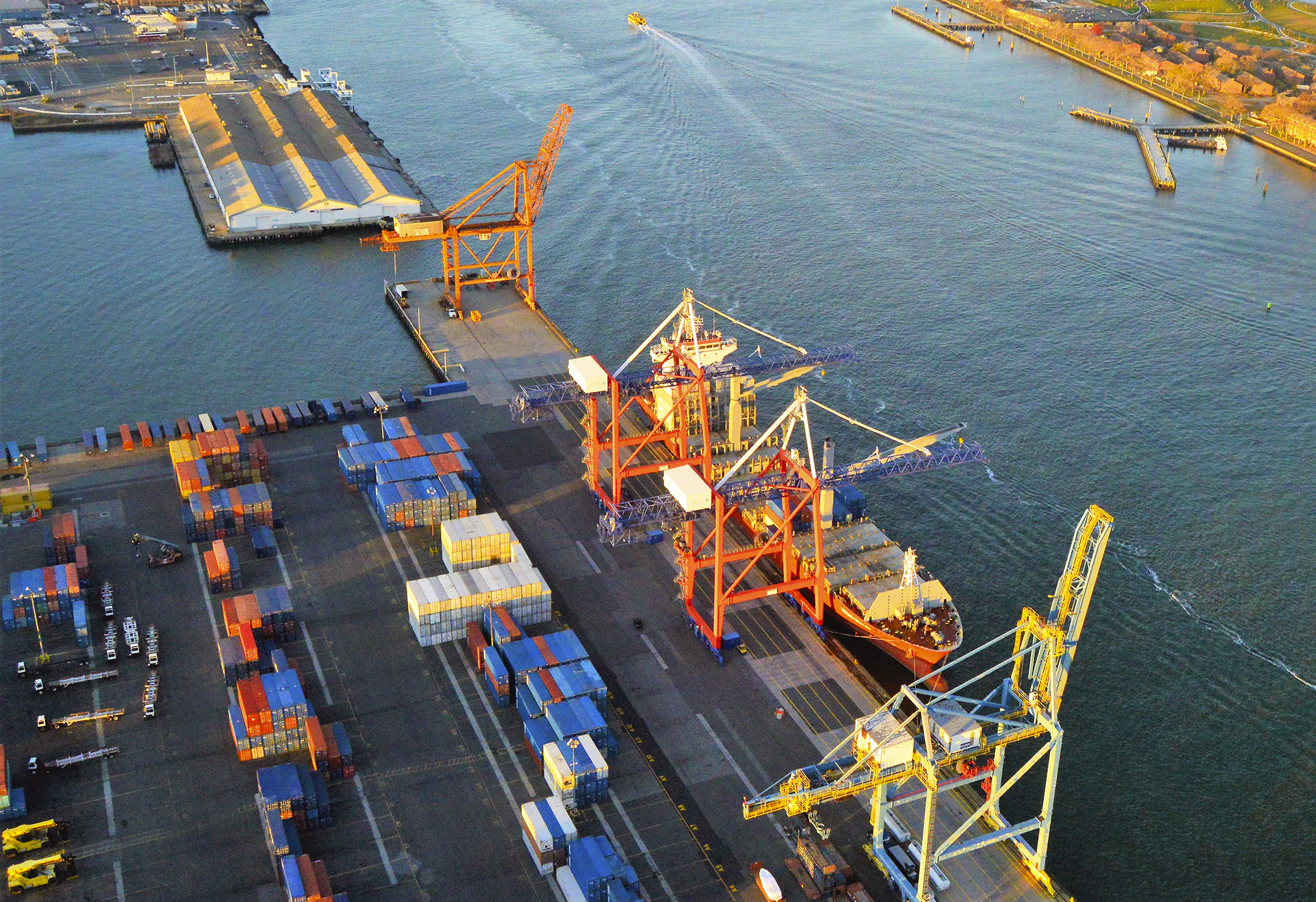 Dedicated Claims Team
Our claims resolution team consists of skilled lawyers and claims advocates who work closely with the broking team, providing support throughout the claims process, from pre-policy to post-policy stages.
Learn More
Thanks for your message.
We'll be in touch shortly.