Dairy Farm and Ranch Insurance
Our years of experience working with clients in the Dairy Farm and Ranch industry make us uniquely adept at providing the risk management solutions you need. 
Thanks for your message.
We'll be in touch shortly.
A True Partner in Dairy Farm & Ranch Insurance
Dairy operations are constantly becoming more sophisticated. Advanced technologies and new environmental regulations are pushing farming and ranching to consider areas of risk that were not always a concern. The team at Alliant understands how to structure dairy farm, ranch and co-op insurance programs to protect your business against risks ranging from large exposures due to carrying livestock to exposures related to new technology and equipment that is used to collect methane gas.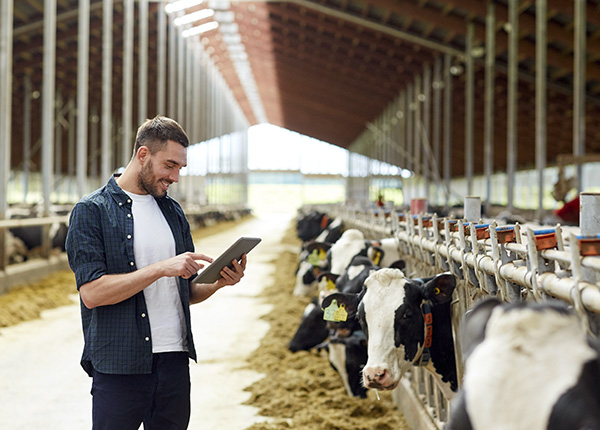 Dairy Farm & Ranch Insurance Cost Containment
Due to our extensive experience in the dairy farm and ranch insurance industry, we have an intimate knowledge of how dairy farm businesses operate. Alliant understands that cash flow is different for a dairy farm than for a traditional business. We work with you to develop flexible premium payment plans to meet your needs. We aim to get you the best pricing available and have premium credit options for quality milk scores.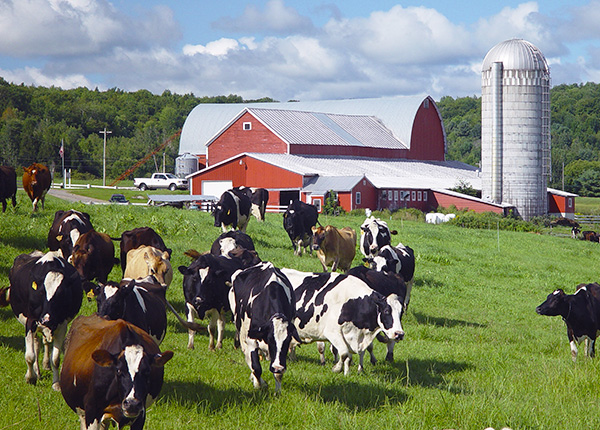 Comprehensive Dairy Farm & Ranch Insurance
Alliant offers comprehensive solutions for our dairy farm and ranch clients, so you can protect your livestock and other assets. Our dairy farm and ranch insurance programs help you mitigate risk from some of the biggest challenges facing dairy farms and ranches, including environmental regulations, carrying livestock and product recall.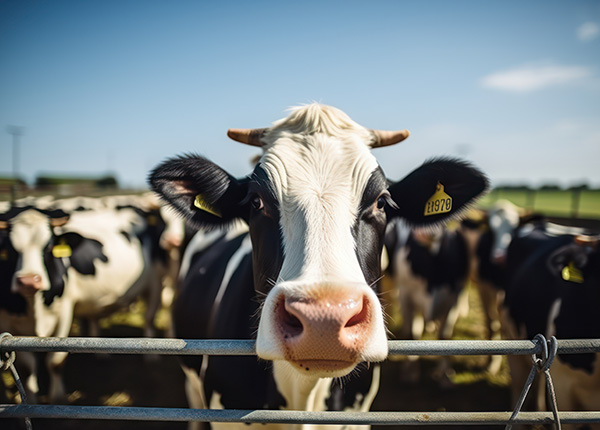 Our Dairy Farm & Ranch Insurance Coverage
Some specific areas of coverage we can assist with include:


Theft or collision death of livestock
Hay in the open
Hay in the barn
Farm Liability
Pollution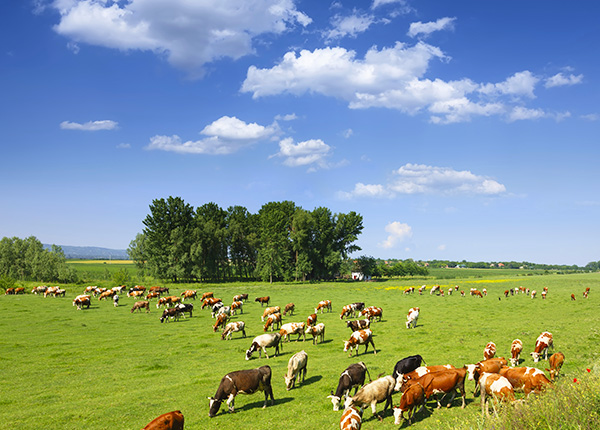 Thanks for your message.
We'll be in touch shortly.