Invested in You
Your risk profile is as unique as your business. You deserve an insurance partner who understands your industry, knows your company, and takes a personal interest in your success.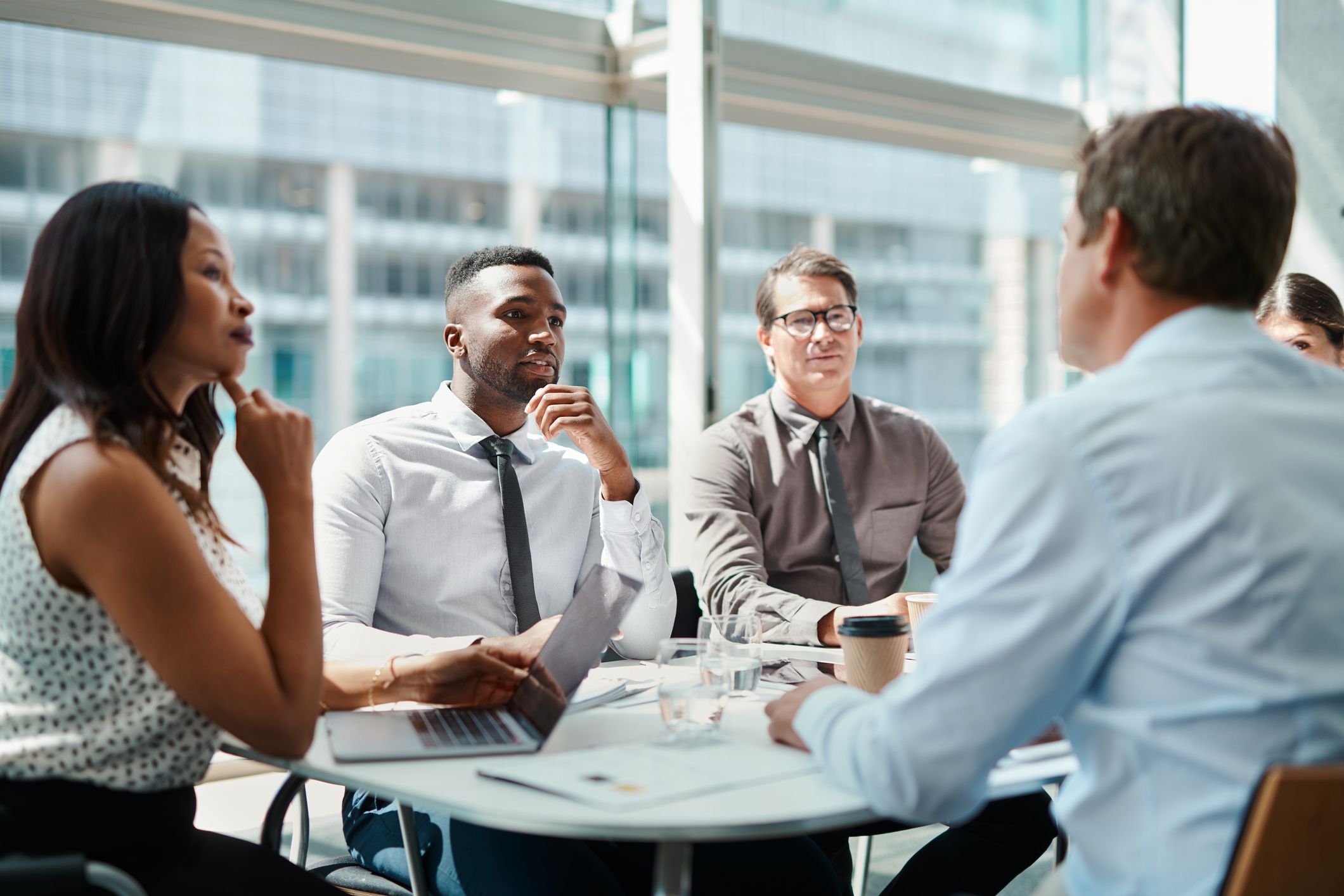 Our consultants are accountable directly to you and empowered to find creative insurance solutions for your unique needs. As trusted partners, we're invested in designing and managing a plan that protects you from unexpected events to ensure long-term prosperity and growth.
Backed by the strength, technology, and deep expertise of a large insurance brokerage company, we combine powerful resources with a personalized approach that puts your business first.
More from Risk Solutions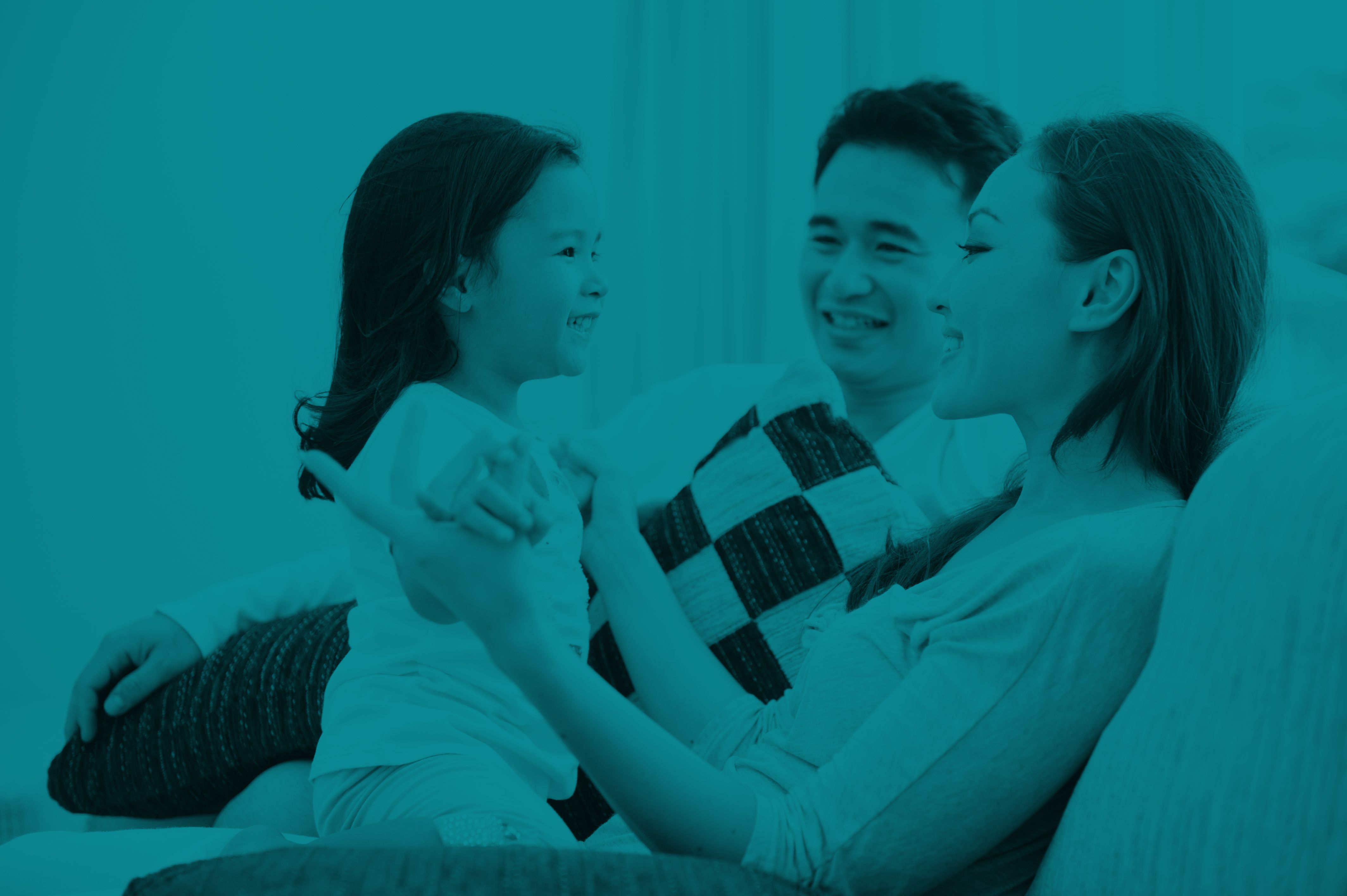 Alliant Private Client
Our team crafts customized insurance programs for affluent individuals and families who require a sophisticated approach to personal risk management. Our elevated technical knowledge and market relationships allow us to deliver the best holistic programs for our clients and their lifestyles.
Private Client