Power, Utility and Renewables
Our power insurance experts bring extensive experience in the industry, from thermal to a range of leading-edge renewables.
Areas of Expertise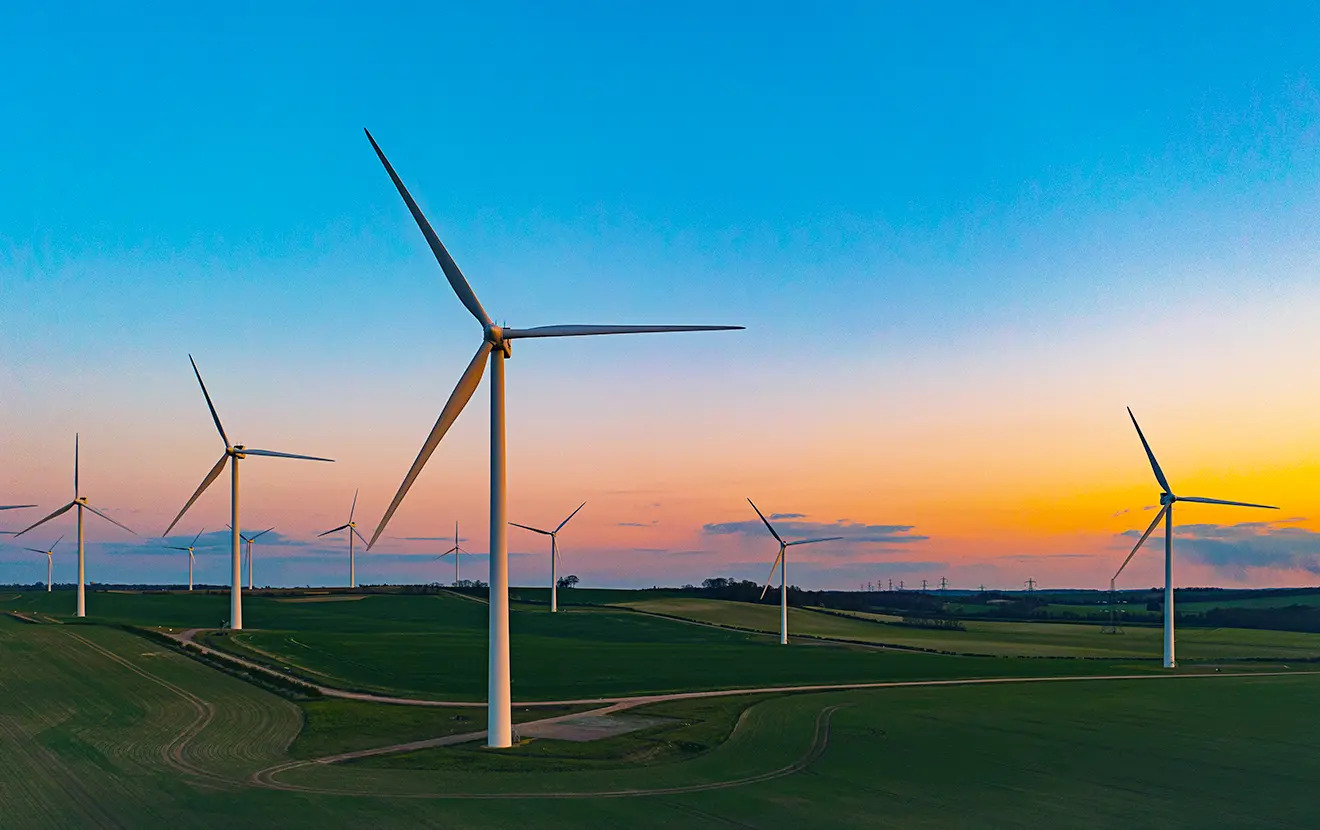 An uncertain regulatory environment, increasingly frequent extreme weather phenomena and emerging risks in new technologies are a few areas of risk power companies are facing, and the industry continues to evolve. Alliant develops innovative power insurance and power risk management solutions to protect companies no matter the current state of the sector.
The Power Insurance Specialists
Alliant Power is comprised of industry specialists whose expertise in managing risk and broking complex power insurance programs has enabled some of the largest and most challenging power projects in the country. From conception to connection, Alliant is well equipped to partner with organizations accelerating the clean energy transition. Our power team deploys industry experts with extensive experience in the power, utility and renewable sector, ranging from fossil fuels to leading-edge renewables.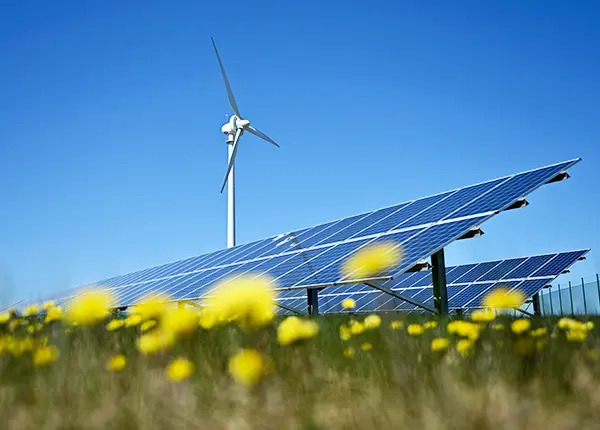 Reliable Power Insurance Solutions
Our strong command of the renewables space enables us to deploy targeted power insurance solutions that meet the unique needs of your organization and address the specific risks you face throughout the lifespan of the project, from concept to execution. Key coverages available include:
Builder's risk
Liability
Cargo and marine
Surety
Full international capabilities (with brokerage affiliates in more than 160 countries)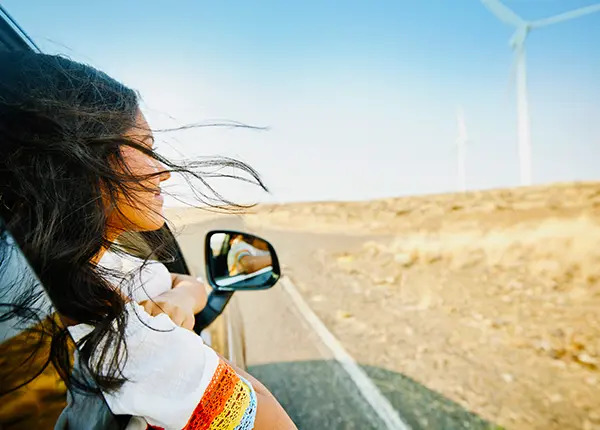 An Advocate in Power Insurance for Finance Protection
Our team of power insurance specialists play a proactive role in the financing process, asking the essential question: "How can we eliminate as much risk as possible out of the financing and use insurance to safeguard your balance sheet?" We have intimate knowledge of the financing process and provide a range of products and services aimed at de-risking transactions. Key renewable energy finance services include:


Contract review (with a dedicated attorney on staff)
Financing negotiations
Traditional brokerage service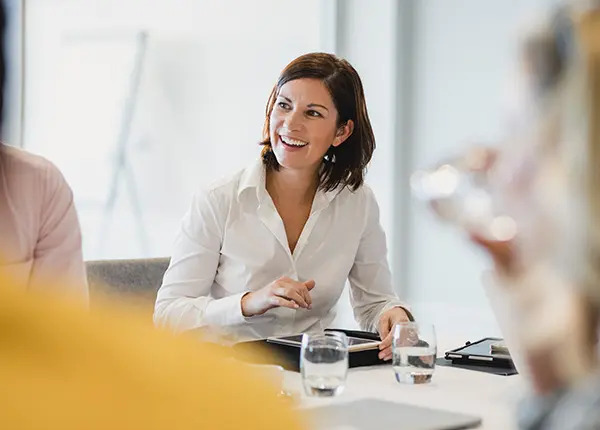 Thanks for your message.
We'll be in touch shortly.