Structured Settlements
Our structured settlements meticulously designs, implements, and negotiates settlements around your needs. We are skilled in all phases of a structured settlement—from design to negotiation to implementation.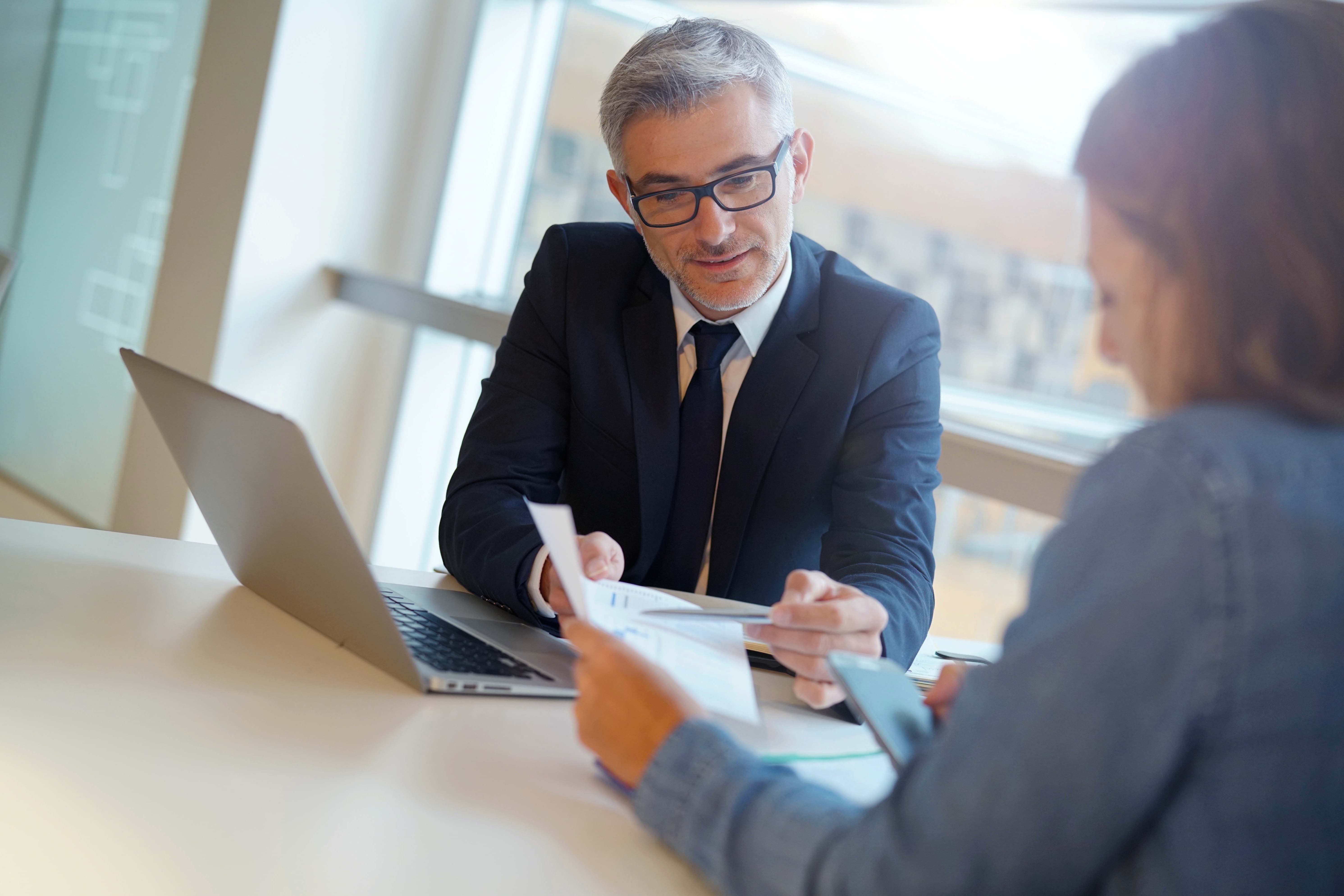 Accessible and Efficient
Our structured settlements team has access to highly knowledgeable, on-staff healthcare risk management professionals, loss control technicians, attorneys, and actuaries to maximize cost and service efficiencies.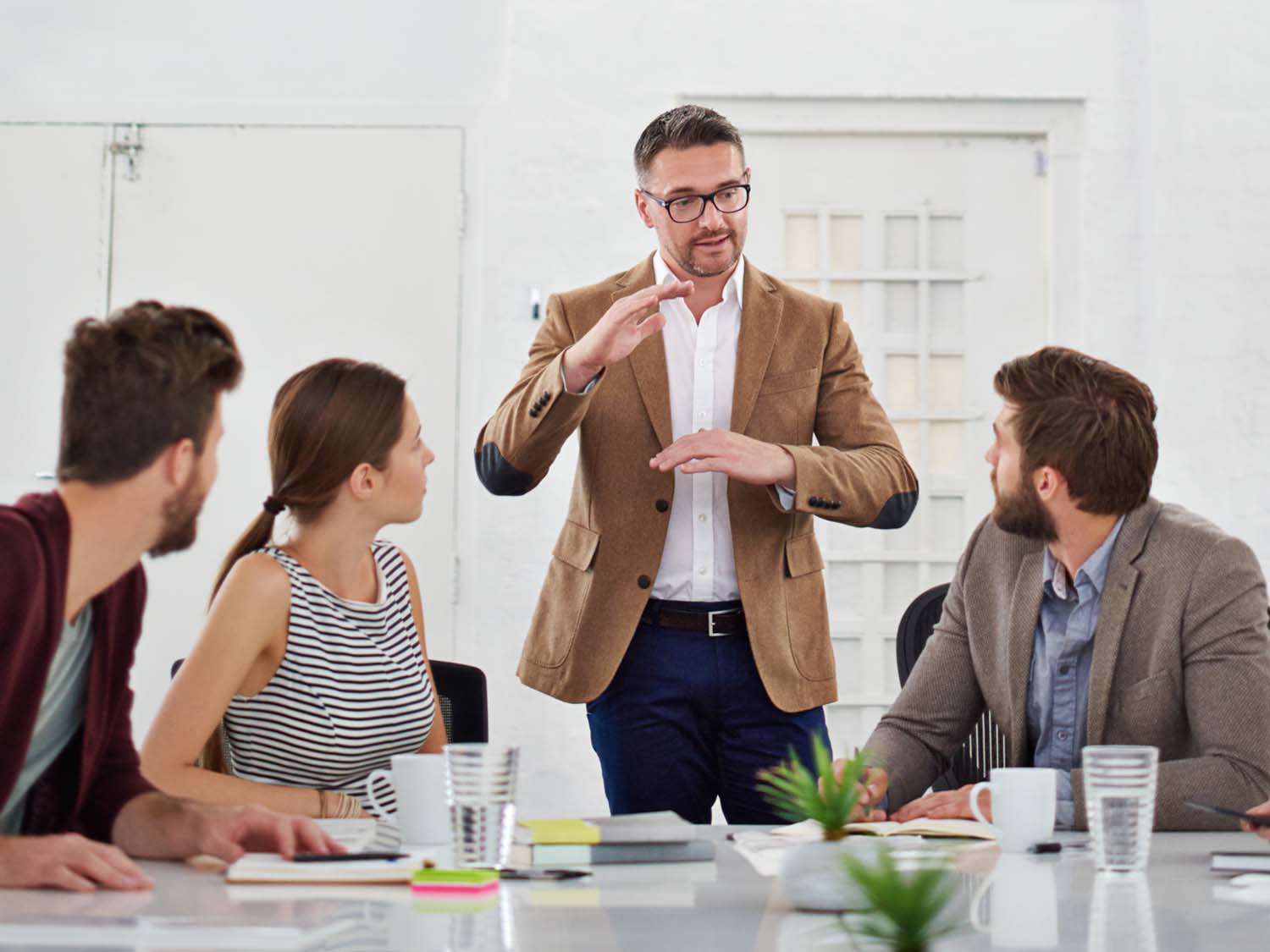 Structured Approach
Alliant Structured Settlements offers a full range of best-in-class structured settlement services to a nationwide base of clients. With a highly consultative approach, focused expertise, and deep reservoir of talent, we have experience servicing a diverse array of clients, including property and casualty insurers, third-party administrators and self-insured organizations.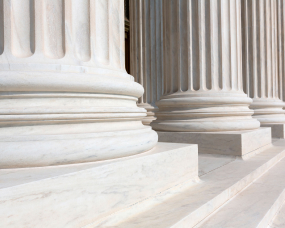 Annuity Expertise
Although many structured settlement providers simply sell annuities, we recognize that no two cases are alike and can deploy a range of solutions on a case-by-case basis. Our structured settlements experts devote a considerable amount of time to analytical, consultative, and risk management services, then determine if an annuity is a good alternative. This methodical and comprehensive approach is essential in helping us reach our ultimate goal: finding the best solution for every case.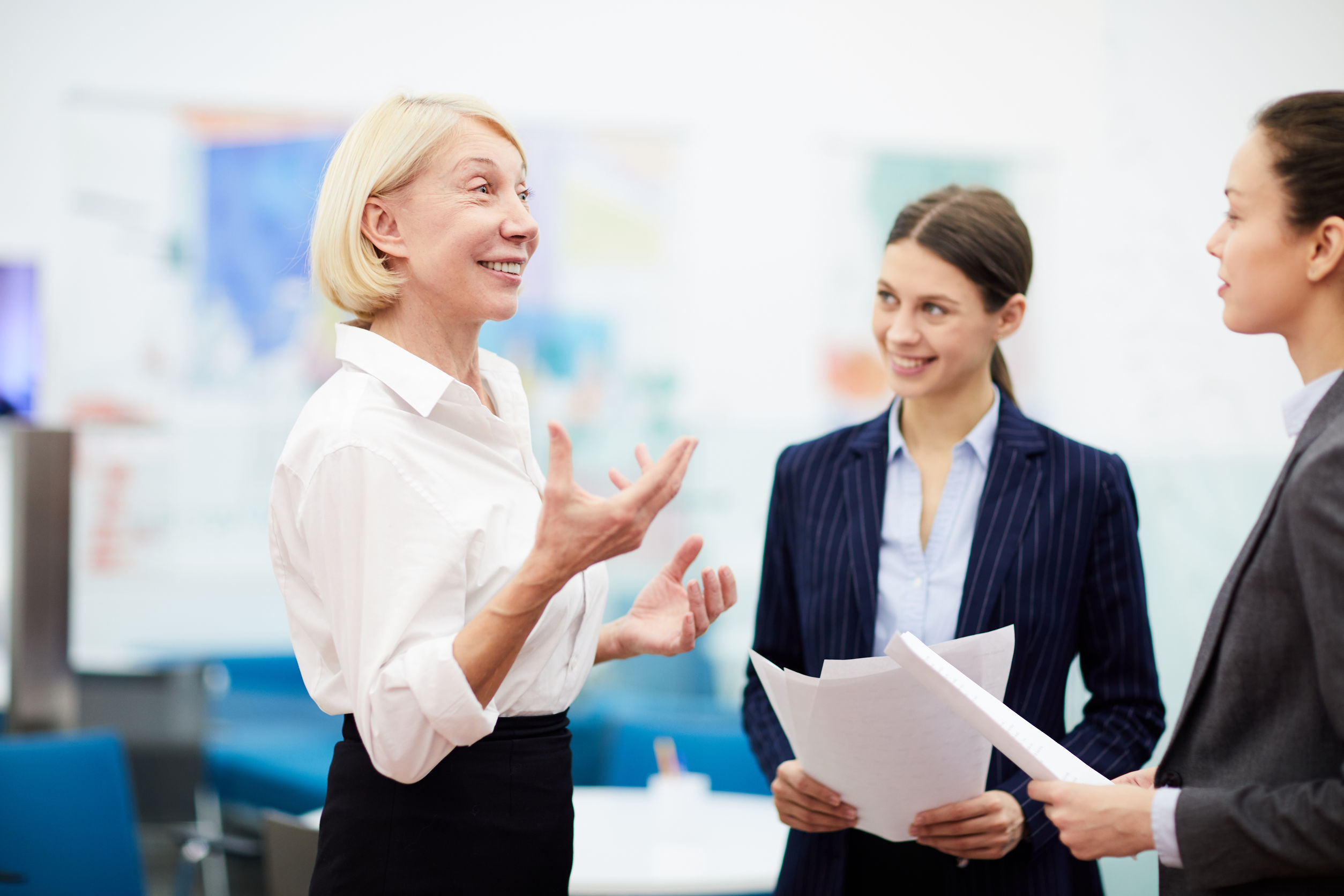 Thanks for your message.
We'll be in touch shortly.