Public Entity, Education and Pooling
With a proven reputation for innovation in the public sector, we specialize in meeting the unique insurance, risk management and benefit needs of public agencies and institutions like yours.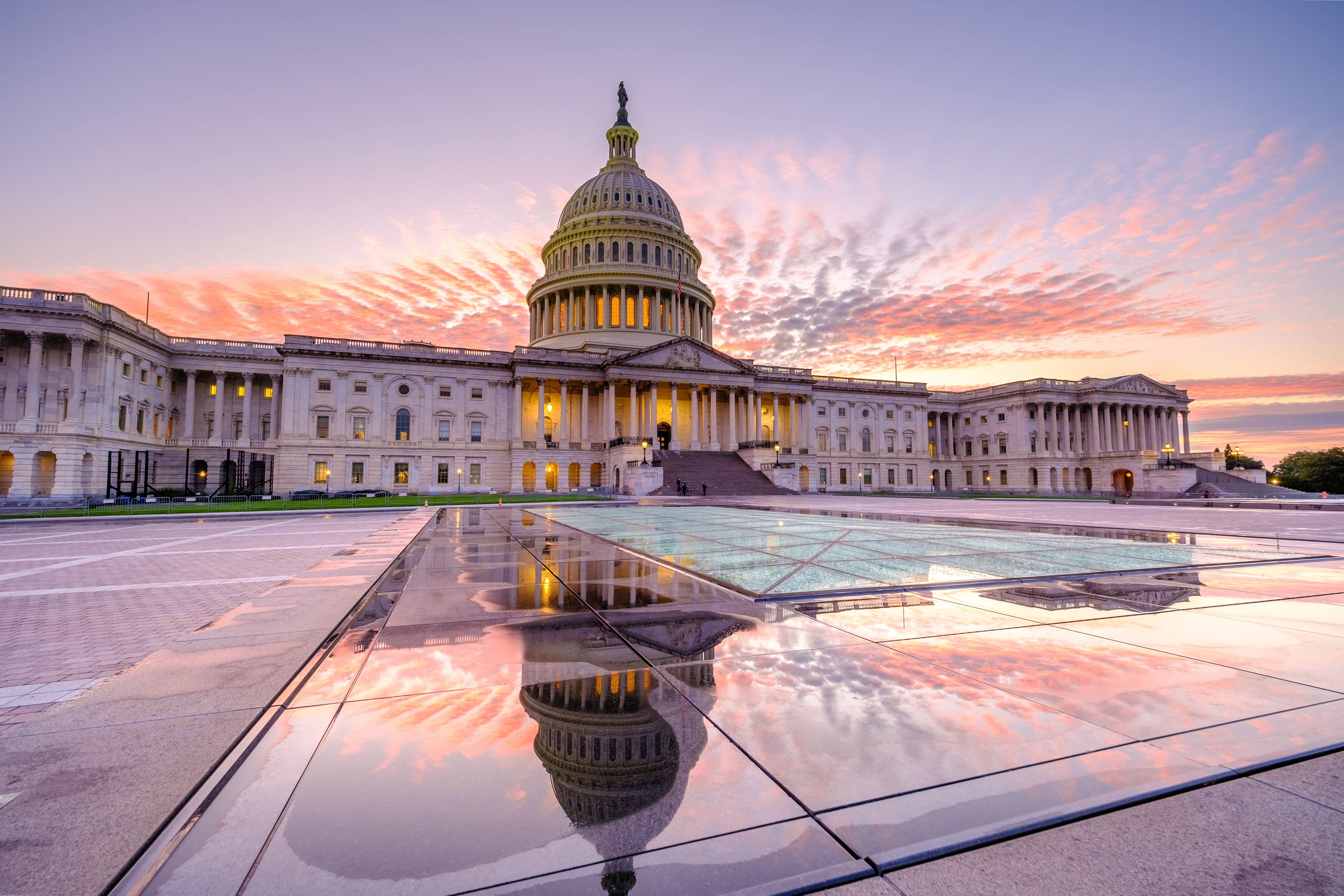 Sector Specialists
Public entities face different property risks, liability exposures, and employee benefits needs than commercial businesses. We bring extensive specialized expertise of the public entity insurance business, combined with a focus on developing innovative programs that meet the special needs of public agencies.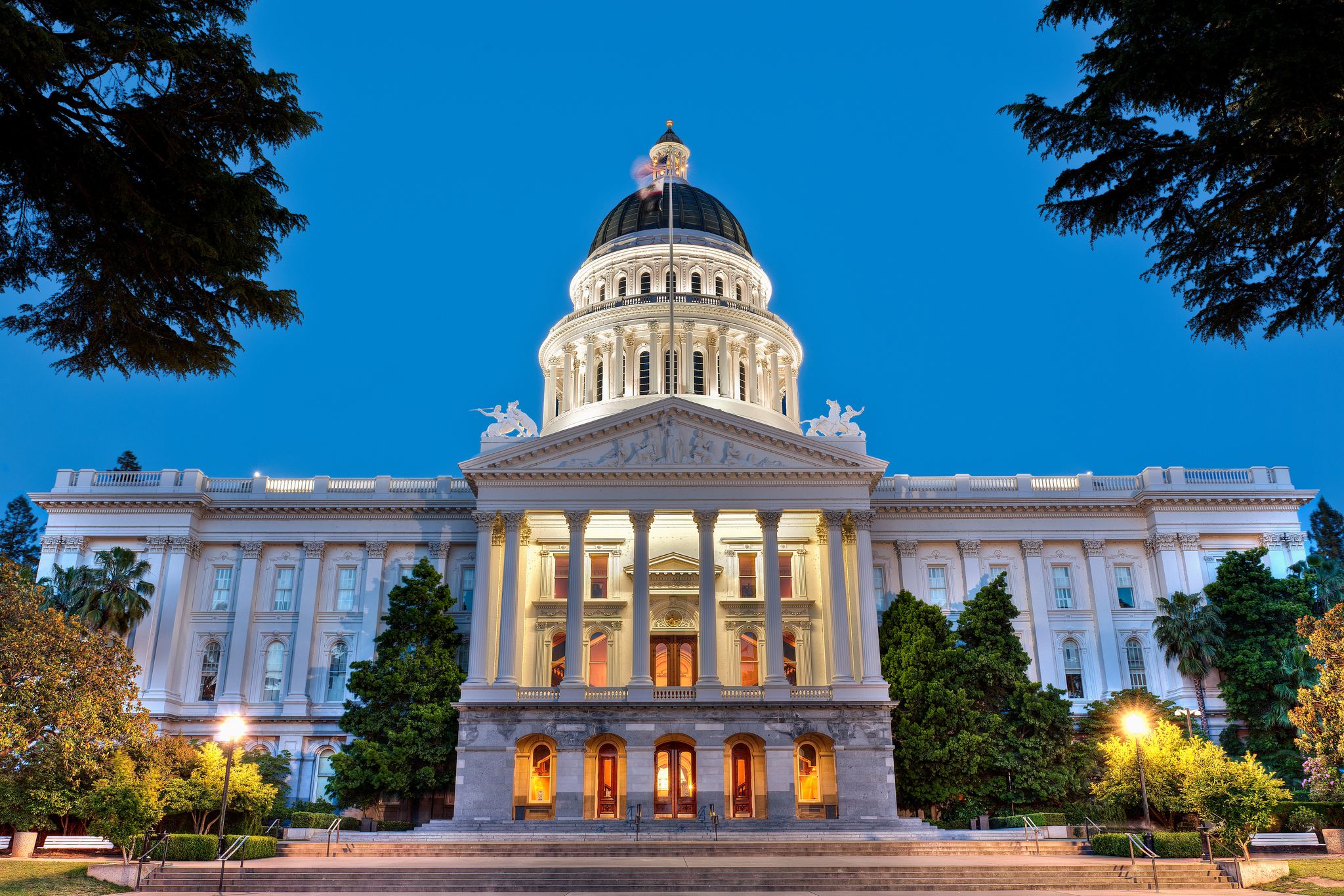 Education
Educators are tasked with providing high quality education in an ever-changing environment. Traditional risk caused by natural disasters and employee liability, combined with challenges tied to cyber exposure and Title IX, not to mention regulatory changes and budget constraints, means educators are facing a complex set of risks.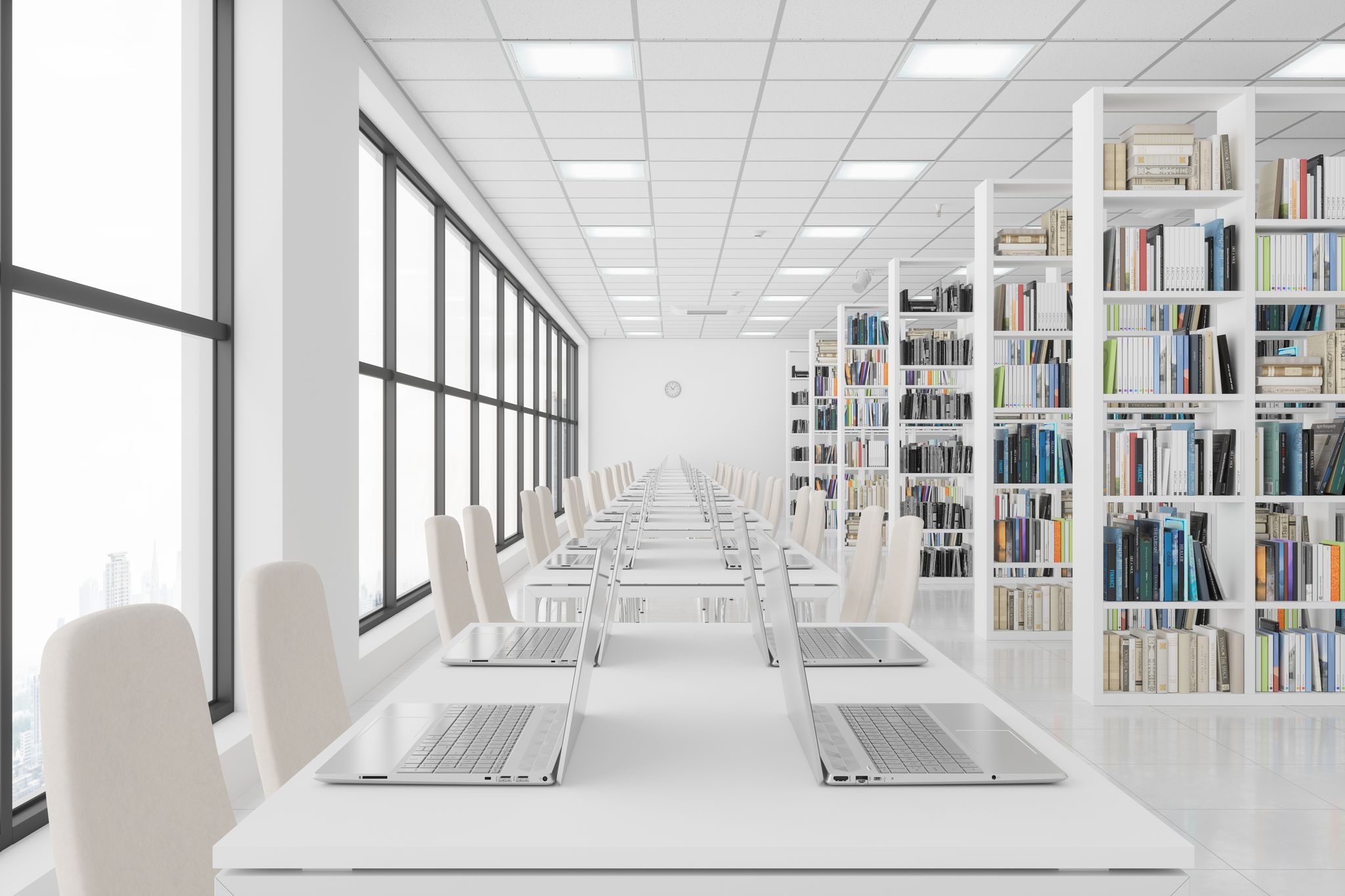 Pooling
From joint purchase agreements and risk sharing pools to risk retention and non-insurance approaches, we create proprietary programs designed exclusively for public entities. We leverage the combined size of a program's membership and our long-term relationships with insurance carriers, to negotiate and deliver broad coverage at the lowest cost.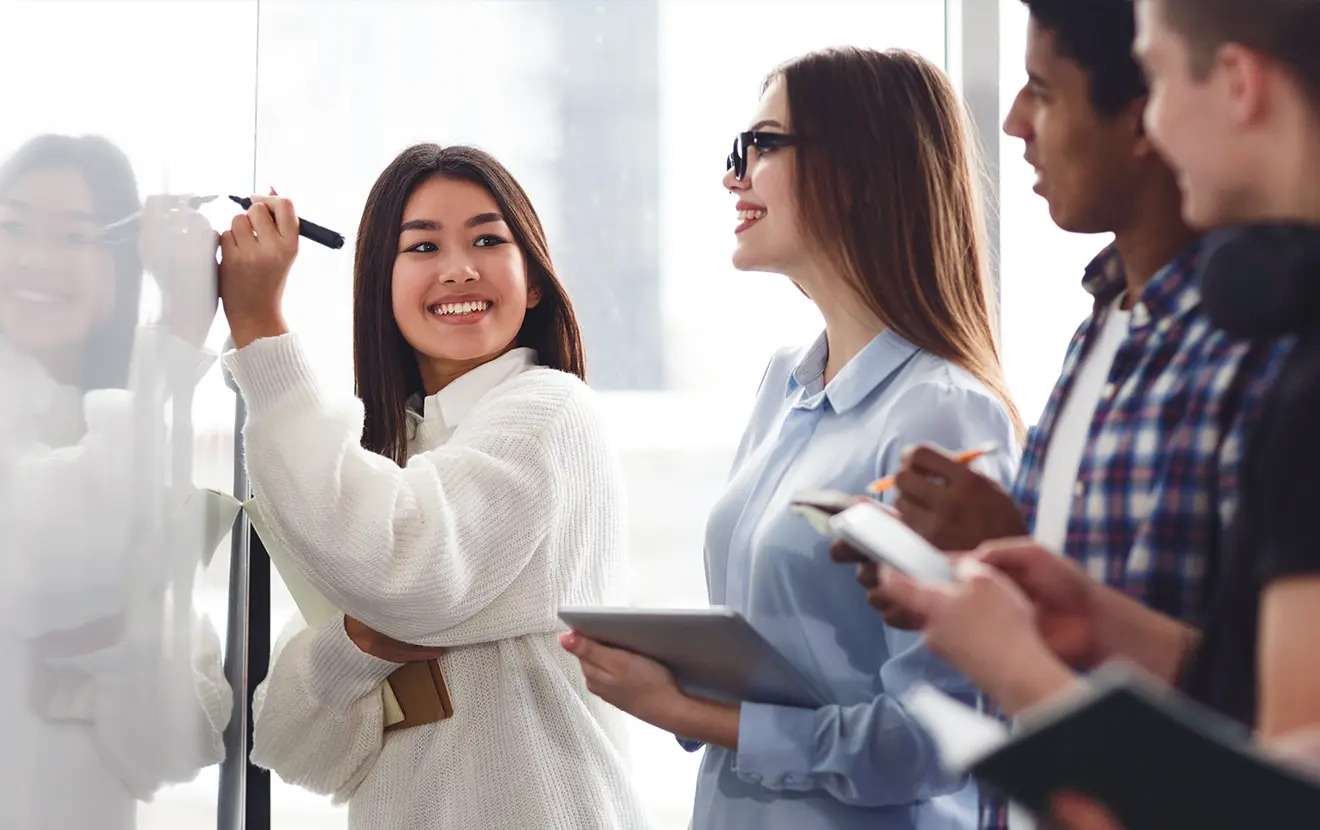 All Public Entity Programs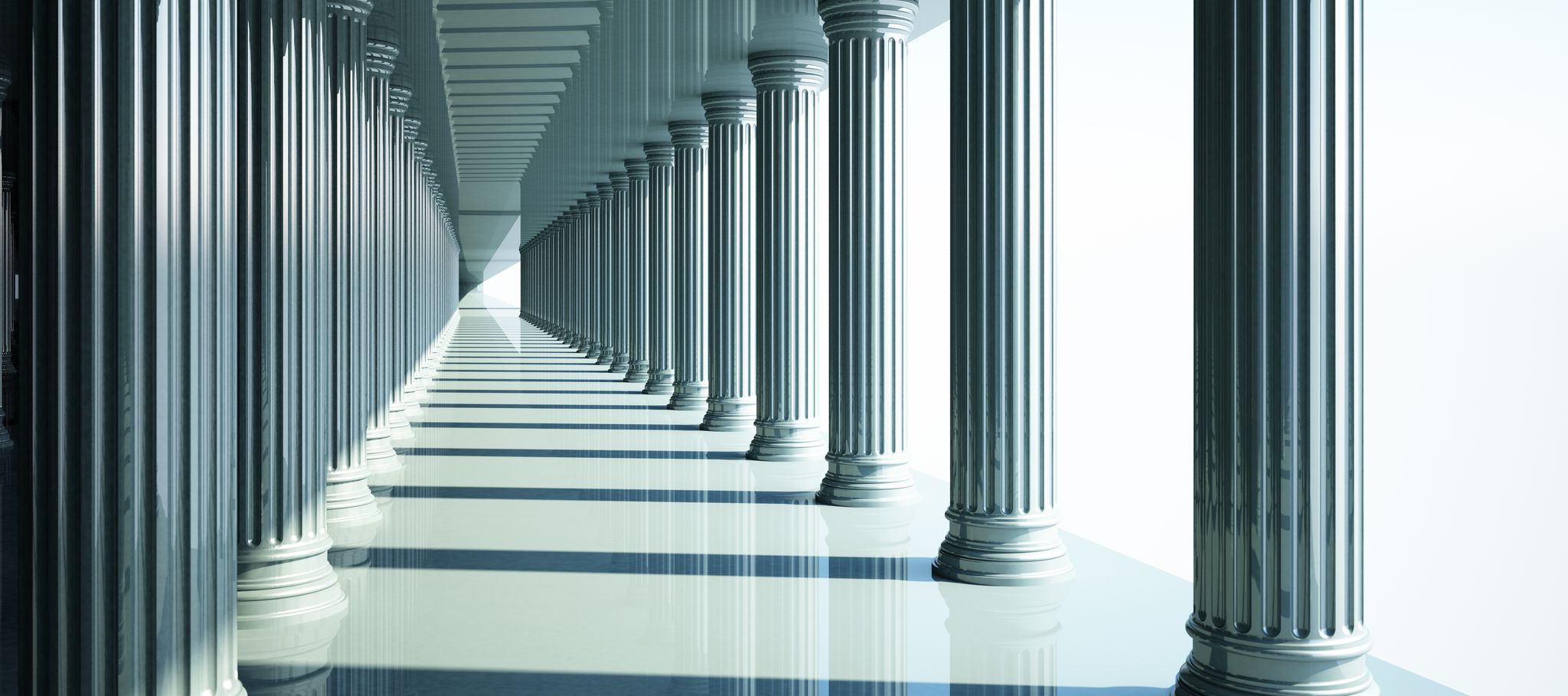 Claims
Our specialized claims team has the experience and technical know-how to support your claims needs from start to finish.
More Information
Thanks for your message.
We'll be in touch shortly.