Better Together
Alliant is defined by the collective strength and success of the people who work here. Diversity, equity, and inclusion are not a byproduct of that success, but a catalyst for it.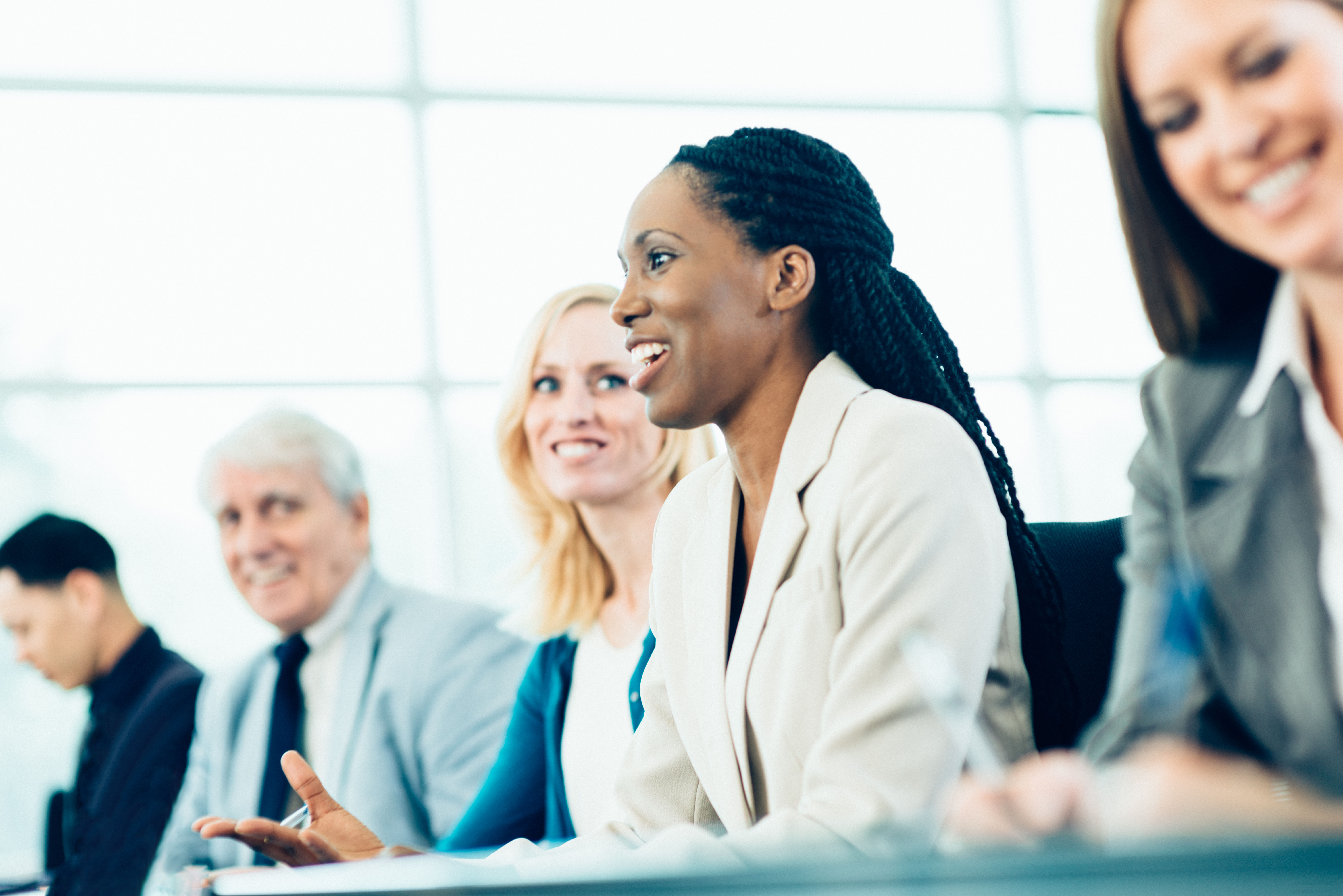 Diversity is our Greatest Strength
Because we strongly believe that each person is a direct representation of the communities where we do business, Alliant is wholly invested in promoting a diverse, equitable, and collaborative environment where everyone's voice is heard.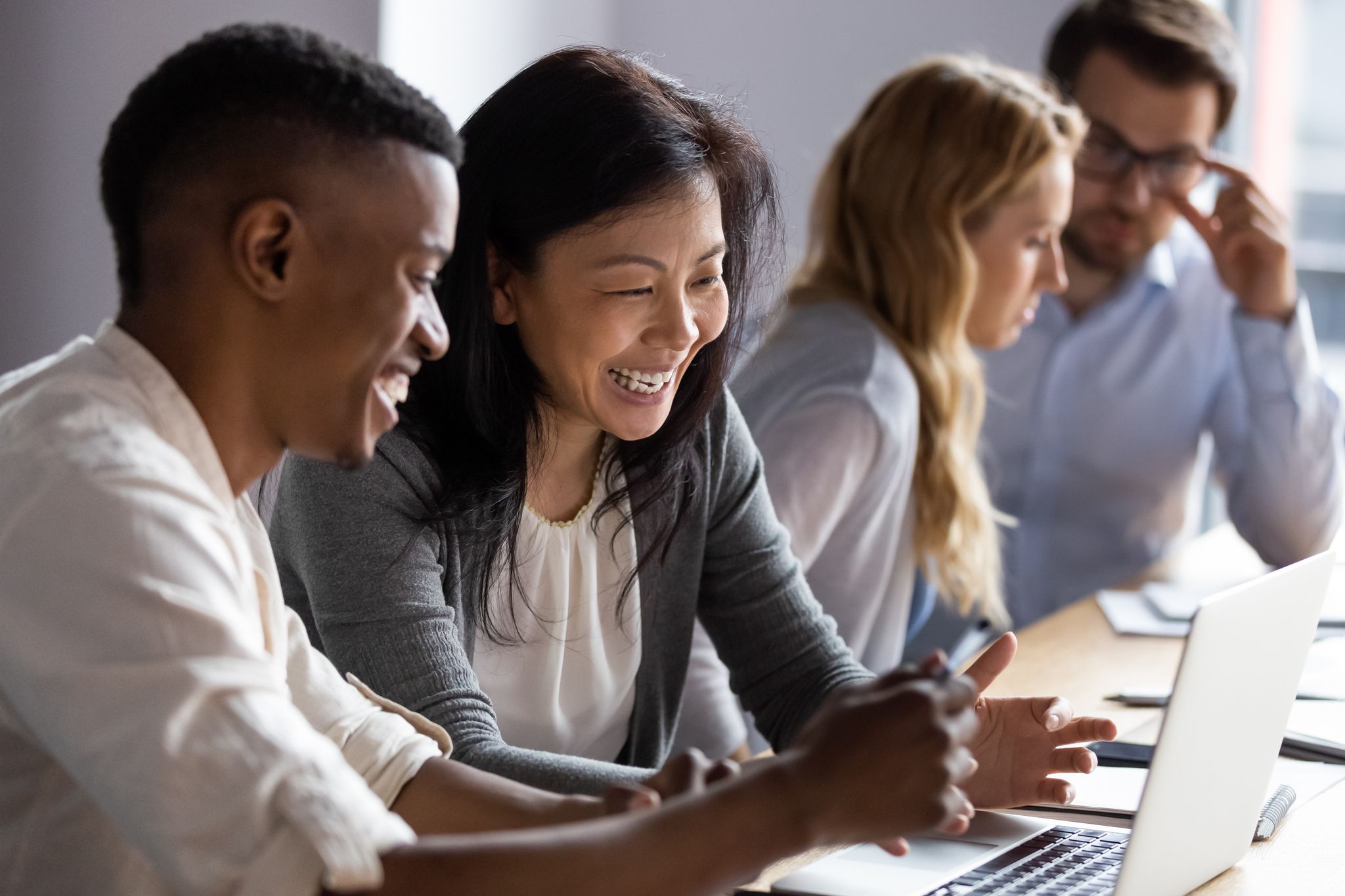 Thriving Together
Our Diversity, Equity & Inclusion program was established to strengthen our business and our culture by promoting diversity and inclusion across all levels of our organization and within the insurance industry at large. At the heart of the program is a commitment to education, collaboration, and understanding. Our goal is to create an environment where employees with unique backgrounds and experiences can do great work together and set a course toward a more just and equitable world.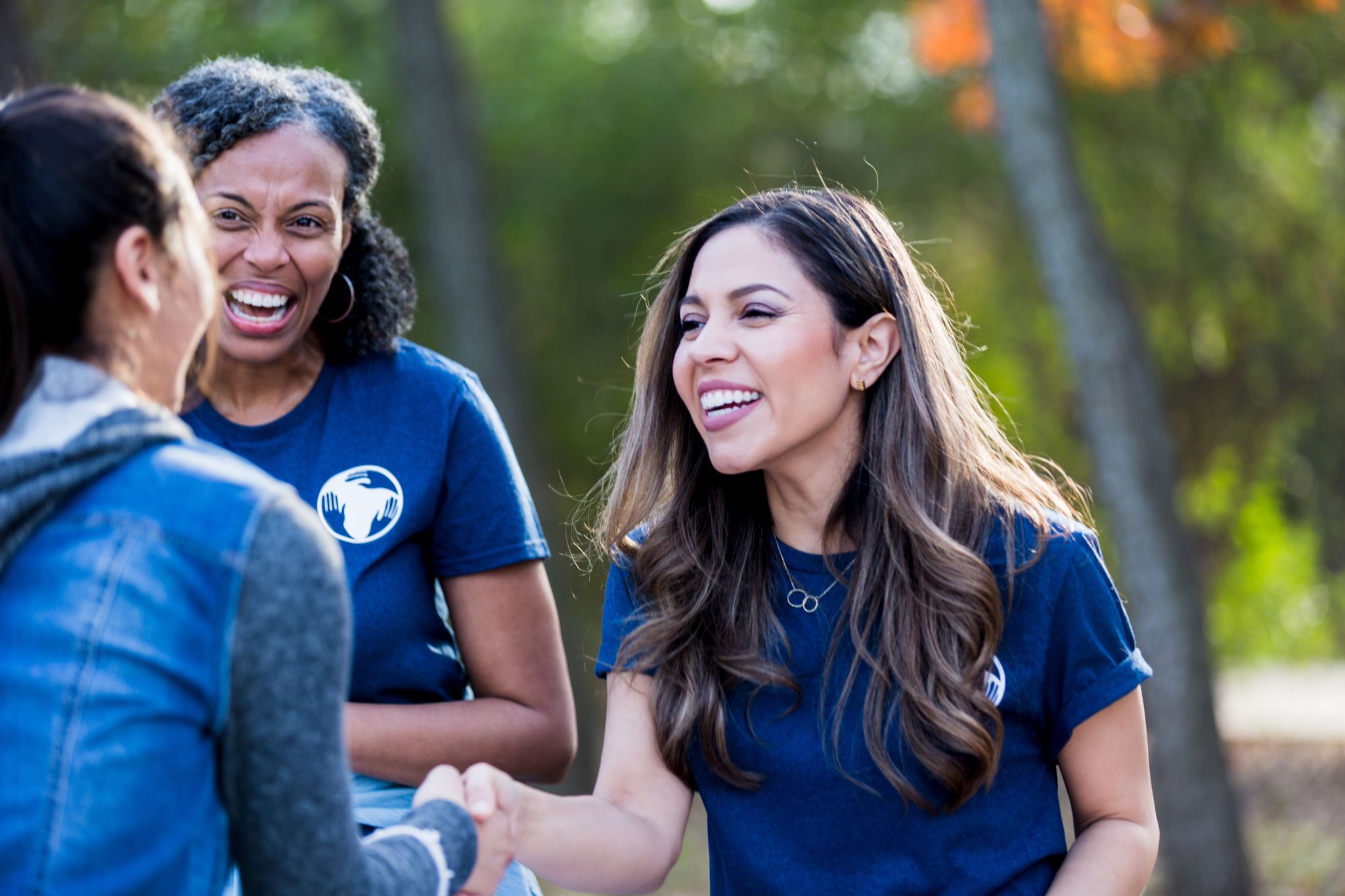 Employee Resource Groups
Employee Resource Groups (ERGs) are encouraged and play an essential role in building community within our organization. These grassroots groups are formed by employees across all demographics—race, national origin, gender, sexual orientation, disability, education, geography, military status, religion, etc.—and provide a platform for ensuring leadership decisions are informed by diverse perspectives.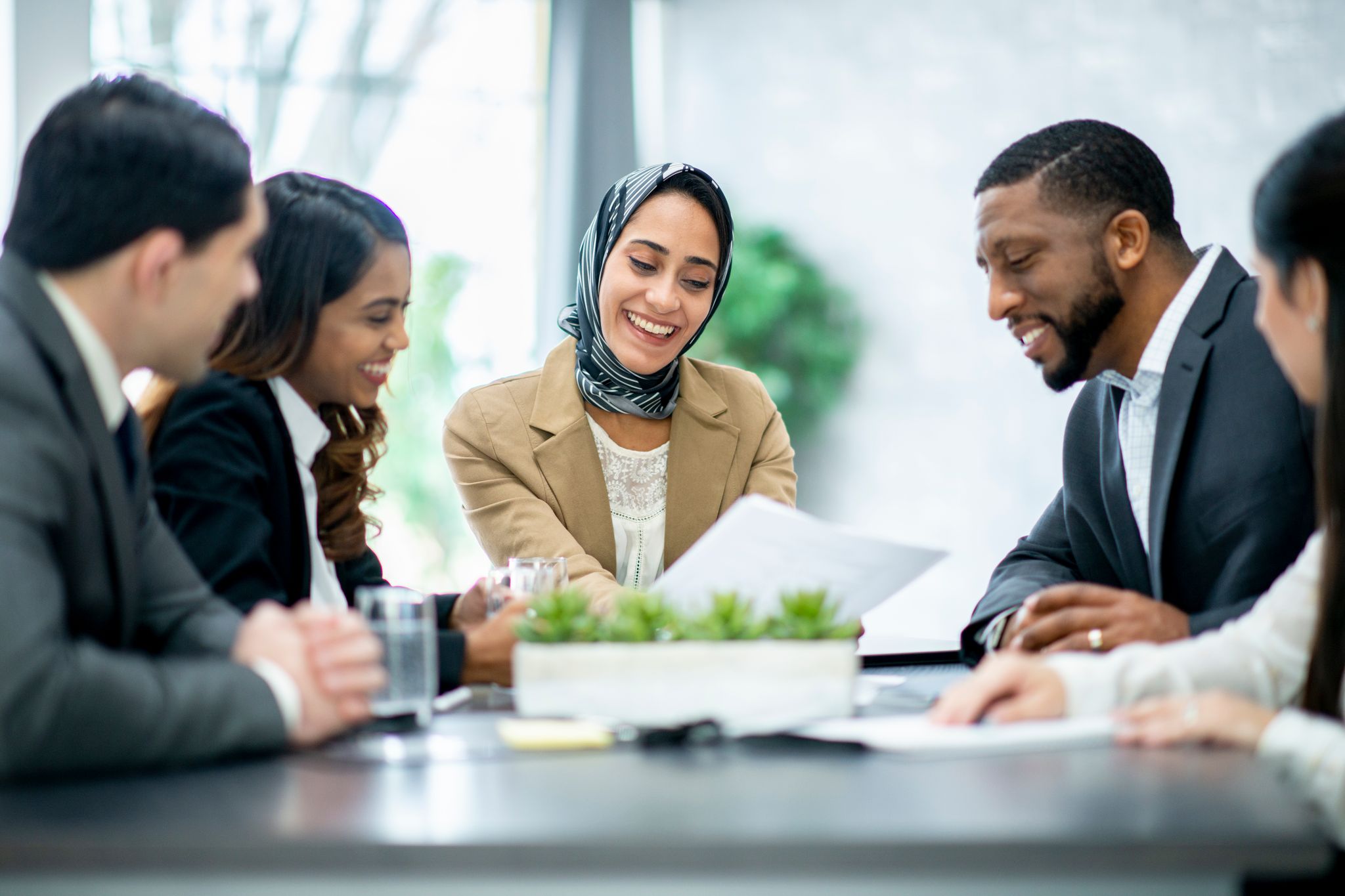 Alliant Insurance Foundation
Expanding access. Promoting growth. Building the future. The Alliant Insurance Foundation was established by Alliant Insurance Services to promote diversity, equity, and inclusion within the organization, the insurance industry, and the communities where we do business. We are dedicated to expanding access to opportunities for career growth and advancement for individuals with diverse backgrounds and life experiences.