We offer a portfolio of unique and powerful programs designed for national and regional businesses alike to address the distinctive risks encountered in today's world.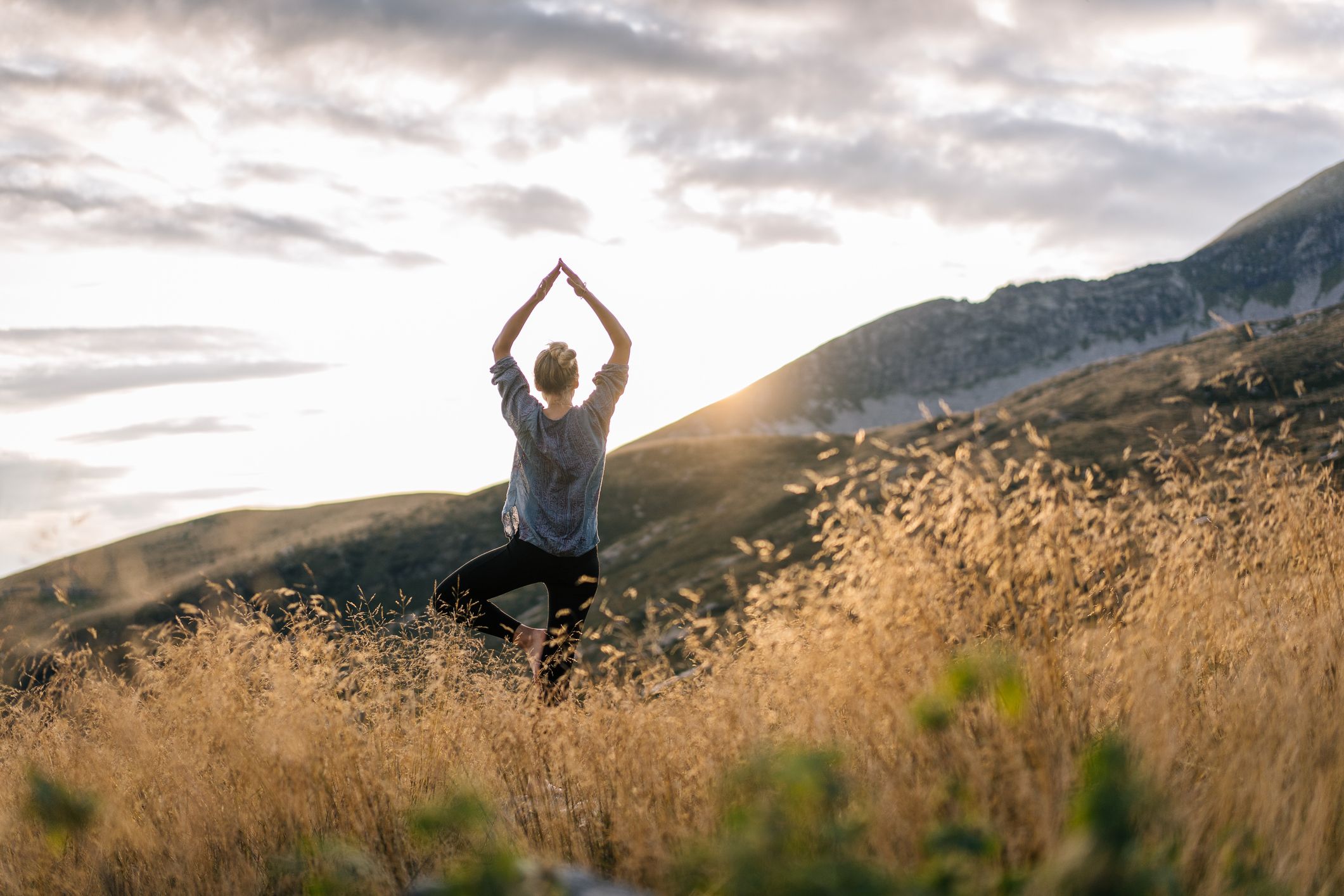 Customized Solutions
We offer secure, online quoting and binding for owners and contractors protective liability (OCP), railroad protective liability (RRP), contractors project specific pollution liability (CPL), commercial builders risk, and contractors equipment insurance. Visit our website: www.123ocp.com.
With over 40 years of experience in the fitness industry, Alliant can customize the right kind of policy and coverage to meet your fitness club, gym or studio's distinct requirements. More information
In partnership with American Industrial Hygiene Association (AIHA), this customized policy provides the most comprehensive and affordable professional liability insurance coverage to AIHA members. More information
A single-form, blended management liability policy that provides critical liability protection for credentialing organizations. More information
Conservation groups and land trusts face challenges that are as diverse and far-reaching as the land they protect. When budgets are tight and the mission is great in scope, you need an insurance partner that can provide a comprehensive and affordable solution that gives you the freedom to pursue your cause with confidence and purpose. More information
Always expect the unexpected. Event Cancellation Insurance is essential for trade and professional associations, expo managers, event organizers and  association management firms.
More information.
IDAssurance is the official insurance program of the International Door Association. Designed to meet the insurance needs of dealers and installers, IDAssurance is the only program custom-built to address the unique risks of the door and access systems industry.
In partnership with the National Association of Development Companies (NADCO), this customized policy protects Certified Development Companies by offering three key coverages under one competitively priced policy - Directors and Officers Liability (D&O), Employment Practices Liability Insurance (EPLI), and Professional Liability (E&O). More information
The professionals at Alliant Insurance Services help you obtain the necessary notary surety bond required to comply with the requirements of a notary public. More information
Endorsed by the Specialty Equipment Market Association (SEMA), the RevPro program delivers exclusive insurance solutions designed to meet the needs of auto part manufacturers, distributors, retailers, and installers. Our intimate knowledge of the automotive aftermarket industry supports our ability to build comprehensive programs to protect business owners against the unique risks they face every day. Visit our website: www.revproinsurance.com.
We provide a comprehensive barrier of coverage for all aspects of the car wash business, whether self-service, automatic, express, flex, or full-service. Our depth of experience, strong carrier relationships, and VIP service enable us to provide the highest possible standard of insurance excellence at the most competitive rates in the market. Visit our website: https://www.wcwa.org/page/WCIP
The cost of defending a claim can be astounding. Why do it alone? As a Yoga Alliance member, you are not alone. Yoga Alliance has partnered with Alliant to access coverage through Lloyd's of London to provide coverage exclusively to members. Lloyd's is Standard & Poor's "A+" (Strong) and an A.M. Best "A" (Excellent) rated insurance carrier. Visit our website: https://yoga.alliant.com
Thanks for your message.
We'll be in touch shortly.