Supporting the Communities We Serve
We recognize that a successful business and a successful community go hand-in-hand. Alliant is deeply committed to investing in our local communities and in the health and well-being of the people who live and work in each of them.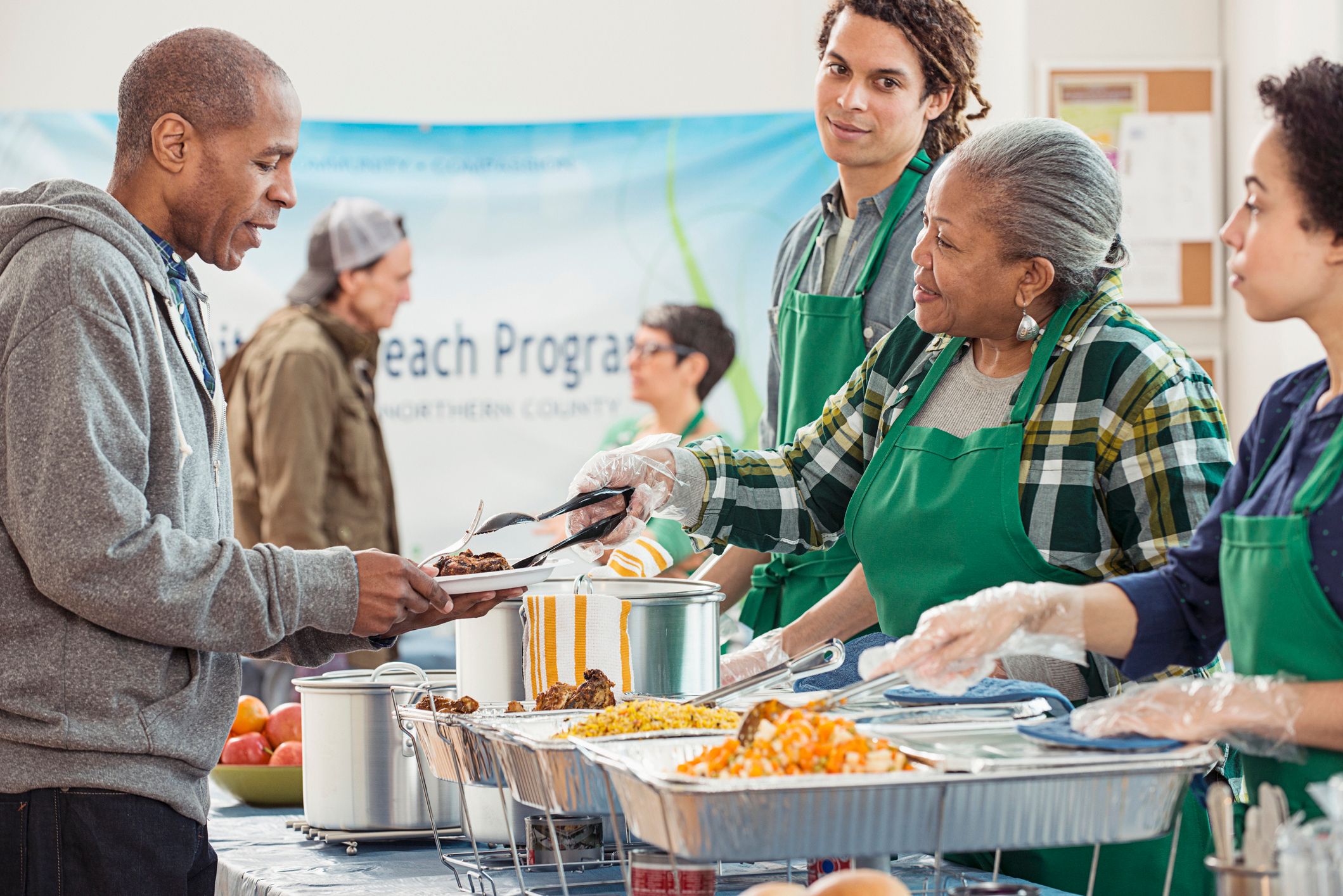 For almost 100 years, the Alliant organization has gone through countless changes and evolutions. One constant: our unyielding dedication to building up and supporting the diverse communities we serve. We believe that giving back is essential to our business. This is reflected in our passion and commitment to serving a wide array of causes, all while working to make a meaningful and long-lasting impact locally and in the world at large. Caring for others is not an option, but a necessity, and we strive daily to make this vision an inspiring and long-lasting reality.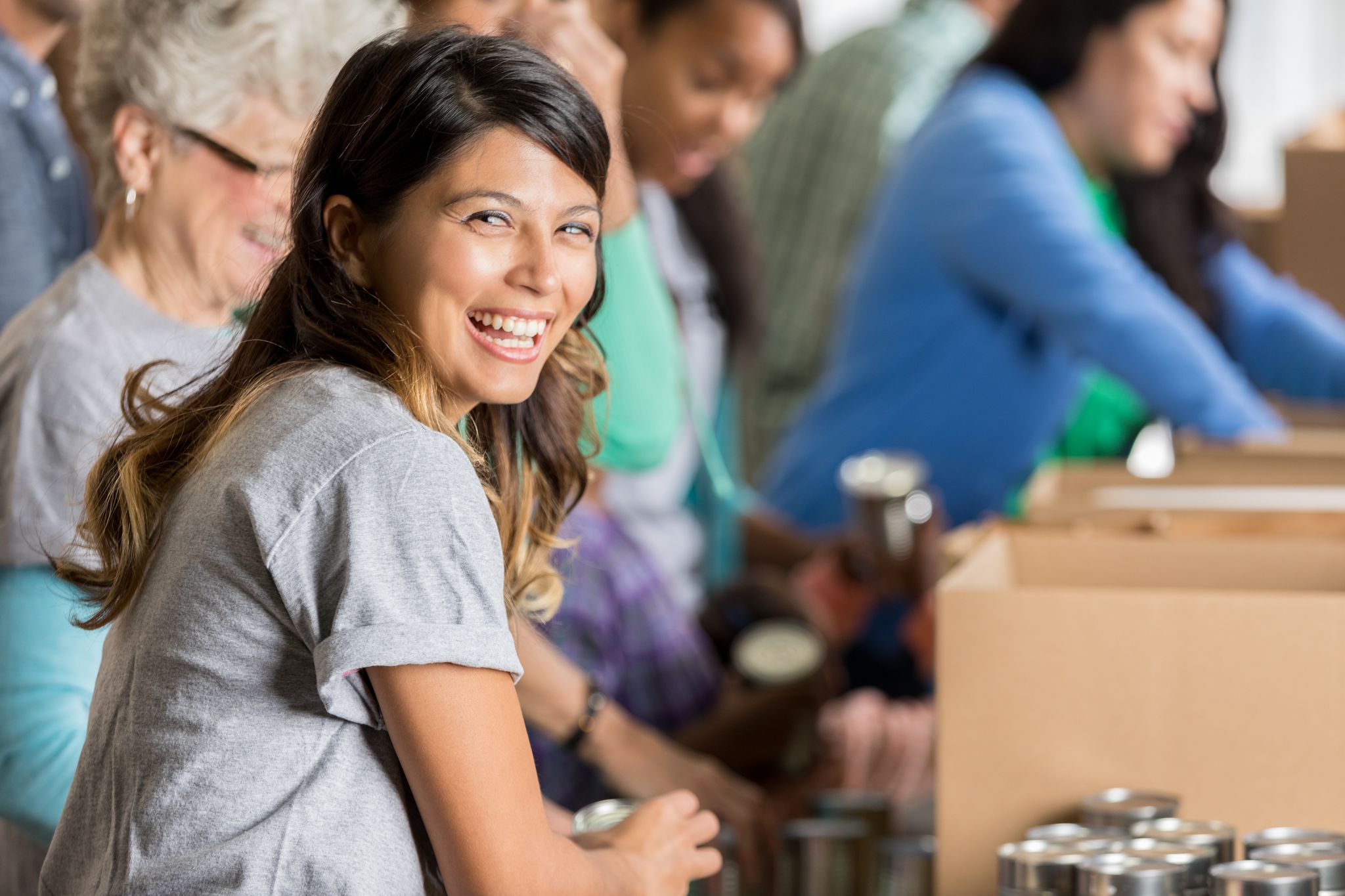 Making a Difference
We can make a difference. It's a commitment we are proud to live out each day in our business and in our community. From small, locally driven initiatives to large-scale, global efforts, each of us has the power to change lives and make the world around us a more inspiring place.
Running Against Pancreatic Cancer
Approximately 60,000 people are diagnosed with pancreatic cancer annually in the United States, according to the National Cancer Institute (NCI), and pancreatic cancer is the third leading cause of cancer death among men and women in the United States—accounting for about 47,000 deaths each year.
Alliant's Jack Chen teamed up with Pancreatic Cancer Action, a national charity dedicated to saving lives by improving early diagnosis of pancreatic cancer and the quality of patient survival. This year, Jack was selected to run in the Berlin and London marathons, part of Abbott World Marathon Majors—held exactly seven days apart. As his training kicked into high gear, so did his fundraising. Through the generous donations collected, he was able to raise a total of $3,621 toward his team's total of $55,400.
Support for Those Suffering from Crohn's and Colitis
An estimated half million Americans are currently affected by Crohn's Disease and colitis—conditions that can make even everyday activities challenging. To help make a difference, Danielle Rainone of American Benefits Consulting (an Alliant company) has worked hard to raise awareness and money to help fund a cure.
With Alliant's support, Danielle and her family have raised more than $100,000 so far in 2022 through Take Steps, the Crohn's & Colitis Foundation's largest peer-to-peer fundraising campaign. The funds raised will support vital treatment, research, and quality-of-life programs.
As the board president of the New Jersey Chapter of the Crohn's & Colitis Foundation for the past three years, Danielle has helped to raise more than $300,000 through Take Steps events, including Touch a Football at MetLife Stadium, the Cheers for a Cure Gala, and local community walks.

For World Food Day 2022, Alliant employees are once again coming together to make a difference! Our annual World Food Derby competition is already under way, with donations of cash, food, and essential items coming in, along with volunteer hours completed by employees across the nation. It's a team effort all the way!
In support of World Food Day 2021, Alliant employees rose up and joined forces to raise $228,851 in combined cash, food, and essential item donations and contributed nearly 400 volunteer hours to help communities in need. Employees participated in a range of activities such as volunteering at food banks, shelters, and other community organizations and donating generously to the American Red Cross Disaster Relief Fund, supporting at-risk communities at home and abroad.
2021 marked the 13th year Alliant has proudly participated in World Food Day. The total combined cash, food, and essential item donations for our 2020 and 2021 World Food Derby competitions were $740,286. #ZeroHunger #Alliant4Others
In response to the crisis in Ukraine, Alliant and its employees across the U.S. worked together to raise more than $210,000 to support a range of critical humanitarian efforts. The funds raised will be used to provide life-giving necessities like food, water, shelter, and first aid.
Alliant partnered with the American Red Cross and UNICEF to solicit donations. Employees responded, raising more than $110,000 with Alliant stepping in on a $100,000 match. The match program also covered additional organizations providing humanitarian support and vital resources to the country and its citizens.
This effort is part of Alliant's ongoing commitment to helping those in need both in our own communities and across the globe.
Alliant employees from across the nation join forces each year to fight cancer through our #AlliantStandsUp initiative. By coming together, we truly believe we can make a significant contribution to this important cause in the spirit of teamwork, competition, fundraising, and outreach.
Central to this effort is our annual "Brackets for a Cause" competition, where employees purchase and complete brackets for the NCAA Men's Basketball Tournament, and the top three finishers select a cancer charity of their choice to receive the funds. The 2022 competition raised more than $14,000 in brackets purchased as well as individual donations from Alliant employees.
#AlliantStandsUp will continue to serve as a cornerstone of Alliant's philanthropy efforts, and we are dedicated to supporting cancer charities nationwide through activities that are both fun and impactful.
We support the efforts of our employees through corporate giving and a matching gift program. We also encourage our employees to engage in community volunteer work through time served, mentoring, leadership, or simply lending a helping hand. We are proud that the diversity and geographical reach of the causes we support mirrors that of our dedicated employees, and we work continuously to broaden our efforts to support and serve those in need. 
Alliant supports a broad array of programs nationwide that:
Help women and minority-owned businesses
Encourage healthy lifestyles
Assist organizations that facilitate the development of on-the-job skills
Support people with disabilities
Provide vital services for victims of abuse
Promote the educational development of children
Ensure the welfare of the elderly and those in need of additional care
Promote access to a wide array of crucial resources that promote the general well-being of the community
Provide relief in the wake of a natural disaster such as a hurricane, earthquake, or flood
Thanks for your message.
We'll be in touch shortly.