Supporting the Communities We Serve
We recognize that a successful business and a successful community go hand-in-hand. Alliant is deeply committed to investing in our local communities and in the health and well-being of the people who live and work in each of them.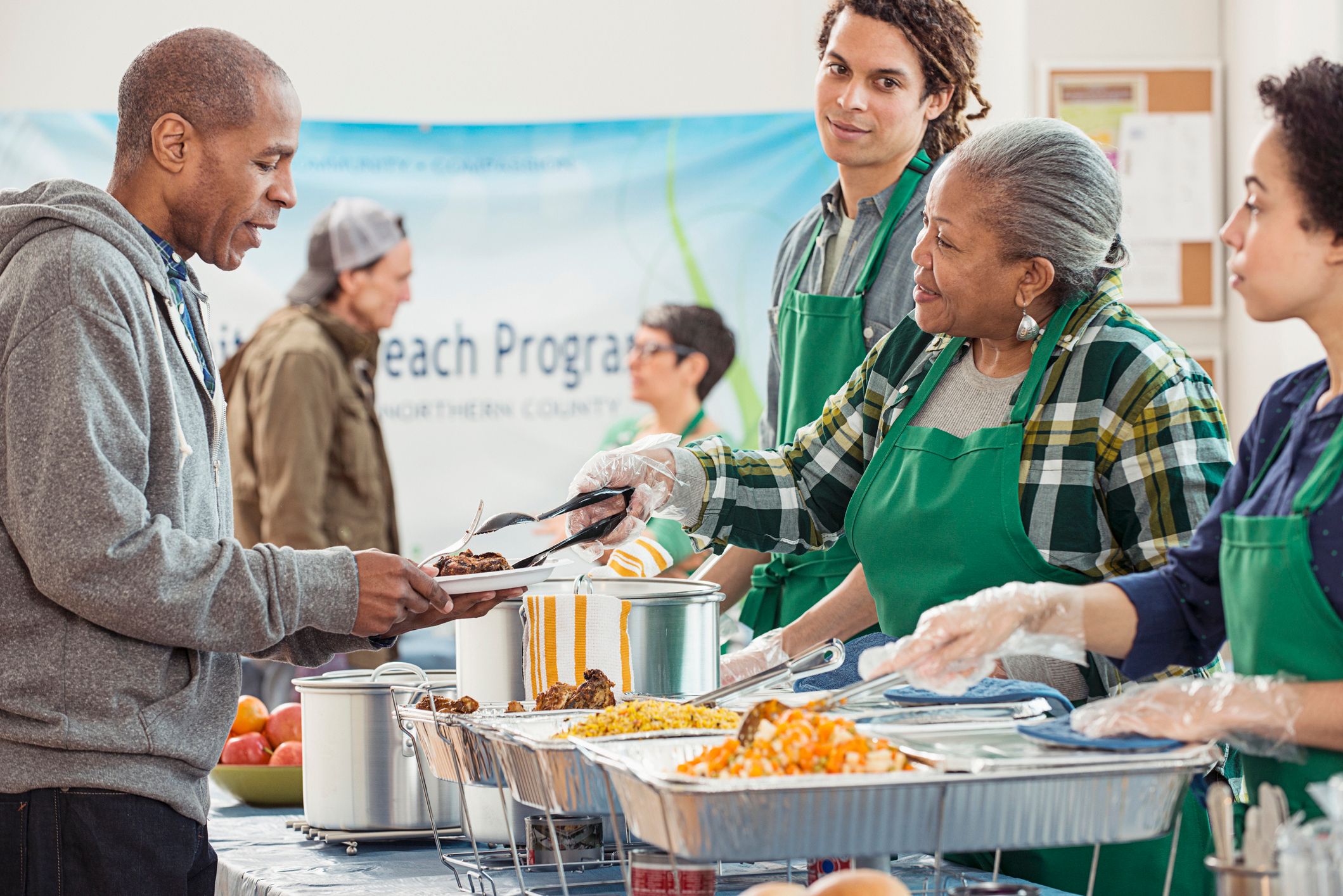 For almost 100 years, the Alliant organization has gone through countless changes and evolutions. One constant: our unyielding dedication to building up and supporting the diverse communities we serve. We believe that giving back is essential to our business. This is reflected in our passion and commitment to serving a wide array of causes, all while working to make a meaningful and long-lasting impact locally and in the world at large. Caring for others is not an option, but a necessity, and we strive daily to make this vision an inspiring and long-lasting reality.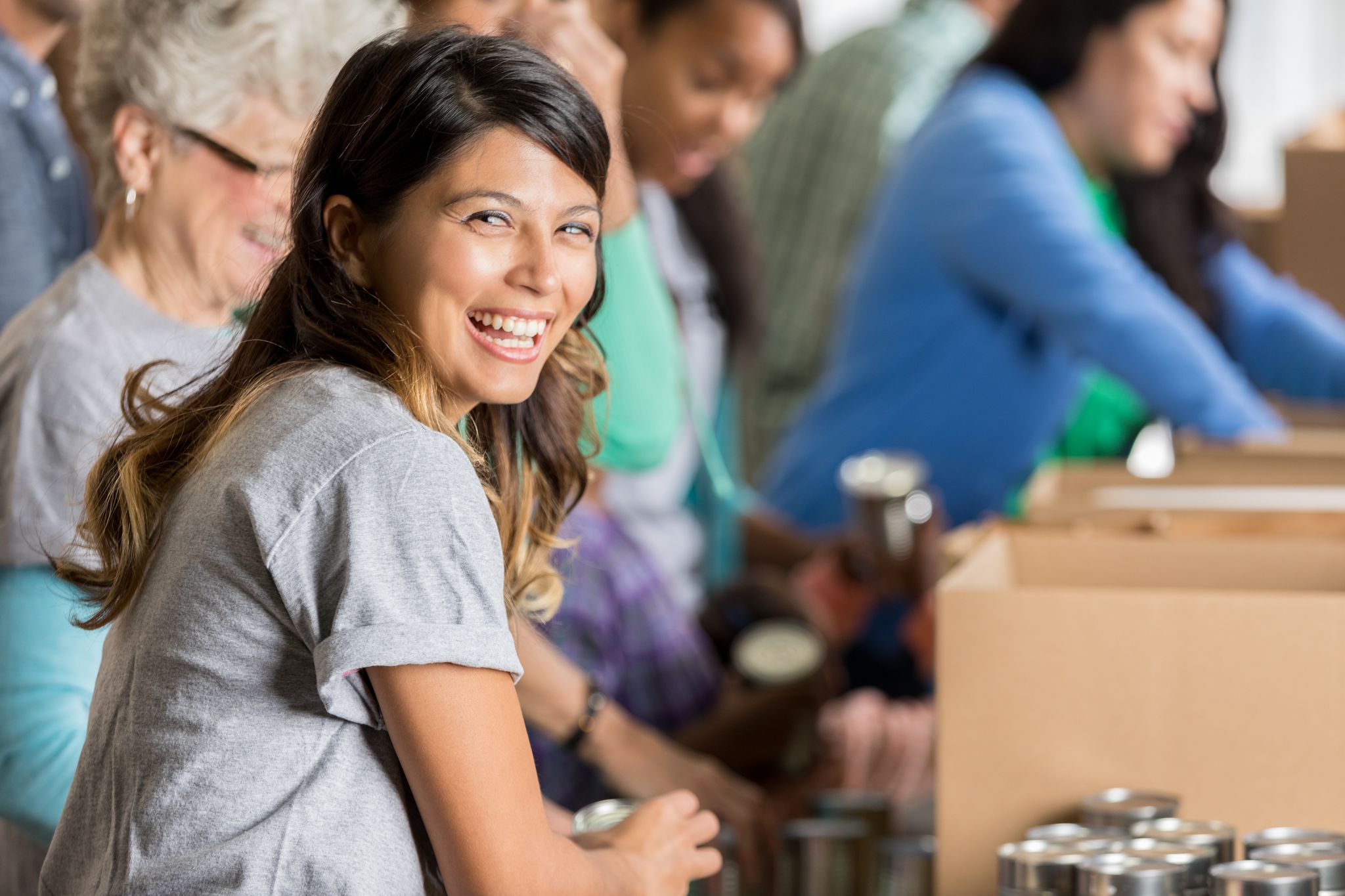 Making a Difference
We can make a difference. It's a commitment we are proud to live out each day in our business and in our community. From small, locally driven initiatives to large-scale, global efforts, each of us has the power to change lives and make the world around us a more inspiring place.
Alliant believes in empowering our employees to be ambassadors of goodwill in their communities, finding worthy causes and opportunities that match their unique passions and talents. With countless organizations across the nation in need of support, we offer our employees paid volunteer time off (VTO), allowing them to freely give of their time and energy to make an immediate and long-lasting impact on a local and global level.
This organization-wide approach employs collaboration and stewardship to ensure Alliant makes the widest positive impact possible both today and long into the future. This has resulted in thousands of hours donated to assist those afflicted by hunger, illness, economic hardship, natural disasters, and many other factors.
At Alliant, we believe the most important cause is your cause, and we are driven to help our employees build a better world.
#Alliant4Others
Alliant employees came together once again and raised more than $2.3 million in combined cash, food, and essential item donations in the company's 2023 World Food Derby competition.
The outstanding efforts of employees across the company help to provide critical relief to at-risk communities around the globe. In addition, Alliant employees joined forces and contributed nearly 1,700 volunteer hours to numerous deserving organizations.
Created to support both local and global communities, World Food Derby is Alliant's annual initiative to fundraise and volunteer time to help end world hunger in conjunction with World Food Day. The 2023 Derby was expanded to include non-food-related organizations that are making a significant community impact.
2023 marks the 15th year Alliant has participated in World Food Day.
#Alliant4Others #ZeroHunger
The Alliant Insurance Foundation is a 501(c)(3) nonprofit organization founded by Alliant Insurance Services on the belief that diversity, equity, and inclusion are powerful catalysts for success in our business, our industry, and our world.
The mission of the Foundation is to promote diversity and inclusion by broadening access to career opportunities in the risk management and insurance industries and to provide support and resources to diverse and underrepresented individuals who are interested in pursuing careers in these industries. We do our work by developing partnerships, resources, and support systems to make a lasting positive impact on our industry and within the diverse communities where we operate.
Visit Alliant Insurance Foundation for more information.
Alliant employees from across the nation join forces each year to fight cancer through our #AlliantStandsUp initiative. By coming together, we truly believe we can make a significant contribution to this important cause in the spirit of teamwork, competition, fundraising, and outreach.
Central to this effort is our "Super Bowl Showdown" competition, where employees purchase and complete brackets for the NFL Playoffs and Super Bowl, and the top three finishers select a charity of their choice to receive the funds. The 2023 competition raised nearly $10,000 in brackets purchased as well as individual donations from Alliant employees to charities fighting cancer and other chronic diseases, such as kidney disease, Crohn's and colitis, ALS, muscular dystrophy, and heart disease.
#AlliantStandsUp will continue to serve as a cornerstone of Alliant's philanthropy efforts, and we are dedicated to supporting cancer charities nationwide through activities that are both fun and impactful.
We support the efforts of our employees through corporate giving and a matching gift program. We also encourage our employees to engage in community volunteer work through time served, mentoring, leadership, or simply lending a helping hand. We are proud that the diversity and geographical reach of the causes we support mirrors that of our dedicated employees, and we work continuously to broaden our efforts to support and serve those in need. 
Alliant supports a broad array of programs nationwide that:
Help women and minority-owned businesses
Encourage healthy lifestyles
Assist organizations that facilitate the development of on-the-job skills
Support people with disabilities
Provide vital services for victims of abuse
Promote the educational development of children
Ensure the welfare of the elderly and those in need of additional care
Promote access to a wide array of crucial resources that promote the general well-being of the community
Provide relief in the wake of a natural disaster such as a hurricane, earthquake, or flood
Thanks for your message.
We'll be in touch shortly.