Agribusiness and Food Solutions
From "field to fork," we understand your agricultural insurance and risk management goals and provide market-competitive prices, with coverage specifically designed for the unique needs of your business operations.
Areas of Expertise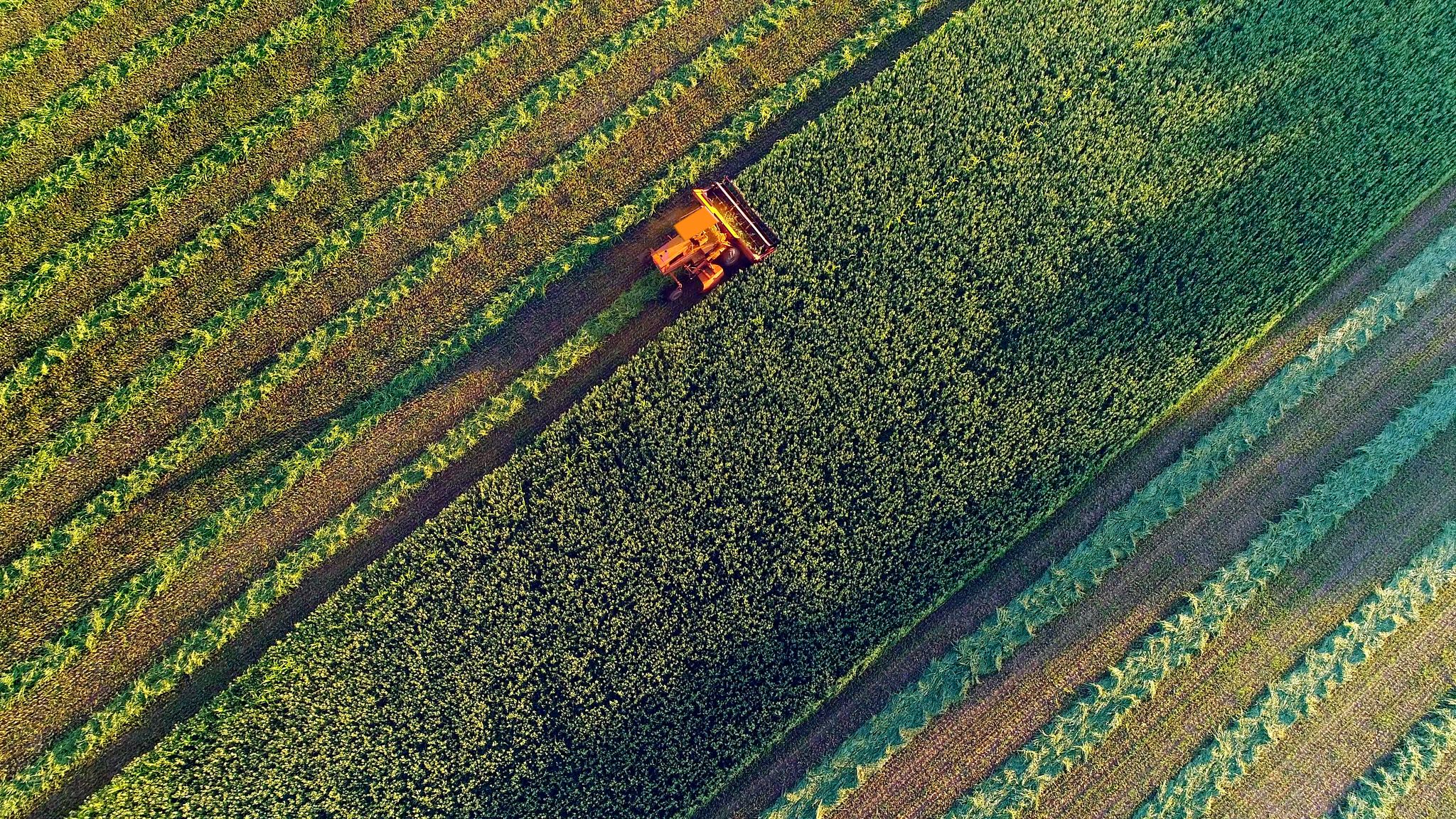 We Know Agribusiness Insurance
Alliant provides an innovative approach in the development of agricultural insurance and risk solutions from "field to fork." Alliant, the premier specialty brokerage firm, understands your operational and risk management goals and provides the most market-competitive prices with the best coverage options for your business. We employ the top, hand-picked advisors to create a client-centric business model designed to meet your agriculture and food processing insurance needs.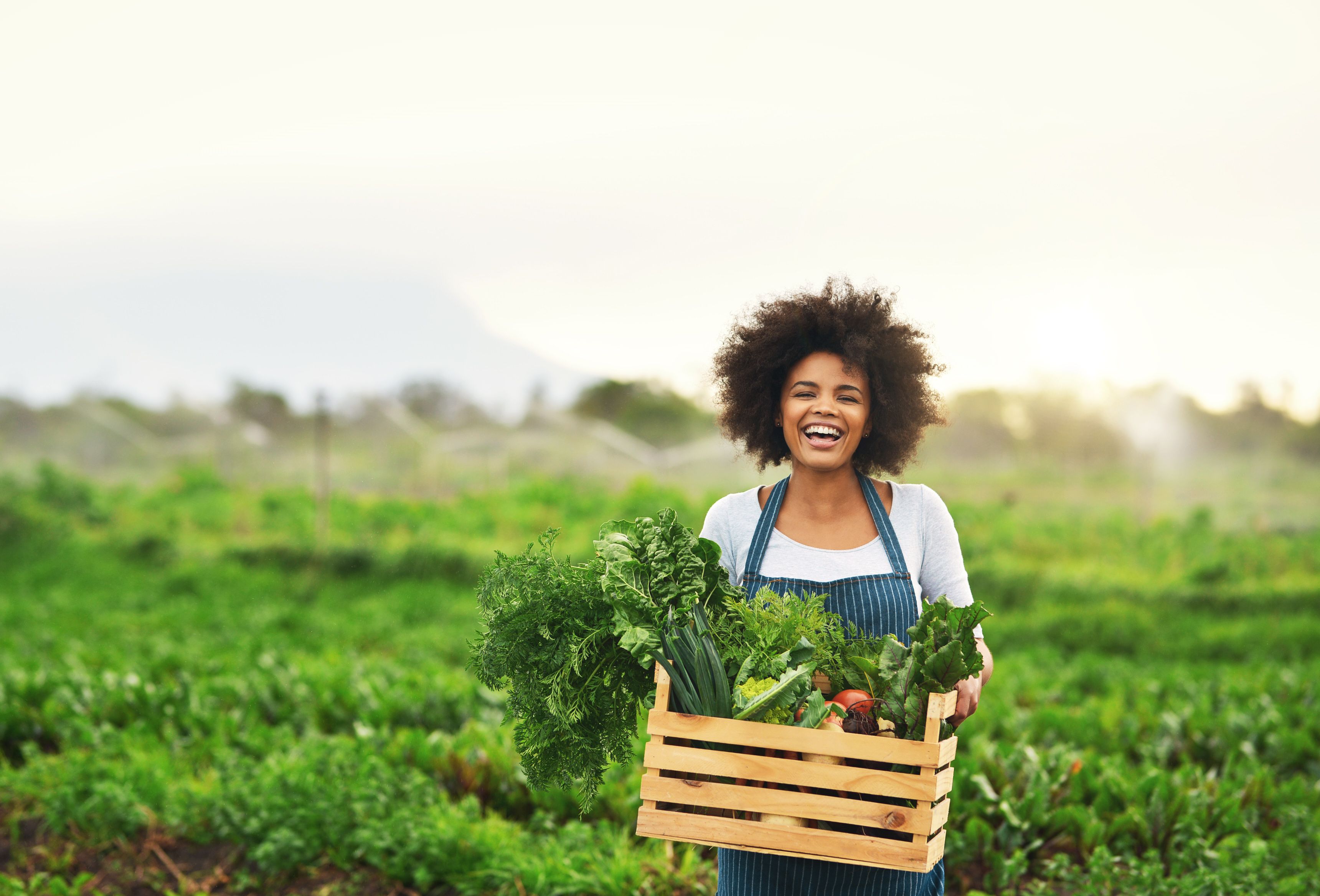 Putting Our Agricultural Insurance Clients First
We are committed to removing barriers—fees, bureaucracy, shortsightedness—that would prevent us from delivering the best outcome for you. Our only incentive is to bring the best people to the table every time, no matter where your business is located. We are a proactive and collaborative partner, both in managing your agricultural risk and growing your business.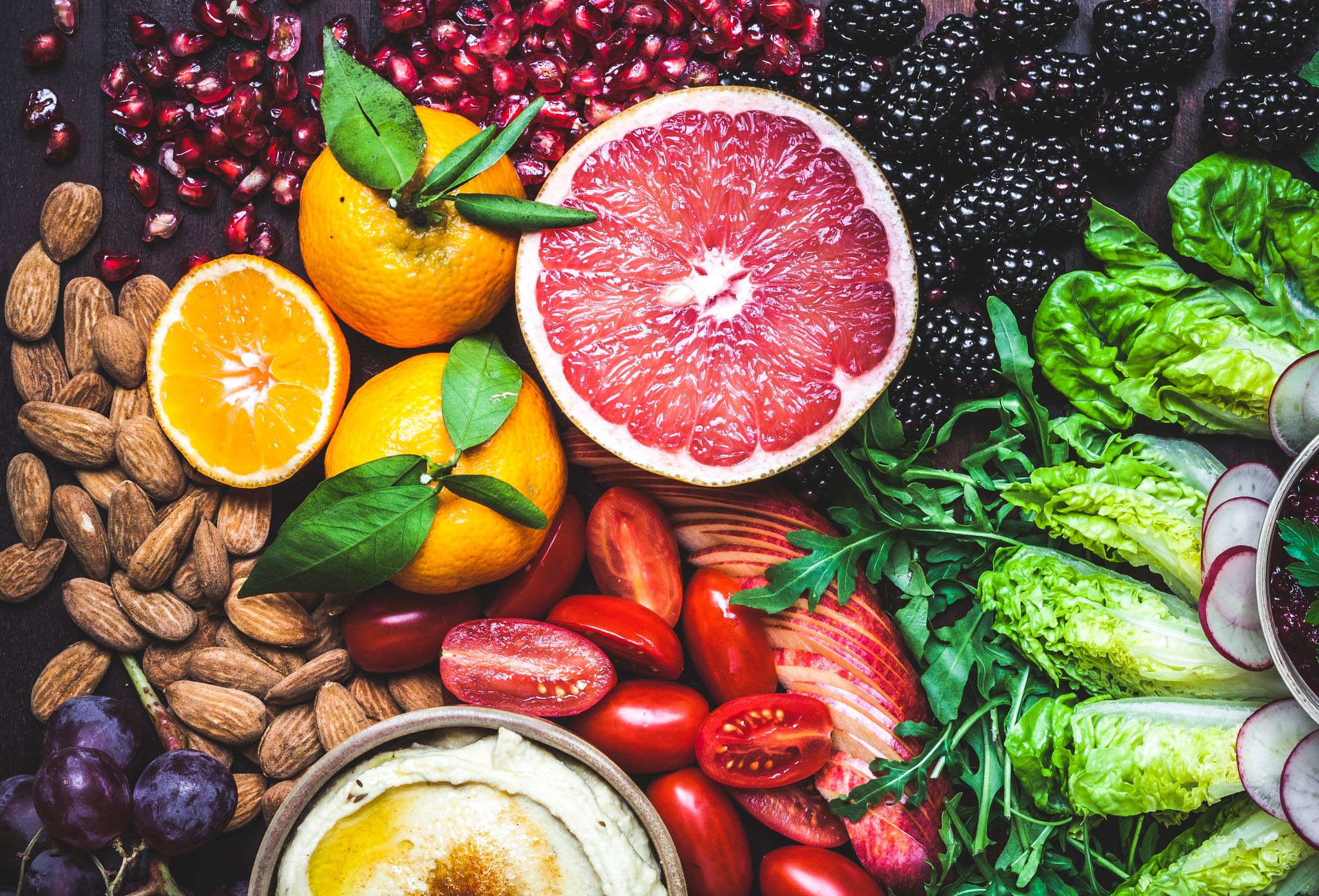 We Speak the Language of Agribusiness
In fact we're trilingual: English, Spanish and Agriculture.

We offer a wide array of specialized agricultural insurance risk solutions under one umbrella, serviced by experienced professionals who are wholly dedicated to the unique needs of this industry.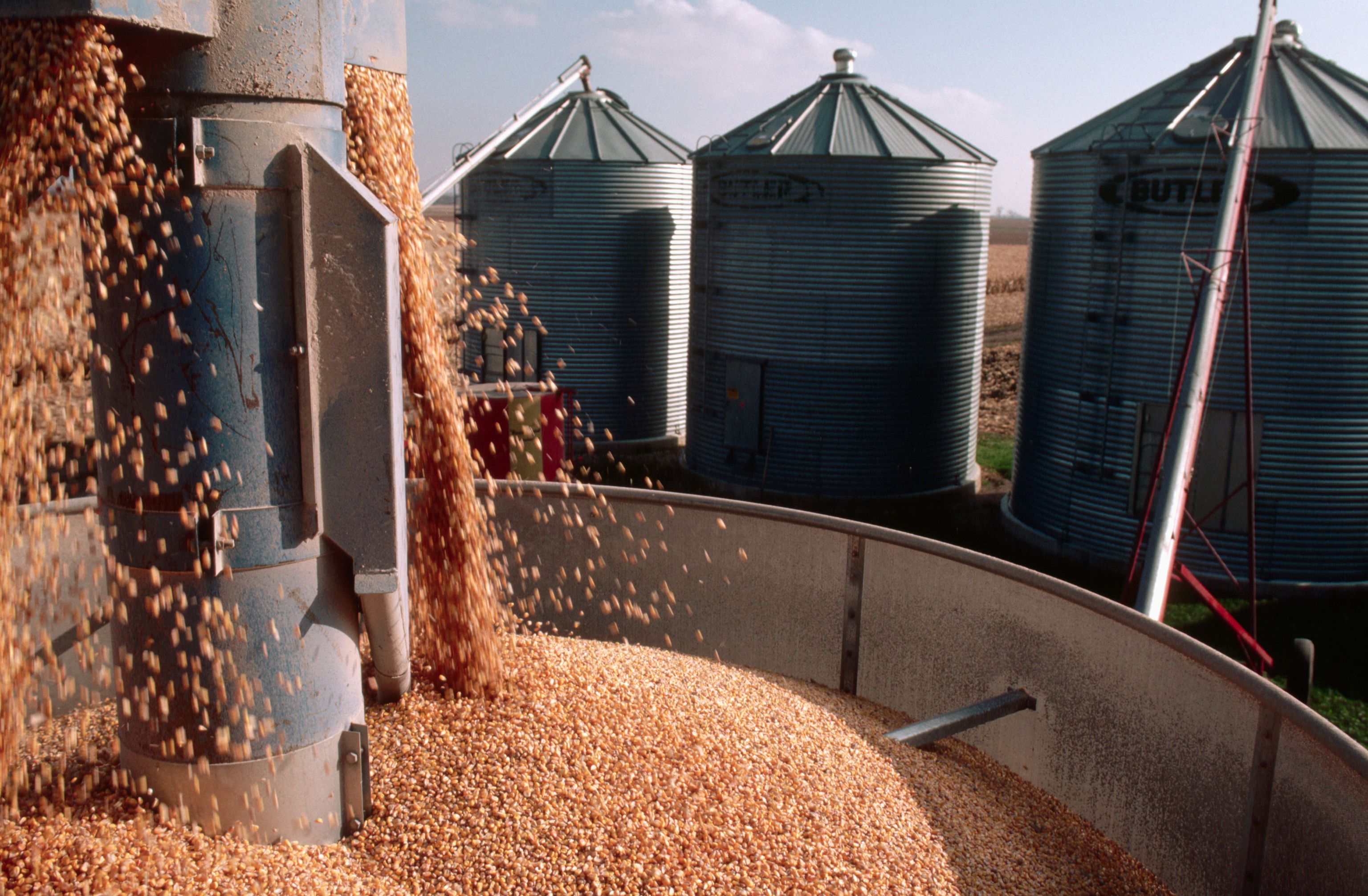 Offering Specialized Agribusiness Insurance Services
Our specialized agribusiness insurance services include:
Bilingual Loss Control – control de perdidas
Claims Advocacy
Crop Insurance
Employee Benefits
Environmental Coverage
Implementation & Policy Maintenance
Insurance Programs & Captives
Marketing & Exposure Analysis
Product Contamination & Recalls
Safety Training Program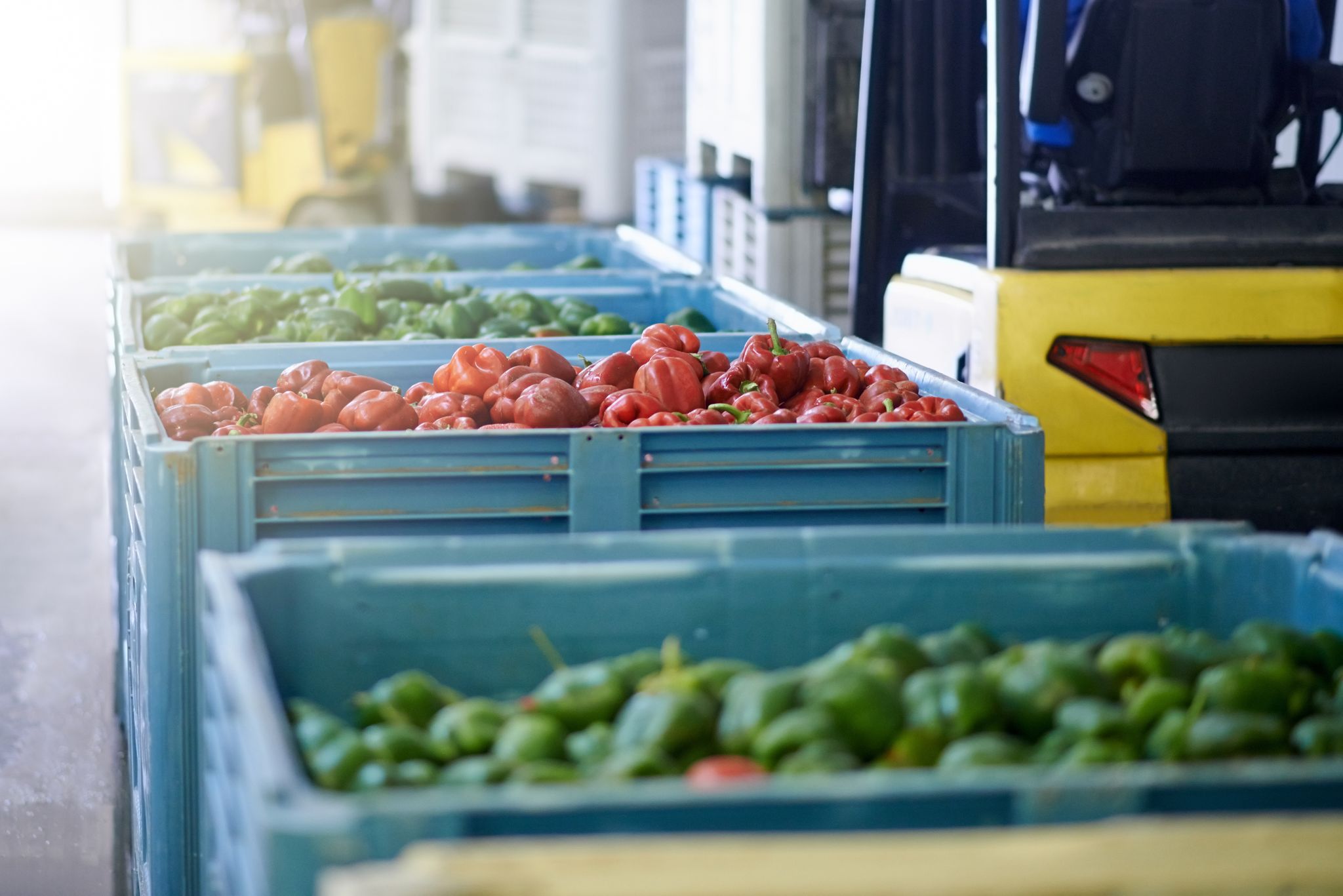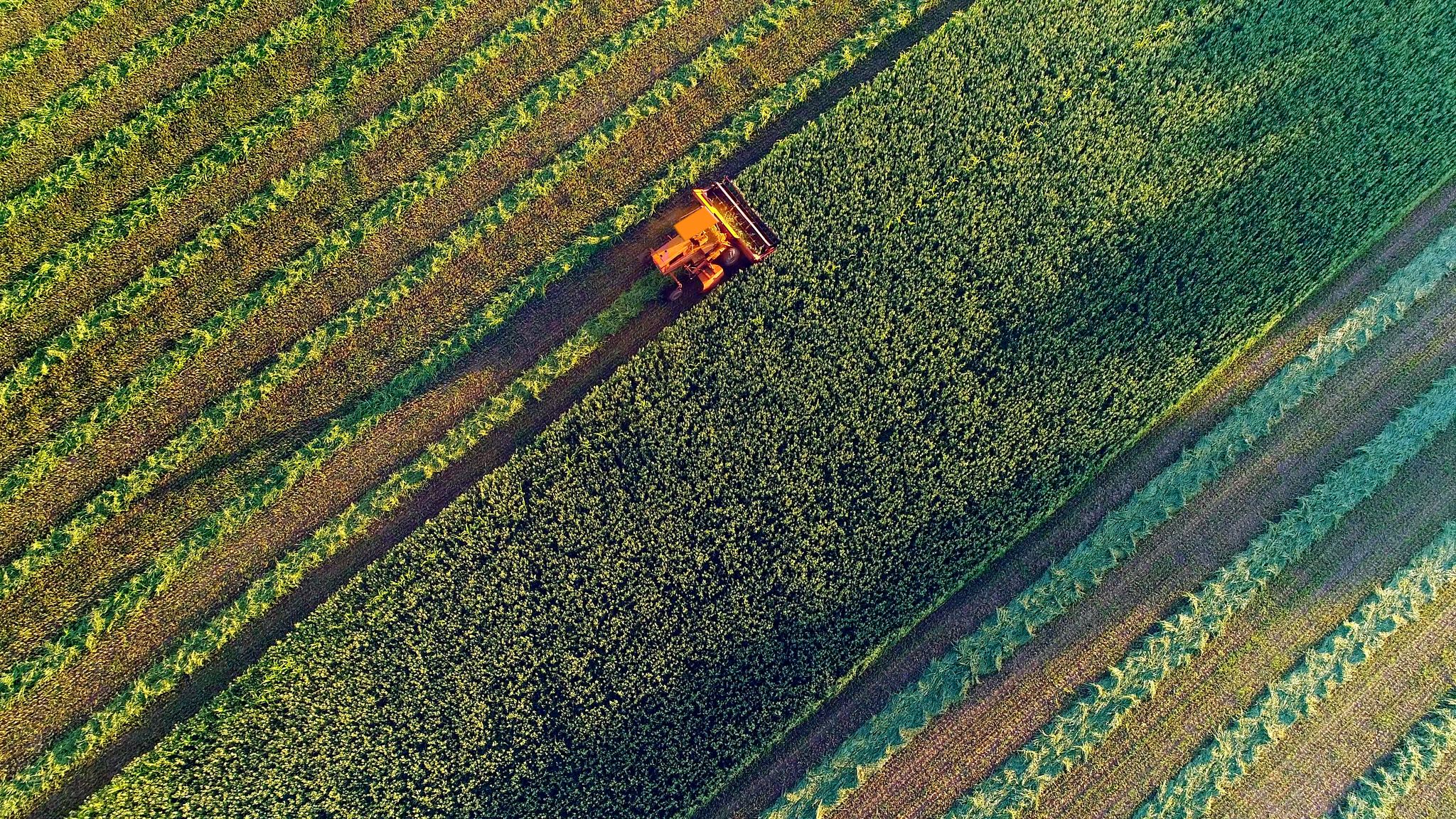 Agribusiness Claims
Our claims advocacy group helps our agribusiness clients improve your risk management program and assist in the management of claims from start to finish.
More Information
Thanks for your message.
We'll be in touch shortly.