Safety and Loss Control
Comprehensive loss control services can help you avoid accidents, and reduce workers' compensation cost and legal liabilities.
Thanks for your message.
We'll be in touch shortly.
Protection for Your Businesses with Farm Liability Insurance
Our bilingual loss control team educates management, safety program managers, supervisors, and employees in the proper safety techniques. By conducting on-site inspections and auditing our clients' health and safety programs, we develop and implement compliance metrics to further identify and evaluate potential hazards.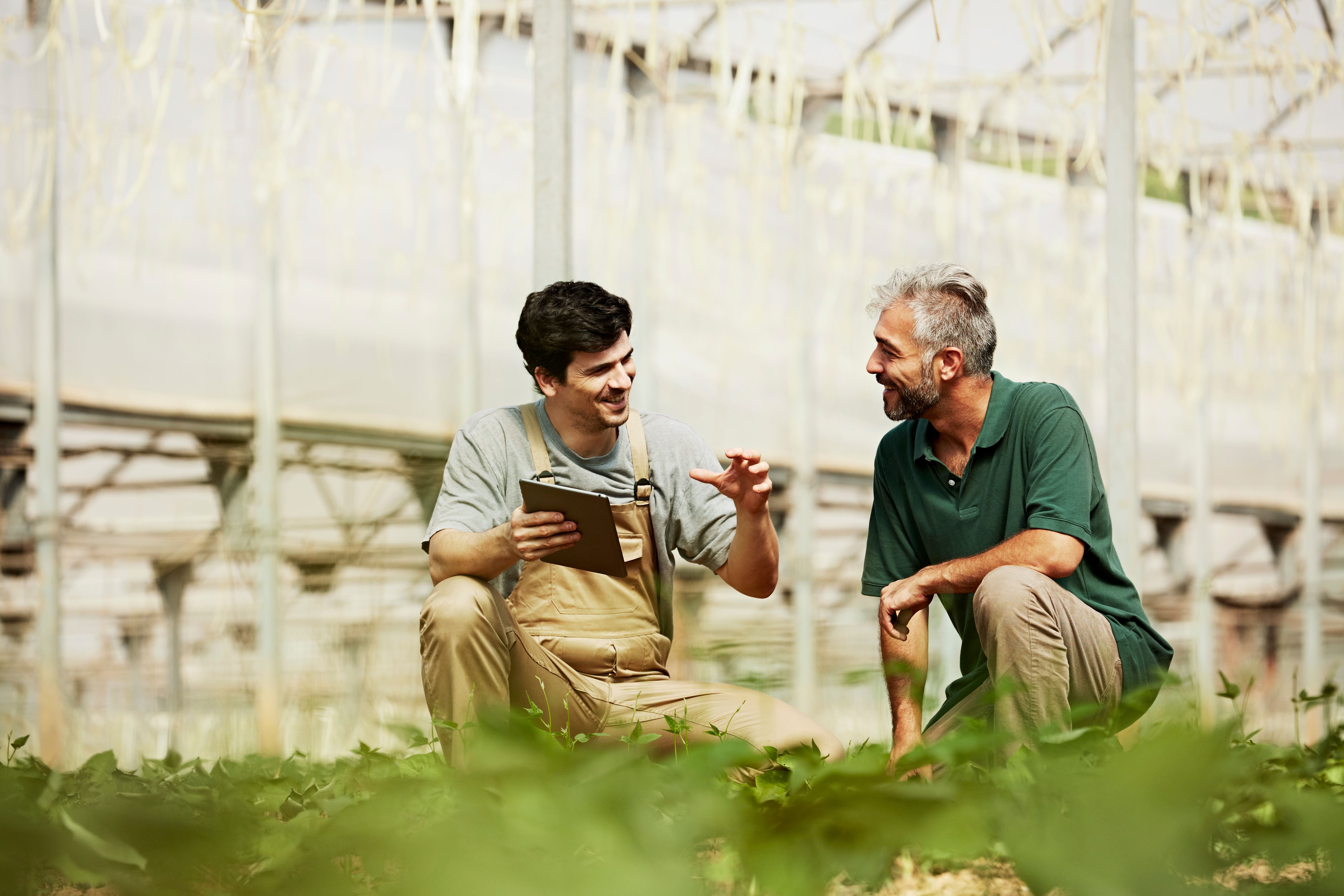 Integrated Bilingual Representatives to Help Navigate Farm Liability Insurance
Loss control specialists can integrate senior bilingual loss control representatives into mainstream labor pools to identify "root" causes of frequency and severity. By identifying core frequency issues, our loss control team works with management to direct specific programs to address loss patterns.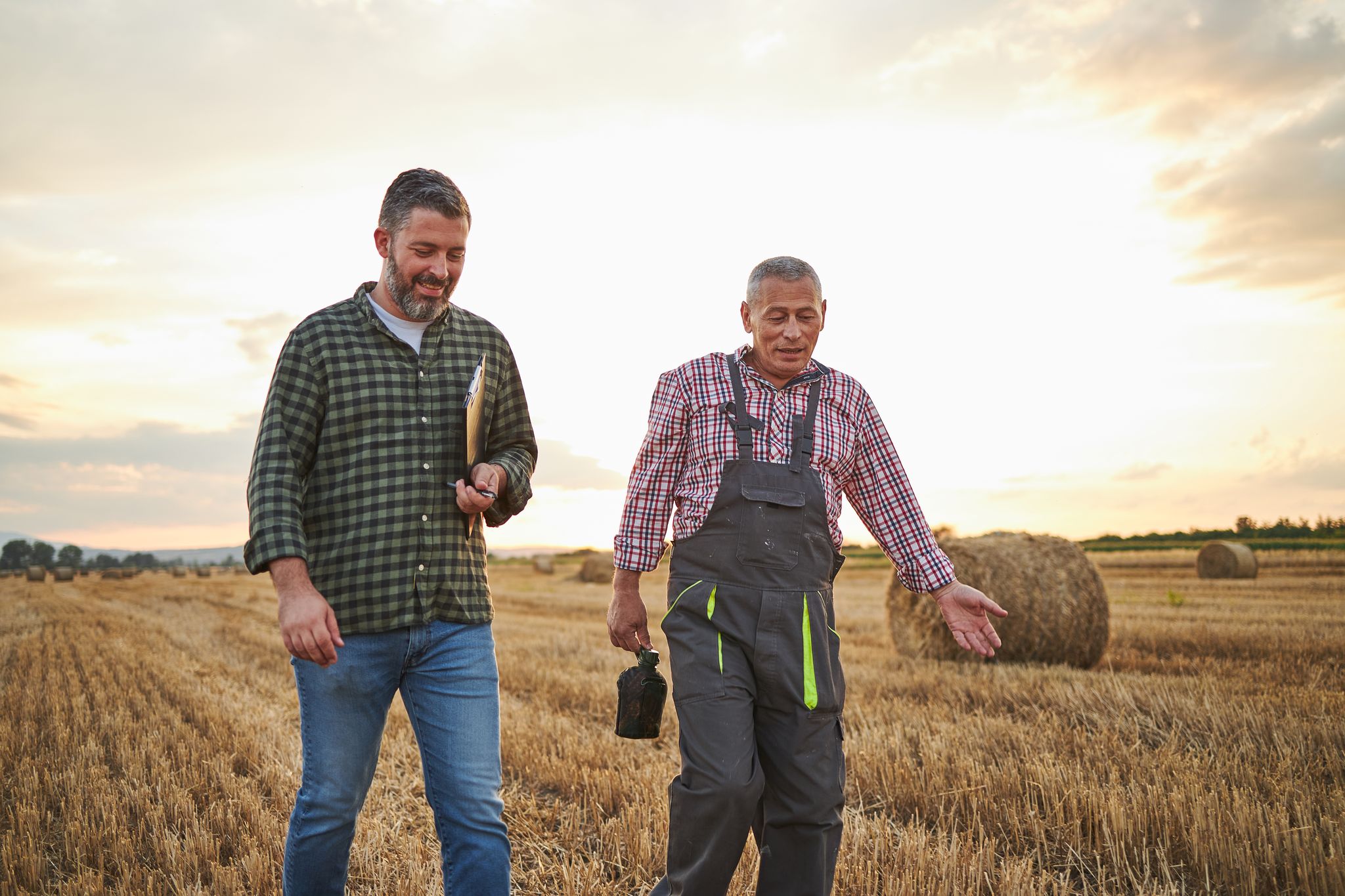 Farm Liability Protection Training
Staff Orientation
Implementation of Compliance Programs
Formation and Training of Safety Committee
Employee Immersion Techniques
Back Safety
Dock Safety
Emergency Evacuation Procedures
Equipment and Machinery Safety
Forklift Safety Training and Certification
Ladder Safety
Lockout, Tag Out (What To Do When Performing Maintenance to "Energy Isolating Devices" or Mechanical Machinery)
Pesticide Safety (Applicator/WPS)
PPE (Personal Protective Equipment)
Slip and Fall
Train the Trainer Programs
Tractor Operator Training
Thanks for your message.
We'll be in touch shortly.