Financial Institutions
As one of the top five largest brokers in the country, our financial institutions team sets the stage for a higher standard of service excellence.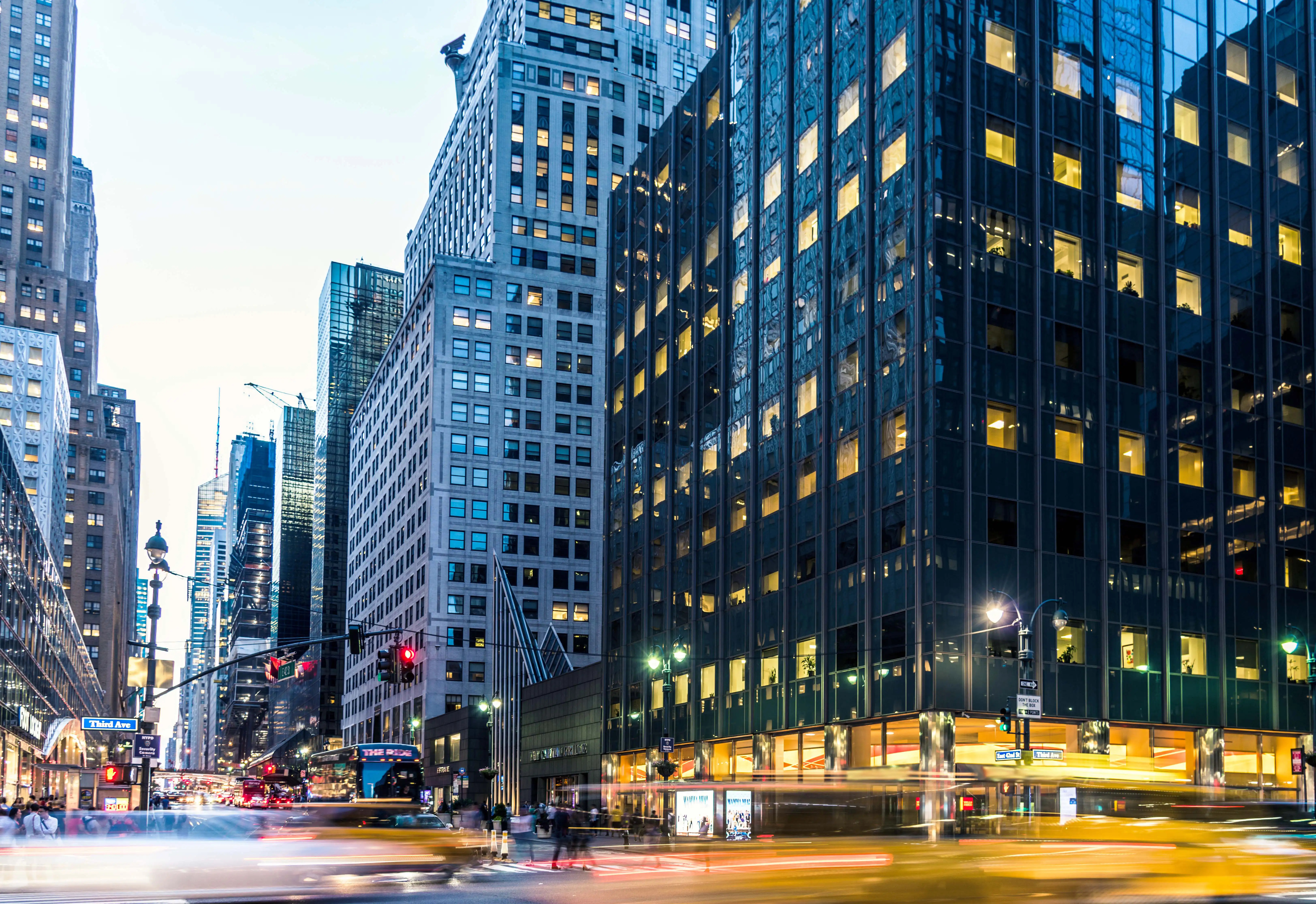 Our Financial Institutions Insurance Solutions
Our solutions cover liability exposures for underperformance, management decisions, regulatory investigations by the SEC and self-regulatory organizations, trade errors, negligence, fee disputes, outside directorships and breach of contract.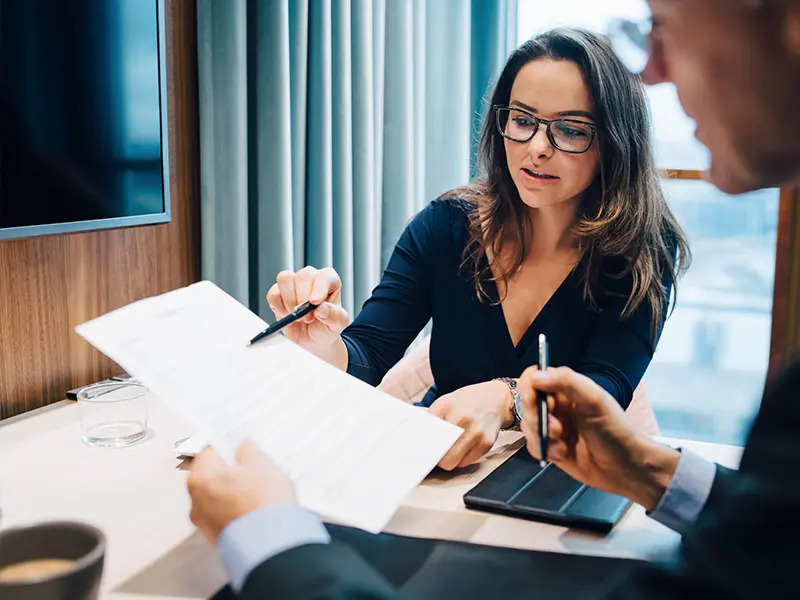 Boutique Financial Institution Insurance Service on a Global Scale
By delivering multinational brokerage services through a boutique service delivery model, we manage the insurance and risk management needs of the largest organizations in the financial institution industry.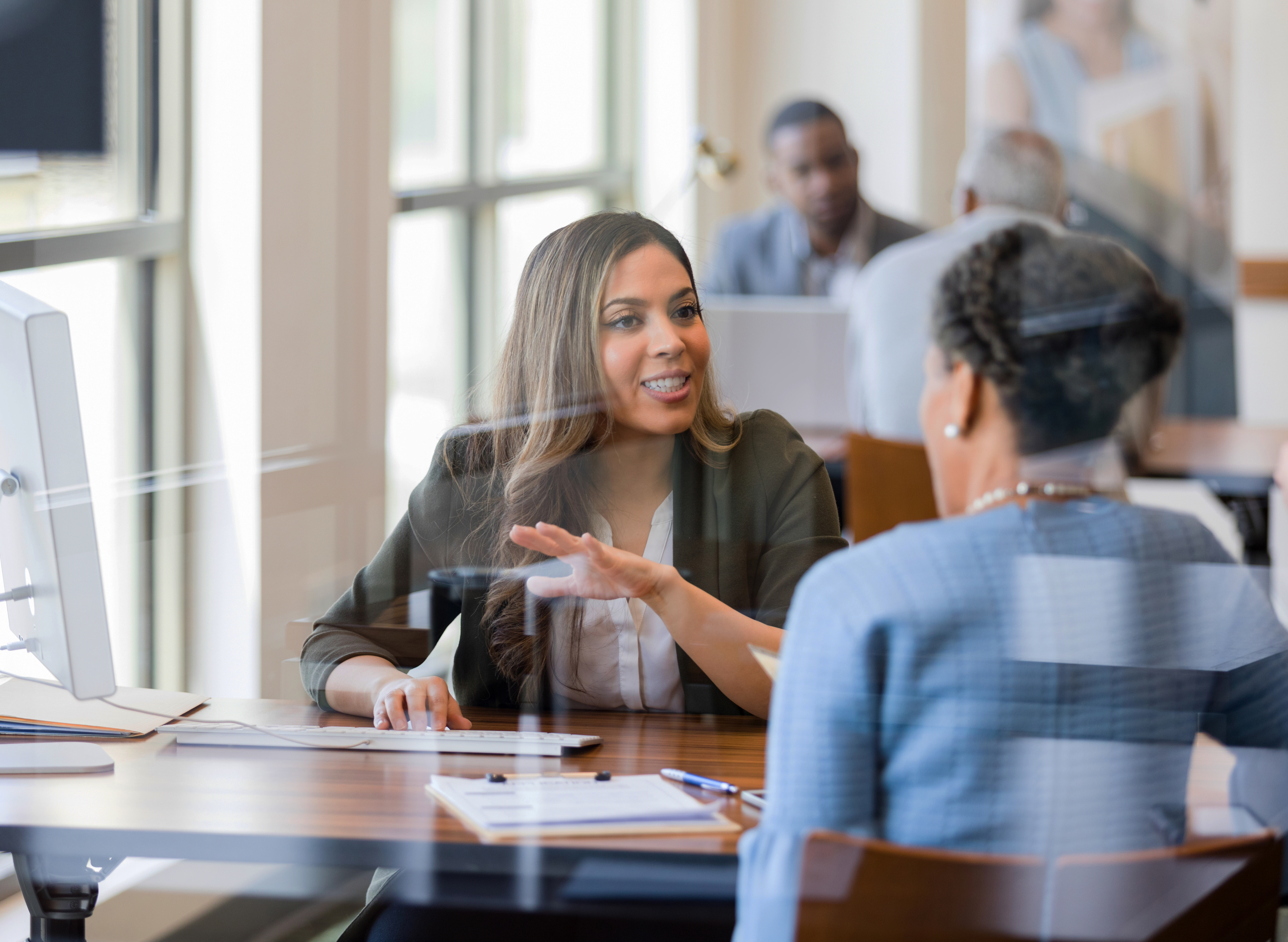 Aligned with Your Financial Institution Insurance Needs
With a dedicated team focused solely on the financial sector, we offer deep expertise and industry knowledge to help your business thrive. Our vertically integrated structure eliminates internal and geographic boundaries, enabling us to align the best team for your specific needs, regardless of location.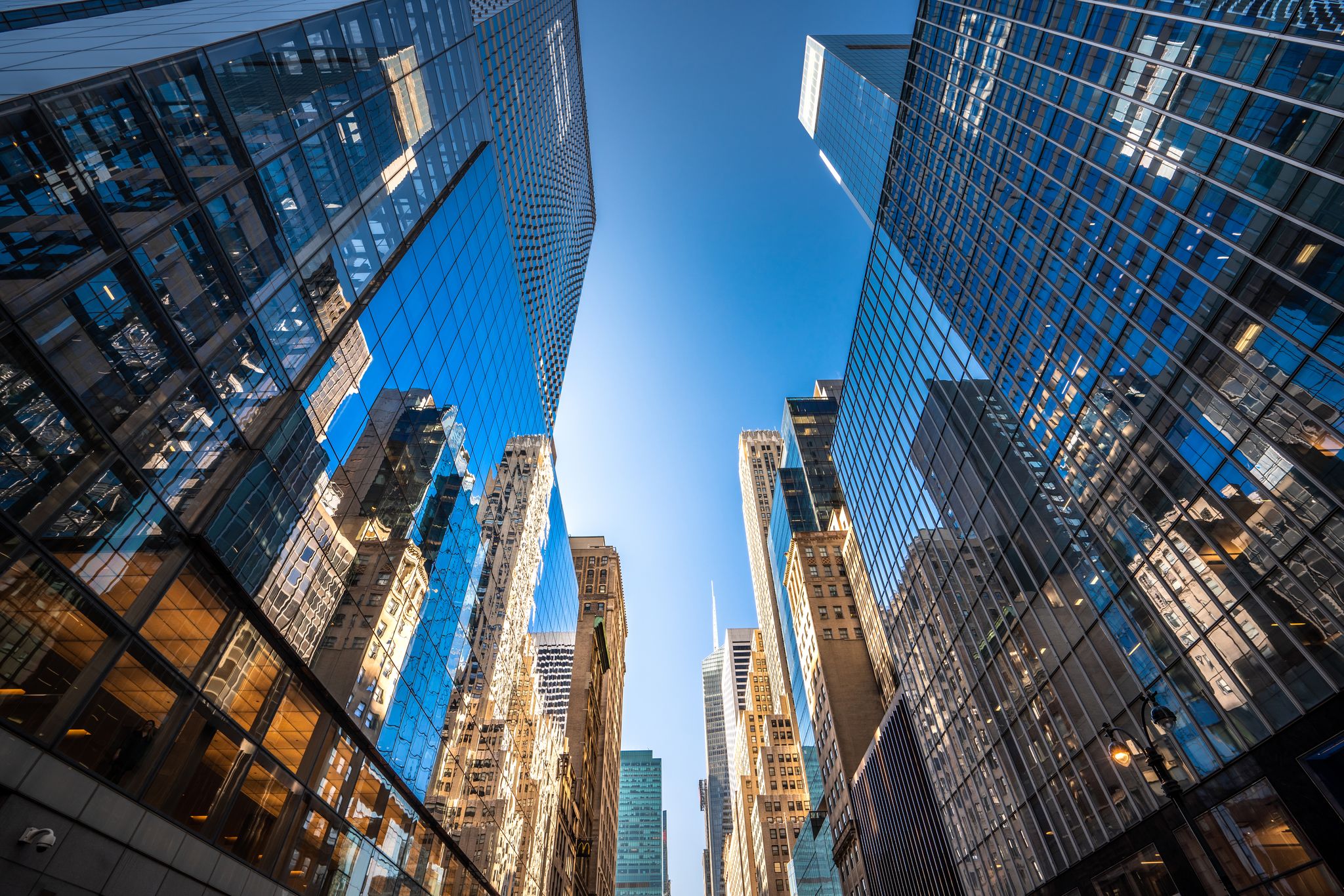 Our Financial Institution Insurance Offerings
We offer Broker/Dealer Errors & Omissions programs for independent contractors, financial & wealth advisors, and institutional brokers/dealers. We also provide investment banking Management & Professional Liability insurance for mergers & acquisitions, underwriting and fairness opinions.
Broker/Dealer Fidelity Bond programs to align with FINRA requirements.
We offer specialty finance solutions for non-bank lending, REITs, aircraft finance, business development companies. Our management & professional liability program includes lender liability, manuscript professional services liability, directors and officers liability, employment practices liability, fiduciary liability, network security and privacy liability (Cyber), fidelity bond and mortgage bankers bond.
Our SPAC Advisory Team works with equity sponsors, legal counsel, investment bankers and other stakeholders in the lifecycle of a SPAC to make sure the processes it and its team of professionals go through are protected—and done so properly. 
Thanks for your message.
We'll be in touch shortly.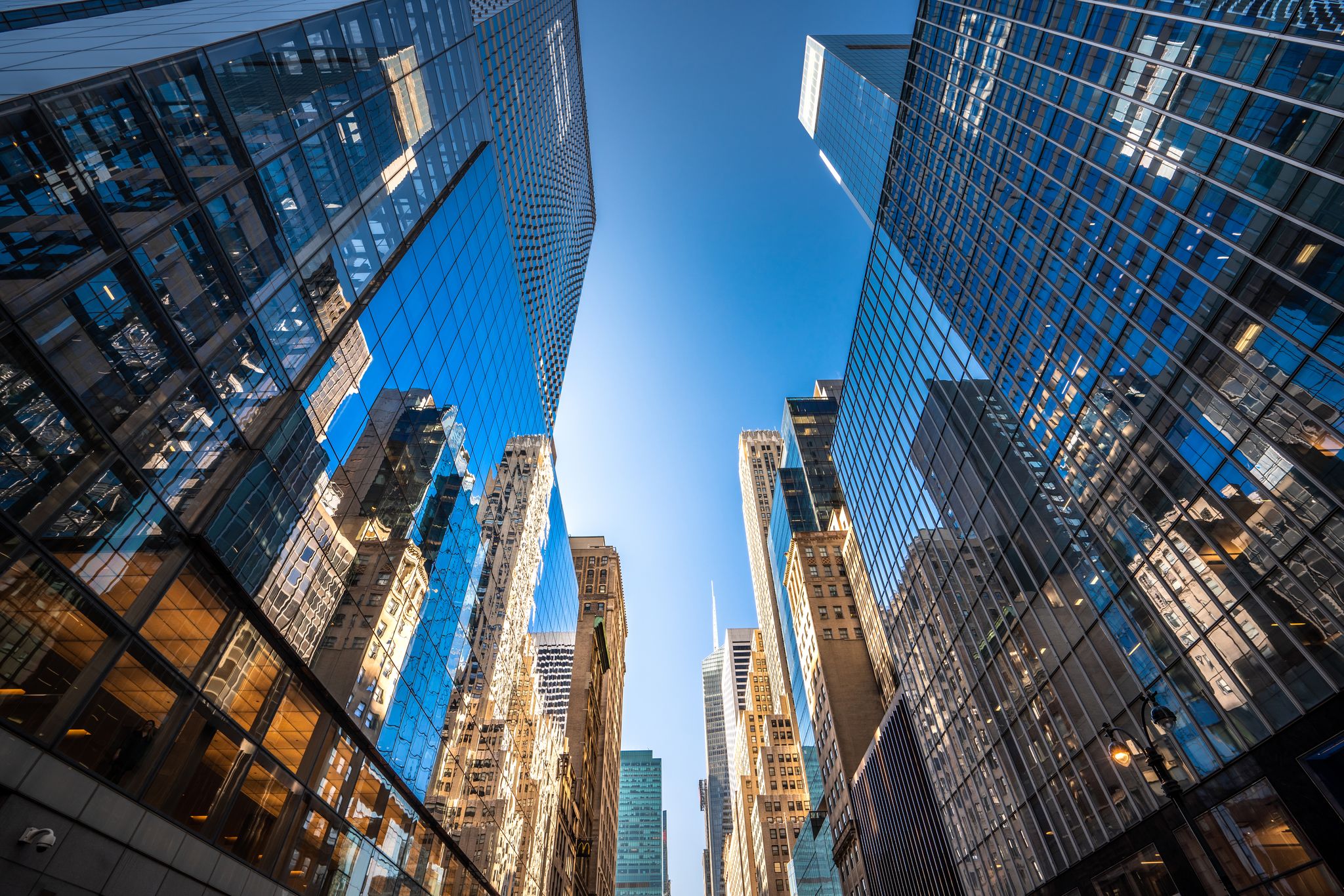 Financial Claims
Our dedicated team of financial claims advocates and lawyers is strongly positioned to work closely with you throughout the claims process.
More Information
Thanks for your message.
We'll be in touch shortly.