Financial Institutions Insurance
As one of the top five largest brokers in the country, our financial institutions insurance team sets the stage for a higher standard of service excellence.
Areas of Expertise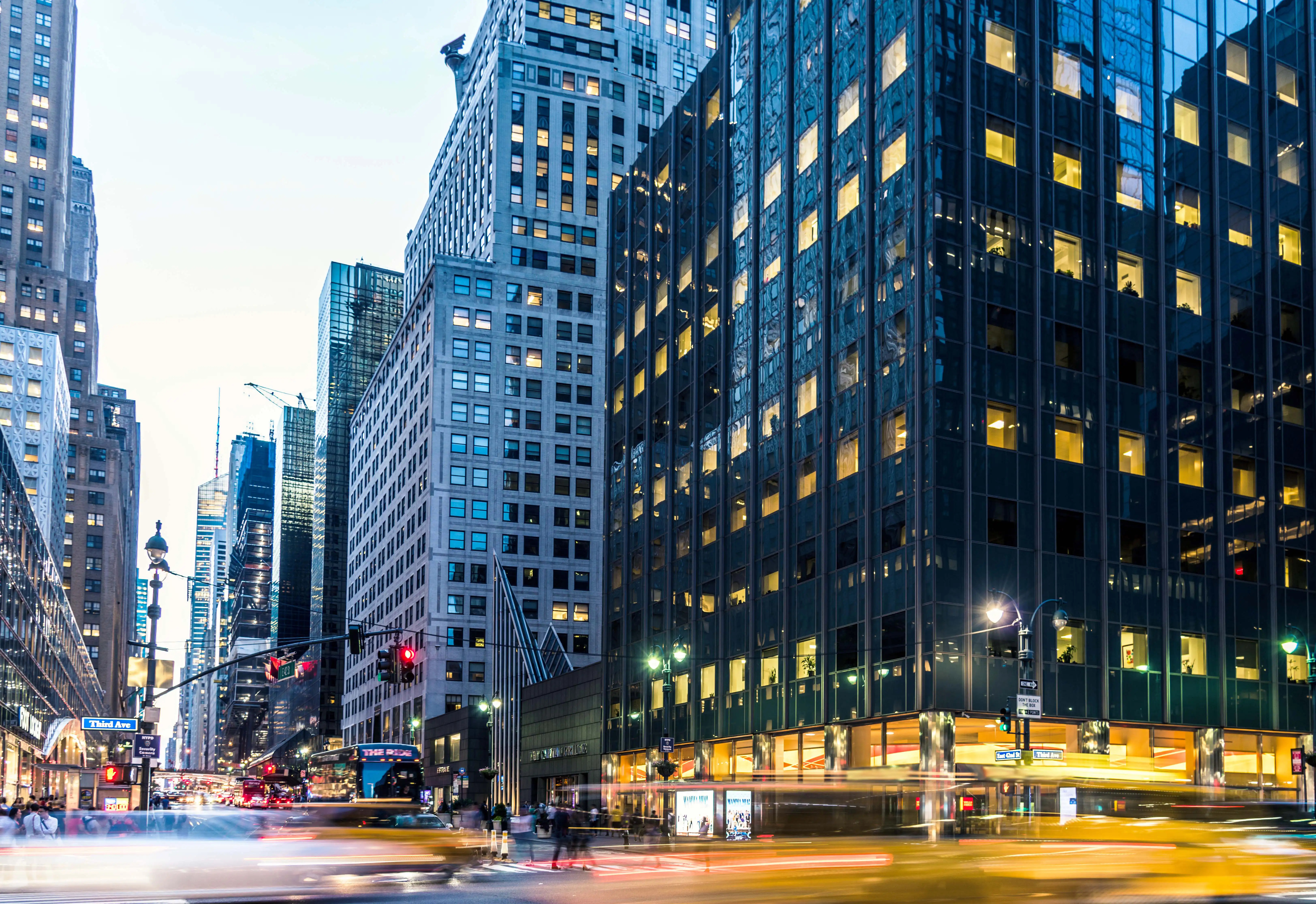 Our Financial Institutions Insurance Solutions
Our financial institutions insurance solutions cover liability exposures for underperformance, management decisions, regulatory investigations by the SEC and self-regulatory organizations, trade errors, negligence, fee disputes, outside directorships and breach of contract.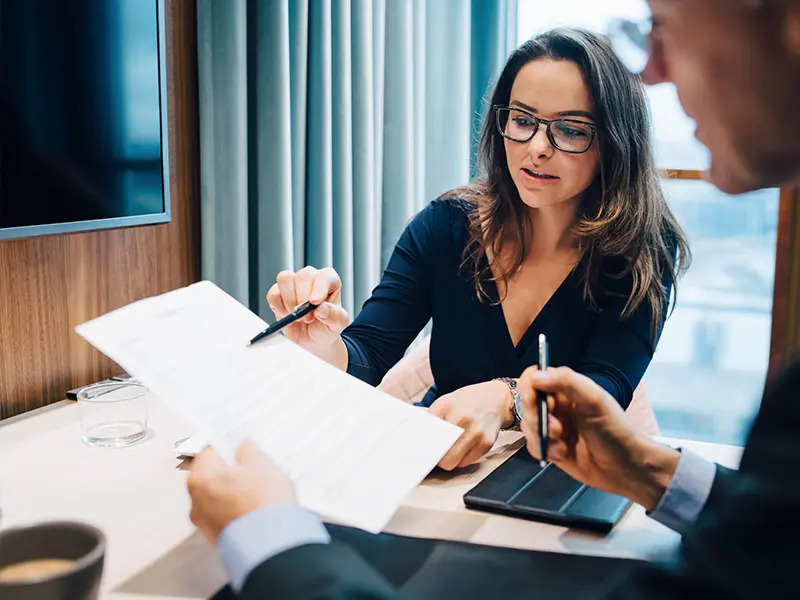 Boutique Financial Institutions Insurance Service on a Global Scale
By delivering multinational brokerage services through a boutique service delivery model, we manage the financial institutions insurance and financial institution risk management needs of the largest organizations in the financial institution industry.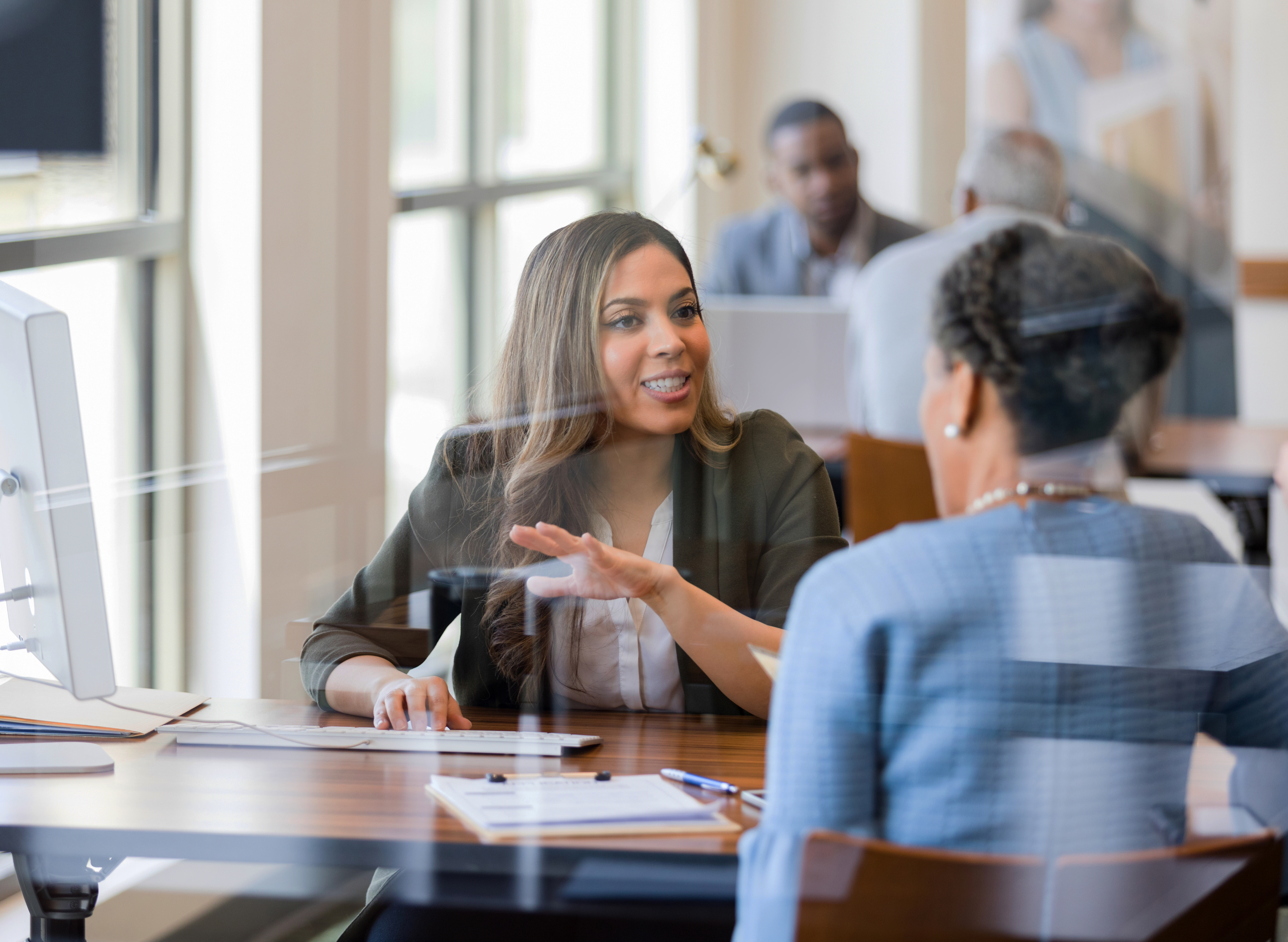 Aligned with Your Financial Institution's Insurance Needs
With a dedicated team focused solely on the financial sector, we offer deep financial institutions insurance expertise and industry knowledge to help your business thrive. Our vertically integrated structure eliminates internal and geographic boundaries, enabling us to align the best team for your specific needs, regardless of location.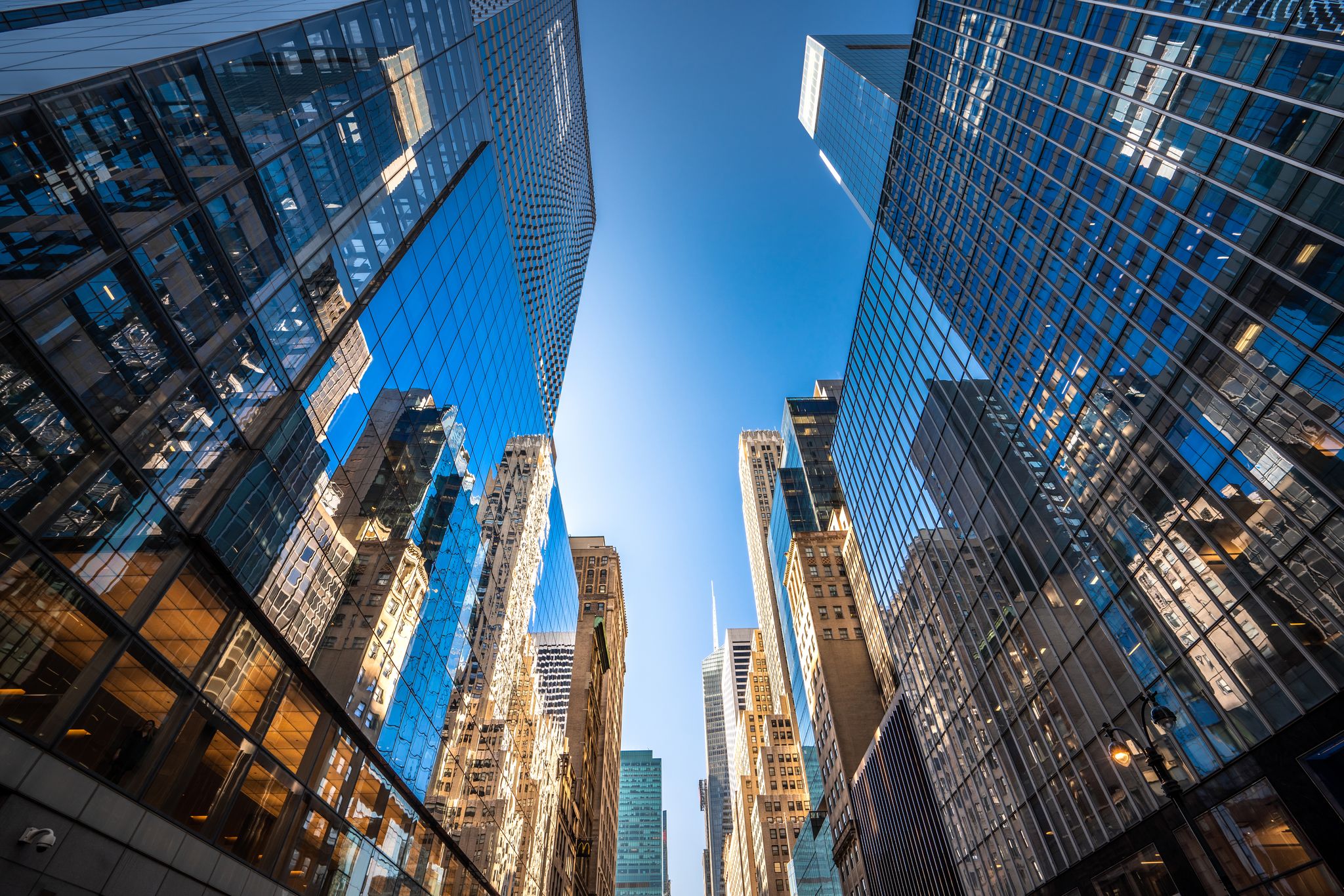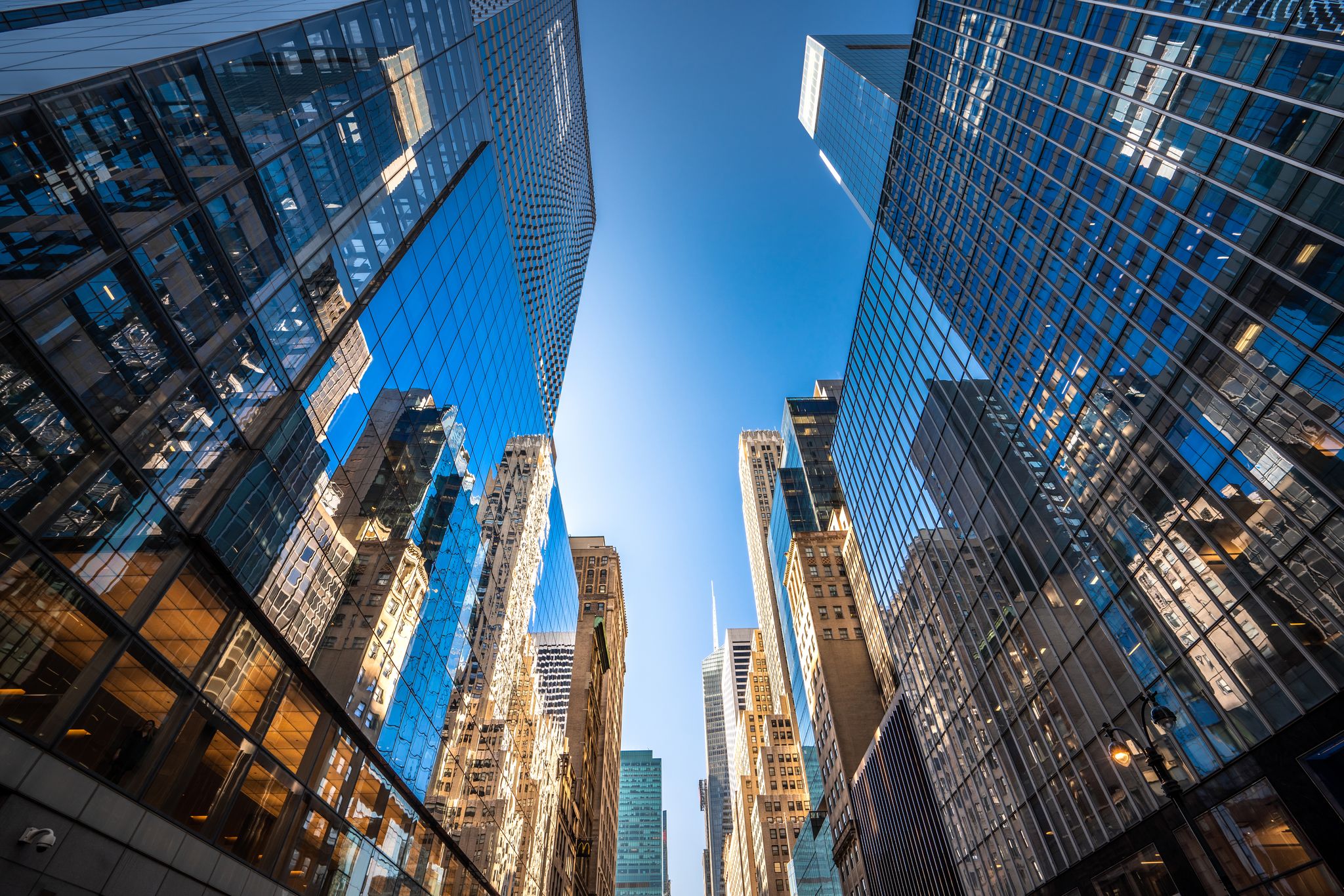 Financial Claims
Our dedicated team of financial claims advocates and lawyers is strongly positioned to work closely with you throughout the claims process.
More Information
Thanks for your message.
We'll be in touch shortly.