Agency Acquisitions
Alliant intentionally does not acquire a lot of agencies, but the agencies that do choose to join Alliant do exceedingly well. Learn what enables us to maintain high levels of organic growth.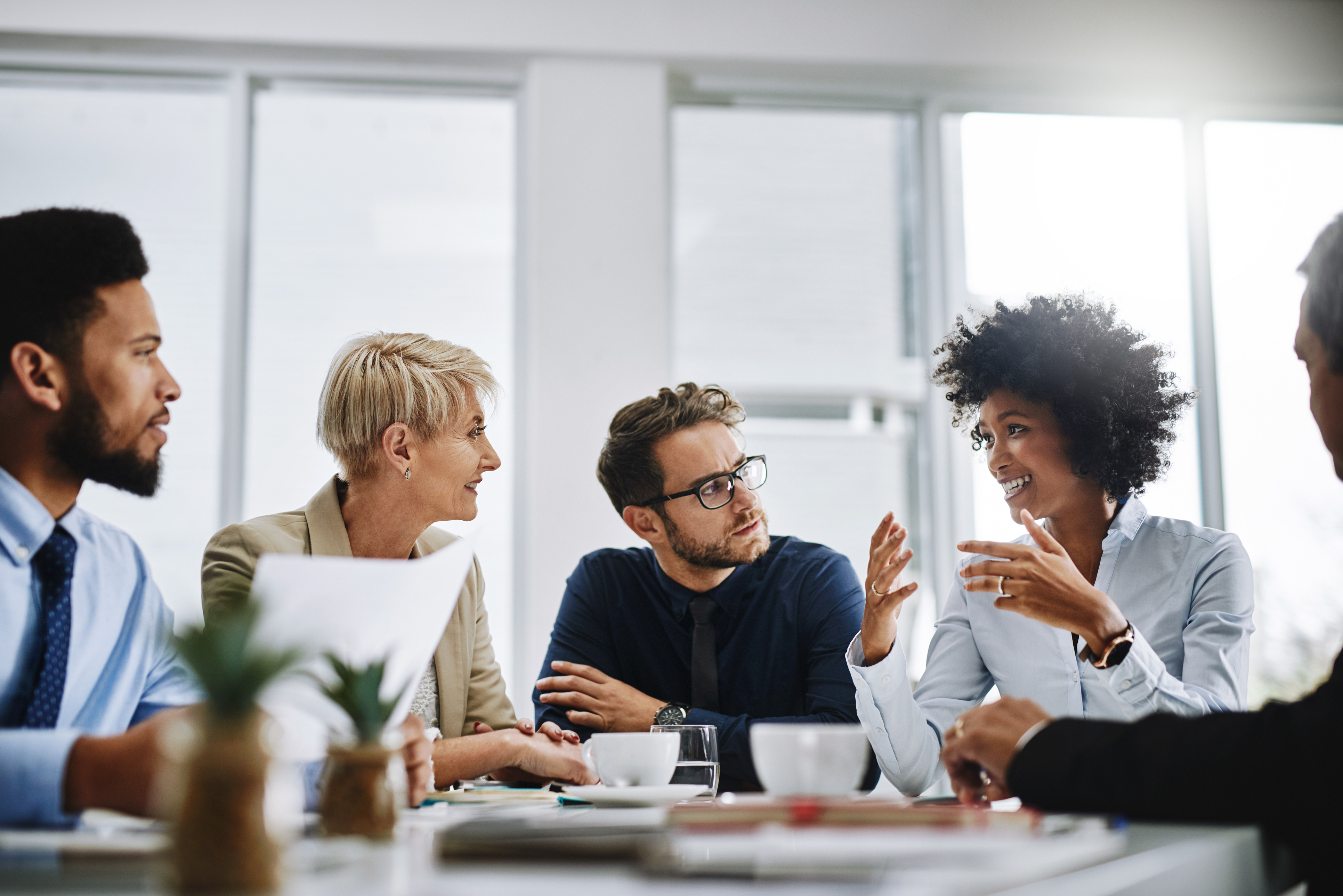 Advantages of Joining Alliant
The culture at Alliant drives our ongoing leadership position allowing employees to play a direct role in the company's success. With extensive resources and freedom to innovate, our employees achieve remarkable results for their clients and, ultimately, Alliant.
Acquired agencies take advantage of Alliant's best-in-class specialty operations, which have both product and expertise that enable them to go upmarket and win new client accounts.
Alliant fully integrates its retail acquisitions, which provides the acquired agency with state-of-the-art systems, technology, and resources to more effectively operate their business. It also frees up more time for the most important part of their business—their clients.
The size and scale of Alliant enables agency owners to receive industry-leading carrier contracts.
Capabilities and a competitive compensation system at Alliant attract top-level professional talent, which benefits the agency owners.
Agency owners continue to be and feel like business owners, given they become owners in Alliant, which is more than 50% employee-owned.
Agency owners recognize they are joining like-minded entrepreneurial, innovative people who deliver the ultimate client experience.
Alliant adds the right partners who share our core values and commitment to culture and people.
New partners get all the tools—but with limited bureaucracy due to its flat structure.
With over 50% employee ownership, senior management typically has little to no turnover following the acquisition.
Opportunities for ownership and wealth creation of non-owners (at the time of sale) are significant for those who continue to grow/drive the business forward.
Our industry-leading organic growth means Alliant is not as reliant on M&A activity, allowing us to be incredibly selective and strategic in our agency partnerships. This, in turn, enables us to maintain the highest level of quality within the organization, resulting in continued high levels of organic growth.
We successfully attract and retain high-performing individuals across the industry who are forward-thinking and fiercely independent. These traits continue to bring new ideas and growth into our collaborative culture, where everyone is inspired to operate at the highest level, no matter their role.
When you buy into Alliant, you get access to a broader and greater depth of expertise in specialty markets. Alliant's differentiator: to be the top broker (retail and program administrators) in the verticals we serve.
Alliant resources are many and include:
Advanced technology and connectivity to the marketplace and our clients
Industry-leading programs that provide better pricing and better coverage to give our producers a competitive advantage
Dedicated expertise to support client services such as compliance, underwriting, data analytics, and more
A strong foundation allows Alliant to continue its rapid growth trajectory well into the future. Alliant employees own a majority share of the company and have prospered from our successful business practices. Your employees can have the opportunity to become owners of Alliant as they grow their businesses and the organization overall.
Along with operational resources, Alliant also helps your business grow with:
Producer training
Cross-selling opportunities
Collaboration with other teams across the country
Recruiting
Professional development, including expansion of professional networks and engaged mentorships
Recent awards, including Insurance Business America's fastest-growing brokerage, and Forbes Best Workplaces, demonstrates our commitment to excellence. This recognition reflects our entrepreneurial culture and focus on being a fully integrated company working as one to deliver the ultimate client experience.
Thanks for your message.
We'll be in touch shortly.
Our dedicated Mergers & Acquisitions team pursues partnerships that are clear strategic and cultural fits within Alliant. We look forward to speaking with you.