Alliant Retail P&C
Alliant is the best and largest specialty insurance broker with over 1,700 industry professionals. We place over $4 billion in premium in the marketplace. Rely on us to guide your way and minimize your risk.
We work tirelessly to provide our clients a competitive advantage. Not just to protect your business, but to advance your organizational and risk management goals.
Alliant. The More Rewarding Way to Manage Risk.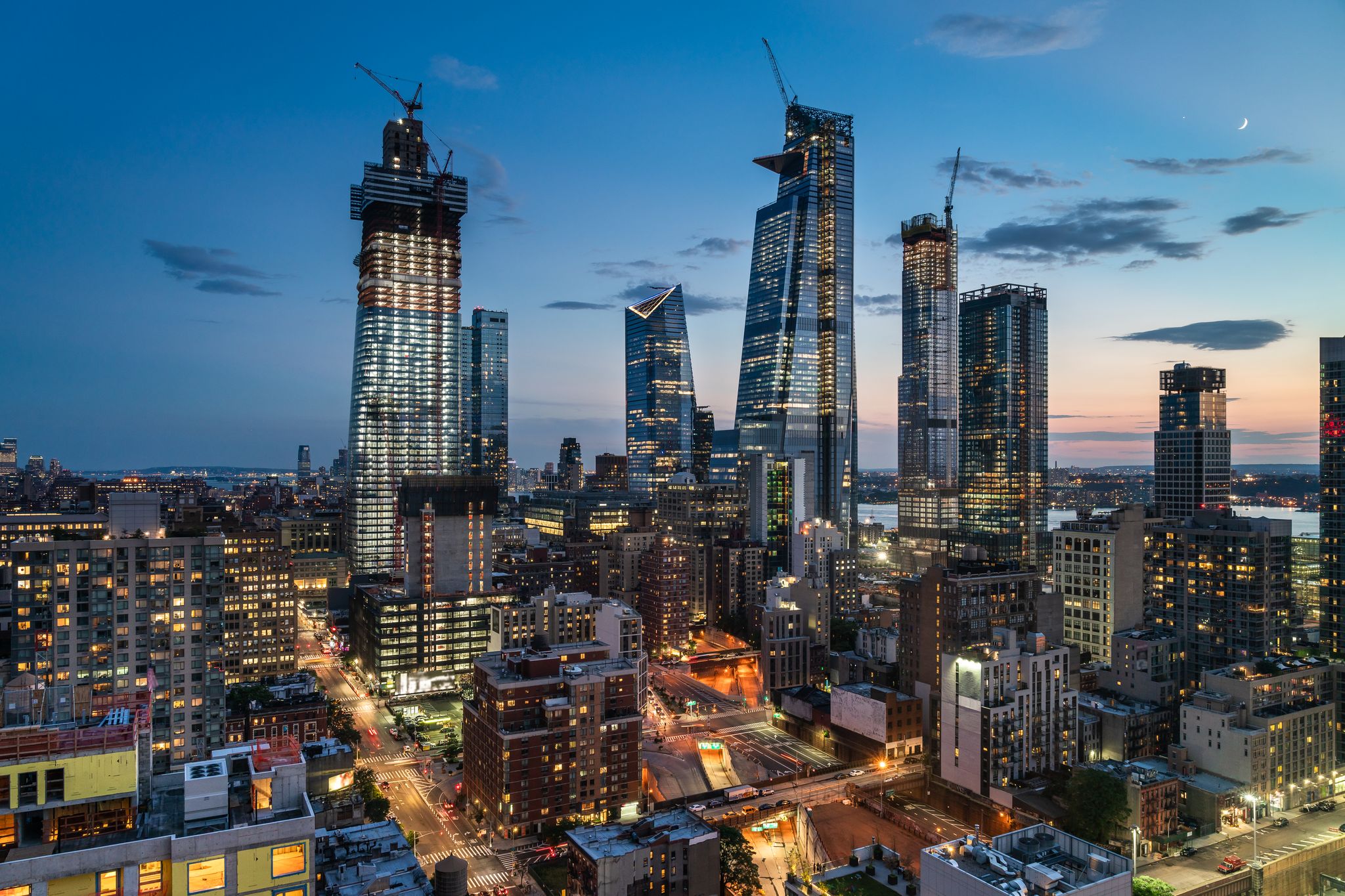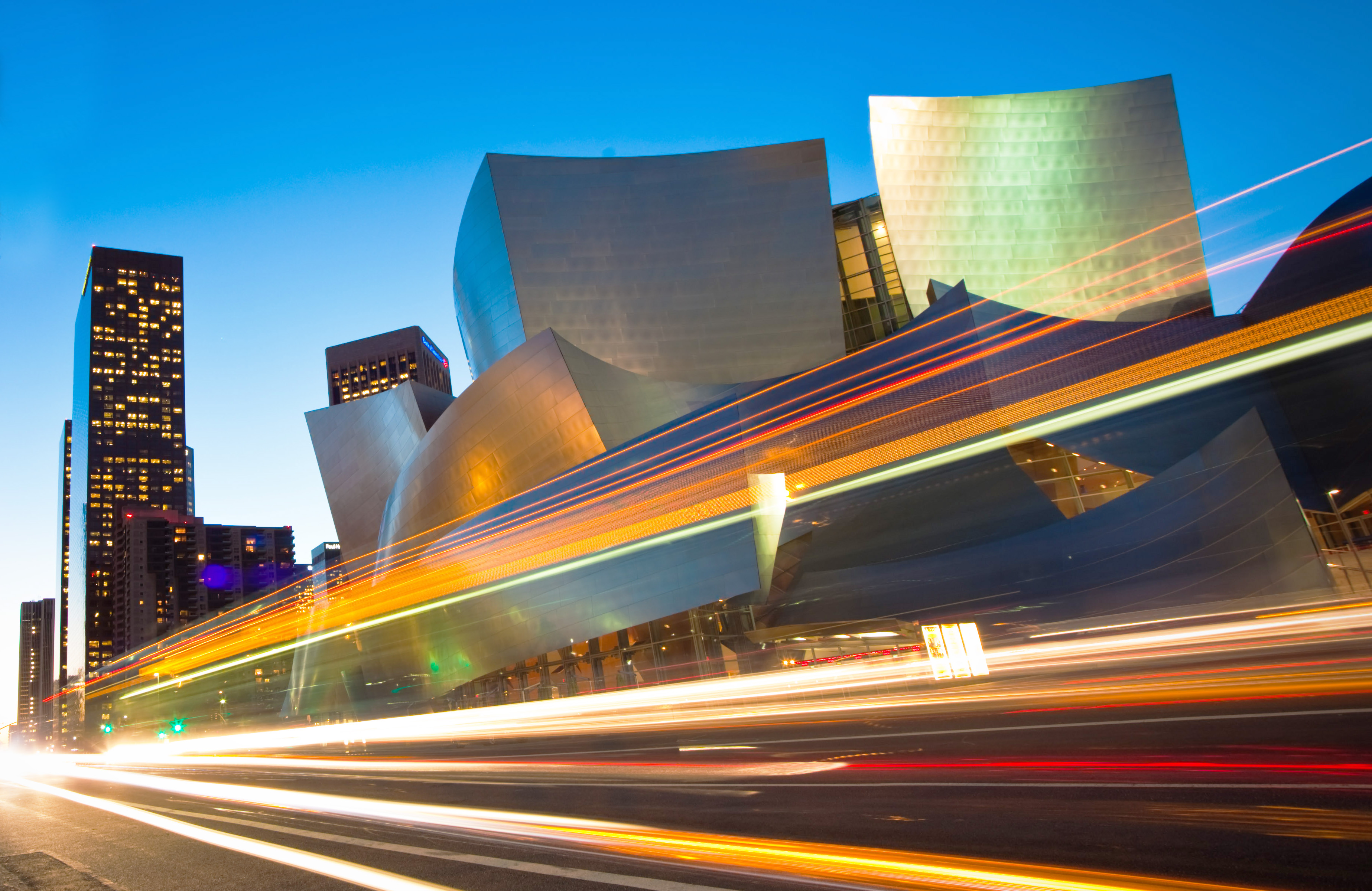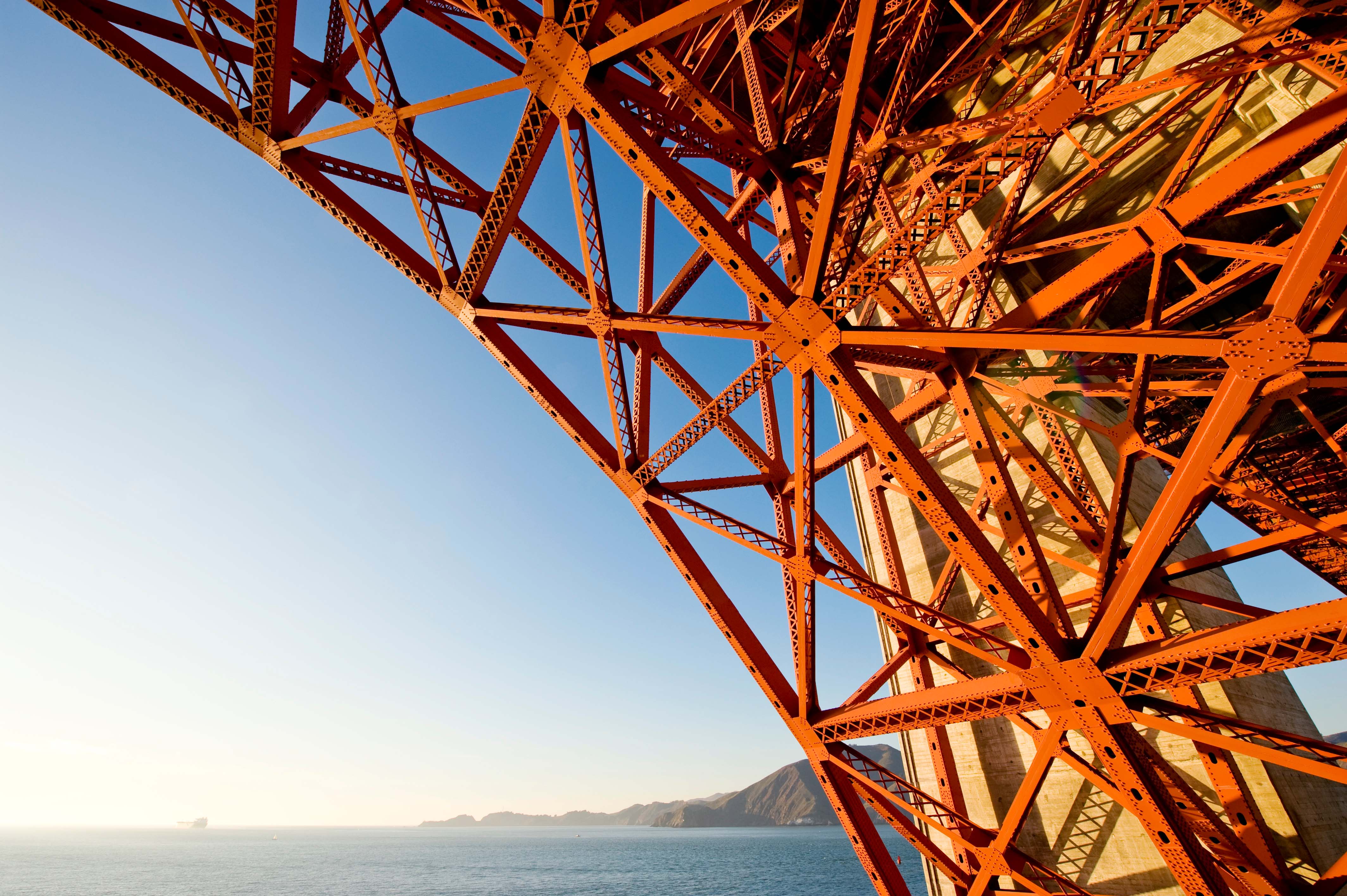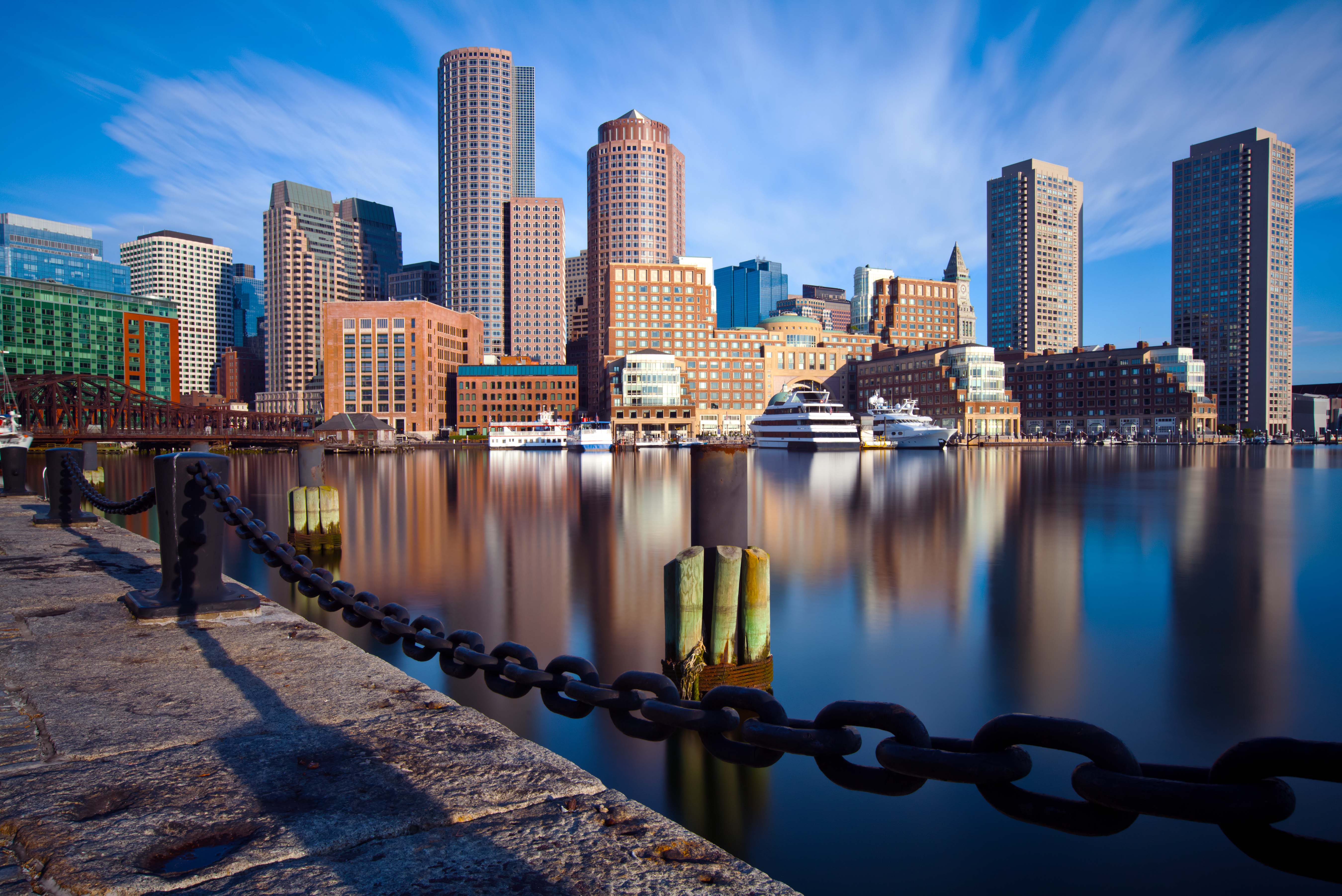 Our Core Values
We mark our success by aligning our employees on a common mission – deliver outstanding client-first services based on our core values. Alliant Specialty has created an unparalleled service delivery model that is personal, agile and responsive to your needs while enhancing your bottom line.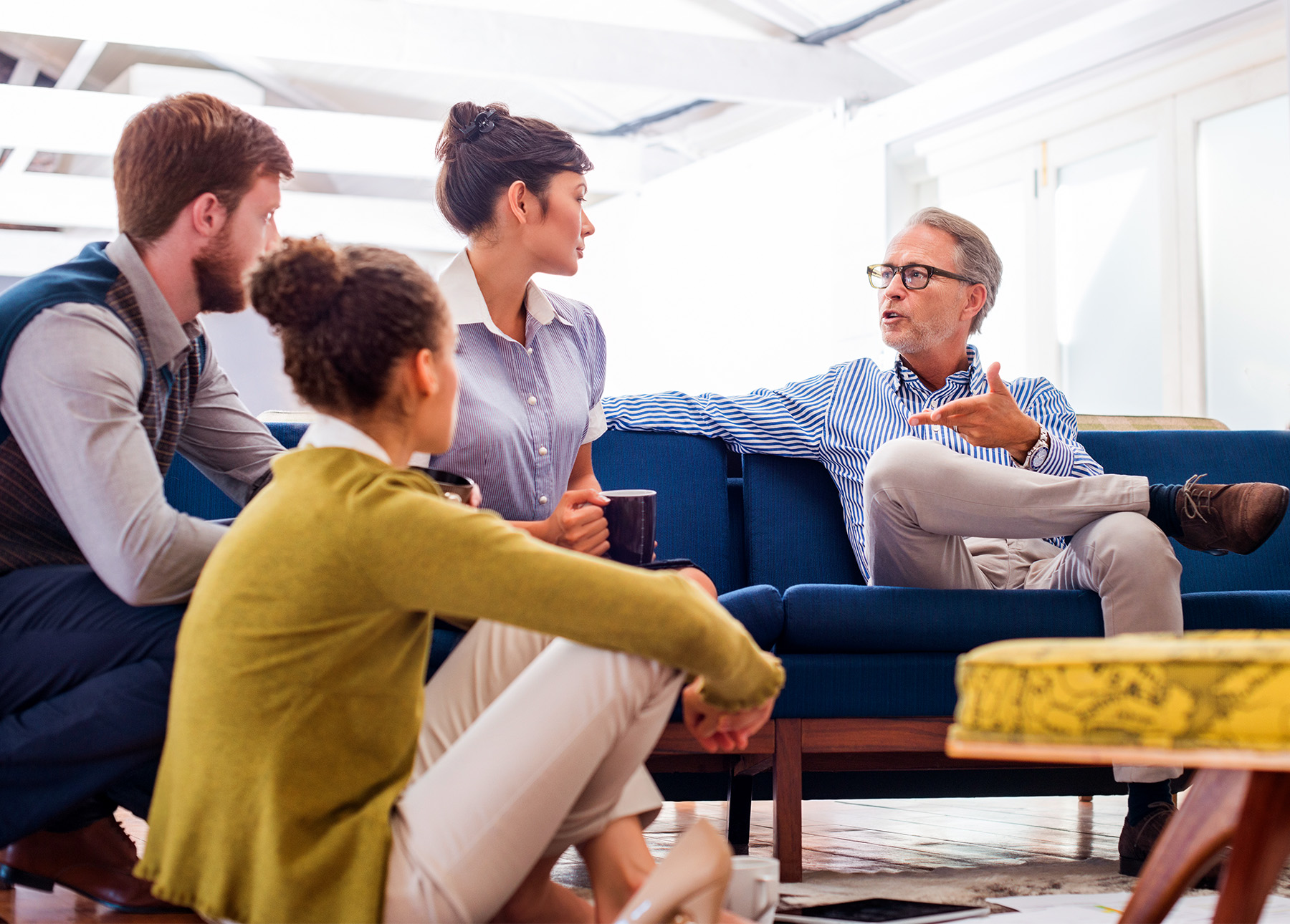 Clients First
Our clients' needs and objectives are of paramount importance and influence everything we do. We are privately held which allows us to be economically aligned with our clients. We give our clients a competitive edge in their business, which gives us a competitive edge in ours.
We are committed to removing barriers that would prevent us from delivering the best outcome for you. Our only incentive is to bring the best people to the table every time, no matter where your business is located. We are a proactive and collaborative partner, both in managing your risk and growing your business.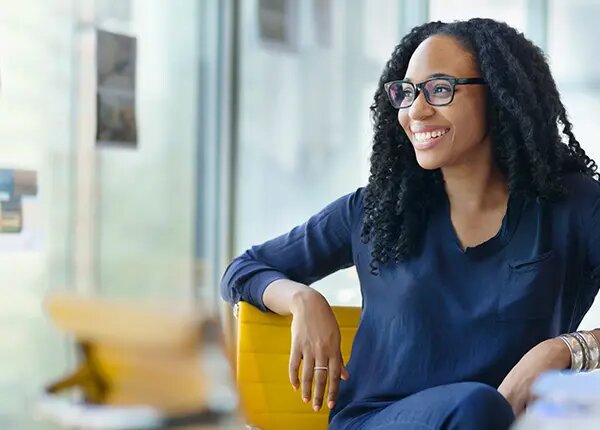 Hire The Best
Selecting the right brokerage partner is a critical element to having a best-in-class risk management program. Alliant recruits top talent and recent entrants into the insurance industry from colleges and universities. We know that hiring seasoned insurance specialists, while also developing talent, allows Alliant to diversify our workforce and continues our commitment to employ the most talented insurance brokers within the insurance industry. In addition, the opportunity to become a shareholder allows Alliant to attract and retain the best talent.
Join Our Team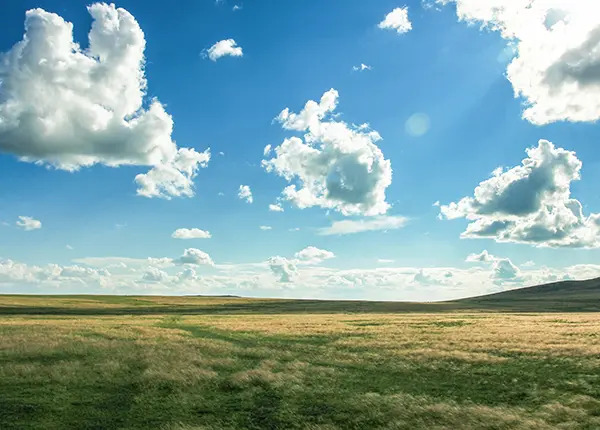 Our Culture
Our One P&L culture is at the foundation of our core values. There are no profit centers or geographical barriers within our firm. This creates a collaborative approach where unmatched talent is shared freely with all clients. No other broker is organized in the same manner. Our culture is built on:
Entrepreneurialism
Integrity
Respect
Transparency
Trust
Specialty Focus
Alliant focuses on unique industry verticals and maintains in-house specialists for all lines of coverage: Alliant Retail P&C has dedicated specialists in Agribusiness, Aviation, Captives, Construction, Cyber, Energy & Marine, Environmental, Executive Risk, Financial Institutions, Forest Products, Management & Professional, Mergers & Acquisitions, Power, Public Entity, Real Estate & Hospitality, Surety, Trade Credit, Transactional Risk and Transporation.