Real Estate & Hospitality
With over 1 billion square feet of commercial real estate space and 2 million multi-family units represented, count on Alliant real estate insurance services to identify the right strategy for your real estate investment, management or development firm.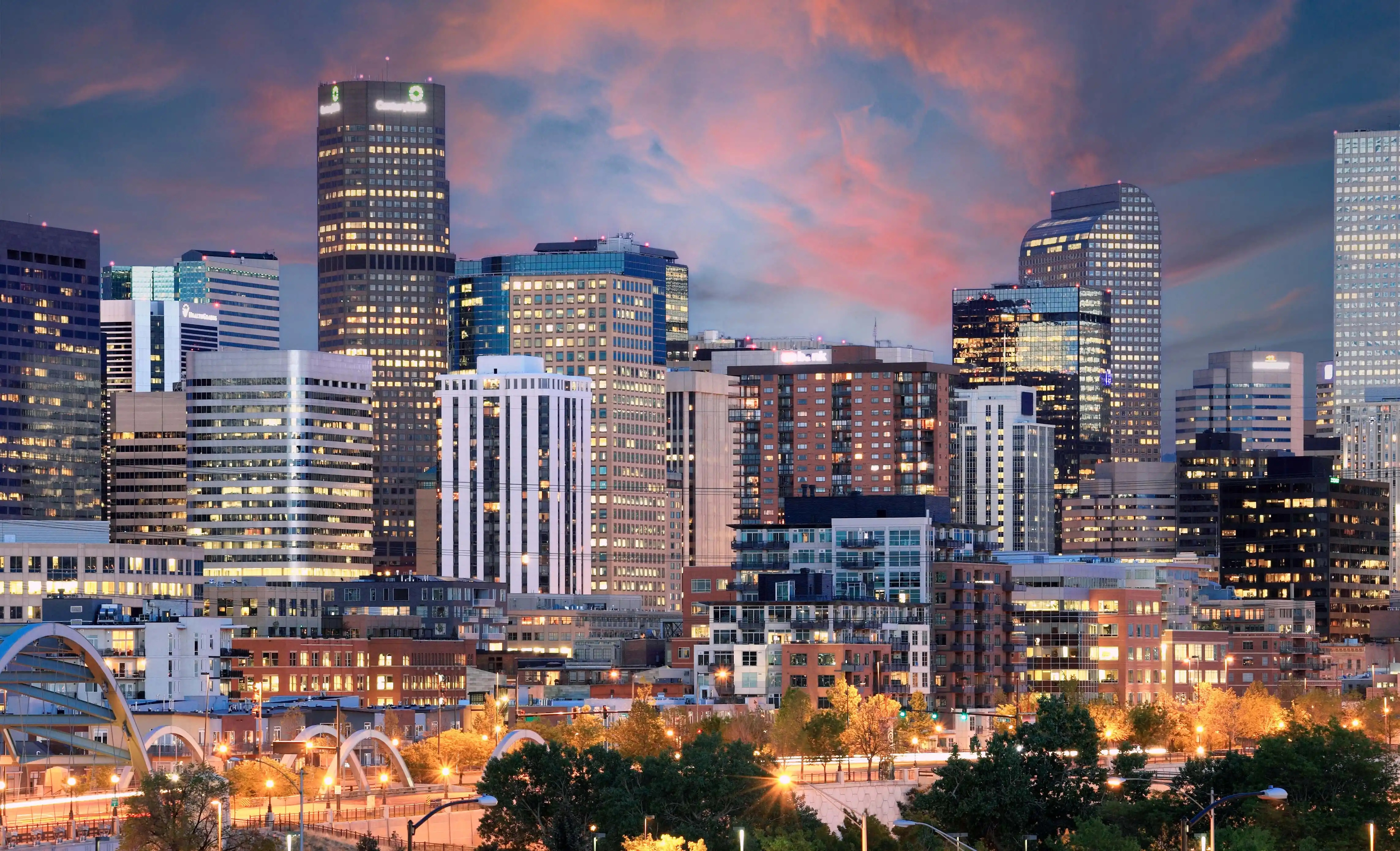 Dedicated Real Estate Insurance Experts
The Alliant Real Estate and Hospitality team is comprised of real estate insurance professionals with targeted expertise servicing a broad range of asset classes throughout the U.S. In all markets, we ensure that our clients have access to time-tested expertise and powerful real estate risk resources to protect your assets. We also have a deep understanding of properties in high hazard wind, flood and earthquake zones. This includes properties for major franchisors and global portfolios.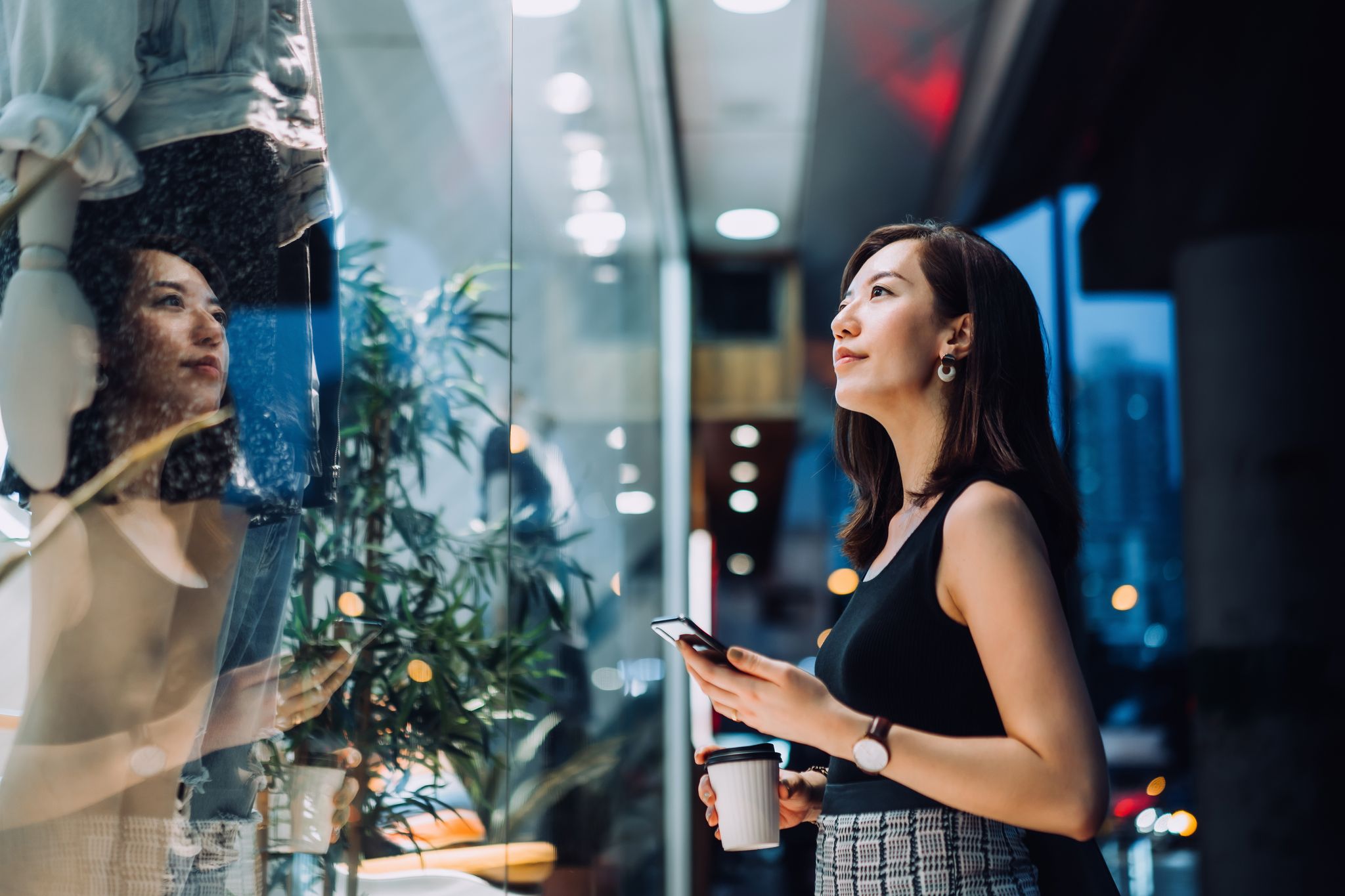 Your Partner in Real Estate Insurance
Alliant real estate insurance clients genuinely feel good about doing business with us because they know we have their best interest at the forefront. We are strategists who help our clients protect their balance sheets while creating favorable financial outcomes.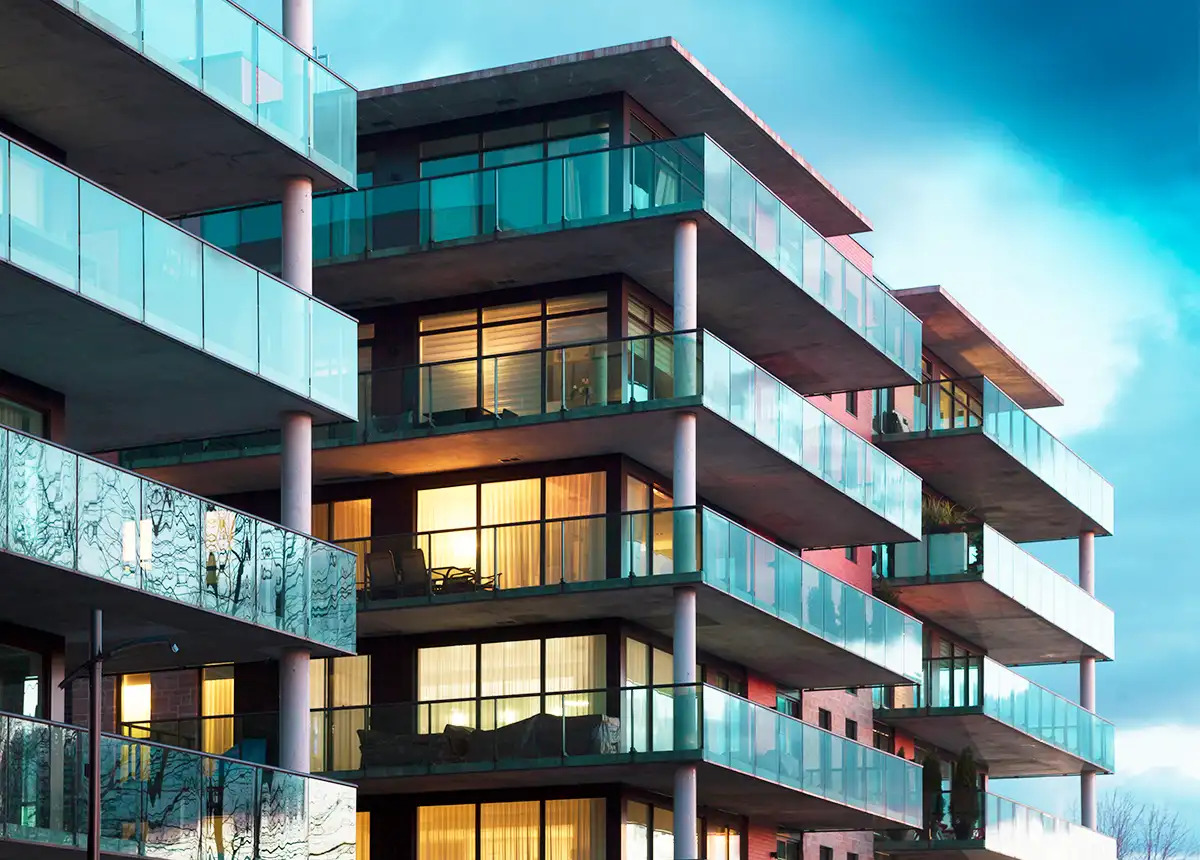 Trusted Real Estate Insurance Advisors
Our real estate risk advisors deftly manage all real estate activities including acquisitions, divestitures, leasing, managing, financing, development, expansions and renovations. We help you adapt to ever-changing real estate insurance requirements.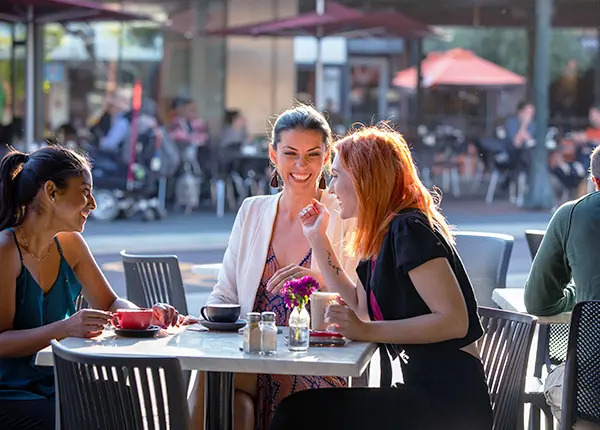 Ongoing Business Support to Mitigate Real Estate Risk
The foundation of our relationships starts with a thorough understanding of your business plan and goals. From this strong base, we work to support your real estate risk management objectives.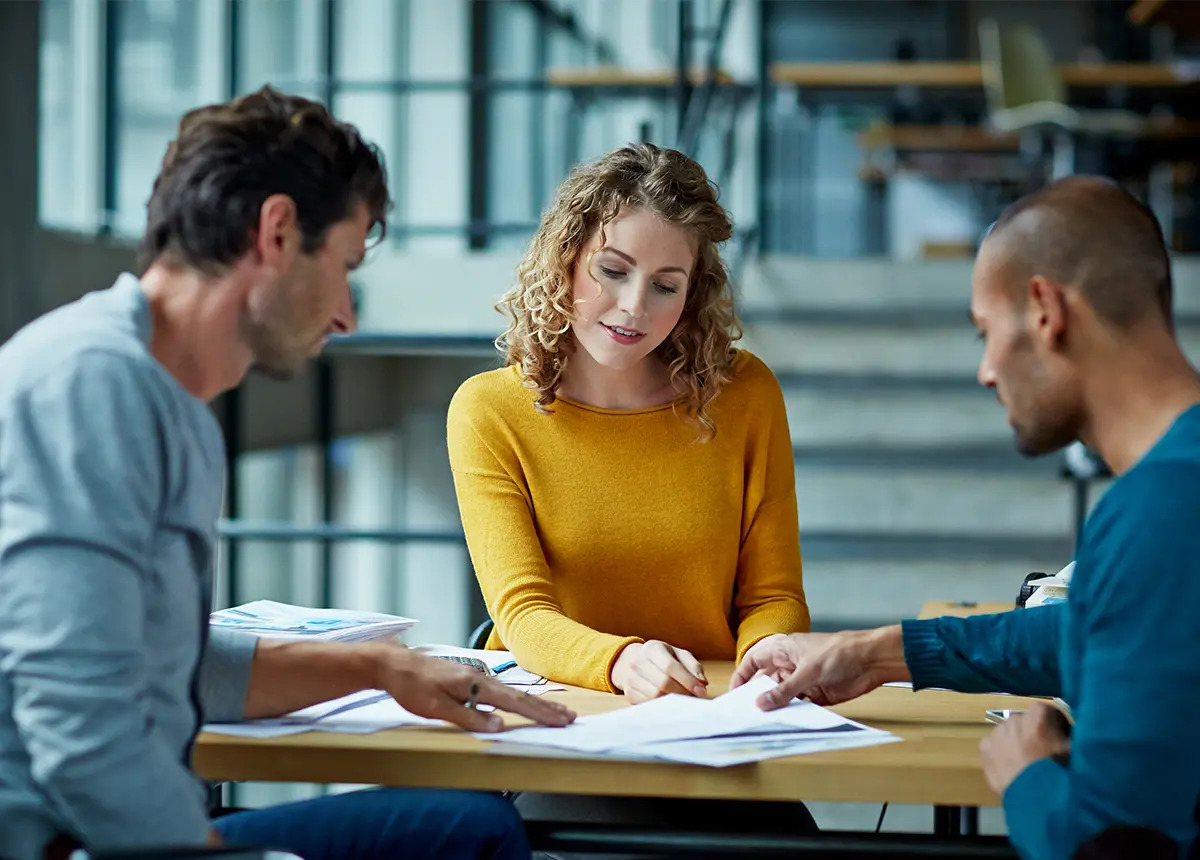 Reducing Your Real Estate Risk Exposure
Alliant associates are experts regarding contract review. Our real estate insurance clients rely on us to advise them in regard to the insurance and indemnity portions of contracts they sign. Limit and coverage adequacy advice can reduce client exposure to loss from vendors, financial partners, tenants and others with whom our clients sign contracts.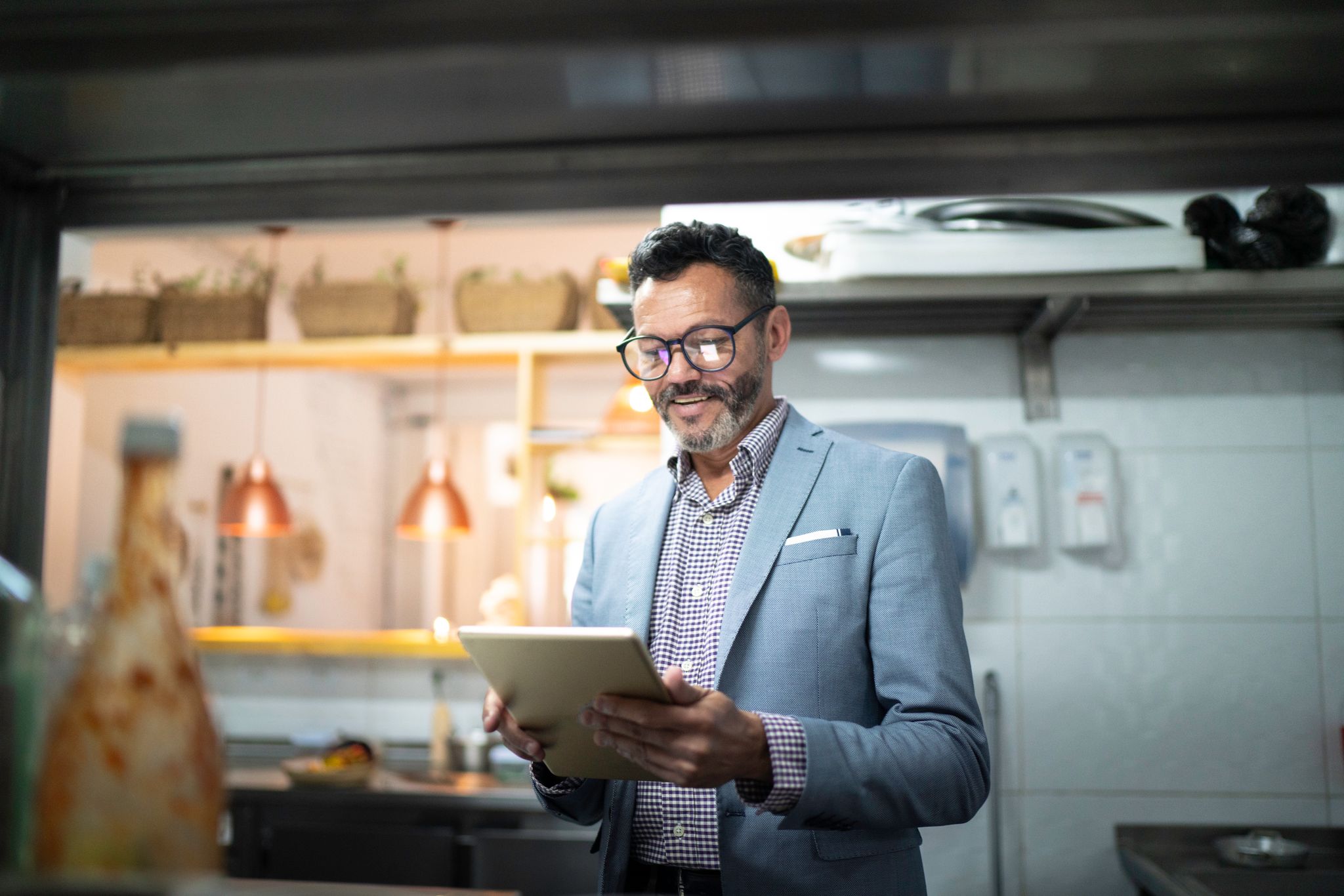 Tailored Solutions for Real Estate Insurance
Whether you are buying, building, leasing, or managing real estate assets, we provide the right real estate insurance solutions tailored to your needs.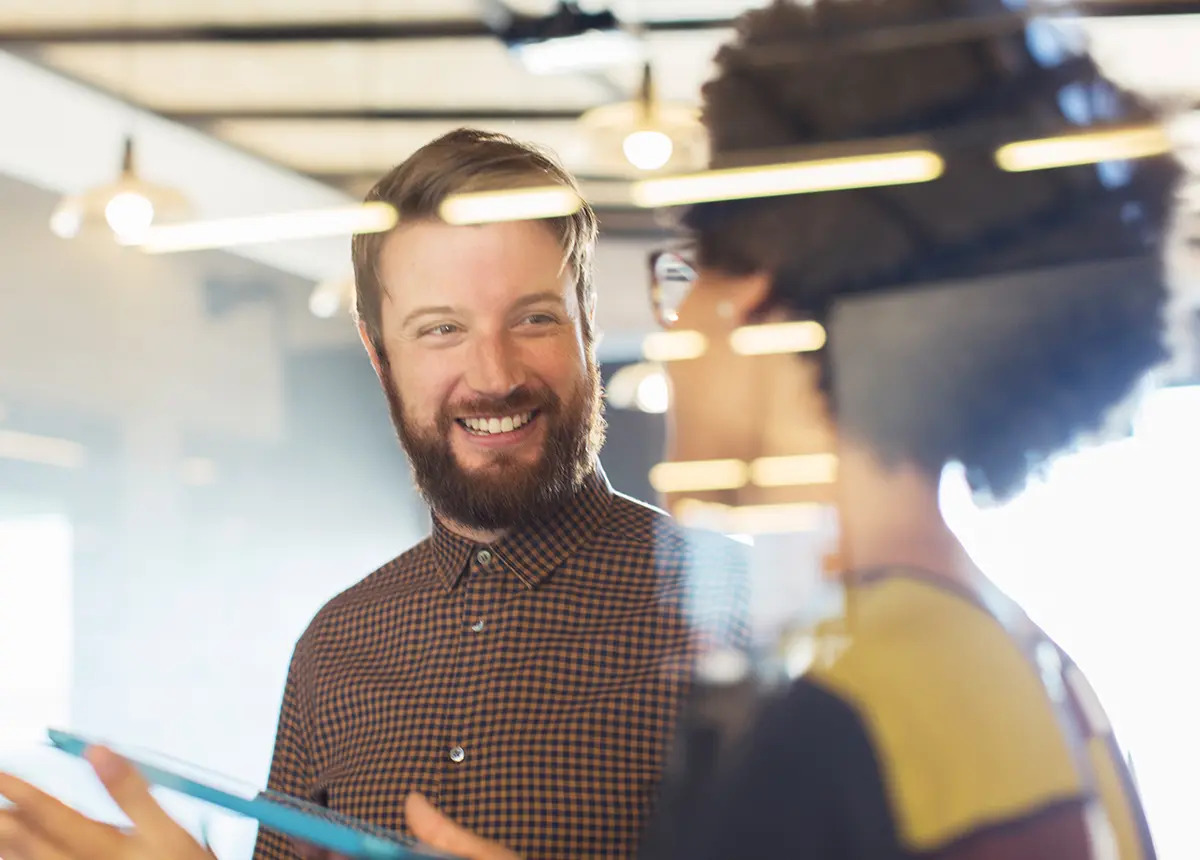 Real Estate Insurance Solutions
Solutions for limited, select and full service properties, resorts, timeshares and mixed use properties.
Embedded within our Real Estate team, Alliant Hospitality is laser focused on the needs of international hotel franchisee owners. Our hospitality expertise includes limited-, select- and full-service properties, resorts, timeshares and mixed-use properties.
Alliant Hospitality represents multi-national and international owners of the premier luxury hotel brands and franchises.
Multi-family habitational insurance programs designed to fit your needs.
As your multi-family rental portfolio evolves, there is an increasing need for customized insurance solutions. With coverage placed for over 2 million multi-family units, we know how to design the right insurance plan for your apartment portfolio.
The habitational market has experienced major growth during a time of increased natural disasters, an aging infrastructure, and changing population demographics. As an owner, you may not be adequately covered by your current insurance programs. It is imperative to work with a highly trained and qualified team who specializes in the habitational market to protect your investments and profitability.
Our exclusive Habitational Insurance Platform (HIP) program has enrolled over 500,000 units of Multifamily, Student Housing and Single Family Rental portfolios. This volume enables us to leverage economies of scale to deliver highly competitive pricing.
Our dedicated national service team has a high level of technical expertise and understanding of the risks and challenges in this market. We assist you with your acquisition due diligence to help you understand any adverse risks and pro-forma insurance costs. We can also guide you through lender compliance and loan insurance language negotiation, helping you minimize insurance costs over time.
Tailored for You Our goal is to ensure you can focus on your core business and not be distracted by inefficient back-end processes and fragmented insurance solutions. By offering a unique scalable solution with broad coverage and lower costs, our habitational insurance solutions are individually tailored to meet the needs of your habitational portfolios.
Single-family rental insurance programs designed to fit your needs.
Buying, remodeling, leasing and managing homes is a fast paced business in an ever-changing market. We adapt to facilitate your existing growth model.
Specialized coverage designed to protect the value of your retail assets.
In the fast-paced retail sector, leadership is making the right deals and protecting the value of your assets.
Thanks for your message.
We'll be in touch shortly.
Thanks for your message.
We'll be in touch shortly.