Life Sciences and Medical Products
Our specialized life sciences insurance team is dedicated to providing clients with unrivaled people, solutions and services to reduce their Total Cost of Risk, enabling them to better the lives of more people, more cost effectively.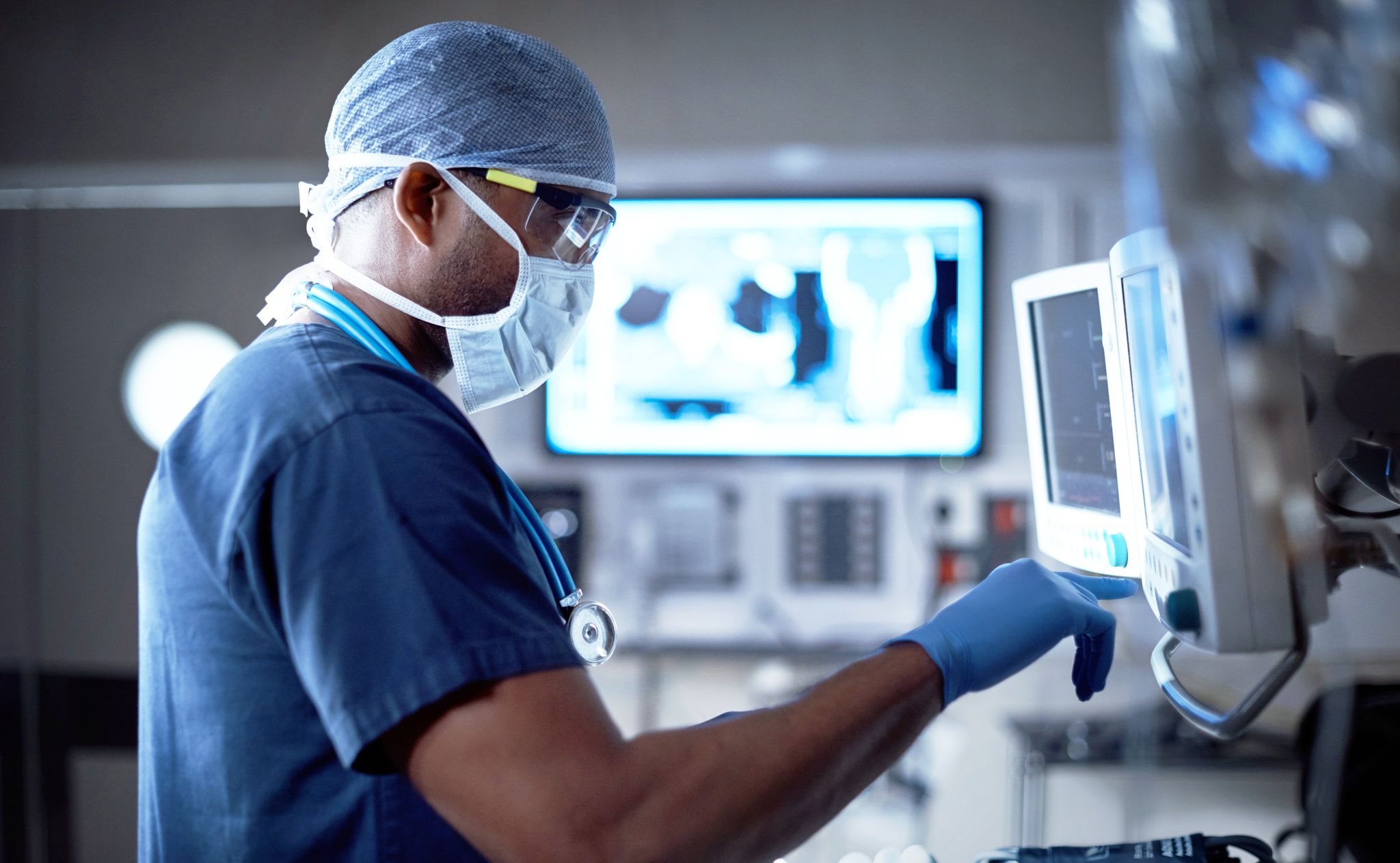 Aligned with The Needs of the Life Sciences Industry
As a life sciences company, you have unique, complex risks and dynamic needs that require a thought partner and advocate to help you achieve your operational, financial and strategic objectives. Our life sciences insurance team is relentlessly dedicated to minimizing your total cost of risk, maximizing life sciences  insurance outcomes, and facilitating business opportunities.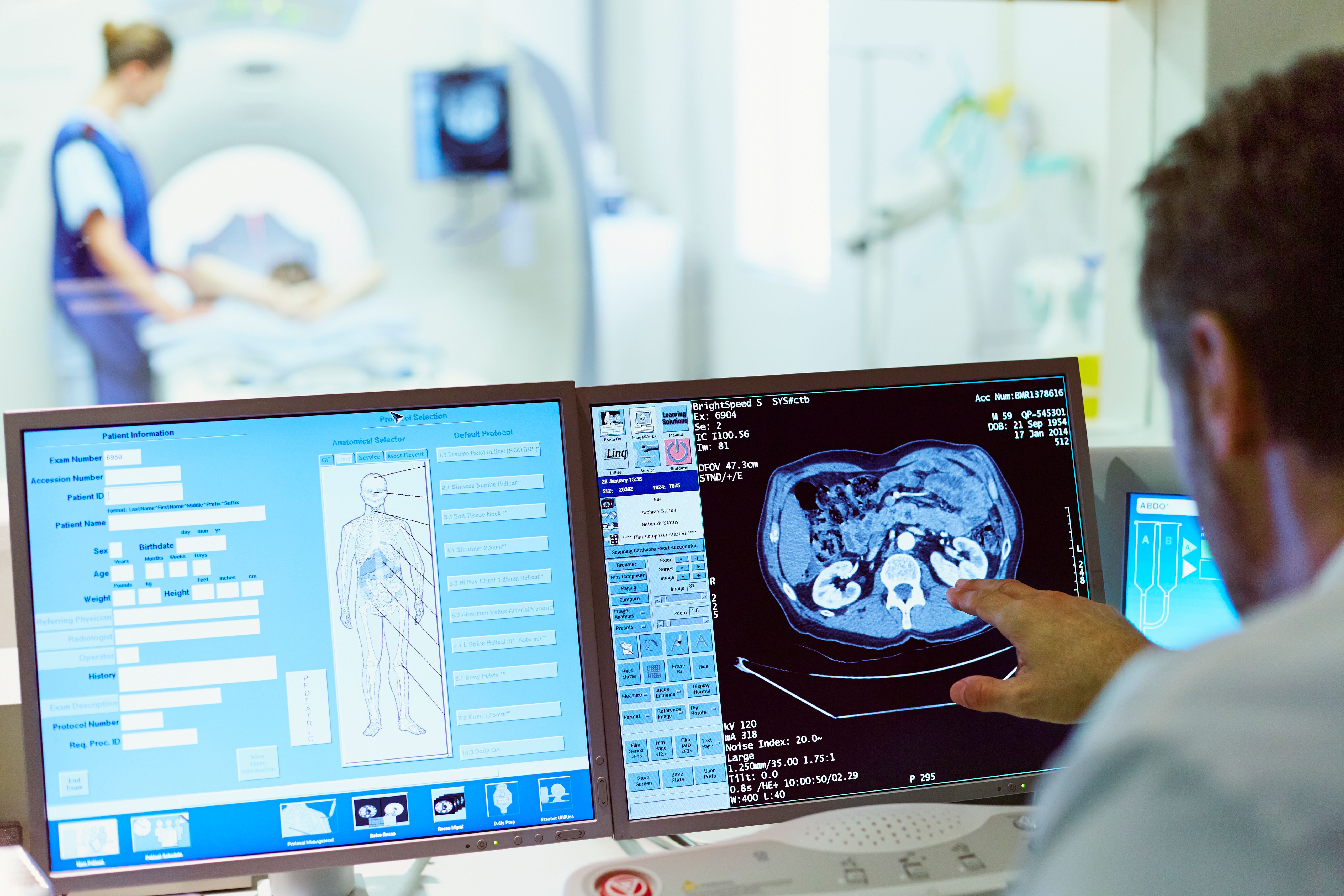 Extensive Expertise in Technology in Healthcare
Our specialized life sciences insurance team - powered by experienced, collaborative, hands-on insurance professionals - works with you as an extension of your risk management team to develop customized solutions and creative strategies to protect you from current, prior and future risks. We work in partnership with companies across the life sciences industry, including manufacturers, contract manufacturers, and distributors of:
Biotech
Cannabis
Contract Manufacturers / Design / Research Organizations (CMOs, CROs, SMOs etc.)
Dental Products
Labs
Medical Devices / Products
Nutraceutical
Pharmaceutical
Veterinary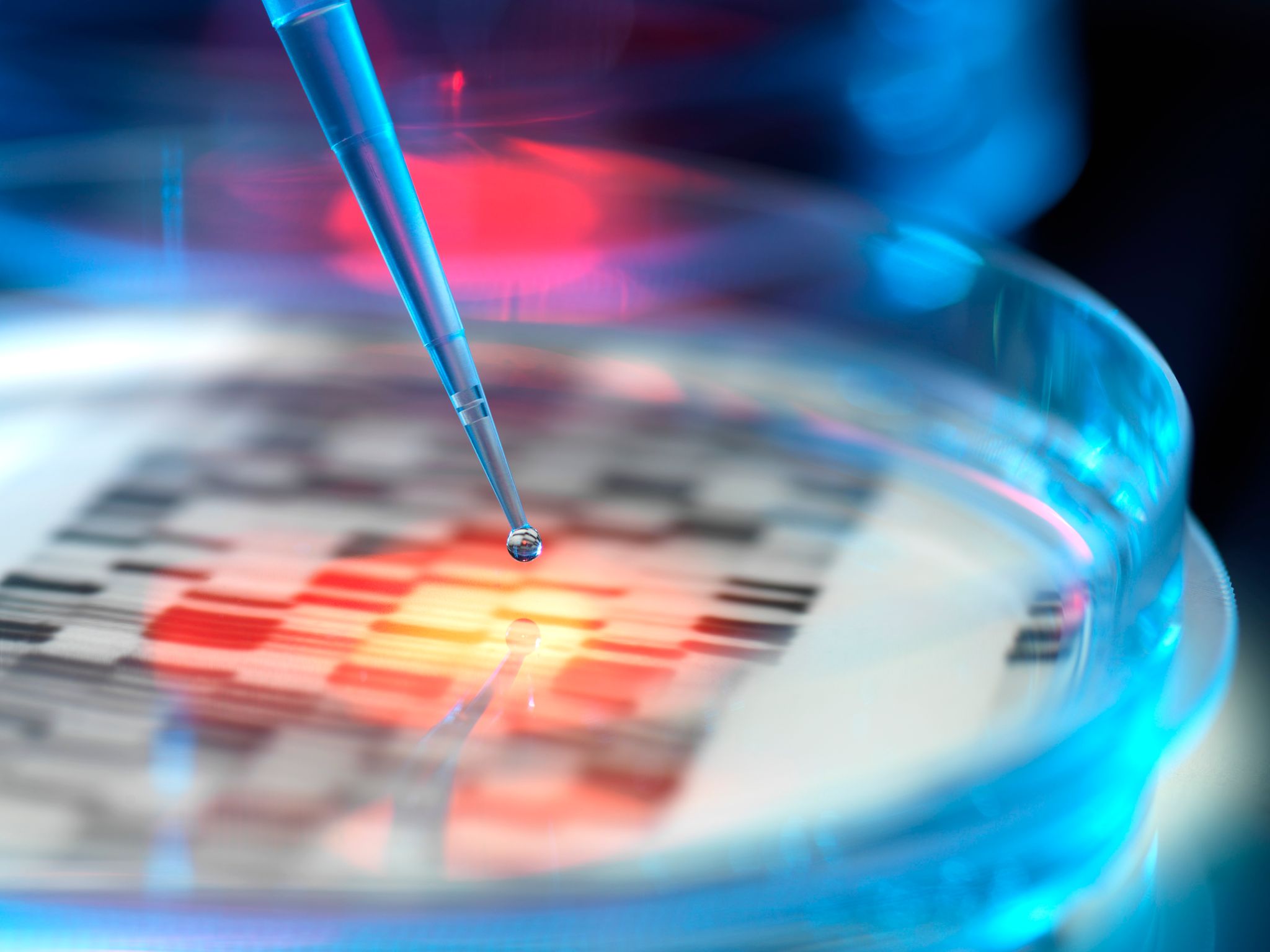 Key Features and Benefits for the Life Sciences Industry
Best risk identification, quantification and stratification for highly informed decision making
Best risk mitigation, transfer and insurance to minimize your total cost of risk
Best life sciences insurance responsiveness, recovery and review to maximize your financial recovery, expedite your operational recovery and enhance support for your ongoing operations and preparation for strategic initiatives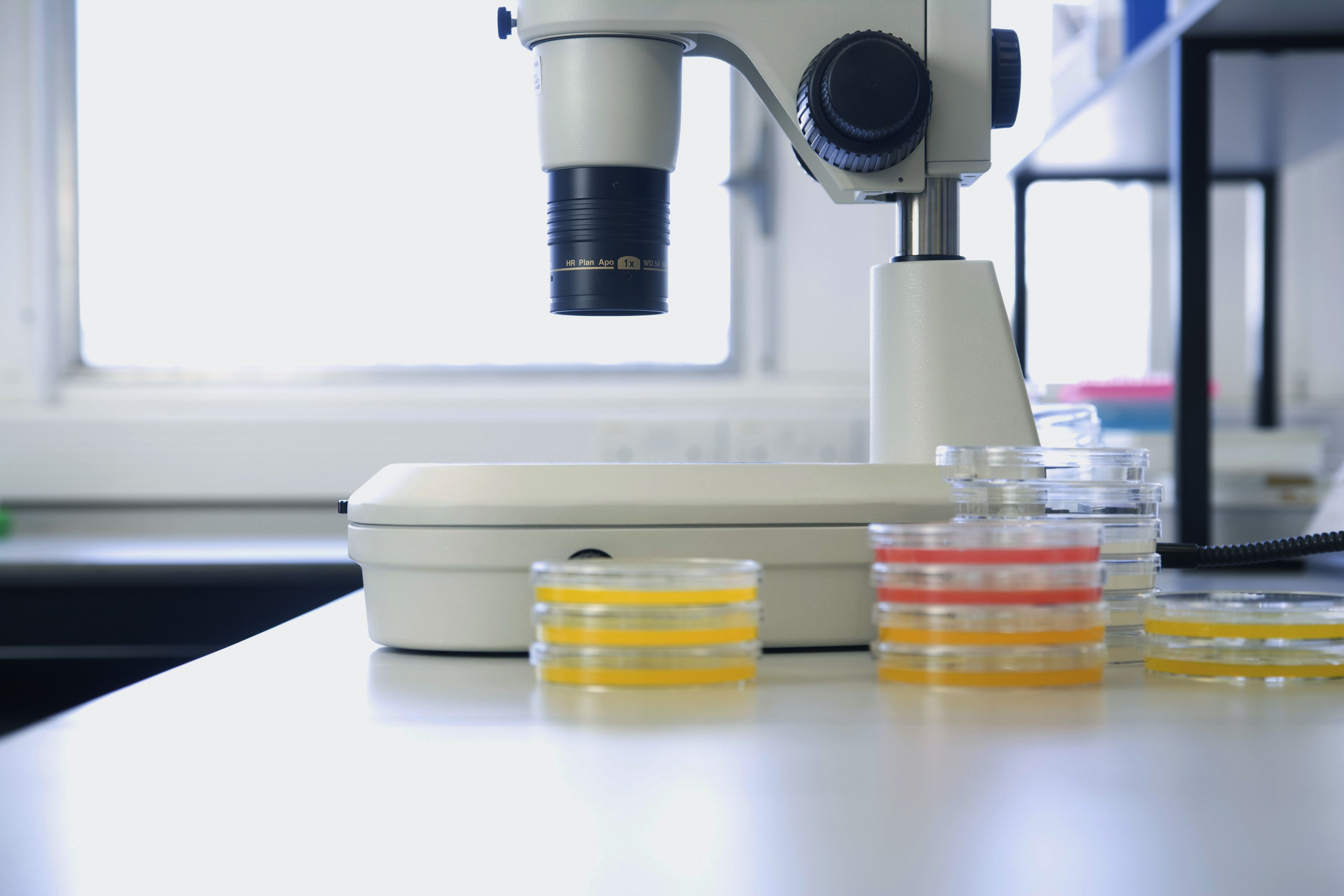 Detailed Risk Analysis for the Life Sciences Industry
We invest up-front at our time and expense to provide the critical decision-making information you need. This includes the Alliant Life Sciences Stress Test:
How will your current life sciences insurance program respond to the loss scenarios which most concern you/us? What changes can be made to improve responsiveness? How cost effective is your program?
How is your Risk Management team structured? Who are the key stakeholders? Are objectives shared across business functions? Do you have coordinated experts at carriers, brokers, in-house, and critical third-parties to identify, quantify and mitigate risk on an ongoing basis?
How is your Insured Loss Recovery team structured? Do you have coordinated experts at carriers, broker, in-house, and external (e.g. outside counsel) aligned to maximize your insurance recovery in the event of a loss?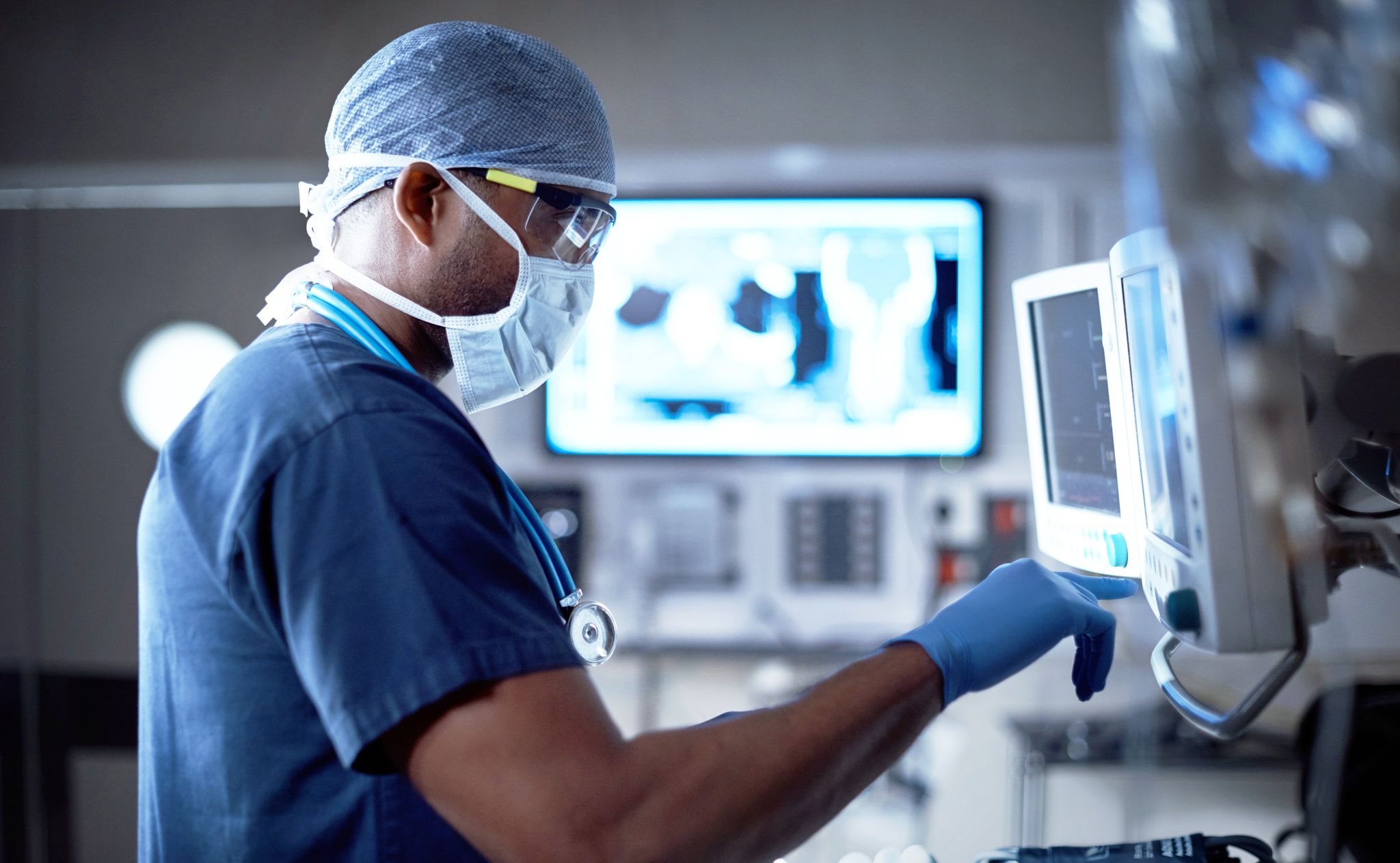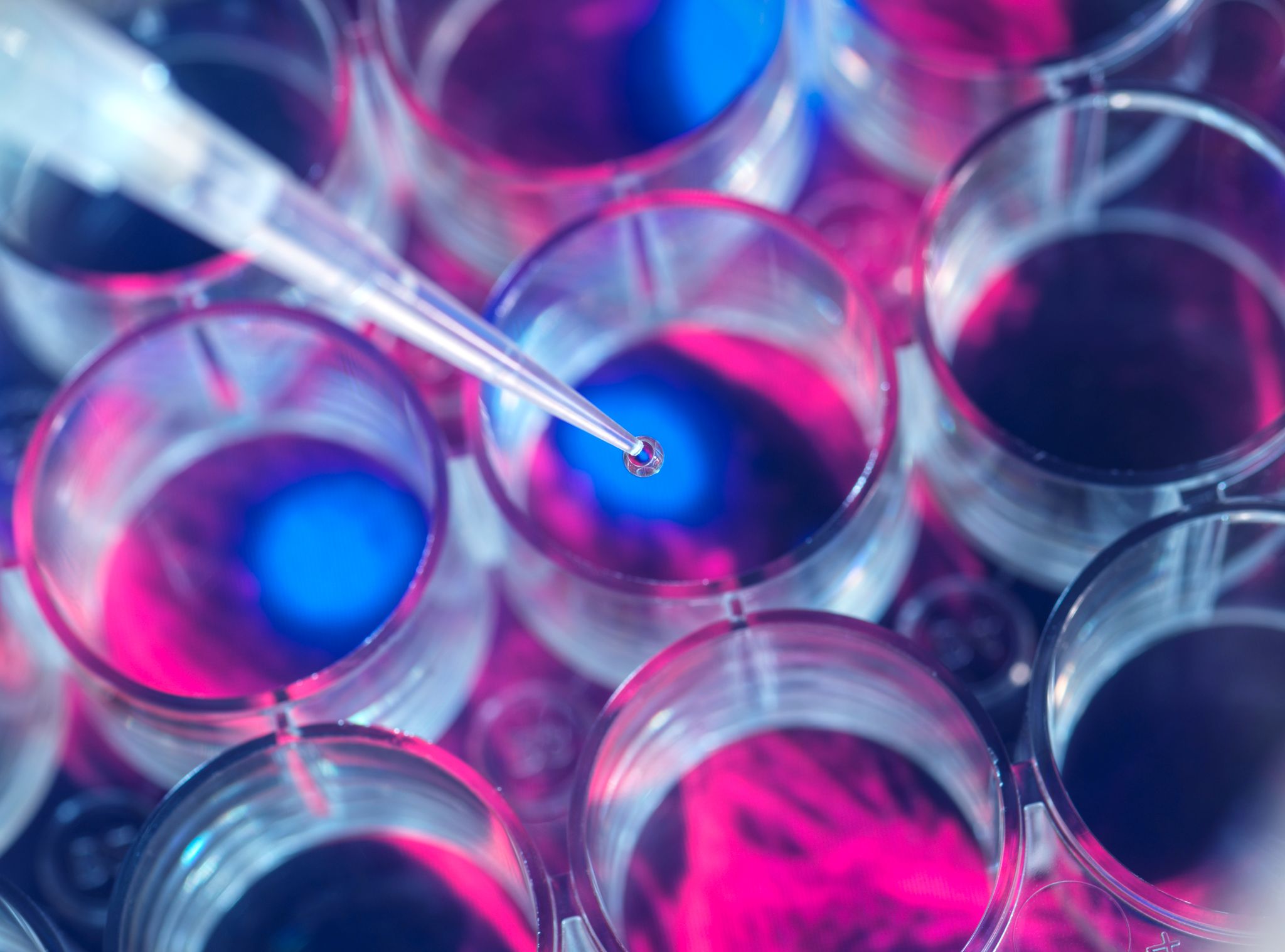 Specialized Knowledge of Life Sciences
With brokers averaging 20+ years of experience, our team has worked with clients across all stages of development, including: venture backed start-ups, private equity backed companies, global operations / sales, IPOs, M&A, clinical trials, product / service launch, etc. We have strong relationships with specialized underwriters and intermediaries on a worldwide basis to ensure that you can attain your objectives.
Thanks for your message.
We'll be in touch shortly.