Healthcare Claims
We have the specialized healthcare expertise to elevate the efficiency of your claims management process.
Thanks for your message.
We'll be in touch shortly.
Specialized Expertise
As companies retain an increasing amount of risk, the need for effective claims management becomes more important than ever. Our healthcare solutions group has the depth of expertise to elevate your claims management process to meet this need.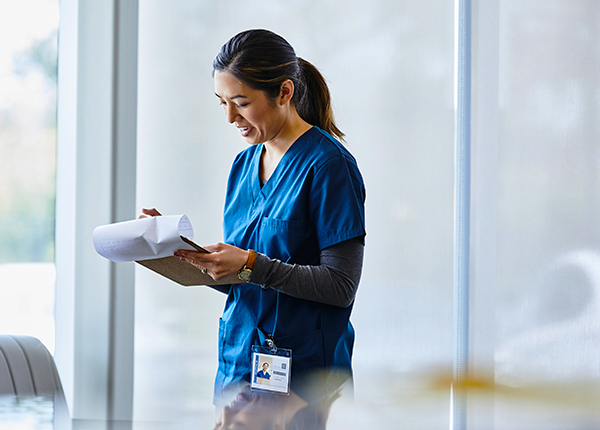 Comprehensive Solutions
We offer the following claims management solutions:
Assessment of existing claims management program and recommendations for improvement
Implementation of internal claims management process from inception through completion
Review and revision of existing claims management policies and procedures
Comprehensive claims audits
Implementation of litigation guidelines and education to outside counsel regarding implementation
Complex claims management assistance
Consultation to enhance data analysis and reporting
Claims team education and training​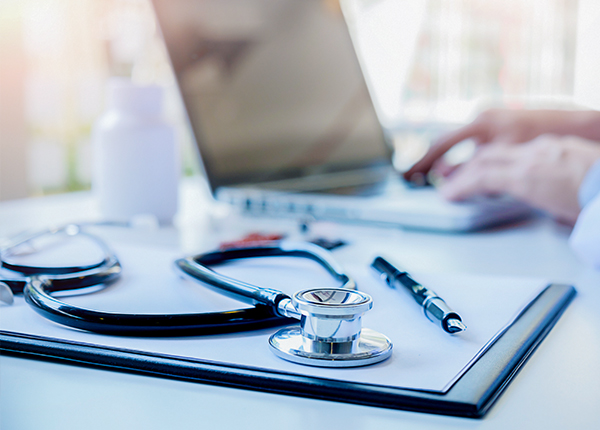 Thanks for your message.
We'll be in touch shortly.