Law Firm Insurance
ProQuest®, the law firm specialist division within Alliant Insurance Services, is the preeminent provider of insurance and risk management solutions for the legal profession. Our team of specialists provides tailored law firm insurance and risk solutions that meet the diverse needs of law firms nationwide.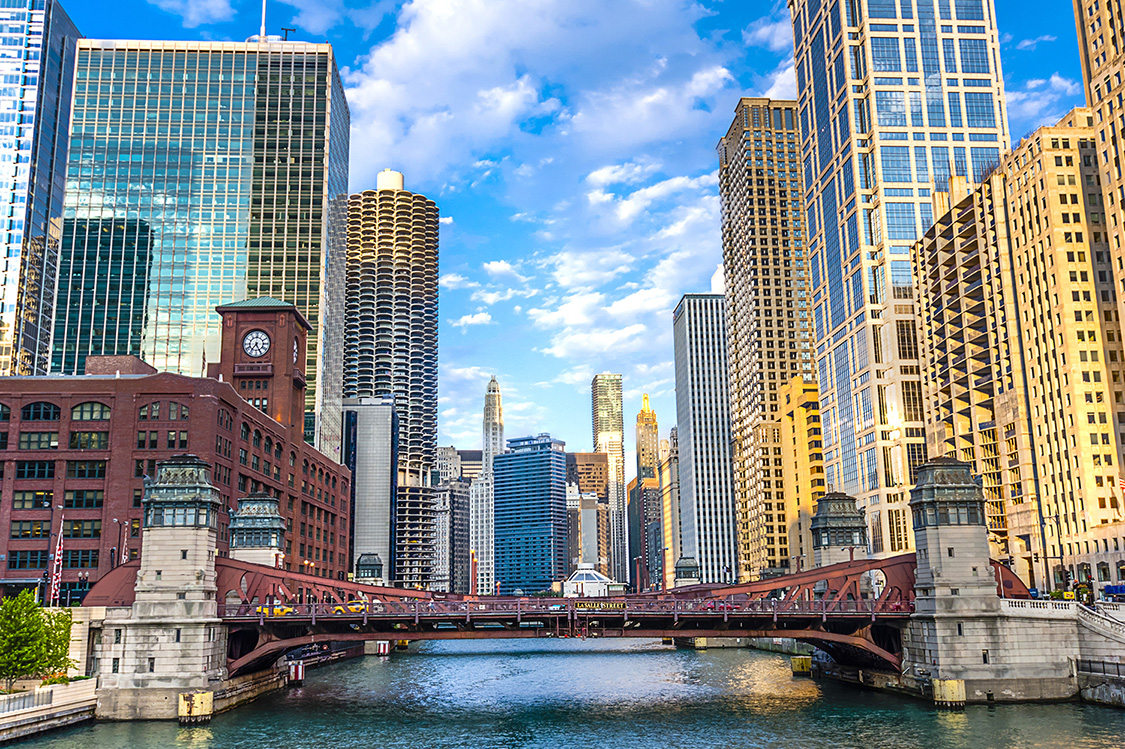 Enhanced Law Firm Insurance Coverage
Through our global market access, the ProQuest team will explore multiple law firm insurance program structures, accessing a broad range of policy forms negotiated with carriers, which include coverage enhancements such as:
Claim expenses outside the limits
Mutual choice of counsel
Worldwide coverage
Most favorable venue for punitive damages.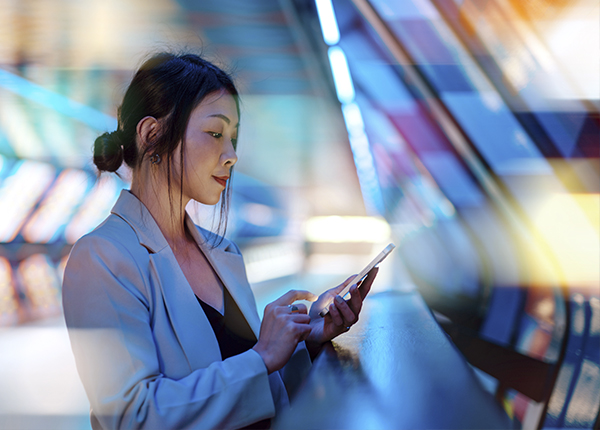 Law Firm Insurance Customized For Your Firm's Individual Needs
For mid-to large-size firms, ProQuest recognizes a traditional approach to law firm insurance may not suffice. Therefore, we've leveraged our experience in responding to the challenges of the legal profession to develop a proprietary policy form that can be customized to address firm- specific needs.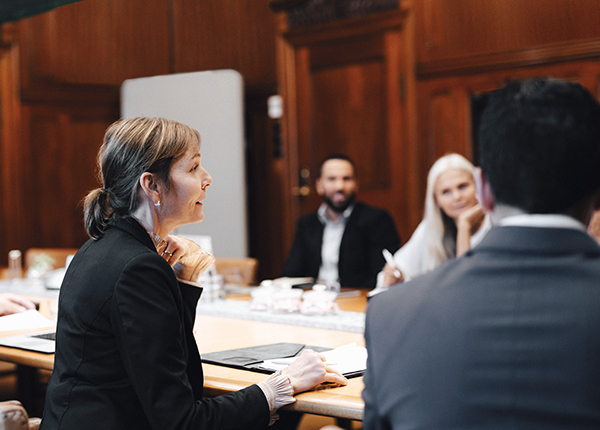 What Makes Us Different
We serve clients with specialty practices whose lawyers professional liability (LPL) insurance requires the experience of a broker with powerful market leverage and a thorough understanding of coverage and claim issues. More importantly, we serve as your advocate, not only in structuring a competitive LPL program that is tailored to your firm's risk profile but also in managing sensitive claim matters.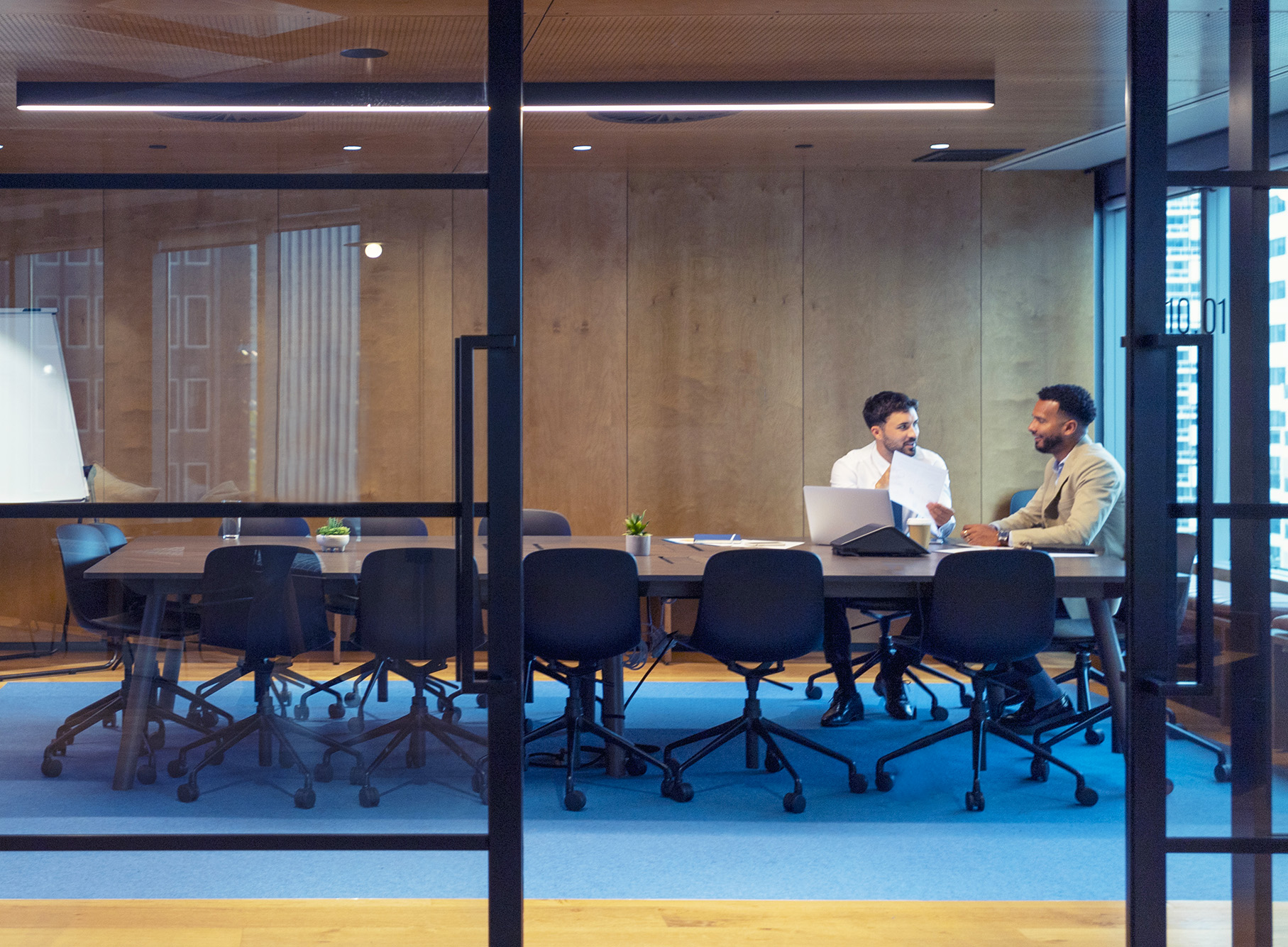 Extensive Experience in Law Firm Insurance
With offices in Chicago and New York and broking partners in London and Bermuda, we have unrestrictive access to markets in the U.S., Europe (including underwriters at Lloyd's of London) and Bermuda. Through their decades of unparalleled experience in delivering innovative LPL products and services, the insurers that support our clients' LPL programs are known for their expertise, depth, and stability in underwriting, claims handling and risk management consulting.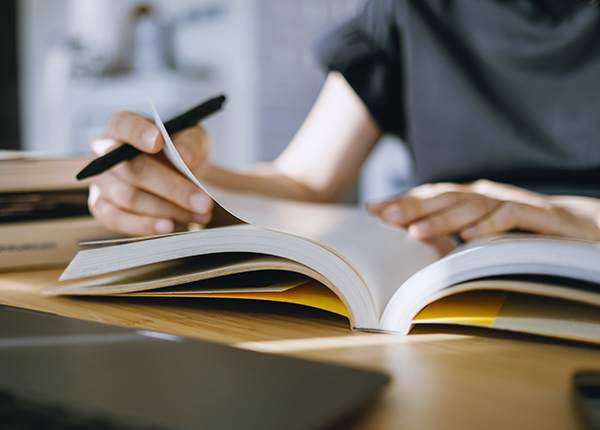 Additional Coverage
Law firms are prime targets of cyber attacks due to the abundance of sensitive client data they handle, including financial records, intellectual property, and other confidential information.
Cybersecurity threats, especially extortion and business email compromise (e.g., phishing), are increasing in sophistication, frequency and severity, leaving law practices of all sizes vulnerable to the financial and reputational impacts of cyber breaches.
As a uniquely vulnerable class of business, it is critical for law firms to protect themselves. By implementing a strategic risk transfer program and adopting robust cybersecurity practices, firms can safeguard their businesses and mitigate the wide-reaching impacts of a cyber breach.
Cyber insurance offers critical protection against financial loss and serves as an invaluable breach response resource, providing incident response services and covering expenses and liabilities such as ransom payments, lost revenue, and the legal fees and settlements for lawsuits that arise from a breach.
ProQuest advises law firms of all sizes on their cyber risk. Our dedicated cyber practice is uniquely committed to creating bespoke, best-in-class consulting services and risk transfer products that are tailored to meet the unique needs of the legal profession.
Our insurance platform has access to roughly $200M in cyber limits from more than 50 insurers active in the law firm marketplace. We will guide your firm in structuring a cyber insurance program that includes the following coverages:


Extortion/ Ransomware
Breach Responses Services (Outside Counsel, Forensics, Public Relations)
Notification Costs
Data Restoration
Loss of Income
Regulatory Fines & Penalties
Liability Defense & Settlement
Multimedia Liability Exposure
ProQuest's robust consulting services compliment the risk transfer program and can enhance your firm's cyber security posture ahead of renewal or off-cycle. Our offerings include:


Risk Quantification and Loss Modeling
Insurability Studies
Incident Response Readiness (e.g., Tabletop Exercises, IR Planning)
CISO On-Demand
Technical Security Solutions (e.g., EDR, MDR, MSSP)
Because your employees are your biggest investment—and are central to your firm's success—a benefits program is one critical way to support your employees. The key question is whether your benefits program aligns with the specific needs of your organization. ProQuest understands that law firms are different from most employers because of tax, cultural, income diversity, and employment tenure factors. This uniqueness requires expert guidance in employee benefit planning, analysis, purchasing, and ongoing management.
To deliver a full range of benefit programs and strategies that fit the special needs of our clients, ProQuest uses the services of an Alliant employee benefits team that has a long history of specializing in law firms.
This specialized benefits team has developed an industry-leading practice that supports the health and welfare benefit needs of medium- and large-size law firms. Its extensive experience in working with some of the country's leading law firms has enabled it to deliver analysis and solutions that take into account all of the following factors that are unique to law firms:
Plan designs must address the unique tax implications of partnerships.
The hierarchical nature of law firms requires efficient use of permissible discrimination within benefits plans.
Law firms' acute sensitivity to the decisions of industry peers requires real-time access to emerging trends.
Significant variations in employee compensation within staff-level job classifications require creative solutions to employee contribution challenges.
Partner tenure, income, and investment acumen create opportunities for deployment of more sophisticated health, death, and disability solutions.
Insurance providers tend to shy away from law firms, narrowing the field of potential vendors and increasing the importance of developing long-term partnerships.
Specialized Services for Law Firms
The Alliant law firm benefits team provides the following services:
Health savings account analysis for partners
Law firm benchmarking surveys and analysis
Employee contribution modeling
Law firm-focused financial analysis
Specialty life and disability insurance solutions
Communications geared for law firms
Visit Alliant Employee Benefits for more information about how our consultants can develop a benefits strategy tailored to your firm.
The unique unique exposures law firms encounter set them apart from other organizations when it comes to EPL insurance. EPL claim exposures can be driven by actions such as mergers, downsizing, failure to make partner or receive promotions and workforce diversity issues. ProQuest's experienced team offers decades of expertise in tailoring the ideal insurance structure to meet your firms coverage needs and policy considerations for EPL insurance.
To protect against potential financial disaster and damage to your firm's reputation, EPL insurance is readily available with competitive terms and conditions. EPL insurance can provide financial support for legal defense costs and potential settlements, shielding the firm's reputation, assets, and overall financial stability in the event of such claims.
As recent high-profile cases have shown, the modern corporate management structure can expose law firm partners and shareholders to many of the same liability risks faced by directors and officers, requiring firms to secure insurance coverage for decisions made by management.
Only a minority of director and officer claims against public companies are derived from shareholders, while a majority of claims emanate from entities with no ownership interest in the company. Many well-regarded firms once considered financially strong are now struggling and unable to honor their indemnification requirements.
ProQuest tailors management liability insurance programs for professional partnership structures designed to provide financial protection to law firm partnerships and their executive management committee members.
Limits of Liability of more than $20 million
Varying deductible options starting at $50,000
Broad form coverage provisions
Choice of counsel
Coverage for partnership disputes
Defense for criminal and regulatory proceedings
Choice of insured individuals
We also offer primary and excess "Side A" with Difference in Conditions ("DIC") policies. "Side A" only policies include coverage for the individual insured'sliability when they are not indemnified by the firm (typically with a $0 deductible). Typical insured persons include members of an executive/management committee and senior officers at the firm.
"Side A" coverage may trigger if the firm becomes financially insolvent or if the firm cannot or refuses to indemnify the individual, directors, officers, and members.
To protect against the range of premises- and operations-related exposures inherent in the operation of a law firm, ProQuest has created an integrated property and casualty insurance portfolio (IIP) to address these unique risks.
After a thorough review of your existing policies, the ProQuest team will assist you in selecting the most appropriate coverage for your firm and will approach leading insurers on your behalf. Your IIP provides an individualized property and casualty insurance program through a streamlined process. This collaborative process will result in a customized program to address the unique exposures of your firm's offices.
In addition, through our access to the resources of Alliant, we can introduce risk control management consultants who are experts in identifying and mitigating a myriad of work-related exposures that can result in costly losses.
The property and casualty insurance resources of ProQuest include:
Liability
Workers' compensation
Travel
Fiduciary
Fidelity
Excess liability/umbrella
Property
ProQuest provides specialized risk and practice management consulting services through a team of professionals comprised of in-house advocates and an independent network of expert loss prevention attorneys.
Our multi-pronged approach is unique for services not provided by in-house ProQuest professionals. For qualifying firms, ProQuest has the capability to work with your insurers to develop a dedicated risk management fund (at no expense to you) that will finance the services. Engagement letters are executed between the outside specialist and your firm for each contracted program/service, a process that shields the engagement under attorney-client privilege.
The services provided are offered in a menu-based format, allowing you to choose only those components appropriate to your loss control needs and integrate them into a customized series of interactive seminars, workshops, and audits.
The range of risk management services and programs offered through ProQuest include:


Risk management hotline
Firm leadership and management structure
Basics of a risk management plan
Client intake
Human resources management
Docket and calendar management
Best practices in detecting and responding to client fraud
Client and firm finance management
Conflict management and avoidance
Associate training
Ethics
Creation and management of subsidiary/ancillary practices
Planning and conducting partner retreats
Creation and review of firm procedure manuals
Disaster recovery and business continuity planning
Conflict and waiver letters
Billings and collection
Practice group management
Firm mergers and acquisitions
Managing electronic data
Thanks for your message.
We'll be in touch shortly.
Thanks for your message.
We'll be in touch shortly.