Claims
As your strategic partner for insurance coverage, we take a proactive approach to claims management to ensure timely reporting and resolution, helping reduce the total cost of claims.
Areas of Expertise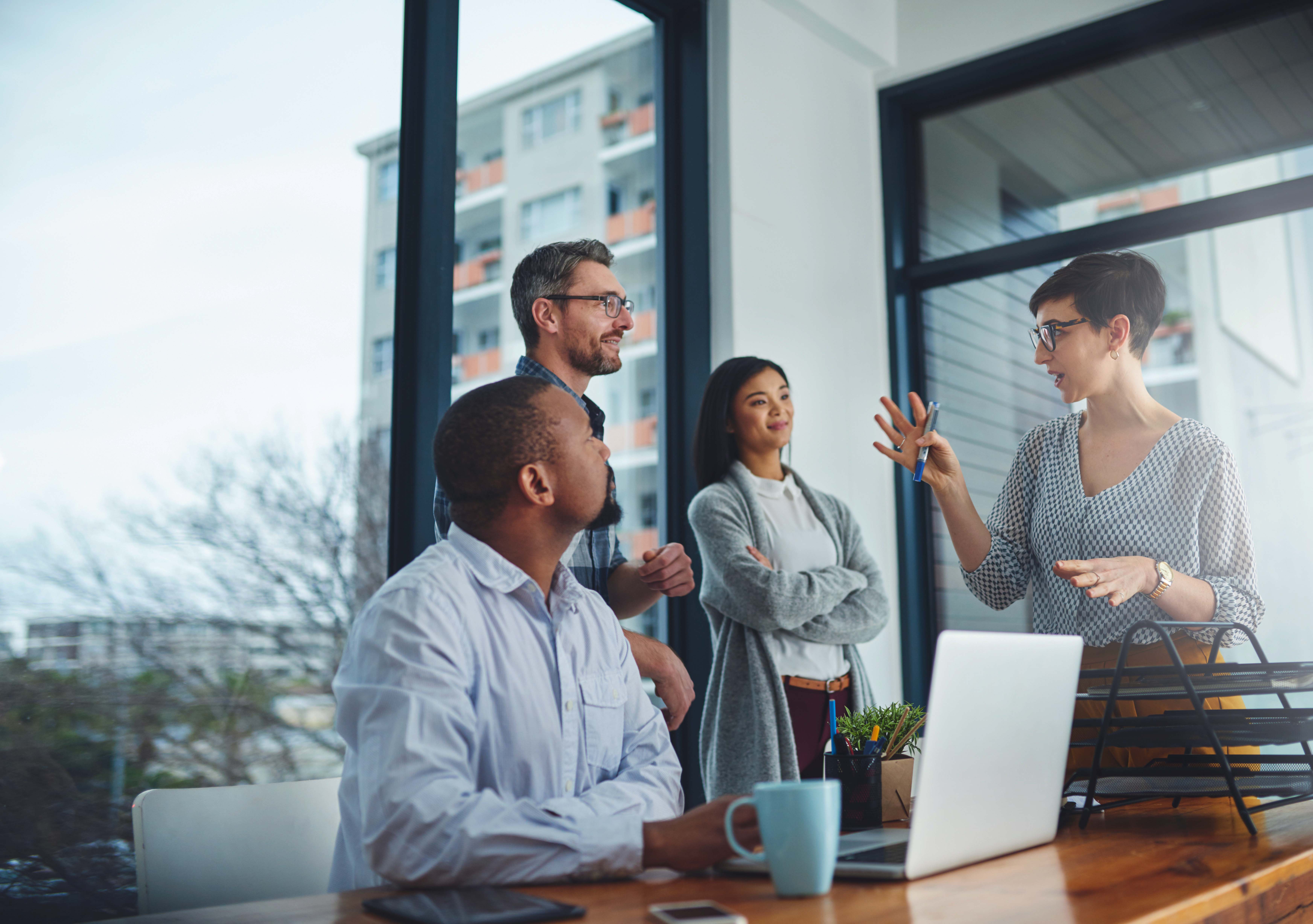 Dedicated Team
The Alliant claims resolution team is a well-balanced, dedicated team of lawyers and experienced claims advocates that work hand in hand with the broking team, both before and after the policy is called upon to respond to a claim. Led by Steve Shappell, Esq., Cole Trautmann, Esq. and Robert Lane, Esq. they take a unique innovative approach to support its clients by actively monitoring claims, carrier behavior, legal developments and trends that can impact our clients' exposures and policy performance.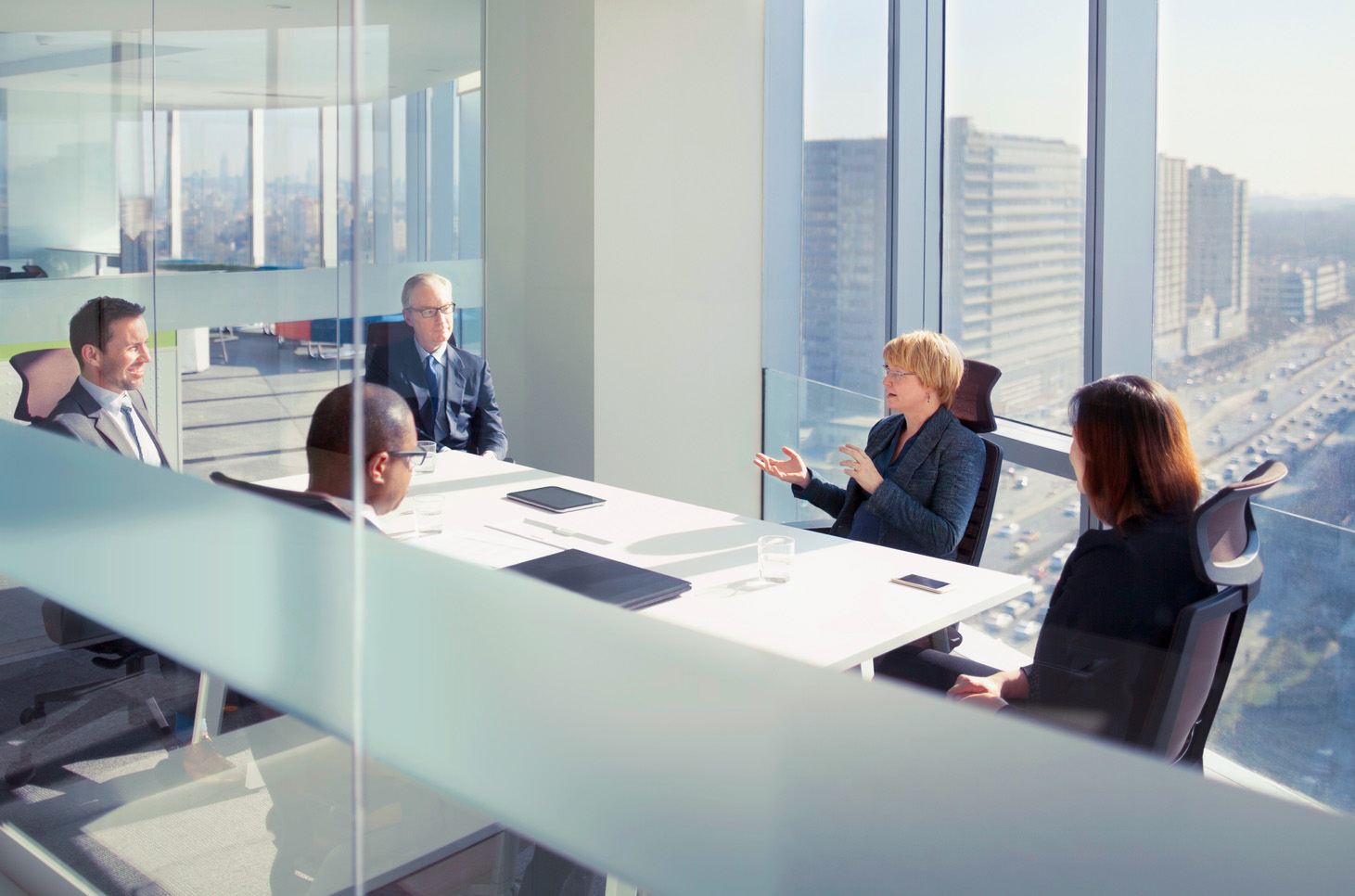 Claims Services
Claims management
Pre-submission review of claims
Proactive claim advocacy
Creative and strategic claim resolution
Claims audit and reviews
Carrier oversight
Claim settlements
Large reserve adjustment
Management of legacy claims
Quarterly loss trend analysis
Trending and estimating experience modification factor (MOD)
Litigation management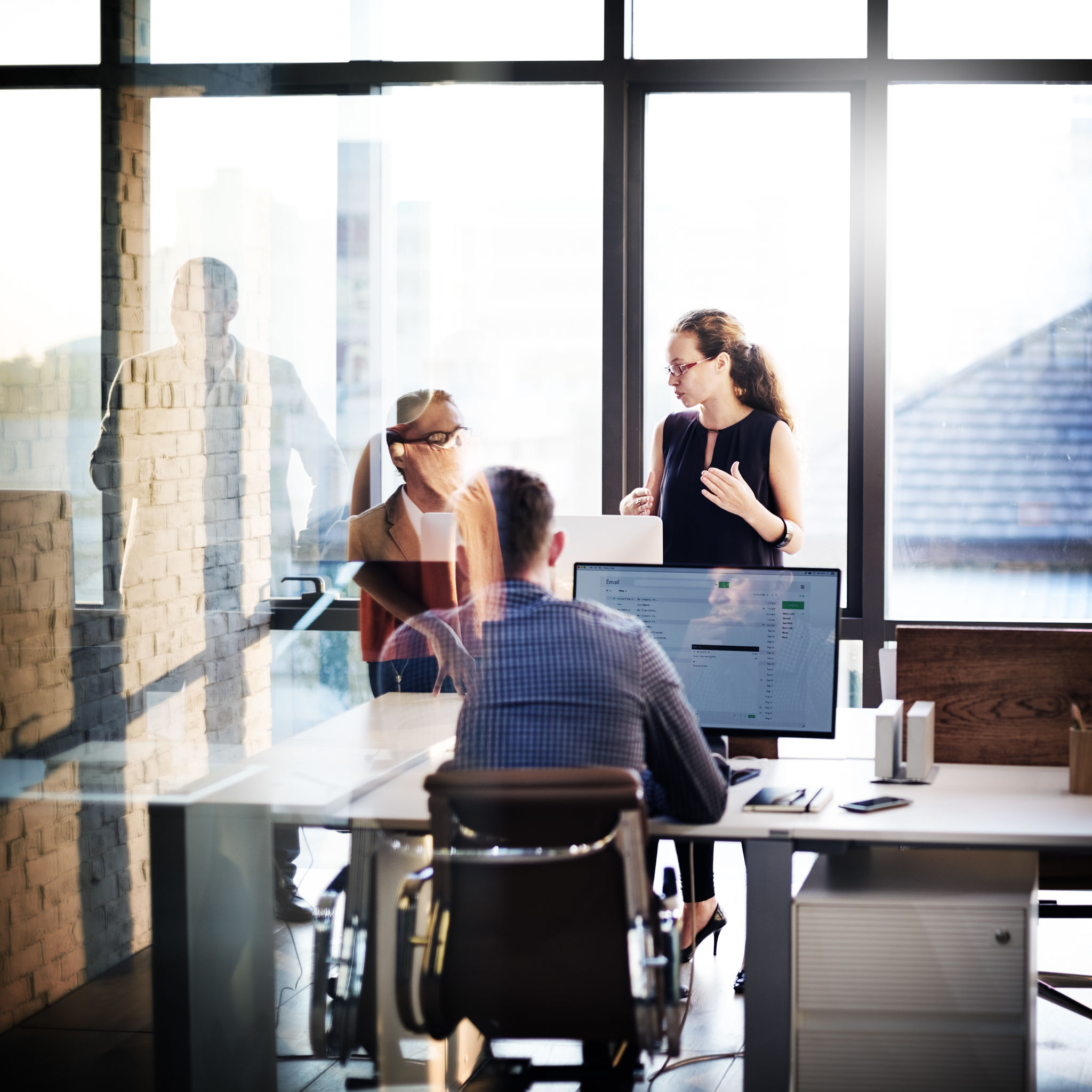 Thanks for your message.
We'll be in touch shortly.