Aviation
We know aviation. We are the leading strategic risk and insurance advisor to the aviation community.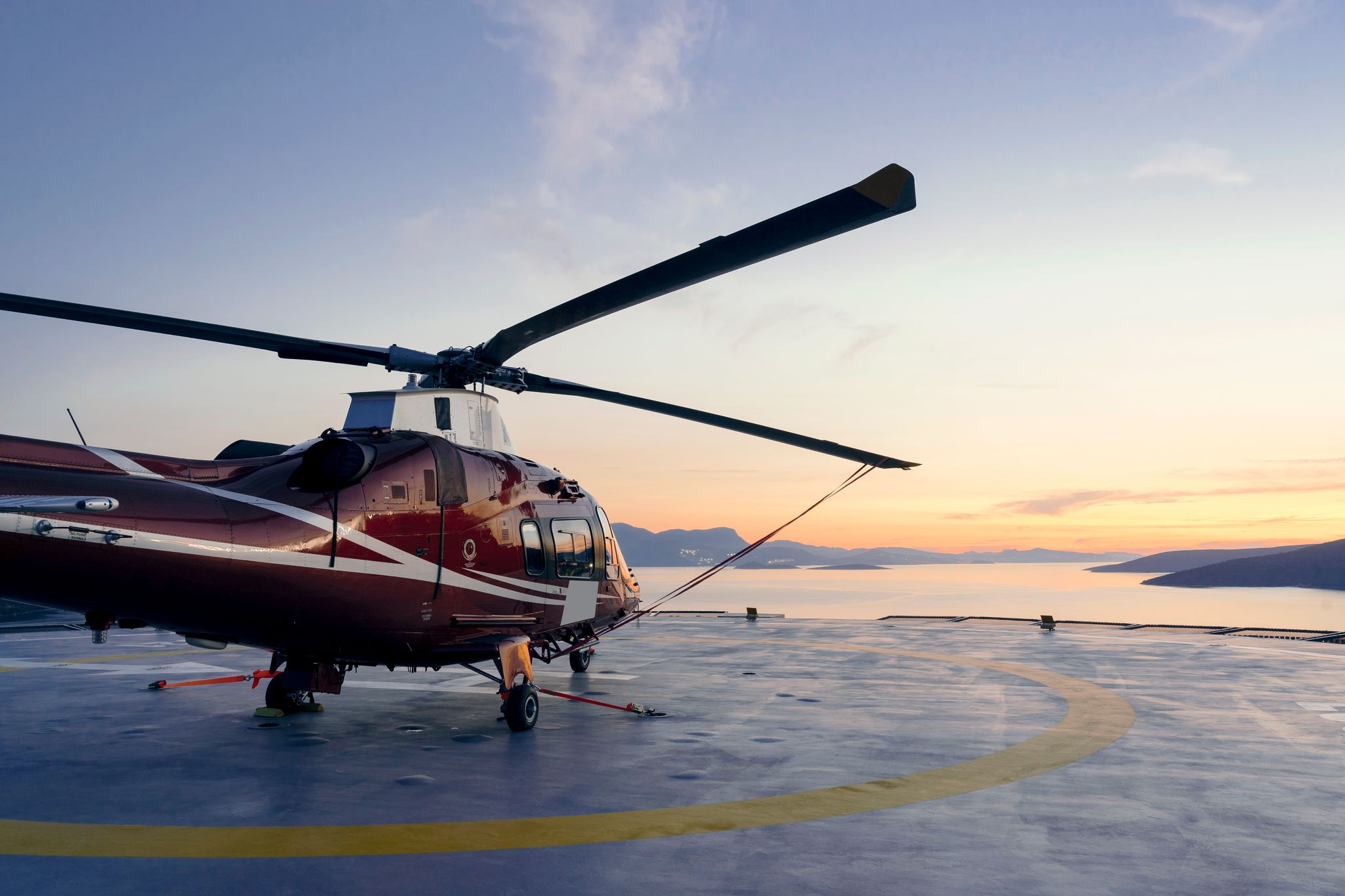 For over 80 years, we have provided creative insurance solutions to enable our clients to thrive in the challenging aviation industry. Our risk management and claims control strategies are designed to help you manage your total exposures and generate better outcomes. We are not just another insurance broker; we help you create certainty in an uncertain world.
A Customized Approach to Aviation Liability Insurance
A lot of new and established insurance brokers are keen to match their existing insurance products to the needs of this industry, without taking into account the unique risks, cultures and exit strategies of their clients. We take a different approach: build a team of specialized experts that are deeply integrated into the industry, and enable them take a holistic and creative approach to solving your challenges.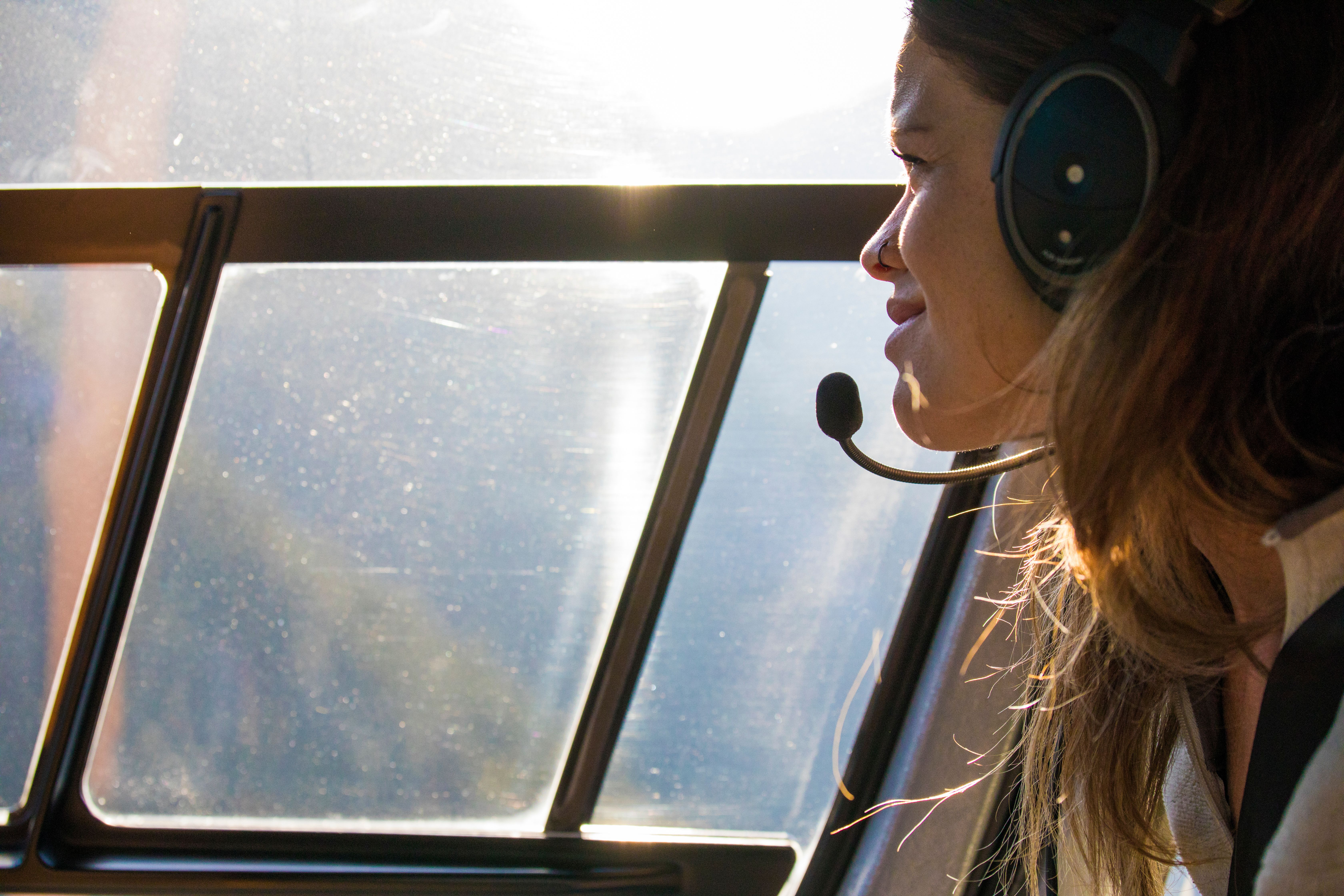 Extensive Experience as an Aviation Insurance Broker
We operate as a single, national practice group that's not accountable to any regional P&Ls or bogged down by layers of middle management. With our offices in New York, Seattle and Chicago, we bring over 175 years of combined aviation experience, and generate over $100M in aviation premium volume. This provides us with the insight to understand the specialized regulatory, economic and operational environment facing your organization.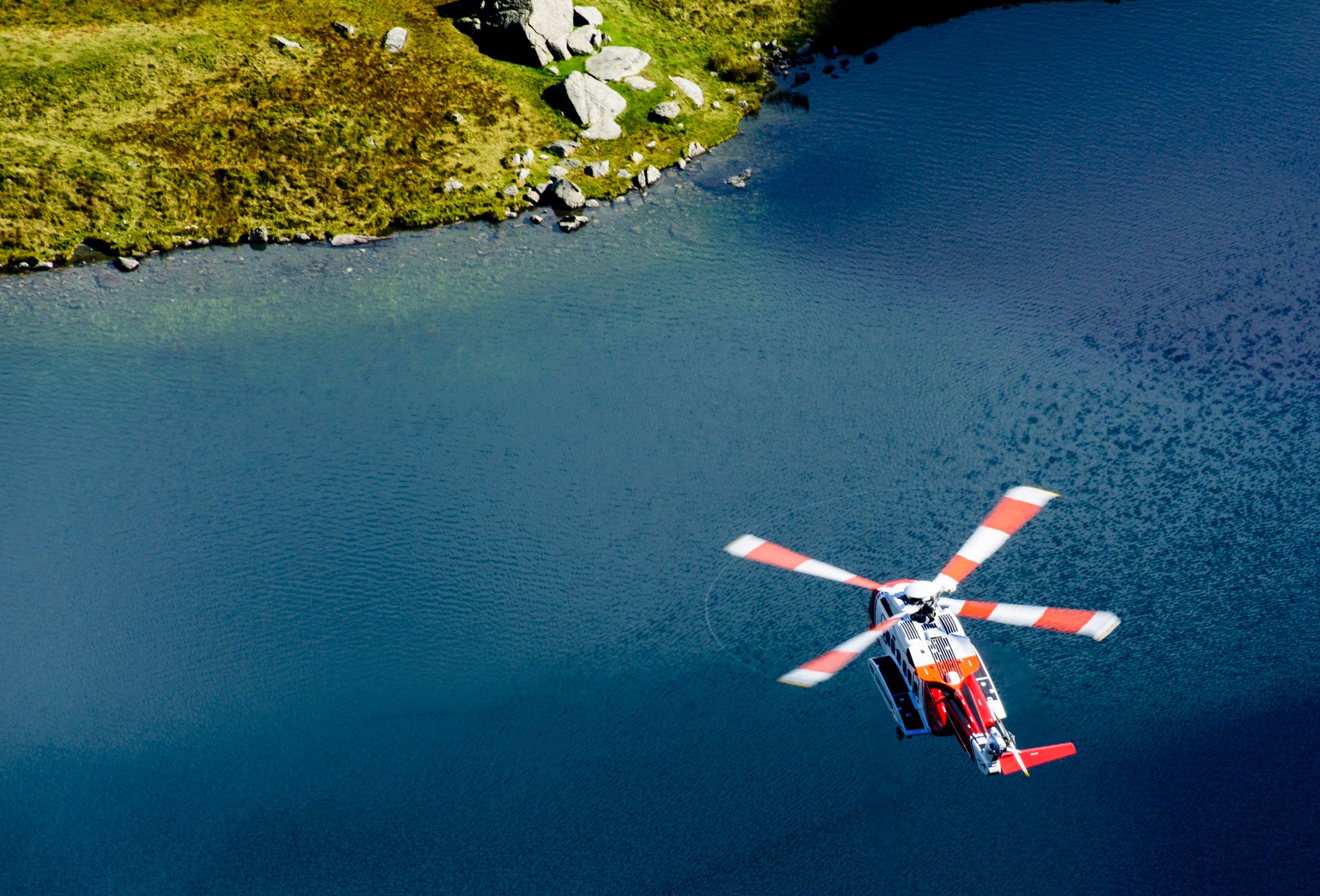 Attuned to Your Aviation Liability Insurance Needs
Our aviation team is a highly specialized team focused exclusively on the liabilities and opportunities facing aviation companies. We have experience as pilots, flight instructors, and aviation insurance underwriters, as well as a long history with tour operators of all sizes. By seamlessly integrating our property and casualty knowledge base along with loss control and claims handling services into a comprehensive insurance suite of services, we have the skills and resources to develop customized insurance programs to protect your business.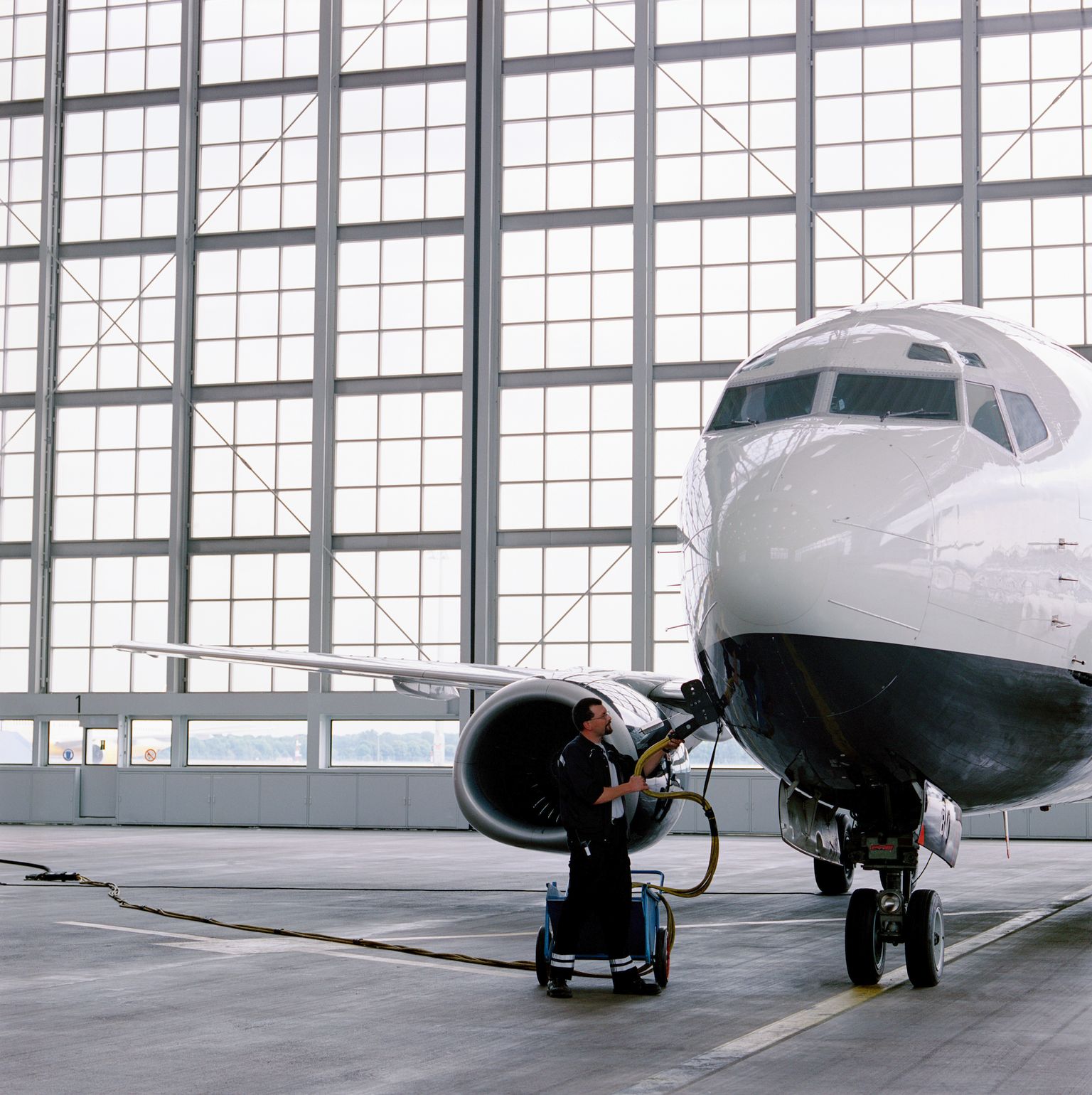 Building Lasting Relationships with Our Aviation Insurance Clients
We approach every relationship as a long-term, strategic partnership. In addition to proven industry expertise, our clients benefit from our strong relationships. These time-tested partnerships unlock access to the best possible coverage at the most competitive rates and enable us to pursue creative solutions that other brokers wouldn't consider.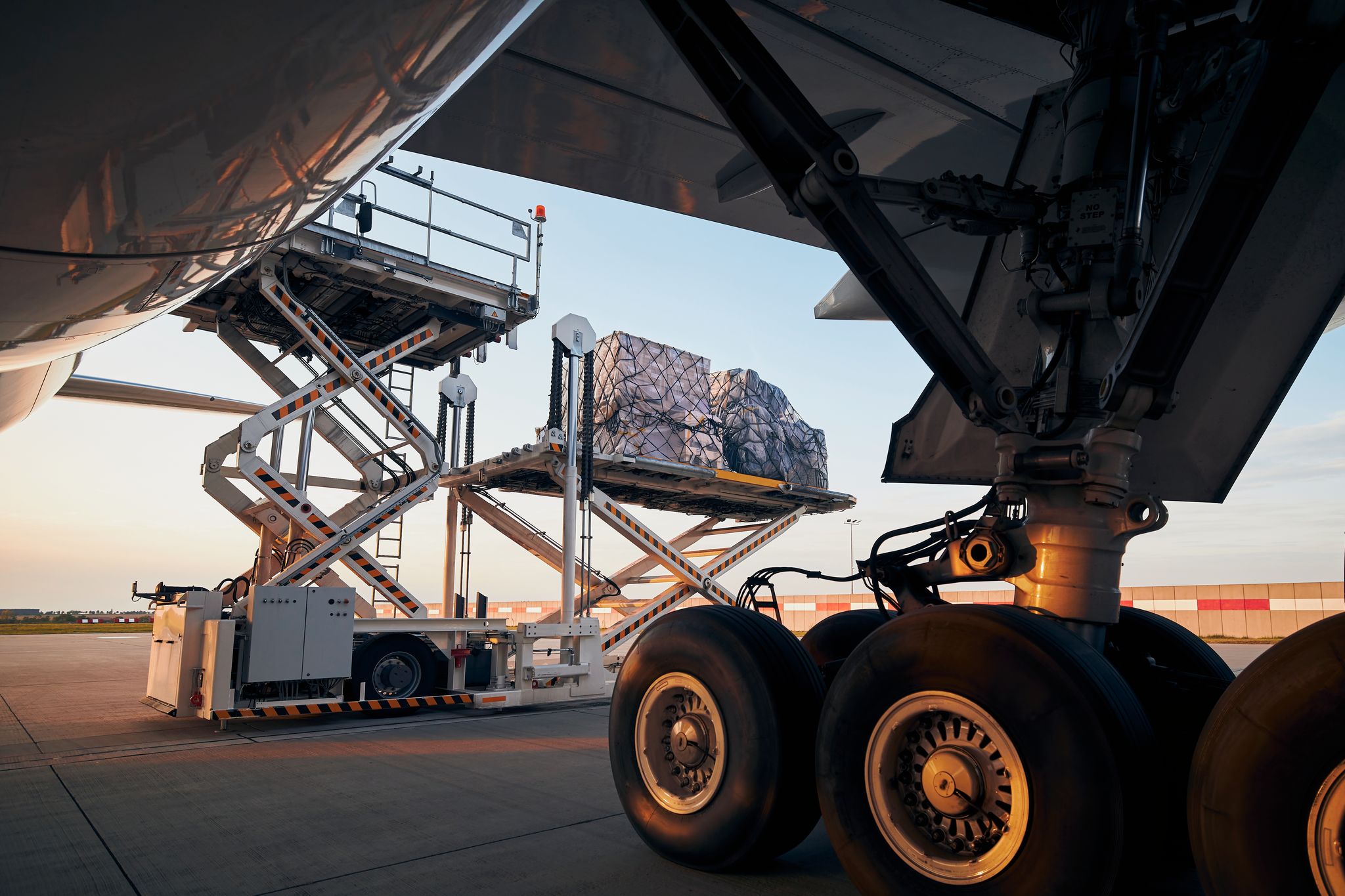 Comprehensive Risk Management
Our risk management approach includes benchmarking, tailored insurance policies, contract and certification reviews and unparalleled customer service. This unique structure allows us to provide a more seamless and thorough insurance brokerage and risk management experience. We follow strict procedural timelines and service action plans from pre-renewal preparation through post-marketing program delivery and year-round account servicing.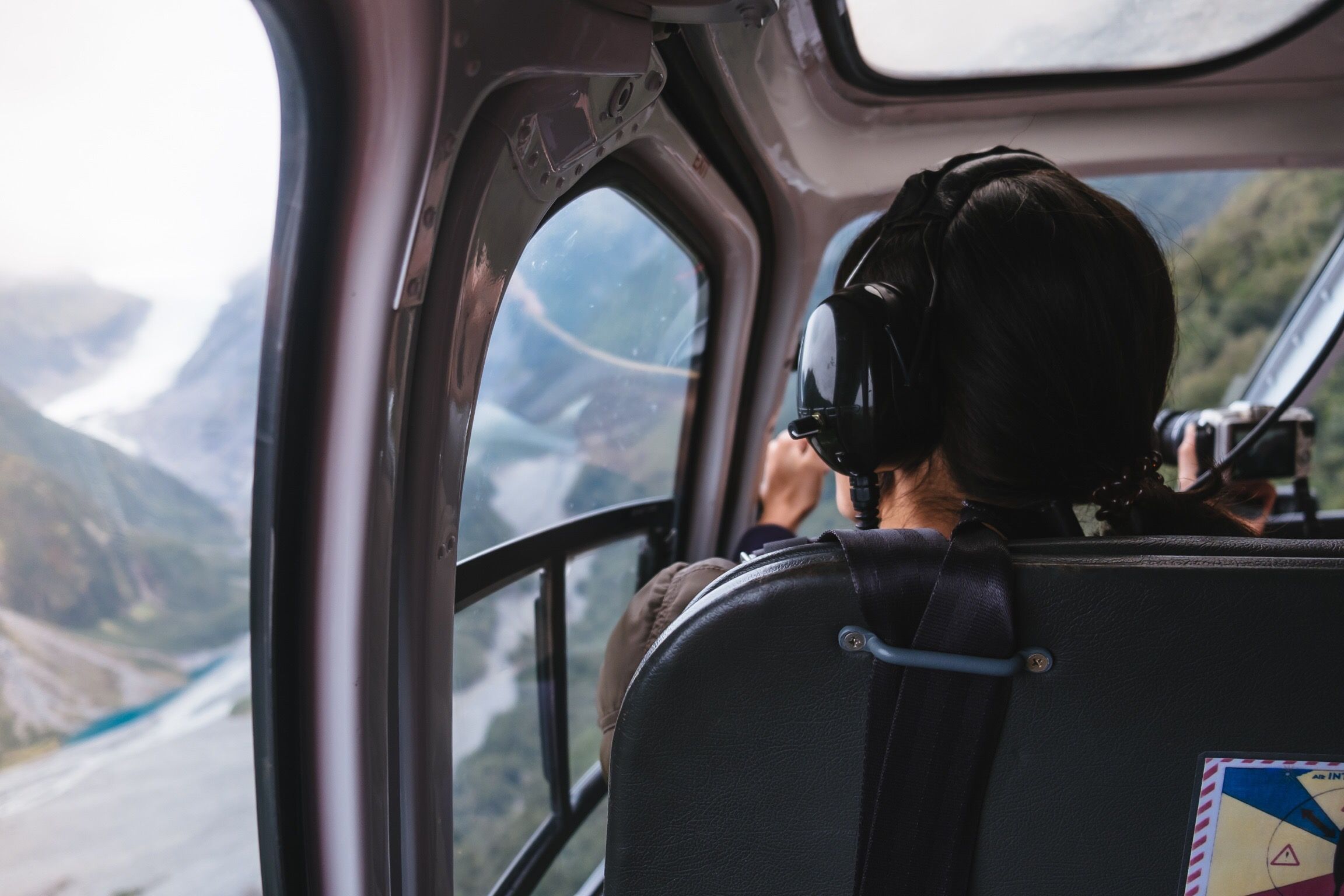 Aviation Liability Insurance Services
Customized safety programs
Emergency response planning
EPA and OSHA compliance protocols
Employee benefits
Loss control
Media mishap planning assistance
Online data management services
Site safety surveys
Tailored claims handling
Service workers compensation
Aircrafts (Private and Corporate)
Aircraft Management
Airports
Boutique Airlines
Cargo and Parts Inventory
Commercial Auto and Aviation
Drones
Float Planes
Helicopters
Helipad and Premises Liability
Manufacturers
Non-Owned Aircraft Liability
Passenger and Cargo Airlines
Parts and Equipment
Products and Completed Operations
Property (Hangars, Offices, Hospitals, Equipment)
Special Equipment
Transportation Services
Thanks for your message.
We'll be in touch shortly.
Thanks for your message.
We'll be in touch shortly.