Forest Products
From timberland to mills, our vast experience within every facet of the forest products industry allows our dedicated team to take a long-term, all-inclusive approach to structuring solutions that protect you, your employees and your business.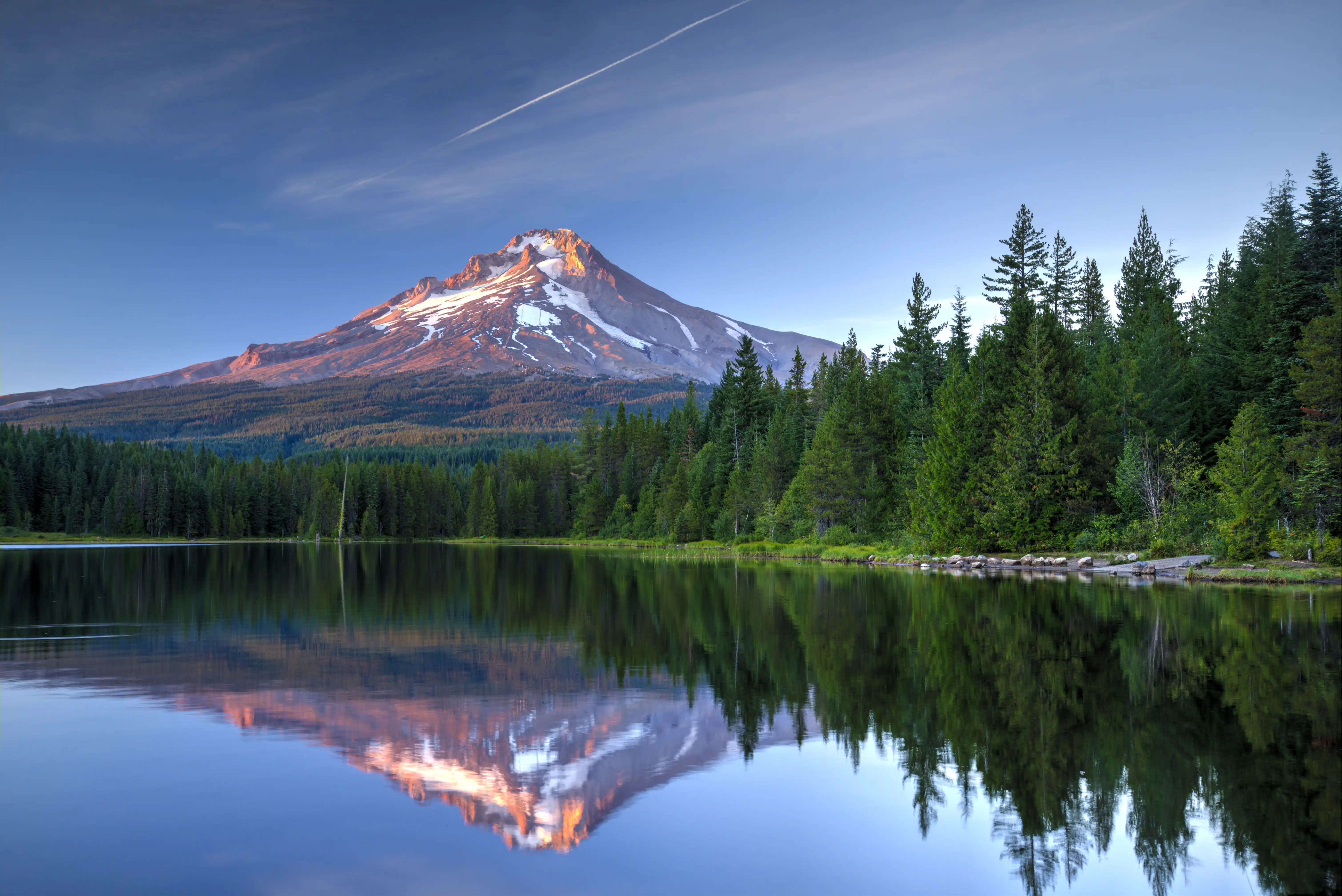 Forestry Insurance to Protect What Matters to Your Business
We provide education and guidance to support you in making the most informed decisions. Our solutions are structured specifically for your unique needs, leveraging long-term relationships with key industry insurers. We provide you with the stability, and cost effective, creative solutions you need to manage risk, and protect your business assets.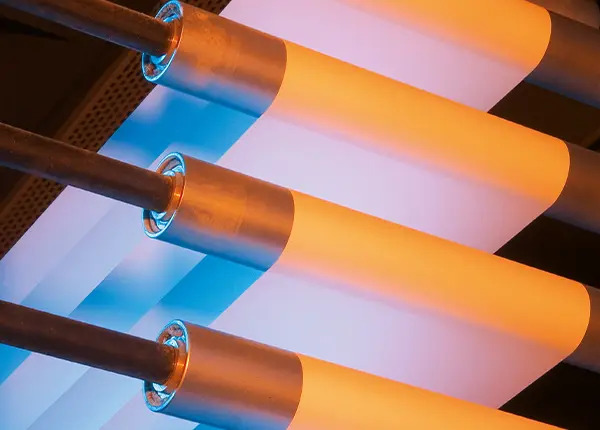 We Take Forestry Insurance Personally
We bring the best people to the table every time, no matter where your business is located. We are a proactive and collaborative partner, both in managing your risk and growing your business.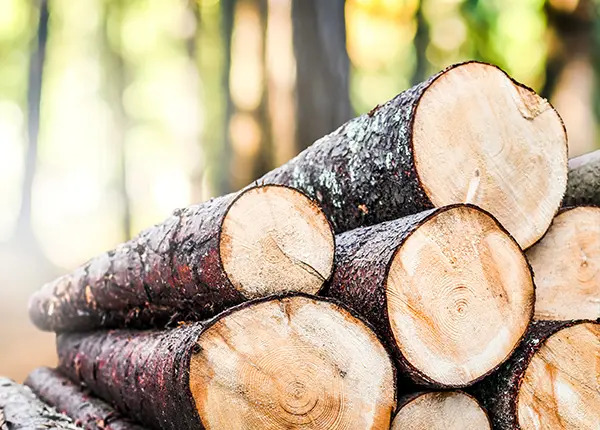 Key Differentiators in Our Forestry Insurance Experience
Brokers average 20 plus years of experience
Unrivaled knowledge of the industry
Proactive exposure analysis and customer service
Market negotiating strength due to large client base
Strong relationships with the global market
Risk modeling and analytics
Claims advocacy services, pre- and post-claim
State-of-the-art submissions
Client involvement in the marketing process
The Alliant Connect web-based platform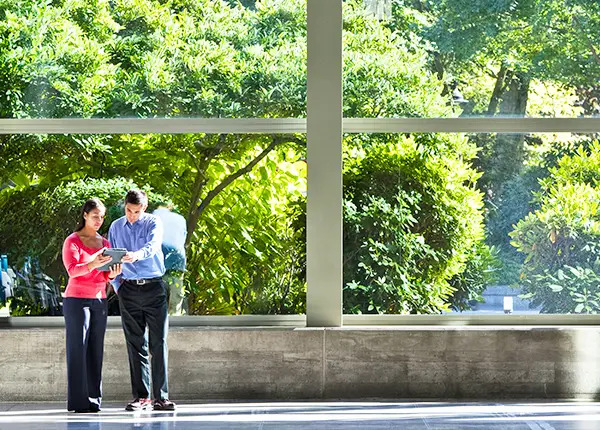 Forestry Clients We Serve
Alliant has been providing risk solutions to the forestry industry for decades, we understand the industry and the issues that matter to your business. We take a pro-active approach to risk management, providing compressive risk management solutions and risk transfer alternatives.
Logging is a complex business that requires complex risk management solutions. The Alliant forestry product team understands your industry and the defenses needed to protect it. 
Specialized process industries need thorough solutions that go beyond basic manufacturing coverage. Alliant has the background to ensure your production line advances without interruption. 
Customized Solutions For:
Container board
Cardboard
Kraft
Mechanical
News print
Tissue
From forest to finished product, Alliant ensures your business is properly covered every step of the way. 
Customized Solutions for:
Cabinets
Cross-laminated timber
Dimensional lumber
Doors and windows
Engineered wood products
Glulam
Panel manufacturing
Particle board
MDF
Roofing
Thanks for your message.
We'll be in touch shortly.
Thanks for your message.
We'll be in touch shortly.