Healthcare
Our mission is to provide unrivaled healthcare risk management products and services that reduce your total cost of risk, allowing you to heal more people.
Areas of Expertise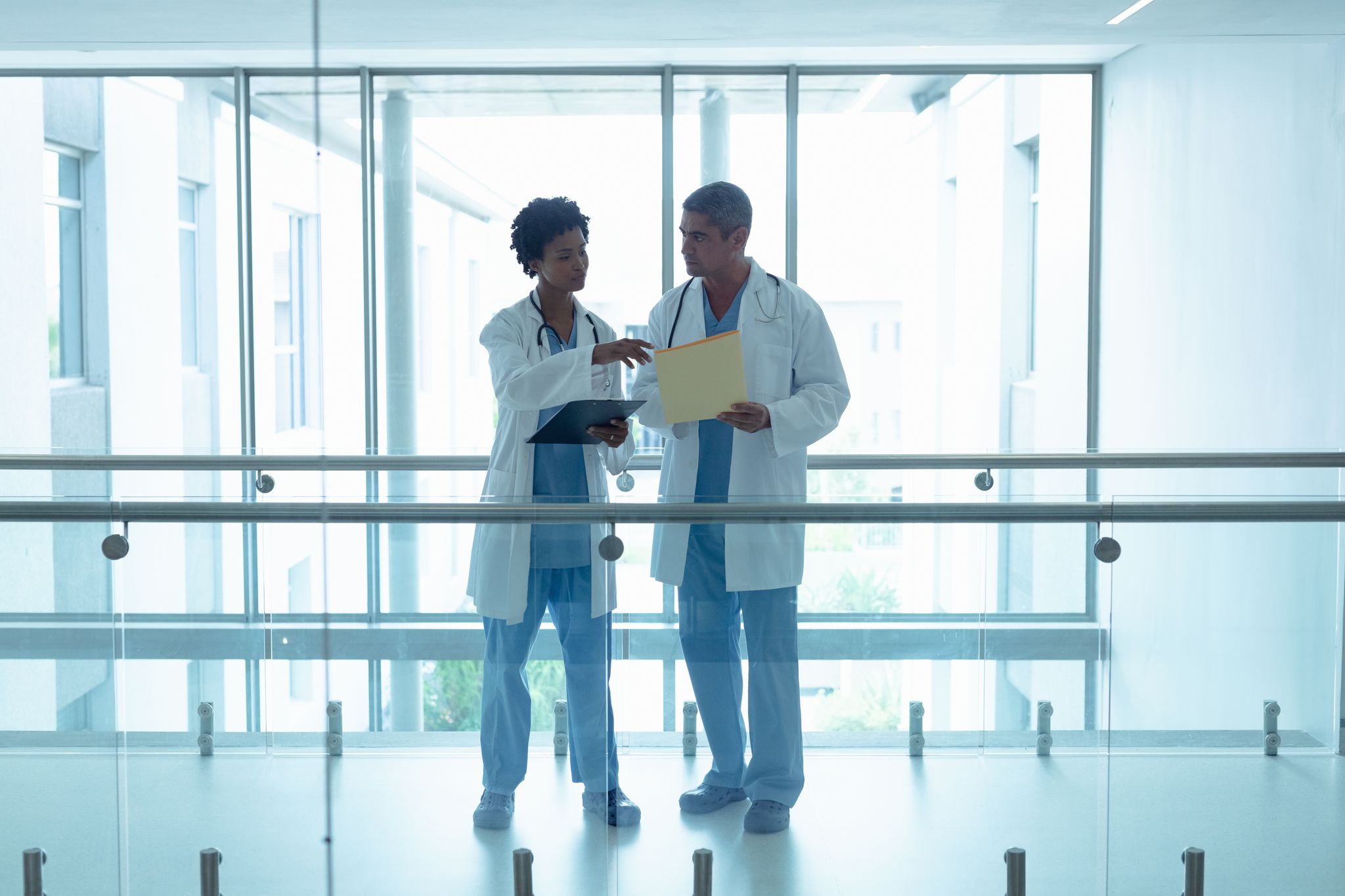 Strategic Planning to Minimize Healthcare Risk
Beyond great products and excellent service, we aim to drive continuous improvement in your total cost of risk (TCOR) and thus increase your margins and profitability. This starts with strategic planning to develop short- and long-term goals for your healthcare risk management.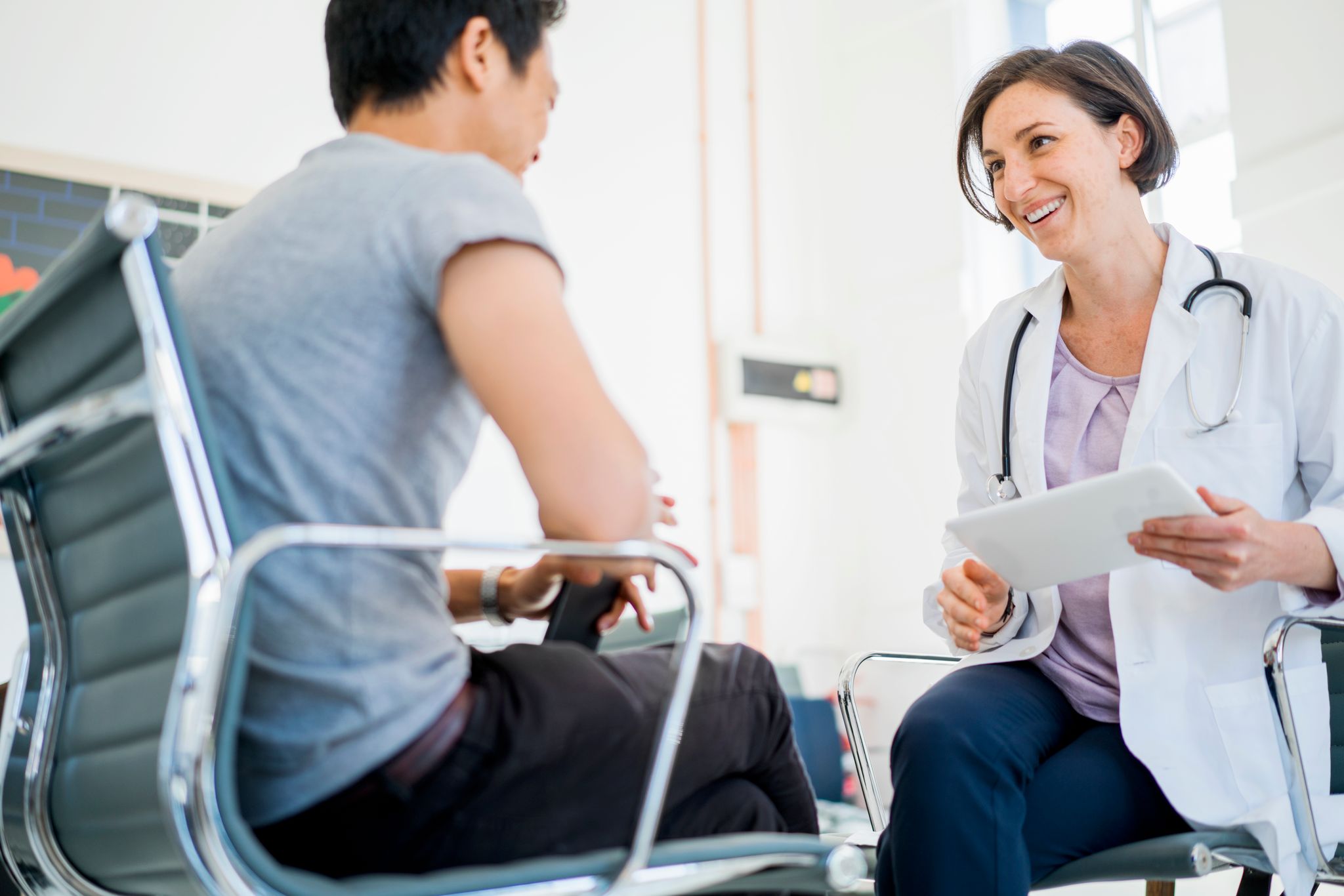 Thoughtful Healthcare Risk Management
Next, we carefully execute your healthcare risk management action plans, including loss and exposure analyses, development of alternative program structures, insurance and reinsurance placement, and proactive loss control initiatives. Through proper, timely execution, we help you anticipate and mitigate the stress associated with any unexpected events.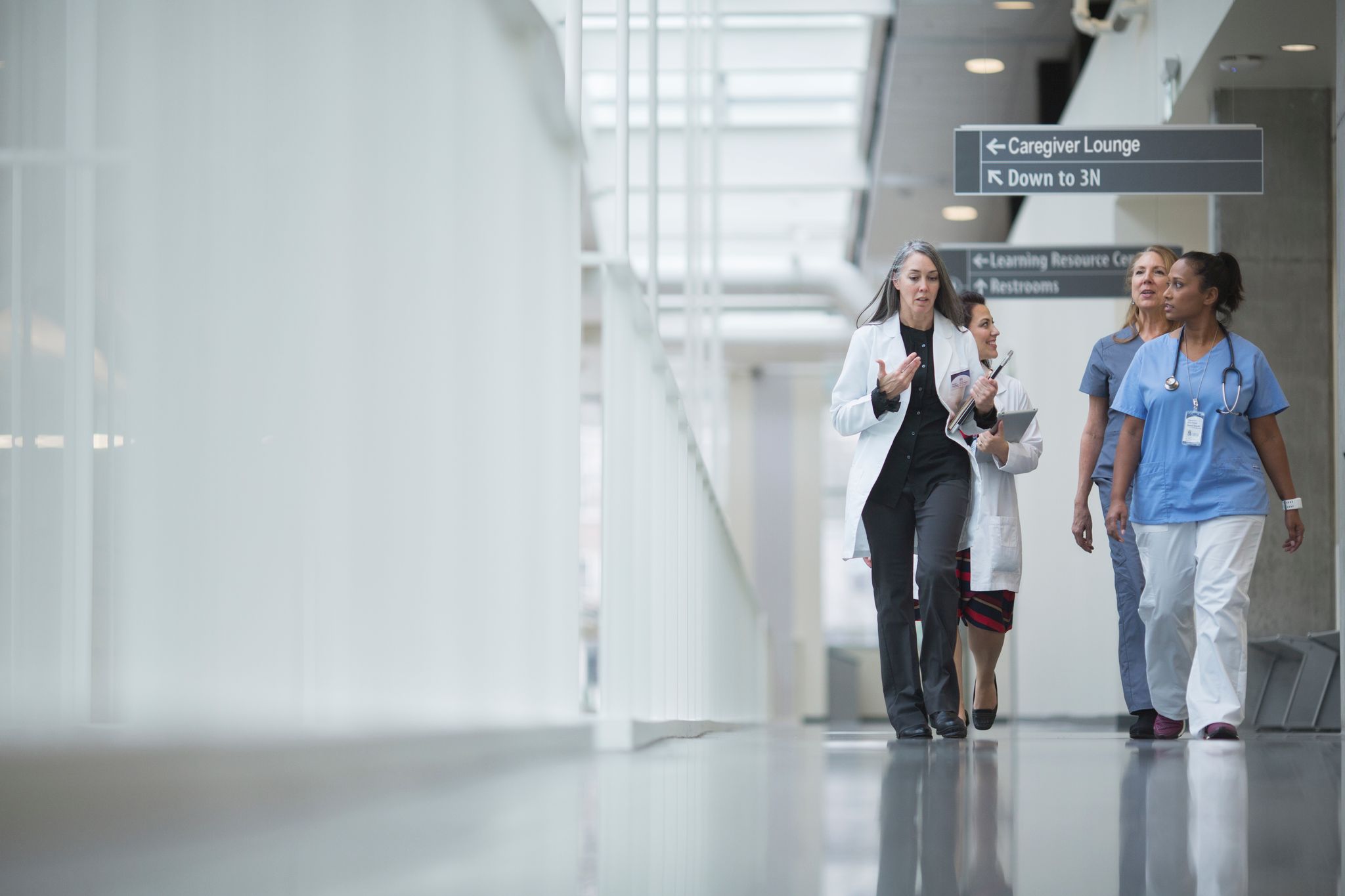 Ongoing Evaluation of Your Healthcare Risk Management Strategy
We periodically evaluate results to quantify the actual savings and drive further improvement in the strategic and tactical plans. This ongoing evaluation of your healthcare risk management strategy allows us to ensure your coverage meets your needs.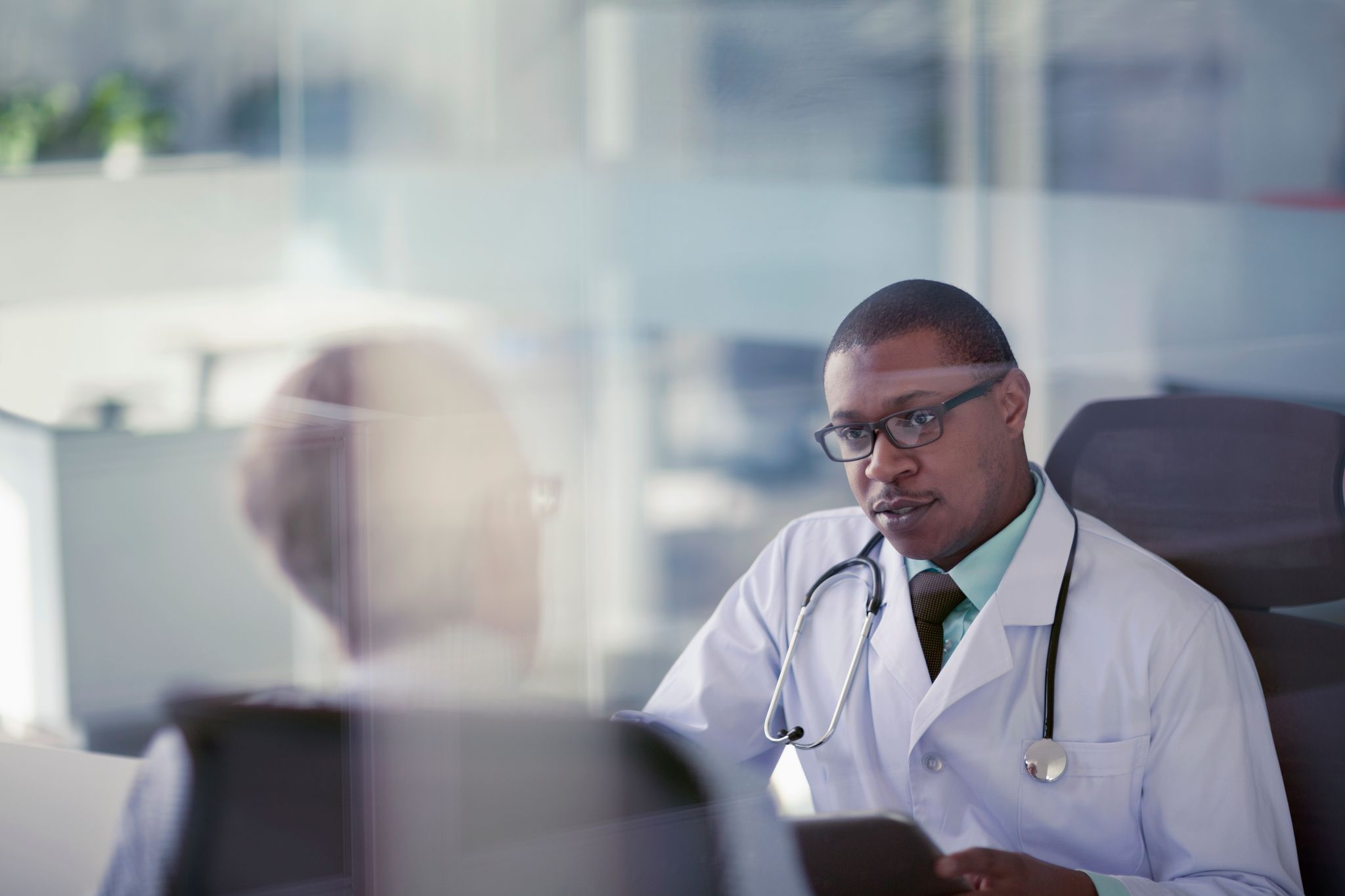 Committed to Healthcare Risk Management
Our proprietary "Defined Client Service and Marketing Process" is proactive and collaborative. It has proven to produce exceptional insurance placement outcomes, effective client communication, consistency in the quality of our healthcare risk management service and checkpoints for monitoring our jointly agreed service standards. Our process also yields consistent results that can be measured and are replicated year after year.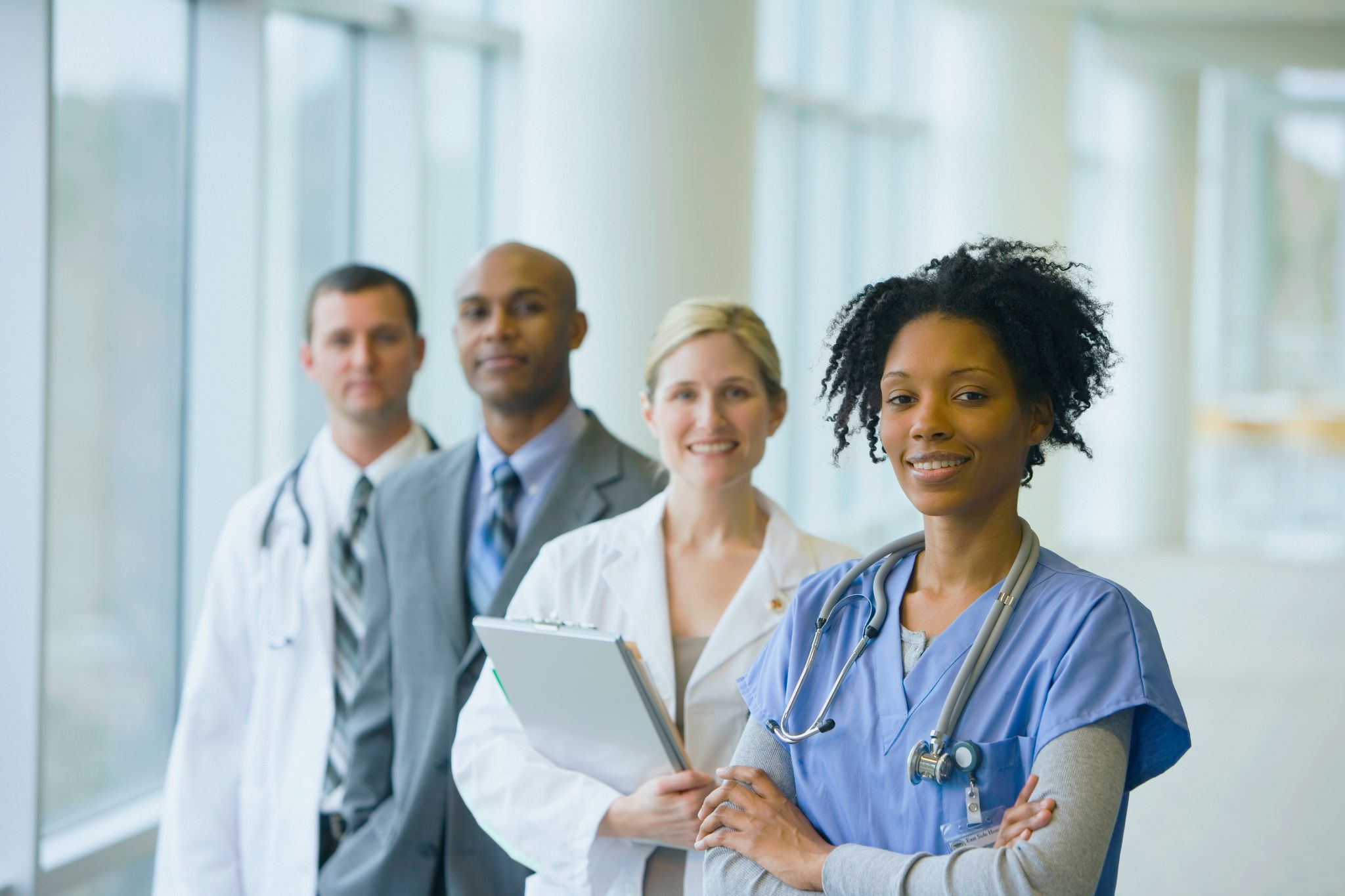 Key Differentiators of Our Healthcare Risk Services
These key features make our healthcare risk management services stand out:
Brokers average 20+ years of experience
Unrivaled knowledge of the industry
Proactive exposure analysis and customer service
Market negotiating strength due to large client base
Strong relationships with the global market
Risk modeling and analytics
Claims advocacy services, pre- and post-claim
State-of-the-art submissions
Client involvement in the marketing process
The Alliant Connect web-based platform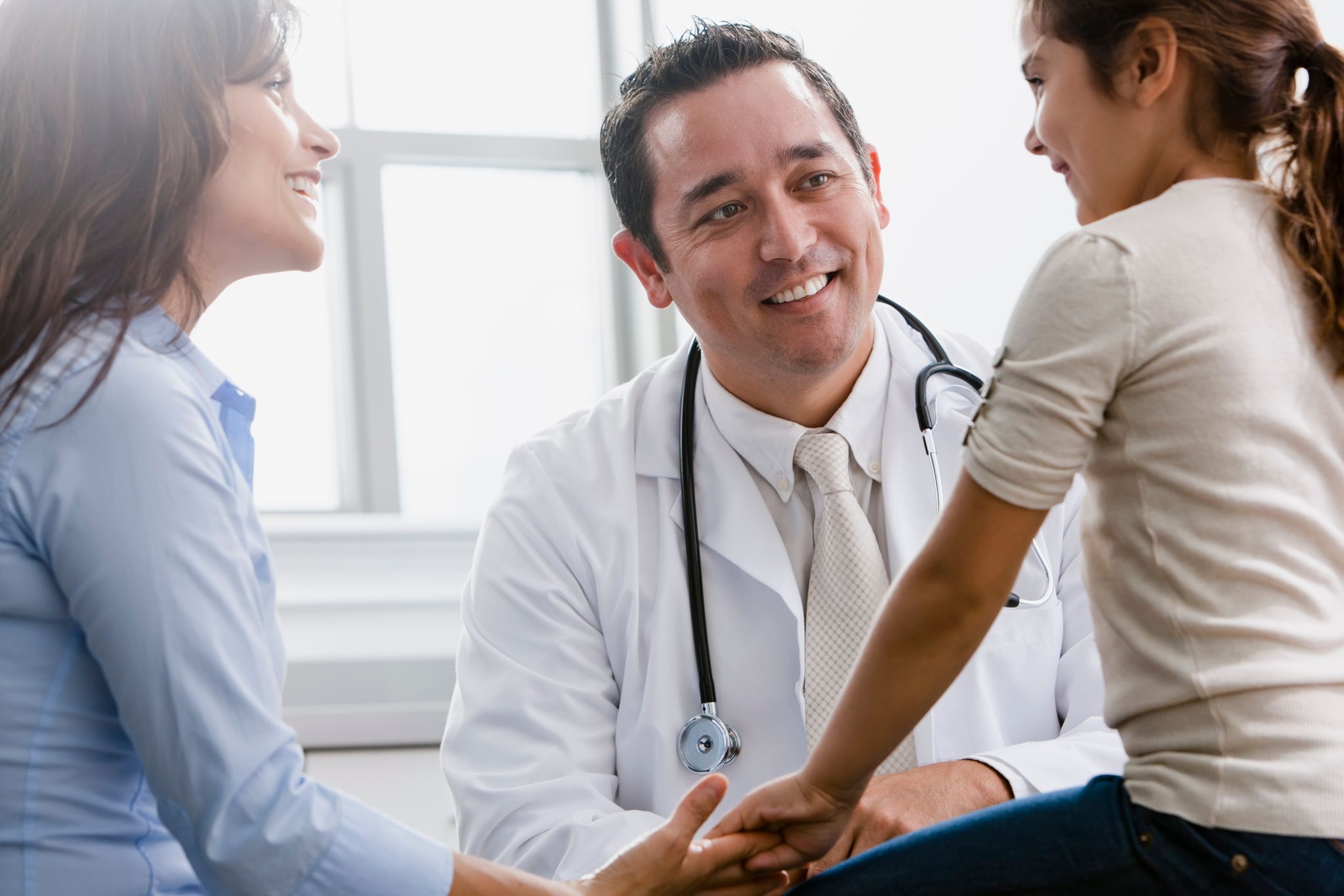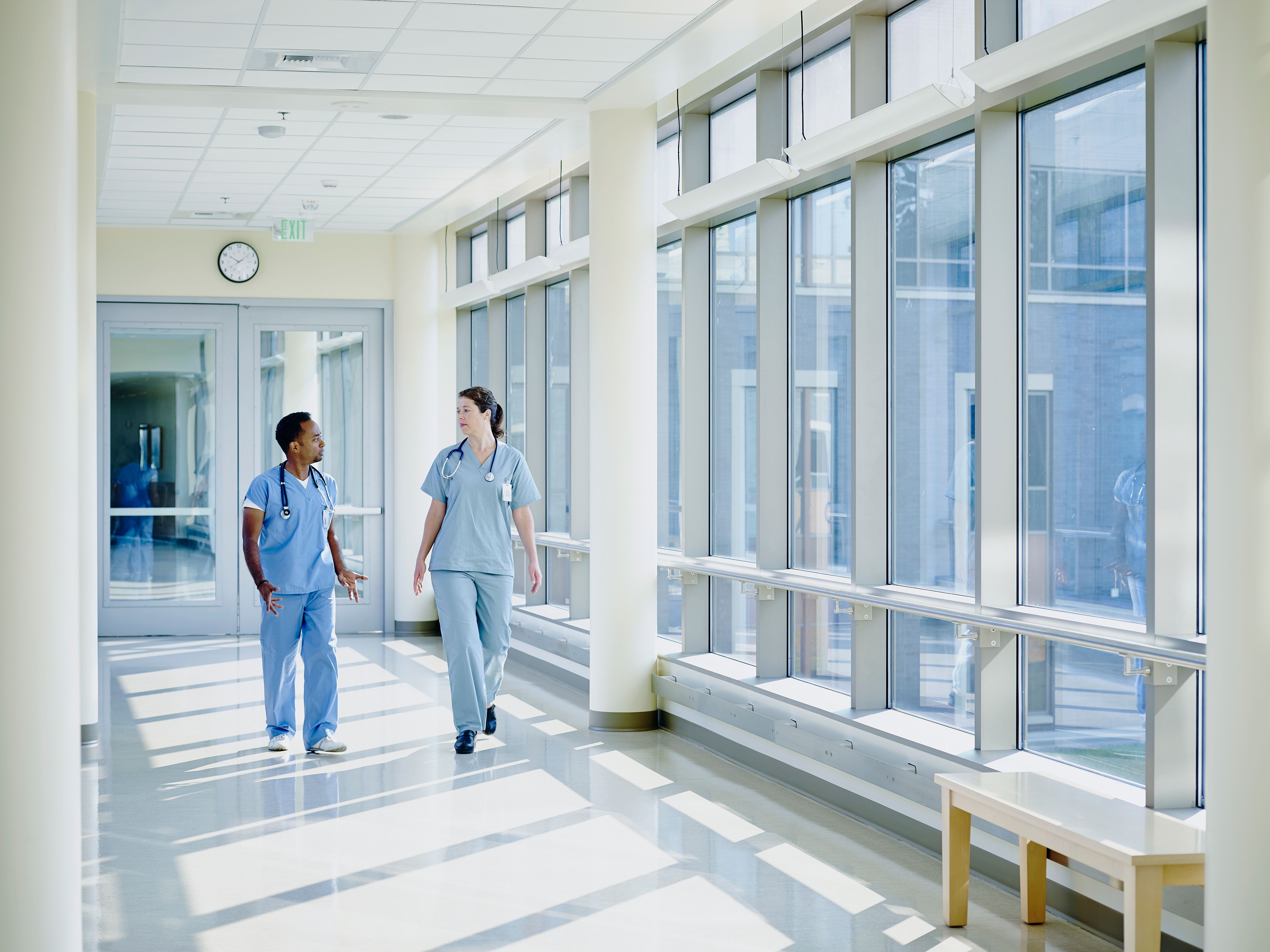 Healthcare Claims
We have the specialized healthcare expertise to elevate the efficiency of your claims management process.
More Information
Thanks for your message.
We'll be in touch shortly.