By managing our reinsurance clients' risk exposure and protecting against large losses, Alliant Re is brokering risk transfer solutions to expand underwriting capacity and ensure long-term viability.
Alliant Re is committed to providing our clients with a consistent competitive advantage, with unparalleled industry knowledge and technical underwriting expertise to vet your risks exposure, analyze loss data and negotiate favorable retention levels, pricing, coverage terms and conditions.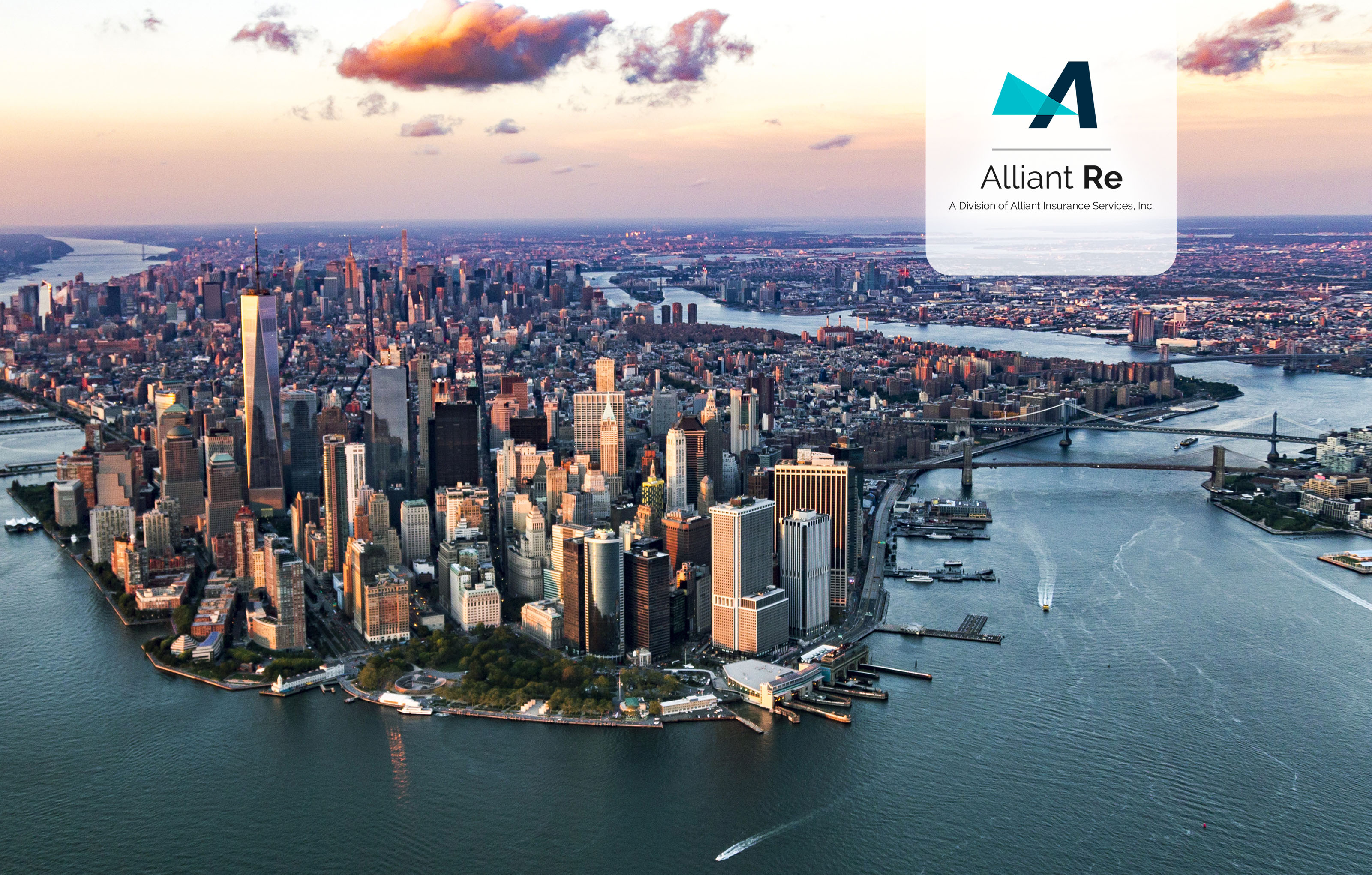 Reinsurance Solutions to Manage Market Volatility
Alliant Re is built to thrive in today's fast paced insurance marketplace. Reinsurance trading partners are under pressure to deliver profitable growth and manage volatility. Our team of high-performance reinsurance professionals match risk opportunities with the right market solutions.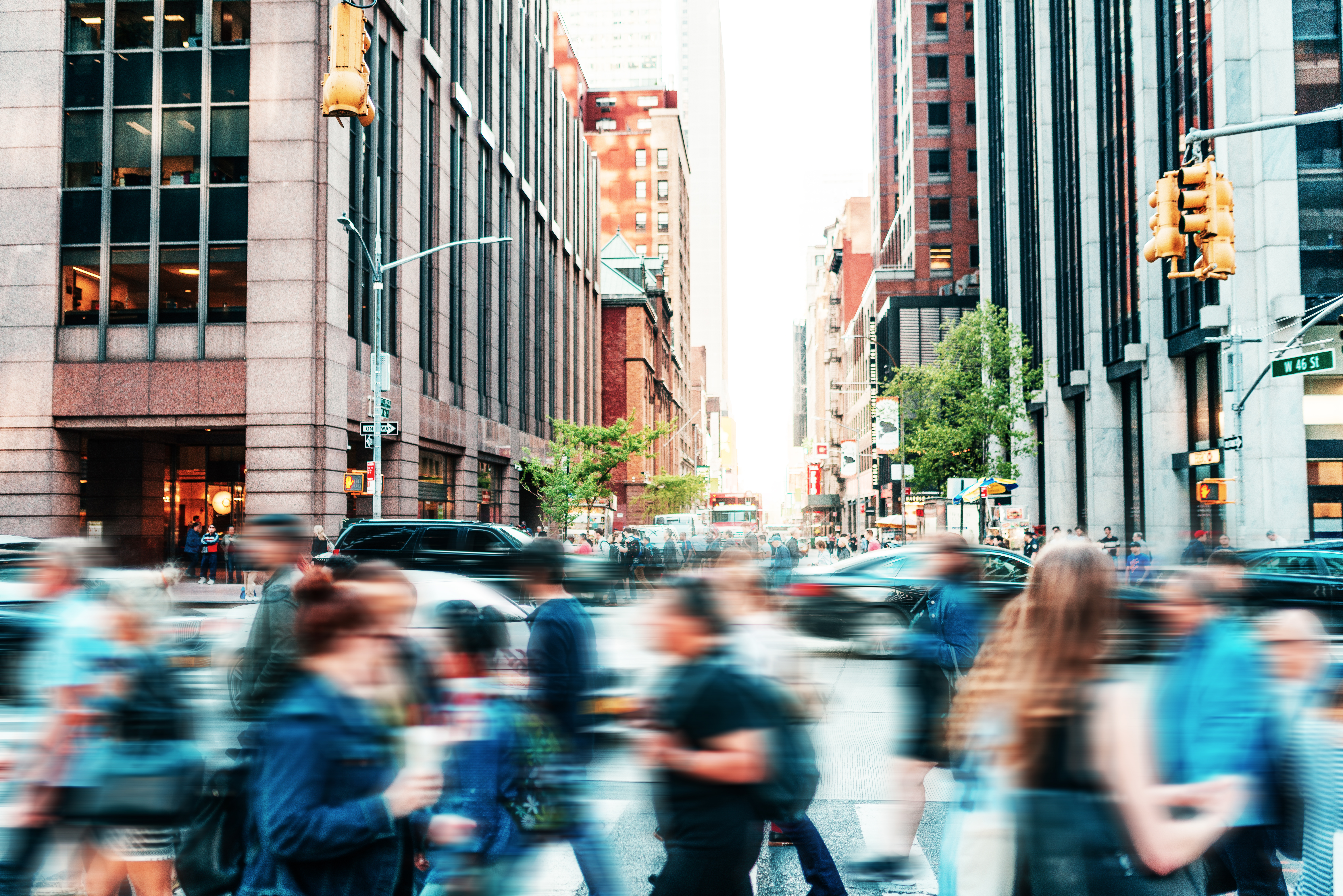 Reinsurance Analytics at Your Fingertips
Our industry expertise and integrated team approach allow us to leverage proprietary data, cutting-edge insurance analytics and actuarial services to navigate complex market conditions and provide strategic value-added advisory support.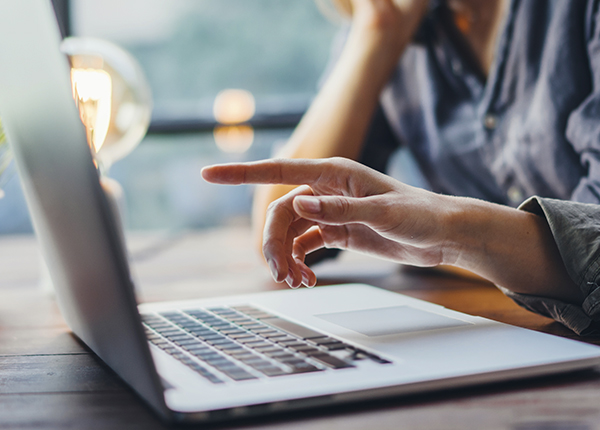 The Reinsurance Solutions Specialists
Whether your insurance company requires facultative reinsurance for traditional property, risk transfer or a portfolio solution, Alliant Re has the knowledge, understanding and experience necessary to respond to the unique challenges our risk partners face. We also identity opportunities that may lay hidden in the programs.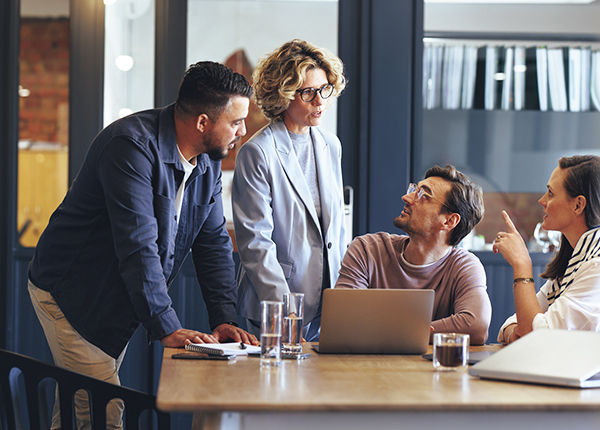 Trusted Relationships
We take pride in our commitment to building and maintaining strong insurer and reinsurer relationships. For decades, our team of leading reinsurance brokers has cultivated industry relationships and built a foundation of trust which is at the root of every deal.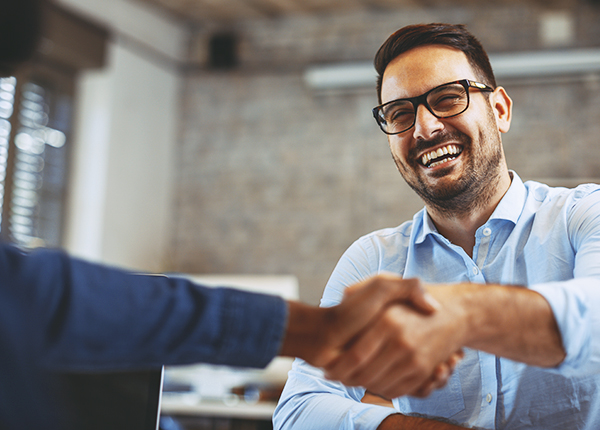 Reinsurance Solutions
Reinsurance is a critical component to an insurers' ability to manage risk and remain viable. It is imperative that your reinsurance brokers have the experience, expertise, skill and knowledge to secure effective solutions. At Alliant Re, we understand the need to reduce volatility and avoid excessive pricing. We help design programs that cap losses while providing flexibility to negotiate terms and conditions.
For property and casualty risks, our automatic and semi-automatic reinsurance structures provide risk transfer options to help optimize your risk portfolio. Often, these structures deliver cost benefits greater than their treaty risk transfer alternatives. With greater flexibility for additional limits and attachment points, automatic and semi-automatic programs can be customized to align with your unique capital management goals and underwriting strategies, empowering you to achieve long-term success.
Deductible buy-downs, also known as a buyback deductible, allow organizations to reduce the deductible amount required in the event of a claim. Alliant Re can explore a range of solutions that align with your unique situations and goals.
Captives require specialized reinsurance solutions. Our dedicated team evaluates the various captive structures and alternative risk transfer methods available to craft tailored solutions to meet the needs of each captive.
Backed by our strong relationships with insurers and reinsurers, we assist managing general underwriters (MGU) with startups or program transfers. We identify and introduce supporting insurers for the program and, if the insurer appetite has limitations, Alliant Re can structure reinsurance support.
Thanks for your message.
We'll be in touch shortly.
Thanks for your message.
We'll be in touch shortly.