Mergers and Acquisitions Insurance (M&A)
You make the deal. We'll protect it.
M&A and Transaction Services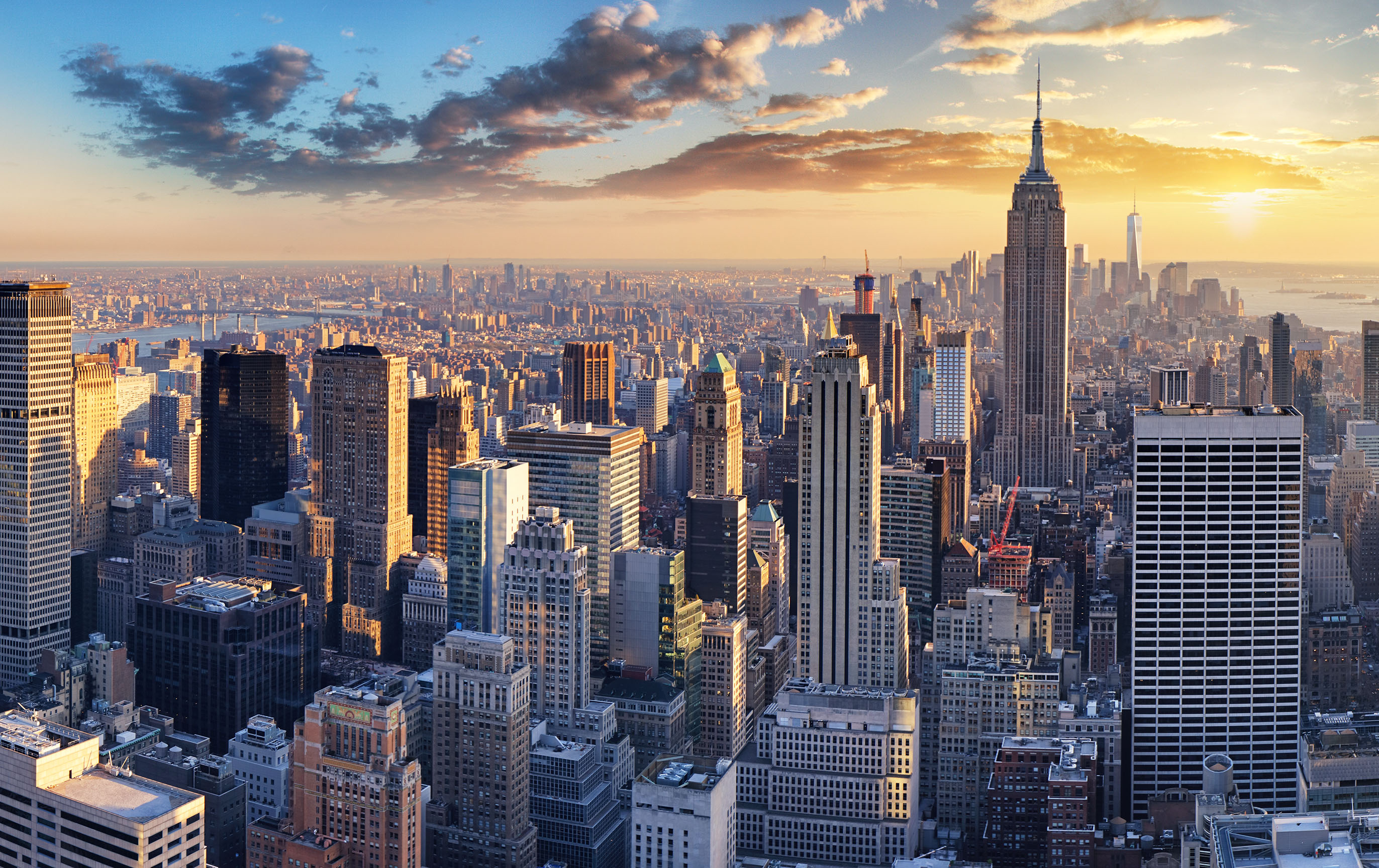 Specialized Expertise in Mergers and Acquisitions Insurance
Headquartered in New York City with team members across the country, our expert mergers & acquisitions insurance team offers a wide array of specialized mergers & acquisitions risk solutions serviced by experienced professionals dedicated to the unique risk management needs associated with your deal.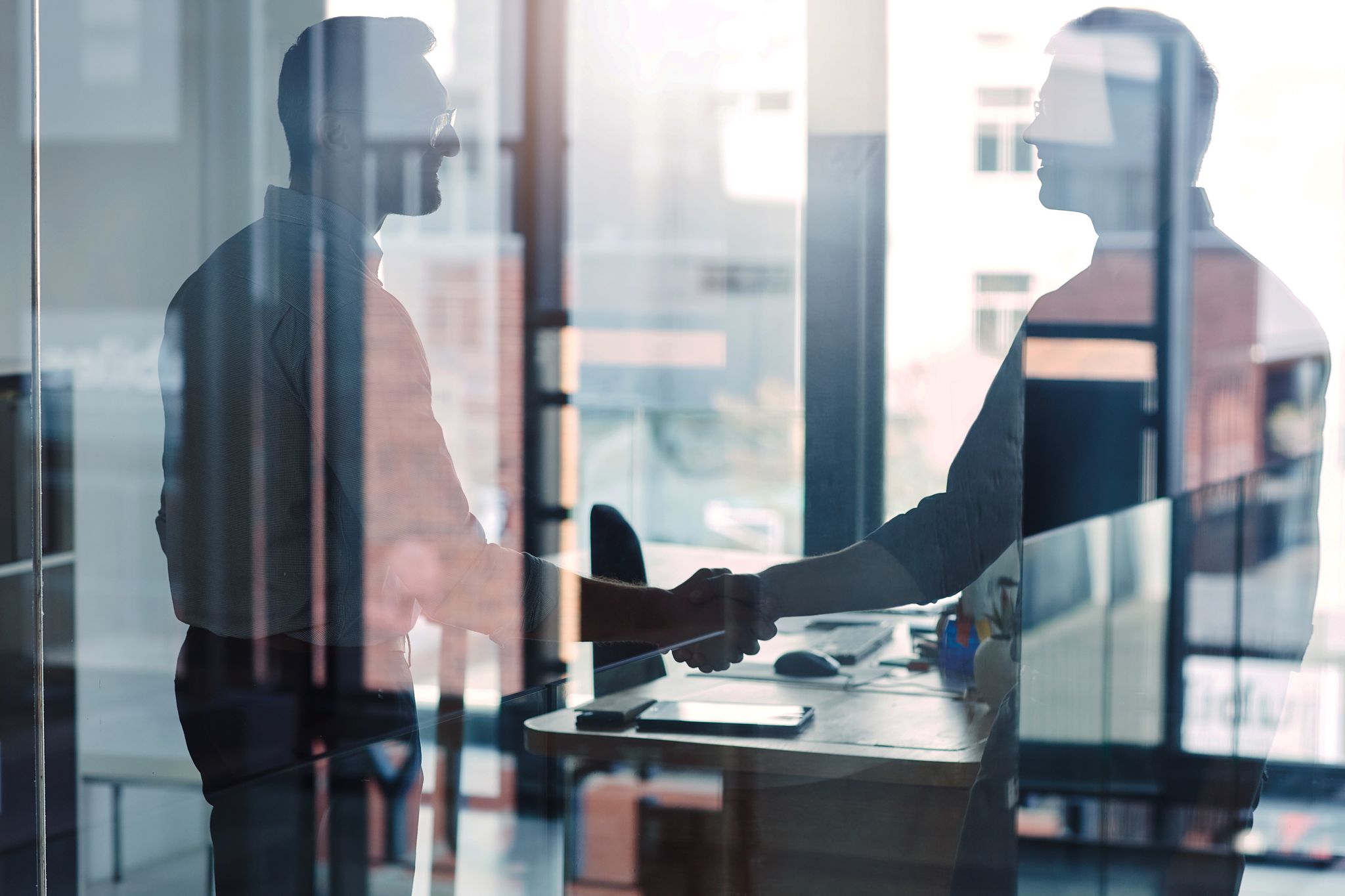 Pre-Close Due Diligence for Mergers and Acquisitions
We provide comprehensive, integrated mergers & acquisitions diligence focused on employee benefits, and property and casualty insurance.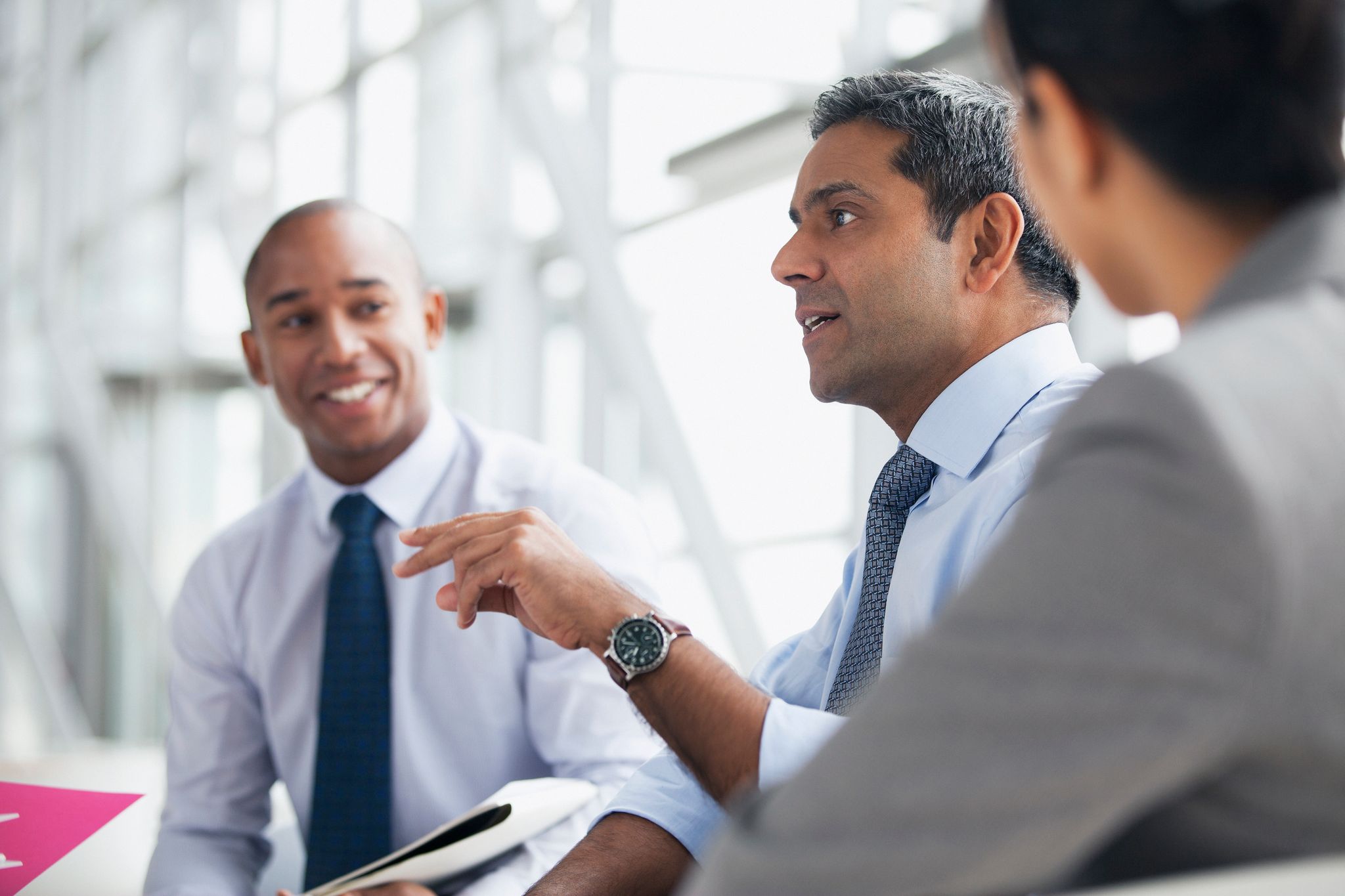 Transaction Liability and Tax Insurance for Mergers andAcquisitions
We strategically use insurance capital to help facilitate mergers & acquisitions transactions including representations and warranties insurance, tax liability insurance, litigation and other contingent risk insurance, environmental liability insurance, as well as other related coverage.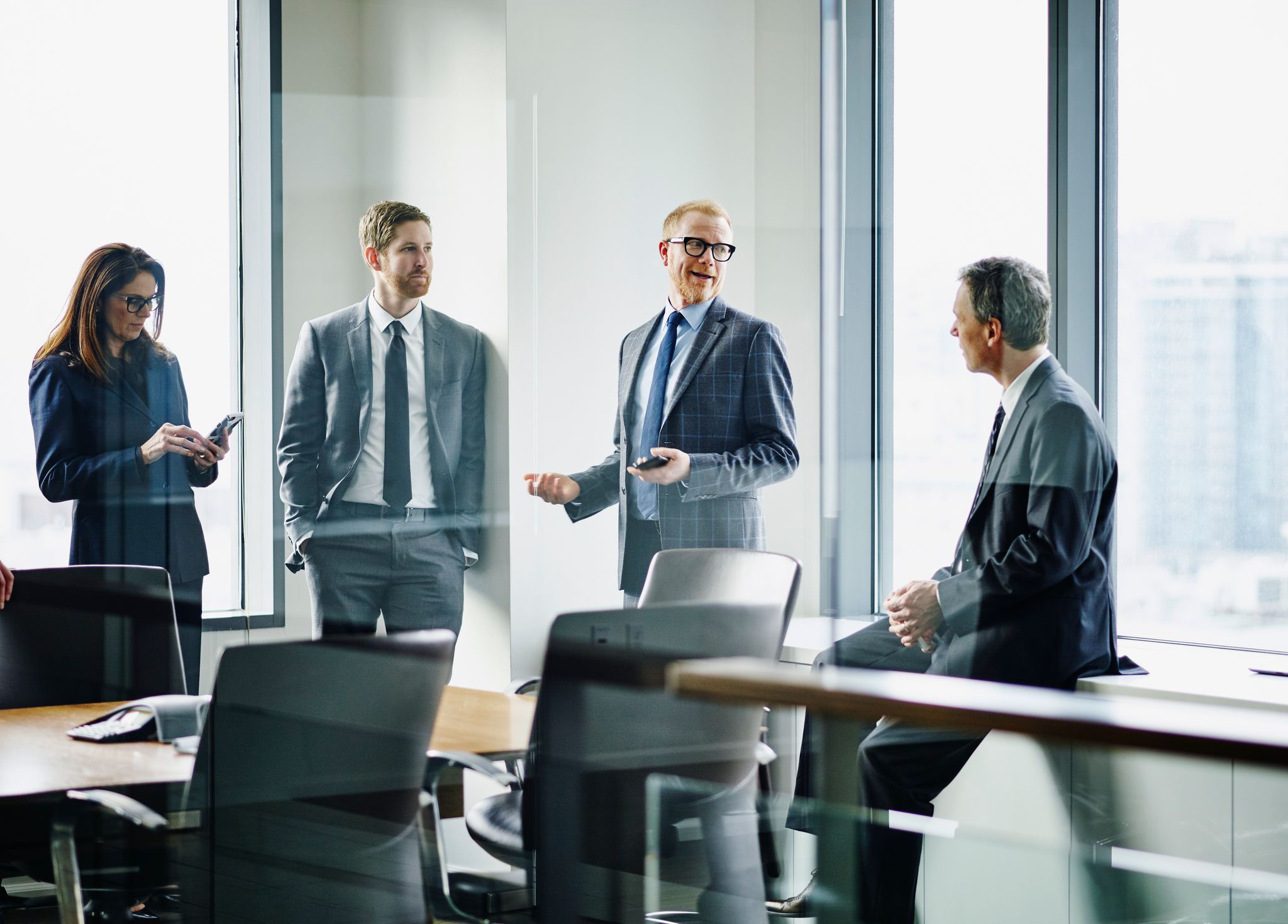 Post-Acquisition Account Management for Mergers and Acquisitions
Our account managers provide property & casualty and employee benefits brokerage services for portfolio companies focused on identifying ways to reduce cost while mitigating mergers & acquisitions risk.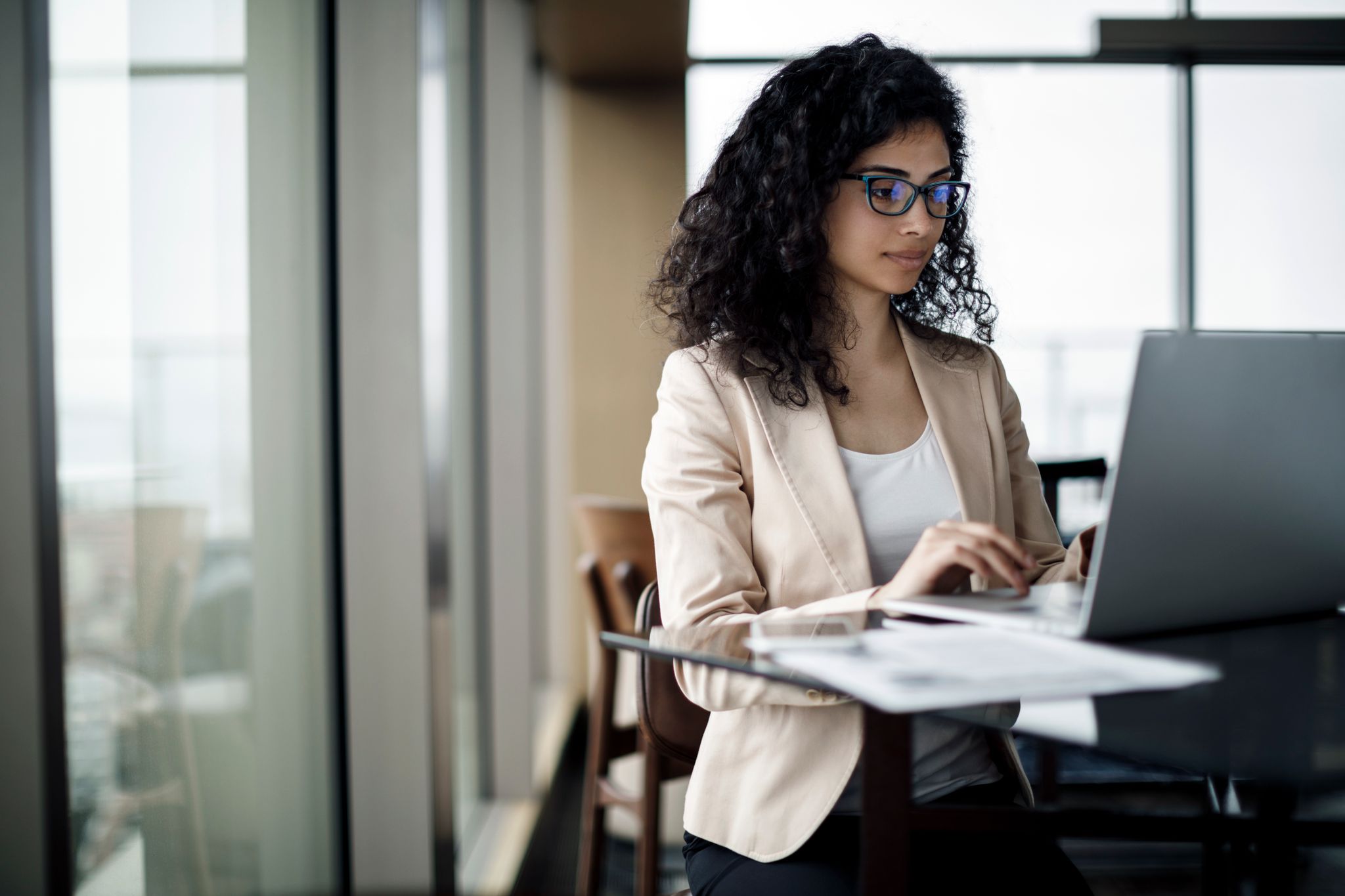 Mergers and Acquisitions Procurement Initiatives
Our centralized private equity placement hub is designed to leverage the buying power of individual private equity clients as well as our collective pool of private equity owned companies.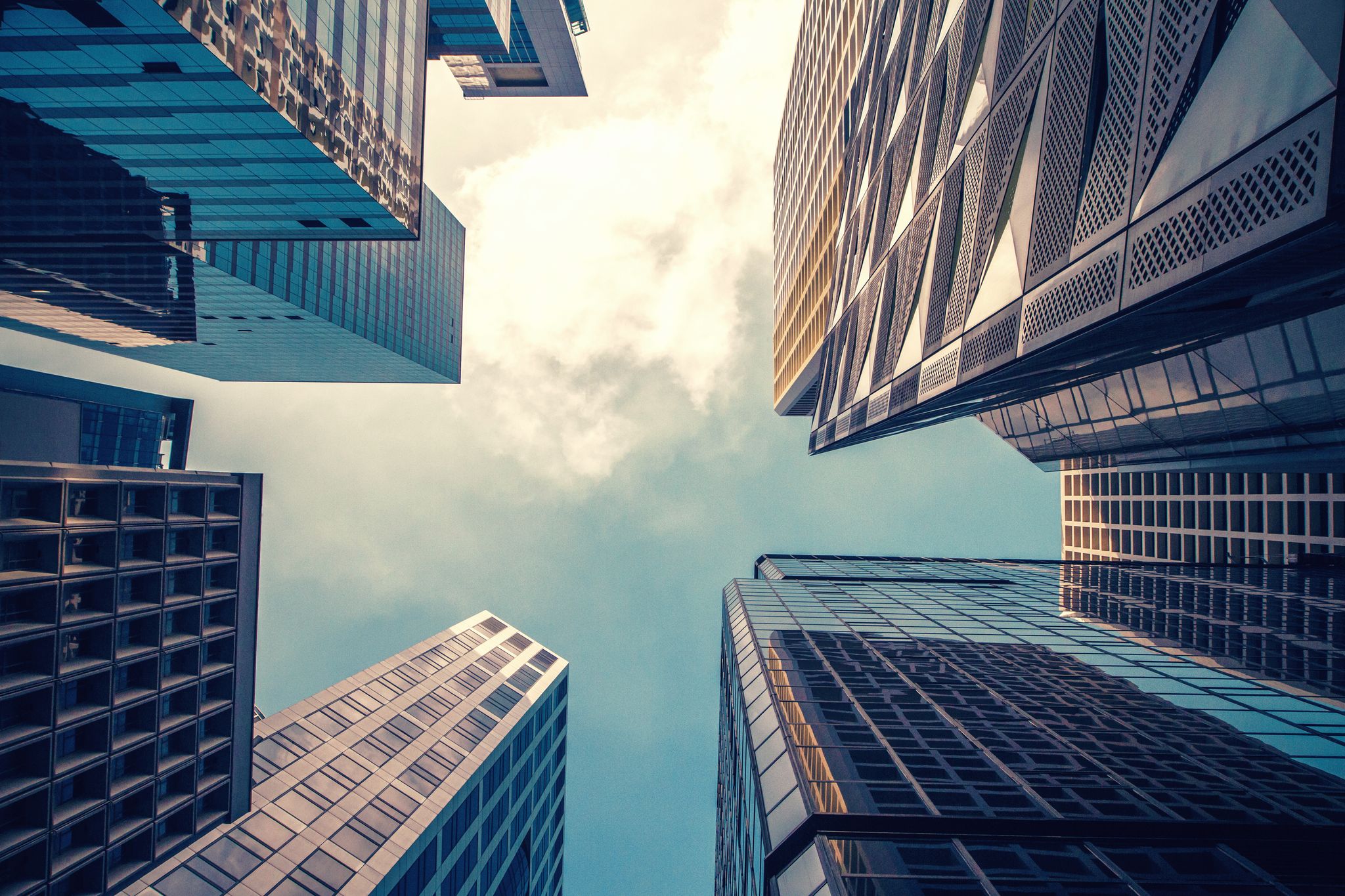 Thanks for your message.
We'll be in touch shortly.