Surety
As the #1 contract surety broker in the world, our long-term executive level relationships give us unparalleled access with key trading partners - providing you with an edge in today's crowded surety market.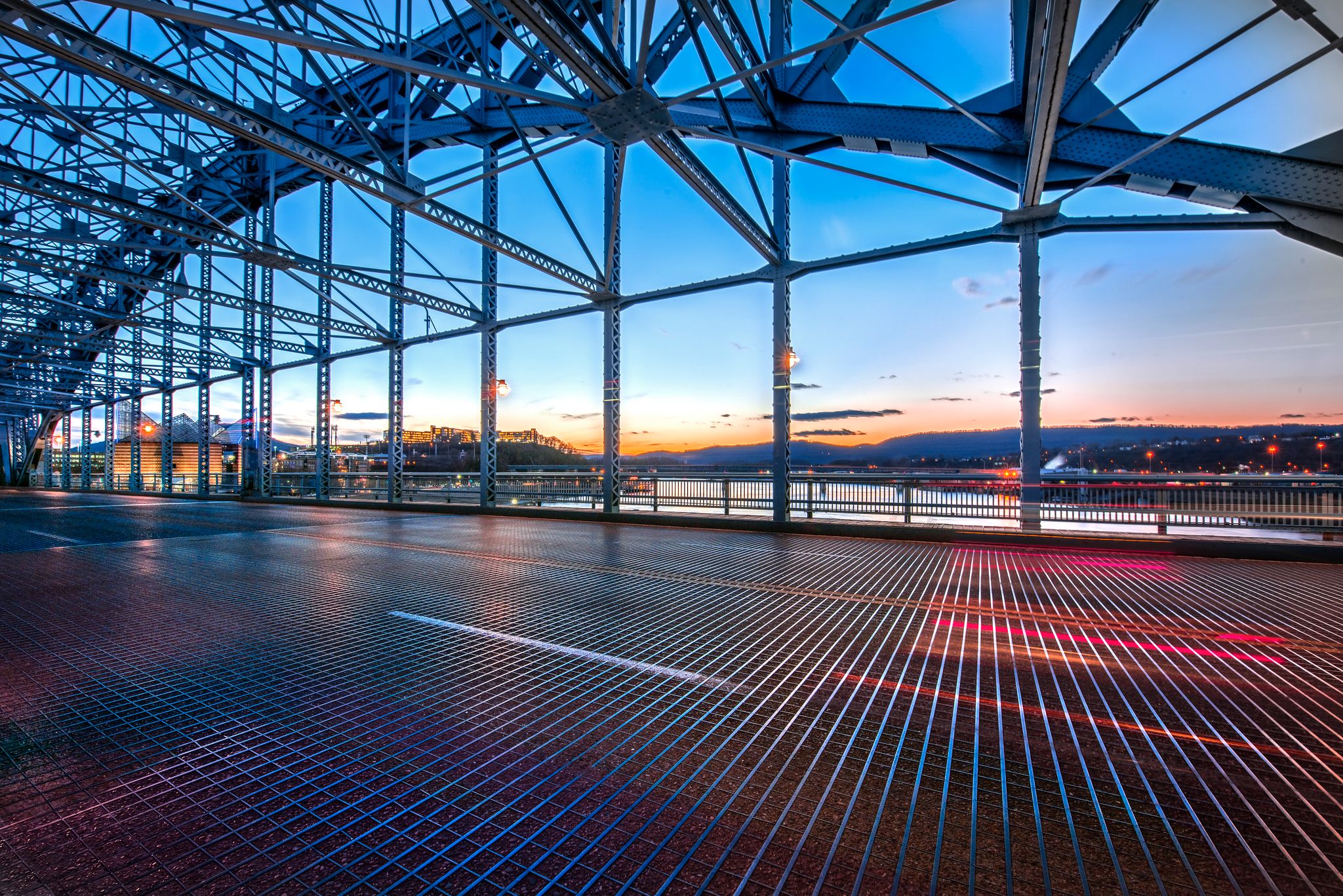 Trusted Partner
The success of any surety program is predicated on trust, understanding and commitment in the credit relationship. We partner, collaborate and support the surety needs of over 500 surety clients each year, providing the most reliable and relevant offerings in the marketplace.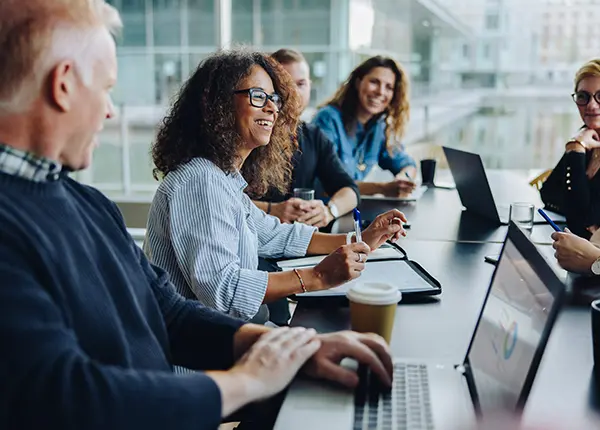 Market Momentum
With creativity, broad industry experience and specialized expertise, we leverage the power of our nationwide network of surety professionals to help you navigate the surety market and deploy the right solutions for your business.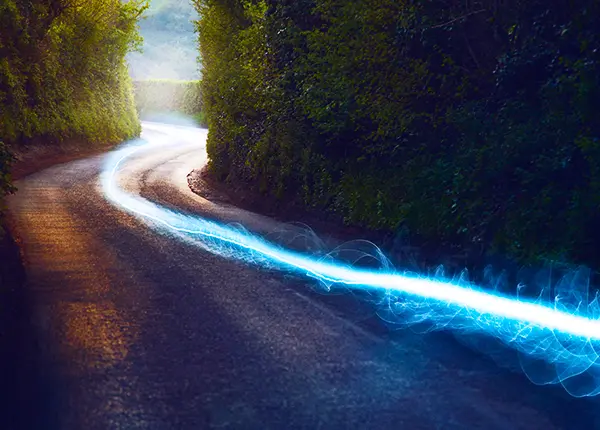 Surety Solutions
Alliant is the largest and fastest growing surety broker in the United States, placing over $285 million of contract surety premium into the market annually. We specialize in structuring bond programs that deliver the maximum credit necessary for you to capitalize on strategic opportunities. Knowing that every business is different, we carefully evaluate your company's strengths, and craft customized solutions to optimize your capital structure and achieve your desired goals.
Our surety experts help you get the most appropriate terms, conditions and pricing for the best overall program, enabling you to:
Increase bond capacity
Ensure greater flexibility on surety credit terms and conditions
Enhance your company's overall financial performance
Capitalize on opportunities in the construction market
Connect to new business partnerships
Improve relationships with banks and credit providers
Actively drive successful outcomes on claims and subcontractors disputes
Giving you the edge in today's challenging surety market, our team has the experience, financial strength and trading volume needed to create the best surety outcomes for your business. As your surety partner, we deliver the most advantageous program terms to maximize your growth potential. Knowing that every business is different, we carefully evaluate your company's strengths, and craft customized solutions to optimize your capital structure and achieve your desired goals. We represent a wide variety of clients including manufacturing, healthcare, technology, financial institutions, processors, transportation, telecommunications, and energy.
To meet your commercial surety needs, we provide:
Advance Payment Bonds
Appeal Bonds
Closure/Post-Closure
Commercial Contract Bond
License and Permit Bonds
Letter of Credit Replacement
Financial Guarantee Bonds
Bank Guarantee Replacement
Workers' Compensation Self-Insurance Bonds
Customs Bonds
Purchase Order Guarantees
Subdivision Bonds
Lost Instrument Bonds
Notary Public Bonds
Environmental & Reclamation Bonds
Performance Bonds
Service & Supply Contracts
Plaintiff Undertakings
Insurance Program Bonds
Reclamation Bonds
Our international surety experts have a deep understanding of the construction marketplace, the associated risks of each local market, and ways to manage and mitigate those risks in order to compete and grow on the international stage. For US-based firms that are active internationally, international surety requirements can present challenges. Overseas bonds tend to be more "pay on demand" obligations vs. conditional bonds, which are the norm in North America. Likewise, international firms entering the US market face challenges with US-specific laws regarding the requirement for 100% bonds.
To meet your international surety needs, we provide:
Bid/Tender Bonds
Performance bonds
Advance payment bonds
Pay on Demand Bonds
Maintenance/Warranty bonds
Customs bonds
Replacing LOC's with surety bonds
Bank/Surety Syndication
Thanks for your message.
We'll be in touch shortly.