Management & Professional
Executive risk is a complicated and multi-faceted financial exposure. We make sure you're covered.
Areas of Expertise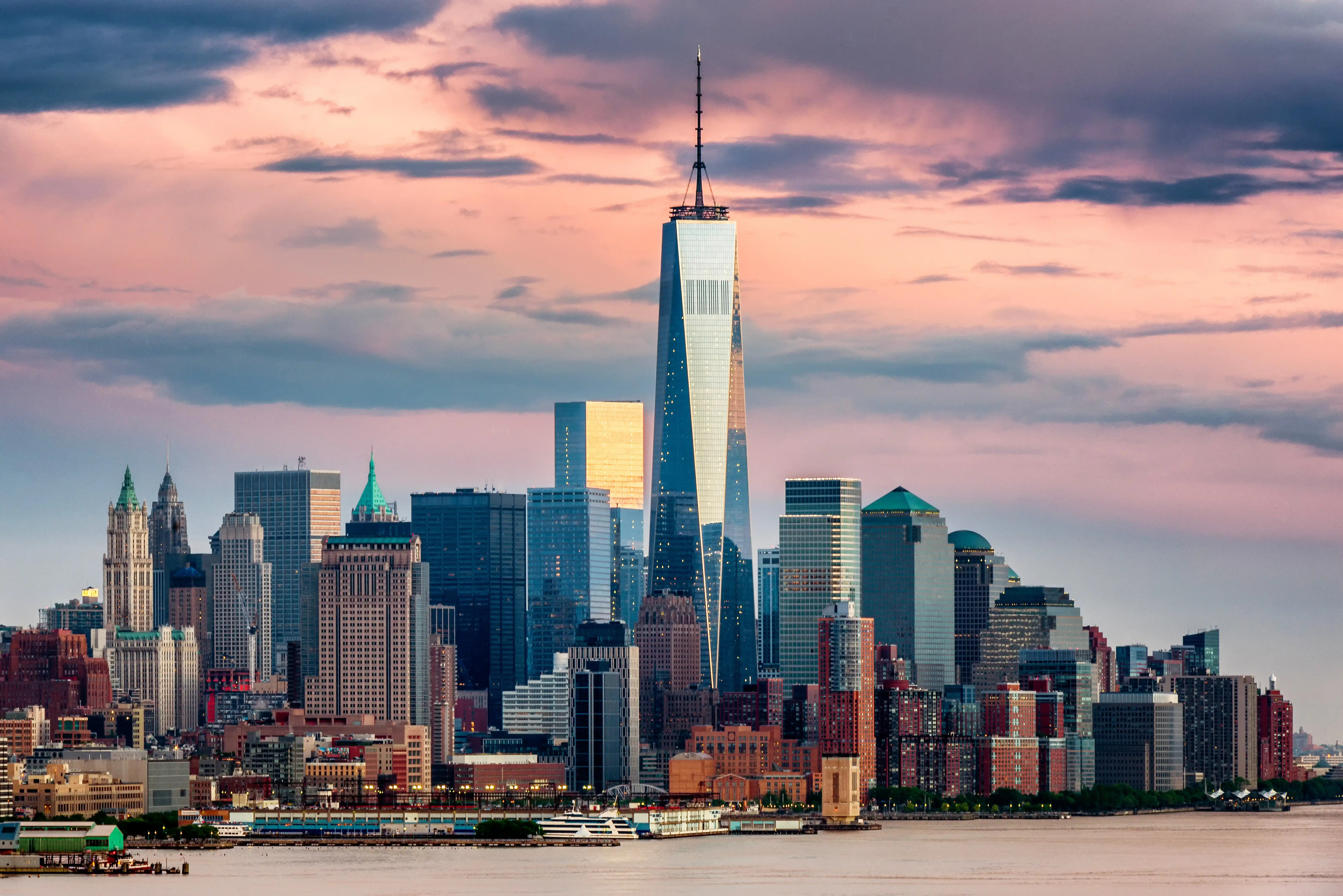 Professional Liability Insurance to Protect You from Exposure
Individuals at your company are personally exposed to potential liability for their actions, from management decision-making to employee welfare to fiduciary activities. Your company has its own liability exposure, as well as a payment obligation for individuals. Our professional liability insurance services help mitigate the risk you take on from those exposures.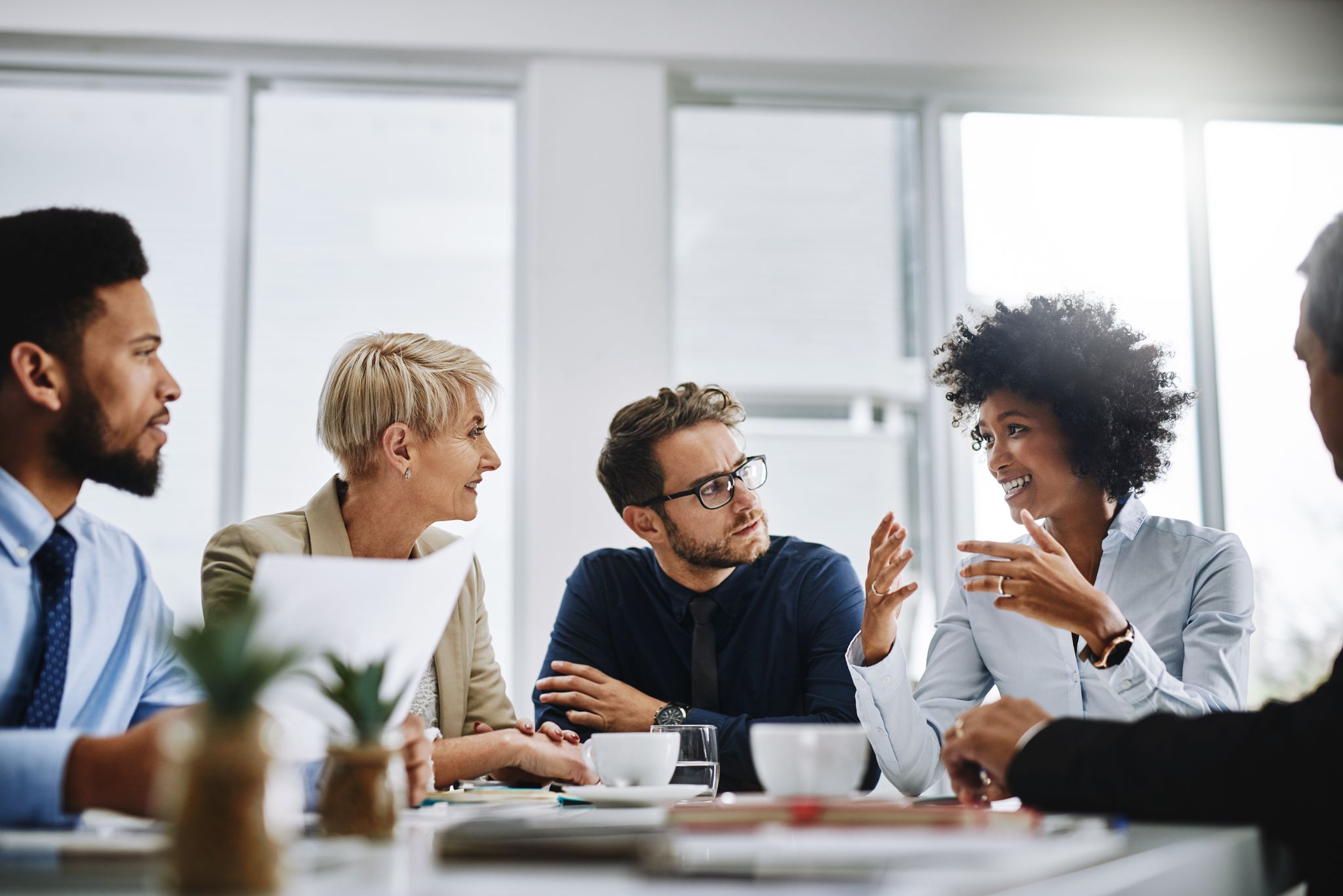 Professional Liability Insurance Specialists
We understand this personal financial risk, as well as the risk to your organization's balance sheet. Our professional liability insurance specialists include top-notch brokers with exceptional market knowledge and insurer relationships, technical insurance specialists with unsurpassed product knowledge, legal liability specialists at the forefront of executive risk issues, and claims attorneys who provide insight and advice both before and after claims are made.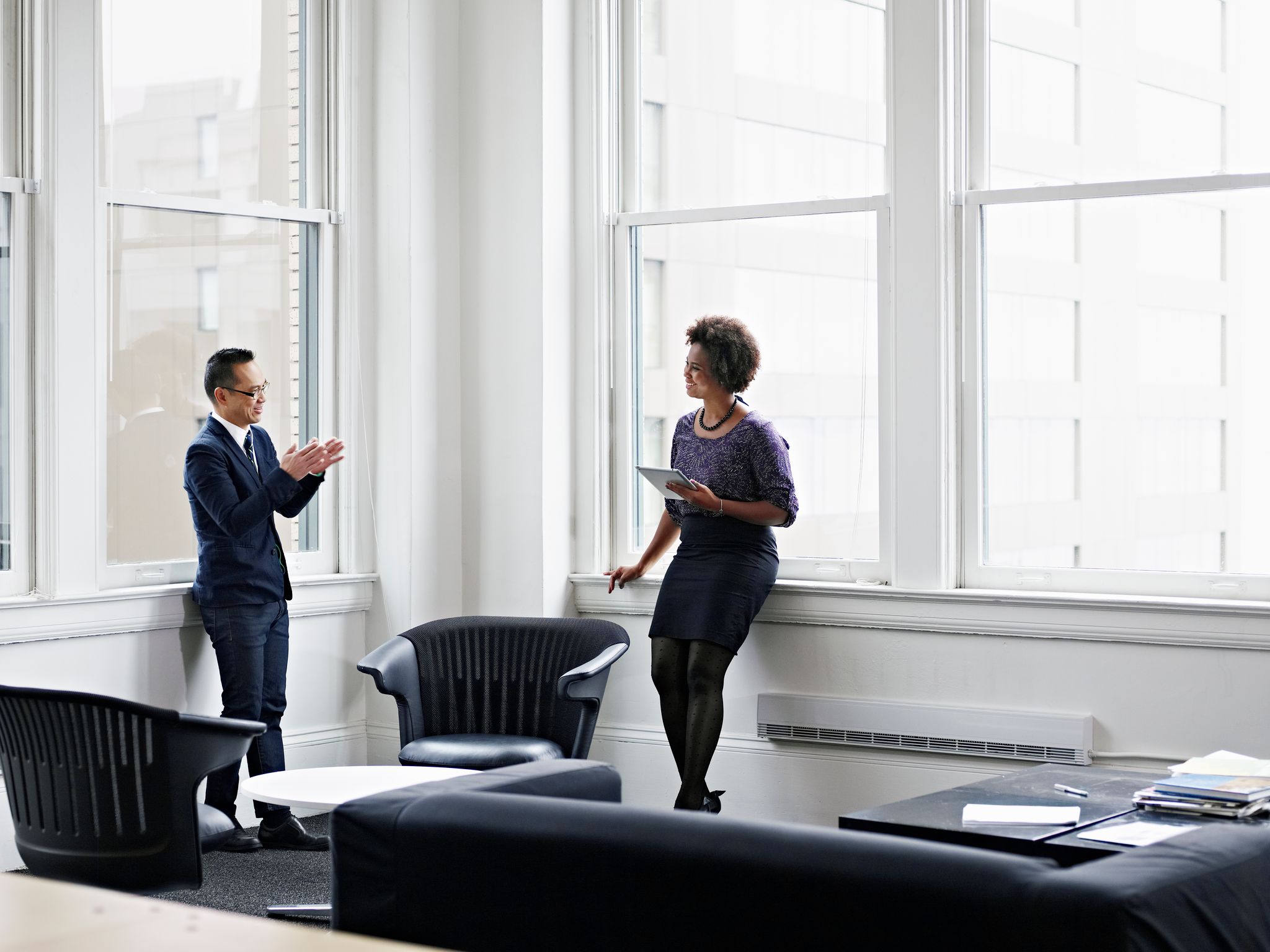 Creative Professional Liability Insurance Solutions
Our team is a full-service, product-driven specialization with powerful market leverage. We have earned a reputation for providing unmatched expertise in developing precise, creative and adaptable professional liability insurance solutions tailored to your specific needs.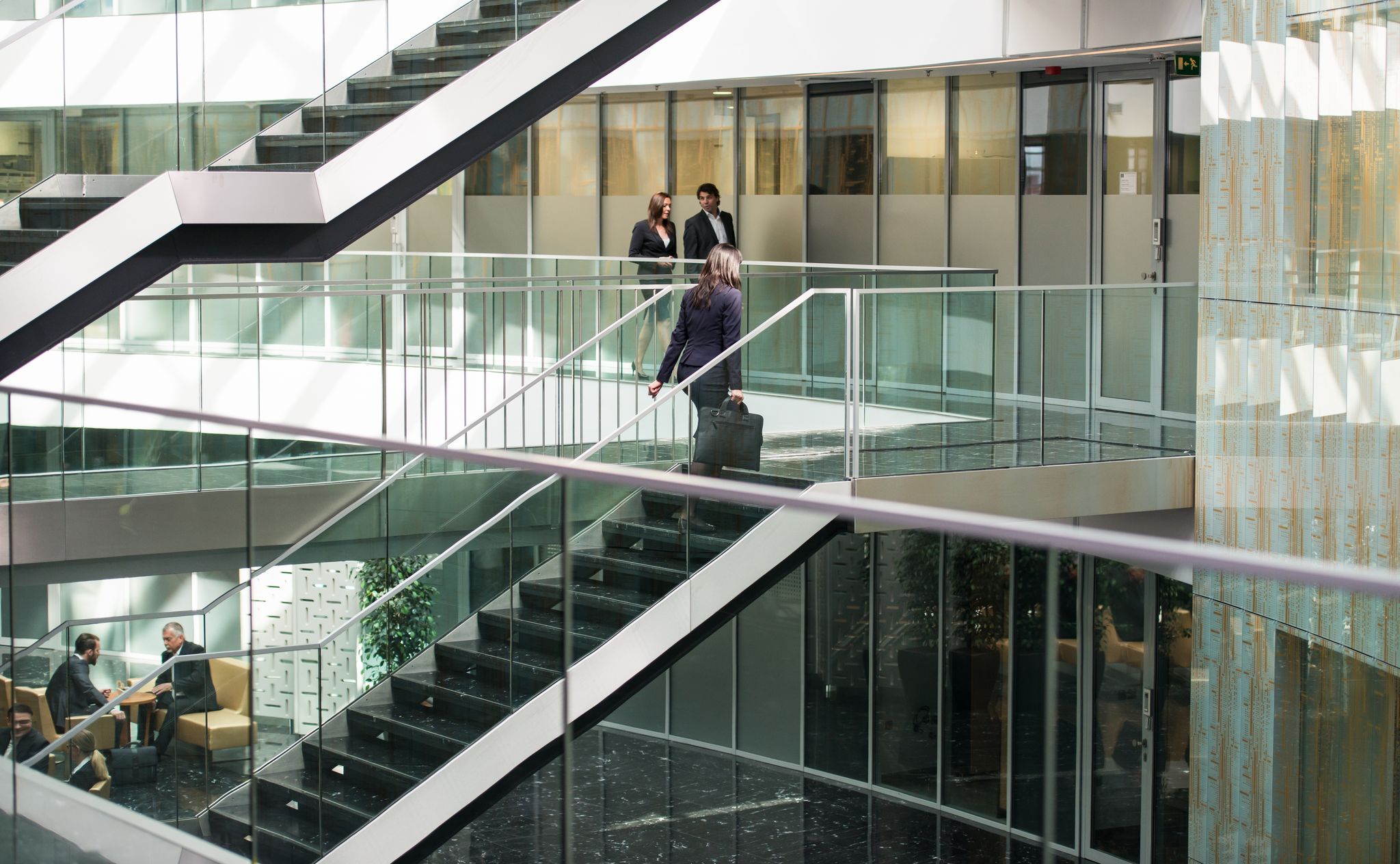 Professional Liability Risk Solutions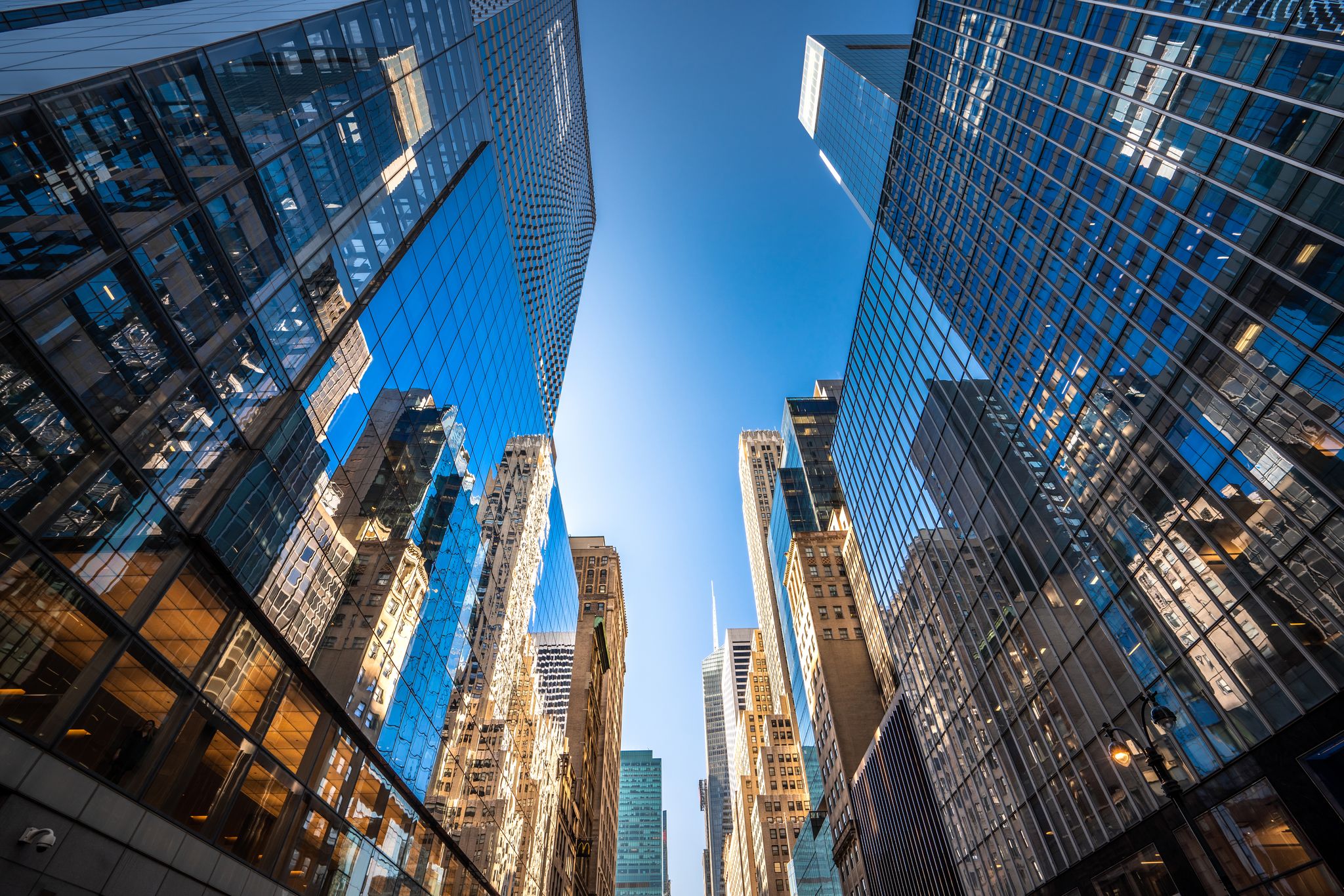 Management Professional Claims
Our dedicated team of specialty claims advocates and lawyers is strongly positioned to work closely with you throughout the claims process.
More Information
Thanks for your message.
We'll be in touch shortly.