Special Purpose Acquisition Companies (SPACS)
Special Purpose Acquisition Companies (SPACs), also referred to as Blank Check Companies, have been around for some time, but never before have so many SPACs been in the public markets simultaneously.
Thanks for your message.
We'll be in touch shortly.
Ensuring Protection Throughout the Lifecyle of SPAC Companies
We work with equity sponsors, legal counsel, investment bankers and other stakeholders in the lifecycle of a SPAC to make sure the processes it and its team of professionals go through are protected—and done so properly.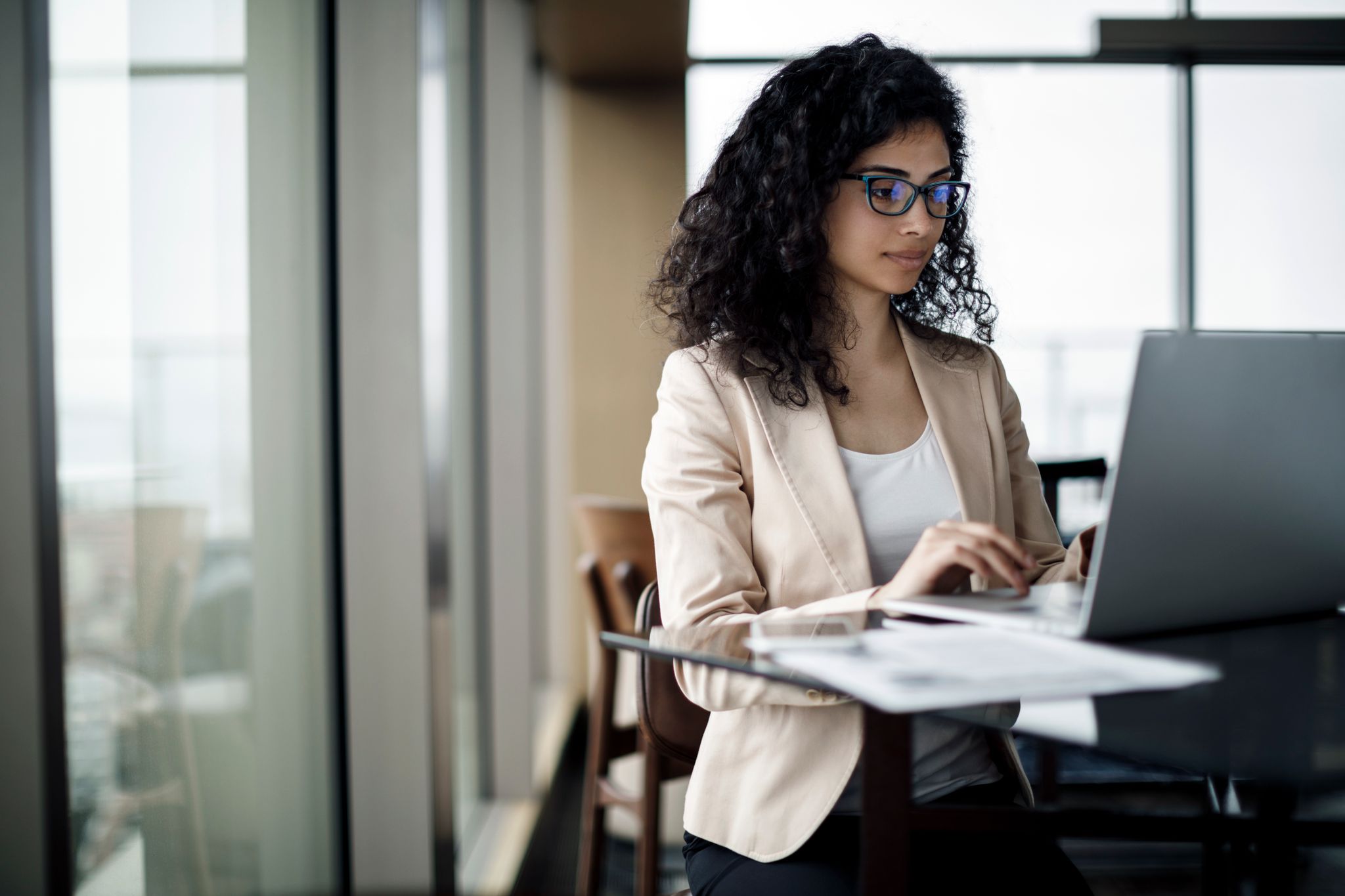 Strategic Planning for SPAC Insurance
In today's tight marketplace, we know the players, who calls the shots and how to quickly and transparently get you the best outcomes that result in comprehensive coverage. We work closely with our Mergers & Acquisitions team to ensure you have access to the resources you need to make an informed decision when zeroing in on an IBC.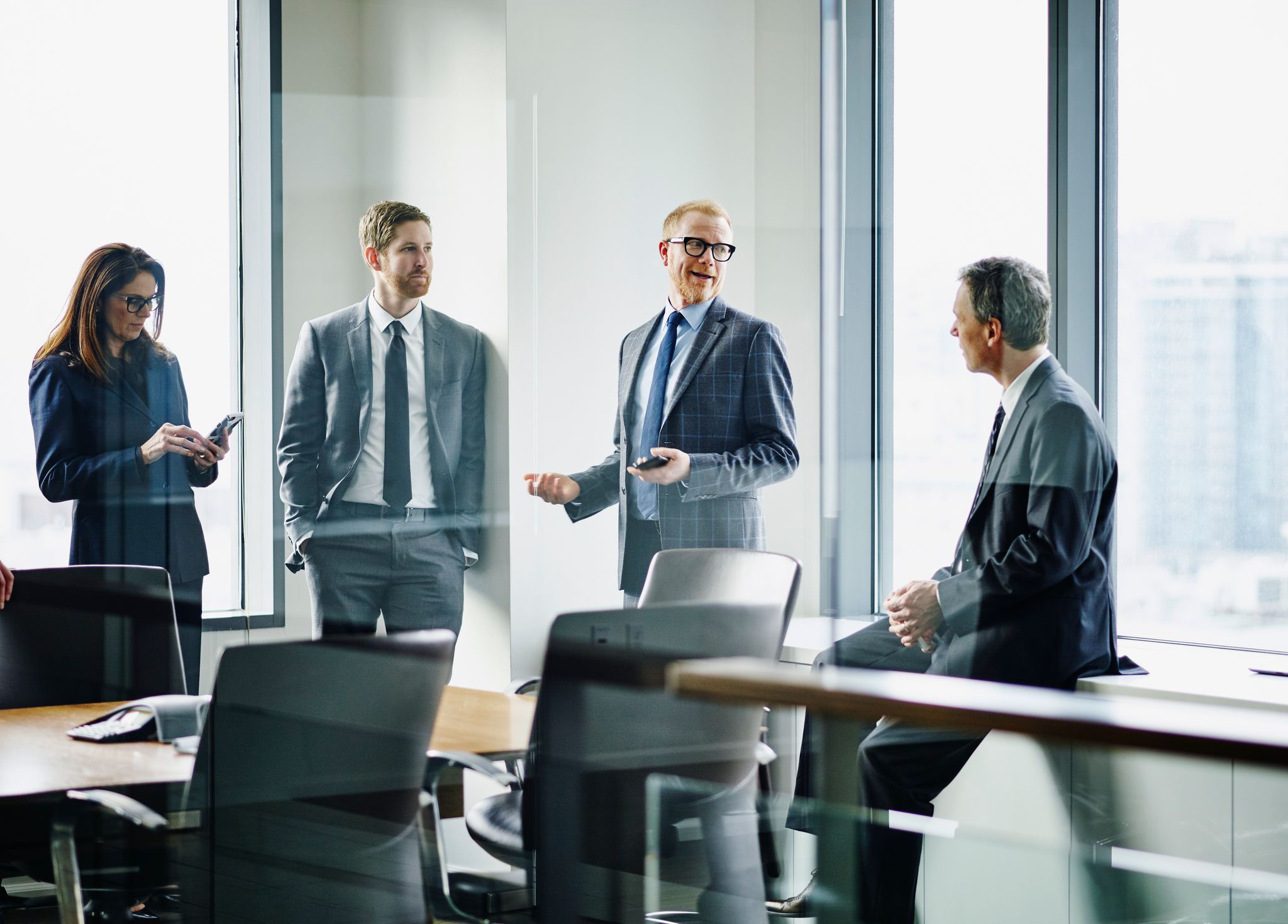 Unrivaled SPAC Insurance and Risk Advisory
With an unrivaled combination of legal, underwriting and broking experience, we're ready to help you achieve your goals. We offer our assistance in:
Advisory and placement
Claims handling
Insurance due diligence
Loss control
Ongoing risk advisory
Risk management onboarding
Transactional liability review
Risk management onboarding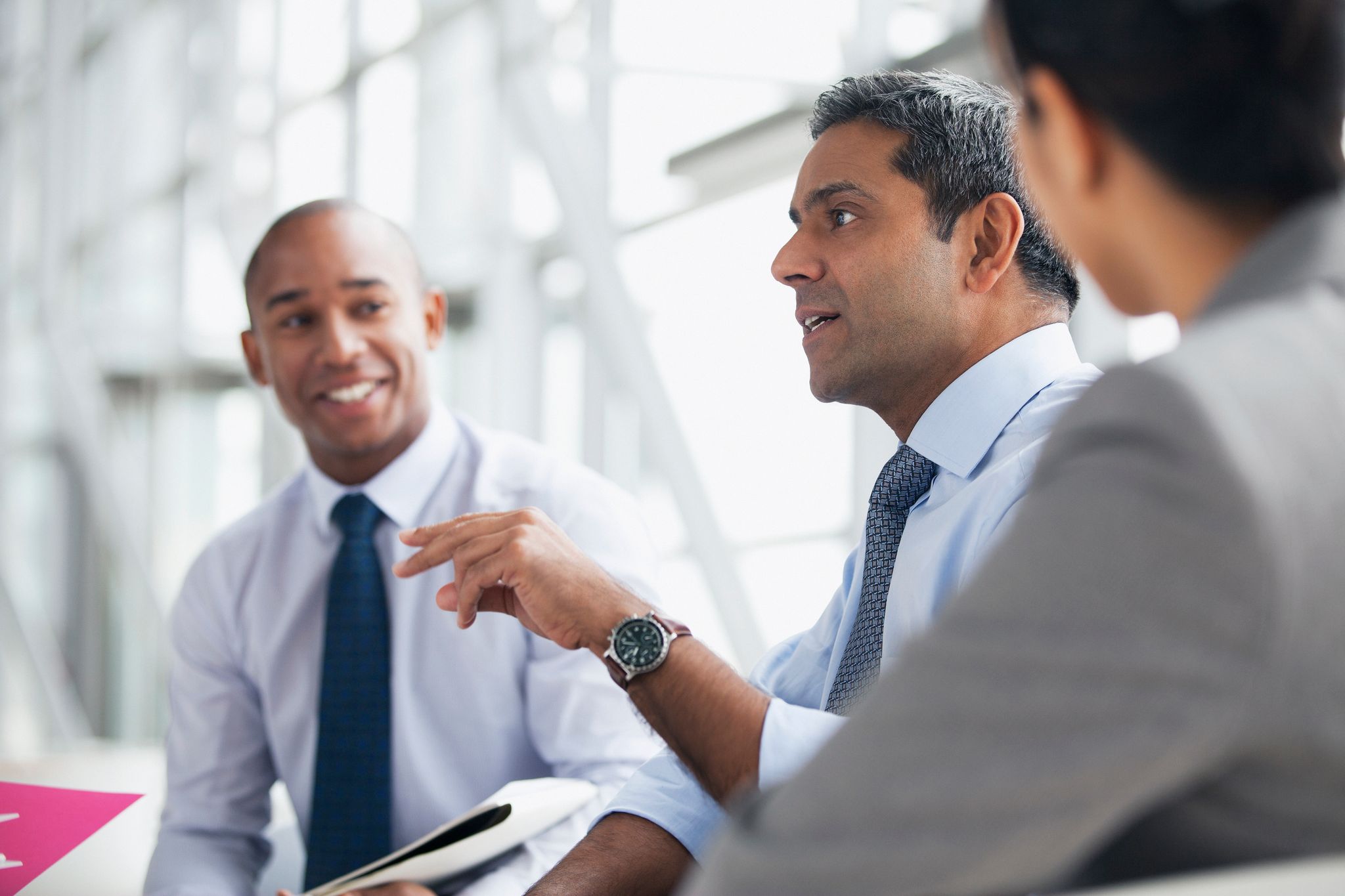 Thanks for your message.
We'll be in touch shortly.