Stop Searching. Start Advancing.
We're dedicated to helping you grow and thrive in your career. As one of the nation's largest and most dynamic specialty insurance brokerage firms, we have an energizing and entrepreneurial culture that provides opportunities for growth and rewards success.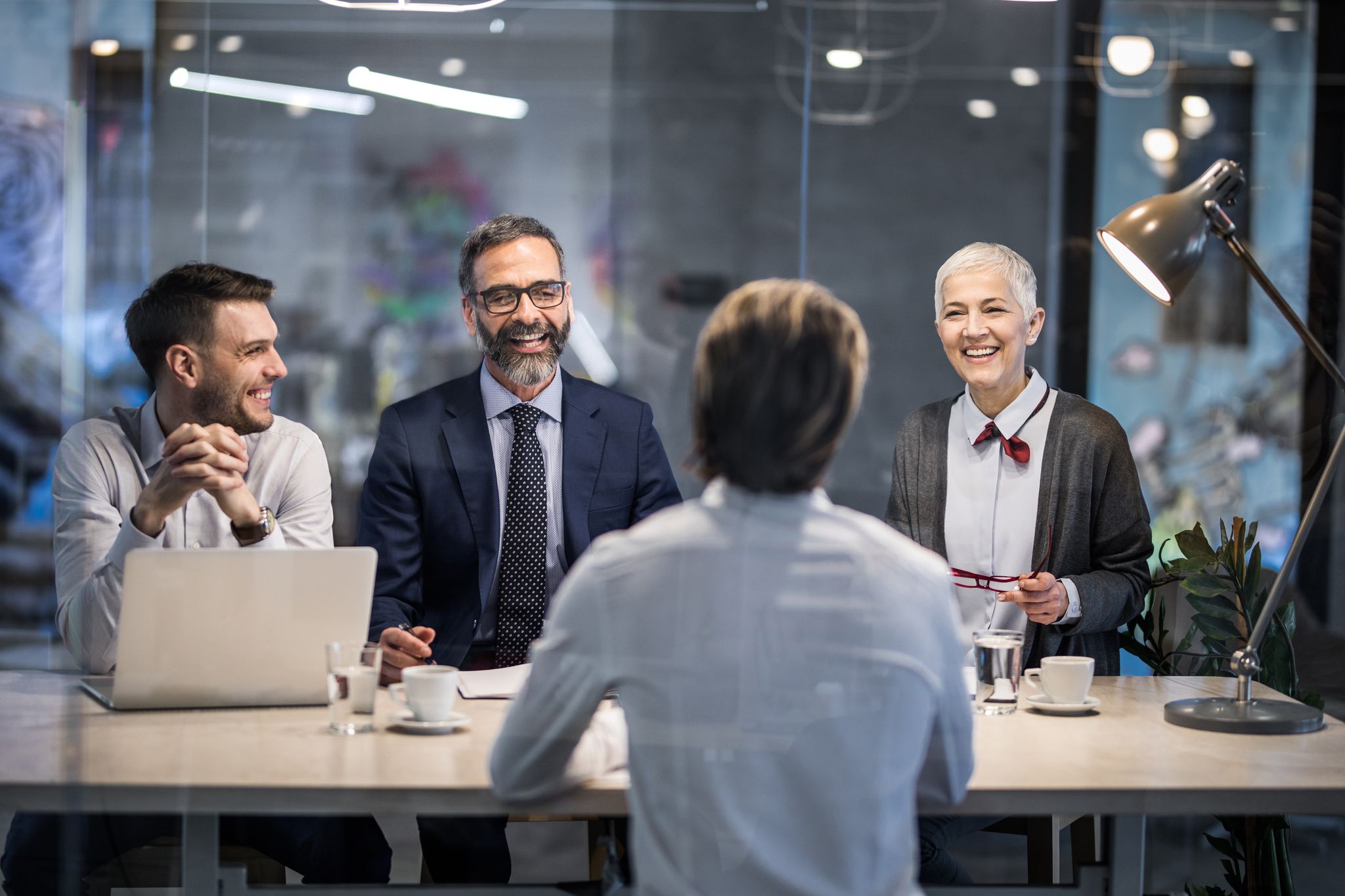 We're diverse, dynamic, and growing.
We value teamwork, collaboration, and a shared sense of purpose.
We offer flexibility and the opportunity to strike a healthy balance between your work and home life.
We're active in giving back to both the local and global community and encourage our employees to do the same.
We have a dedicated management team committed to helping you advance in your career
Opportunity Lives Here
We offer a range of growth opportunities to help you pursue your goals
Employee development
We provide voluntary training, leadership development, and company-sponsored advanced education courses to help you excel.
Professional designations and certificates
We cover up to 100% of the cost for approved insurance and/or job-related professional designations.
Education reimbursements
We encourage and financially support you in expanding your knowledge through continuing education.
Diverse career paths
We believe your career is your own and will work with you to develop the right career path.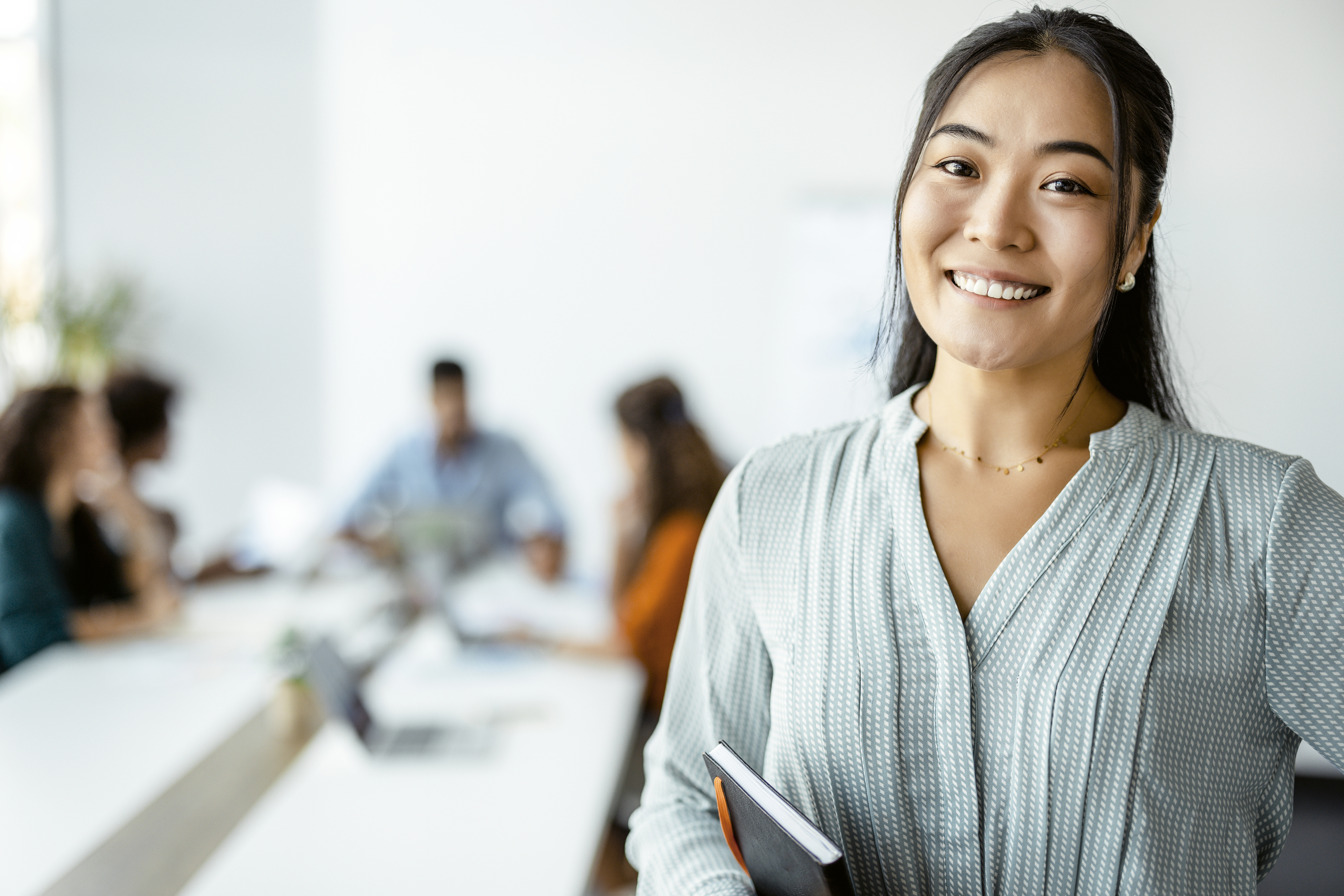 Insurance: An Industry of Possibilities
In addition to the opportunity to build a rewarding career in core areas like brokerage, employee benefits, risk management, and underwriting, there is a world of opportunity to jump-start a career in complementary fields; think IT, marketing, finance, human resources, and many others. Whatever your passion, you can make your mark in the field of insurance.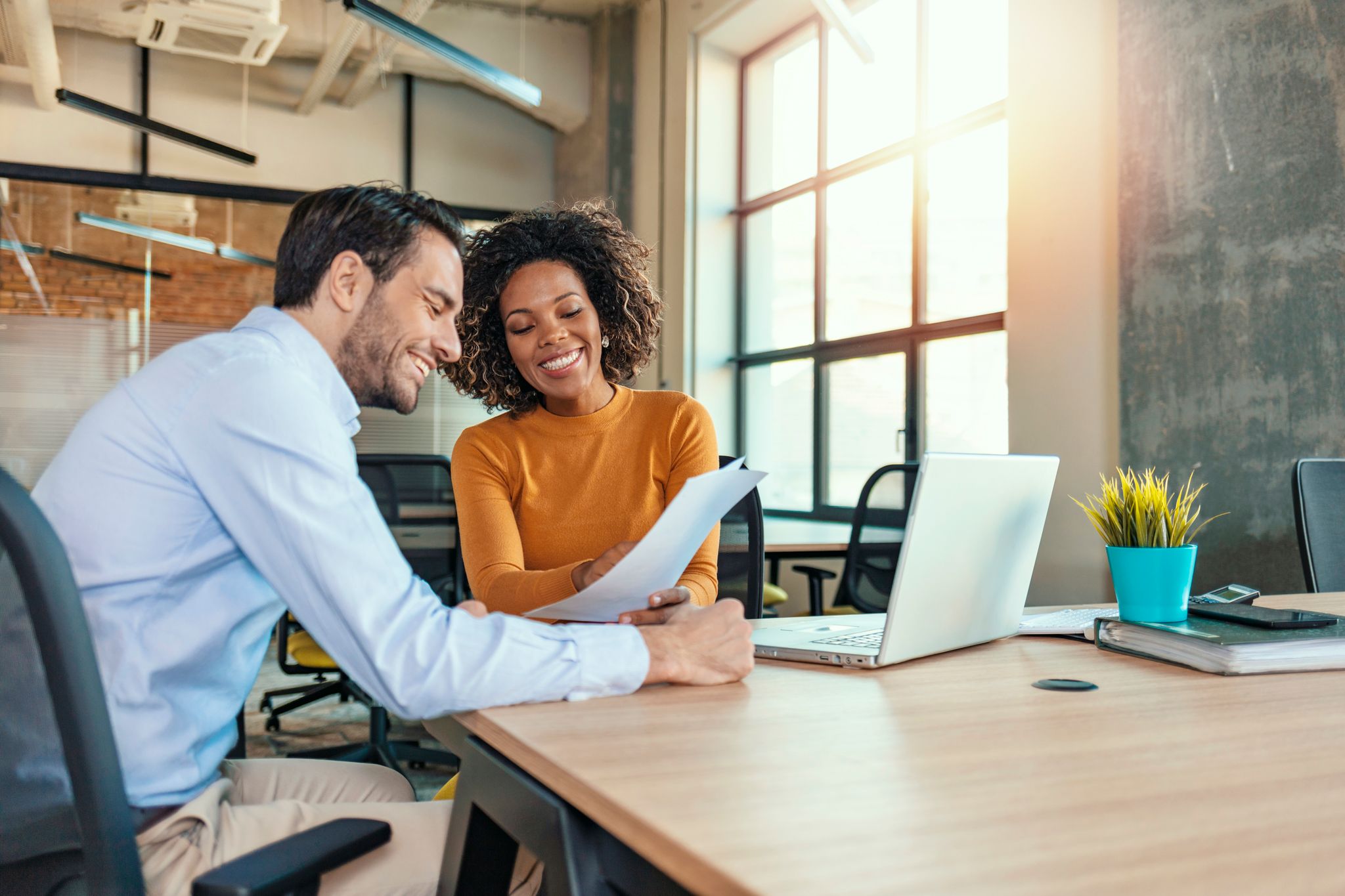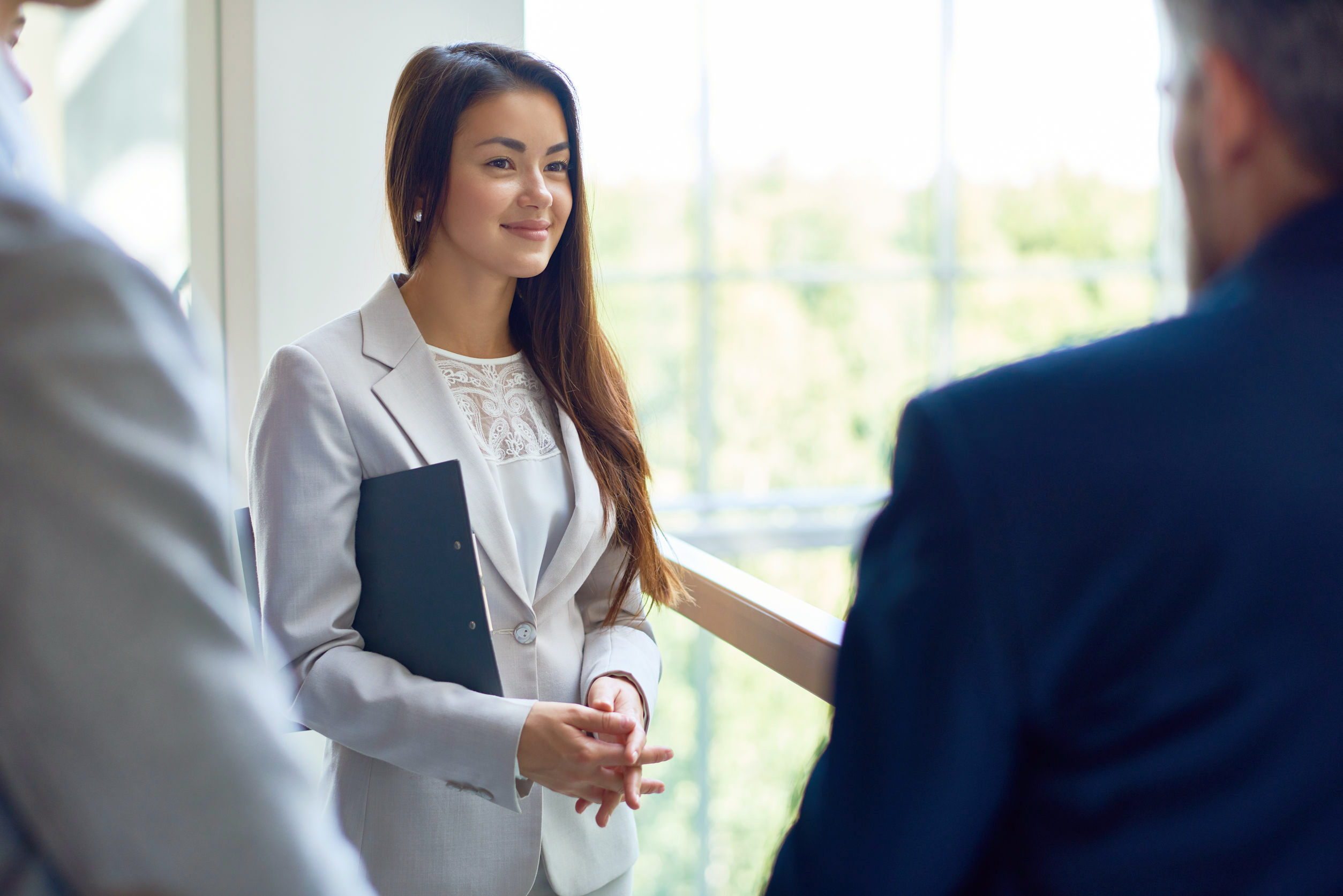 Internship Program: Preparing the Next Generation of Leaders
Our paid internship program provides a compelling, hands-on learning experience for the next generation of leaders. As an Alliant intern, you'll experience our culture firsthand, playing a meaningful role on our team and interfacing with senior managers and team leaders. We offer:
Targeted training and professional development in your area of study
Learning and networking opportunities with senior managers
1-on-1 mentoring with a dedicated "champion"
Application assistance for a $5,000 Council of Insurance Agents & Brokers (CIAB) Scholarship
Career opportunities with Alliant following your internship
Additional Careers Information:
Read the Pay Transparency Nondiscrimination Provision