A rewarding career starts here
Our paid internship program provides a compelling, hands-on learning experience for the next generation of leaders. As an Alliant intern, you'll experience our culture firsthand, playing a meaningful role on our team and interfacing with senior managers and team leaders.
Thanks for your message.
We'll be in touch shortly.
Alliant Internship Program: Preparing the Next Generation of Leaders
Paid internship positions for college sophomores, juniors, or seniors
Targeted training and professional development in your area of study
Learning and networking opportunities with senior managers
1-on-1 mentoring with a dedicated "champion"
Application assistance for a $5,000 Council of Insurance Agents & Brokers (CIAB) Scholarship
Career opportunities with Alliant following your internship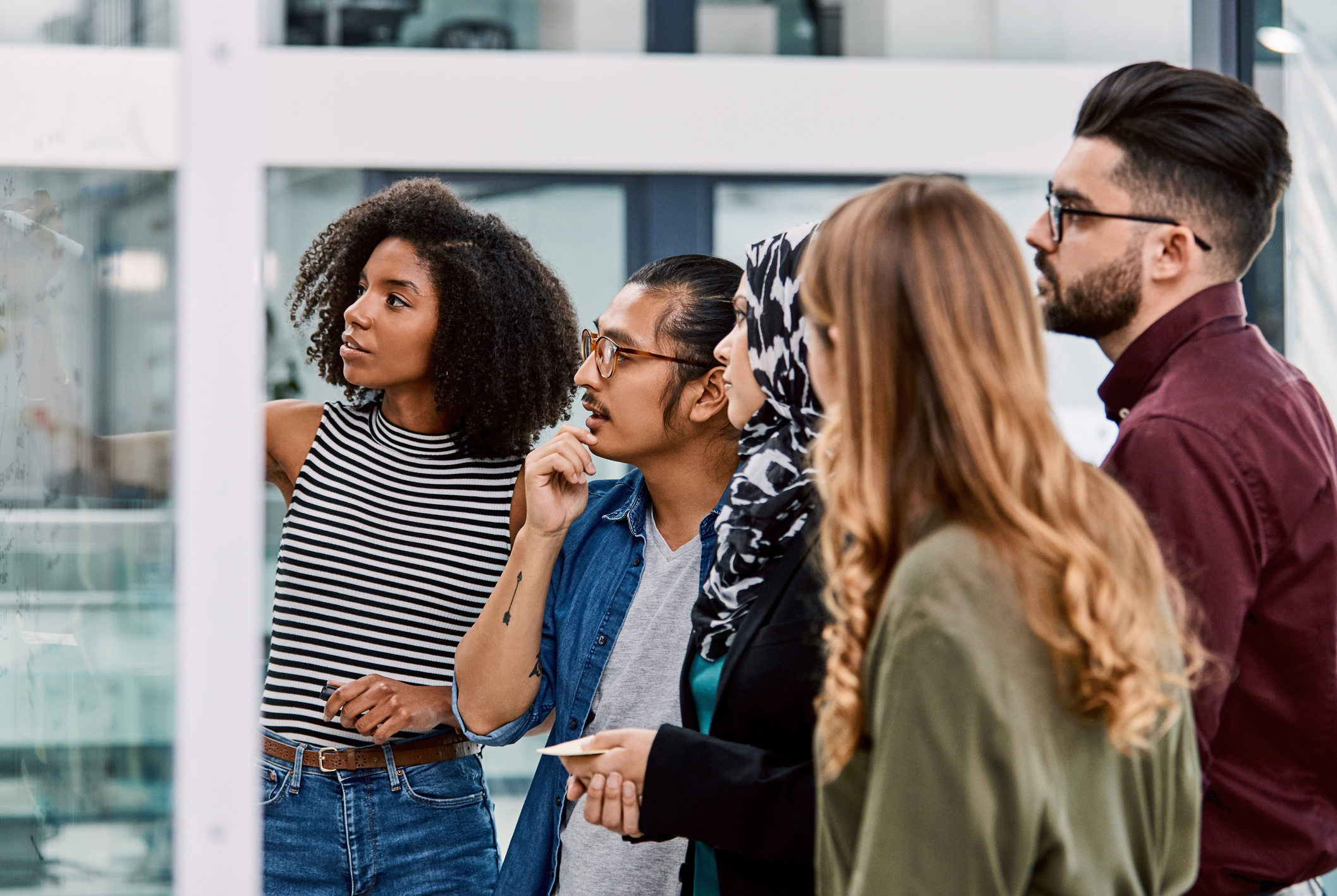 There's a Place for You in Insurance … Yes, Insurance!
You'll be surprised at just how much you can achieve in our industry. We're certain you'll enjoy interning in our field. Here's why:
A world of opportunity: In addition to the chance to build a rewarding career in brokerage, employee benefits, risk management, and underwriting, there is a world of opportunity to pursue a career in complementary fields; think IT, marketing, accounting, human resources, and many others.
Freedom to create your own path: Whatever your passion or skill set, the insurance industry is a great place to create your own, unique path to success.
Strength and stability with room to grow: Work in a stable and growing industry full of opportunities to grow personally and professionally.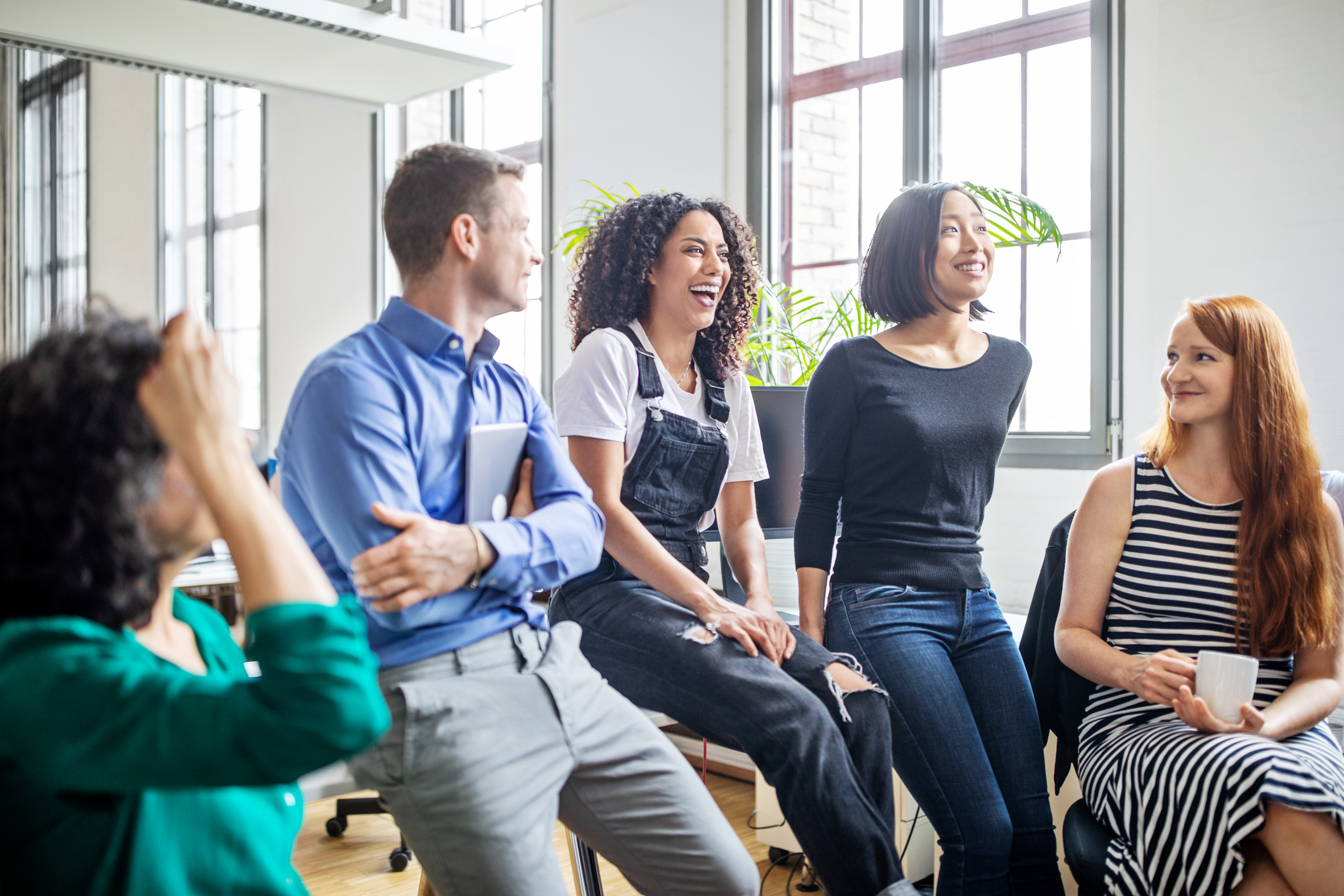 Team Spotlight
"I was a Corporate Counsel intern with Alliant, working closely with the Assistant General Counsel on a range of projects. This experience gave me a first-hand look at what it means to be an in-house lawyer and encouraged me to pursue this career path. I went on to join Alliant full-time as a Staff Counsel and have now been here for eight years."
Kyra Kono
SVP, Deputy General Counsel