Your achievements speak for themselves, and we recognize your potential to accomplish even greater things.
We're dedicated to helping our employees grow and thrive in their careers. As one of the nation's largest and most dynamic specialty insurance brokerage firms, we have an energizing and entrepreneurial culture that provides opportunities for growth and rewards success.
Thanks for your message.
We'll be in touch shortly.
Structure
We keep our management structure flat to eliminate layers of bureaucracy. When you join Alliant, you make your own decisions on what works for your clients, without the burden of corporate mandates or meddling. Our employees make up the majority of our ownership and are deeply invested in the health of the company.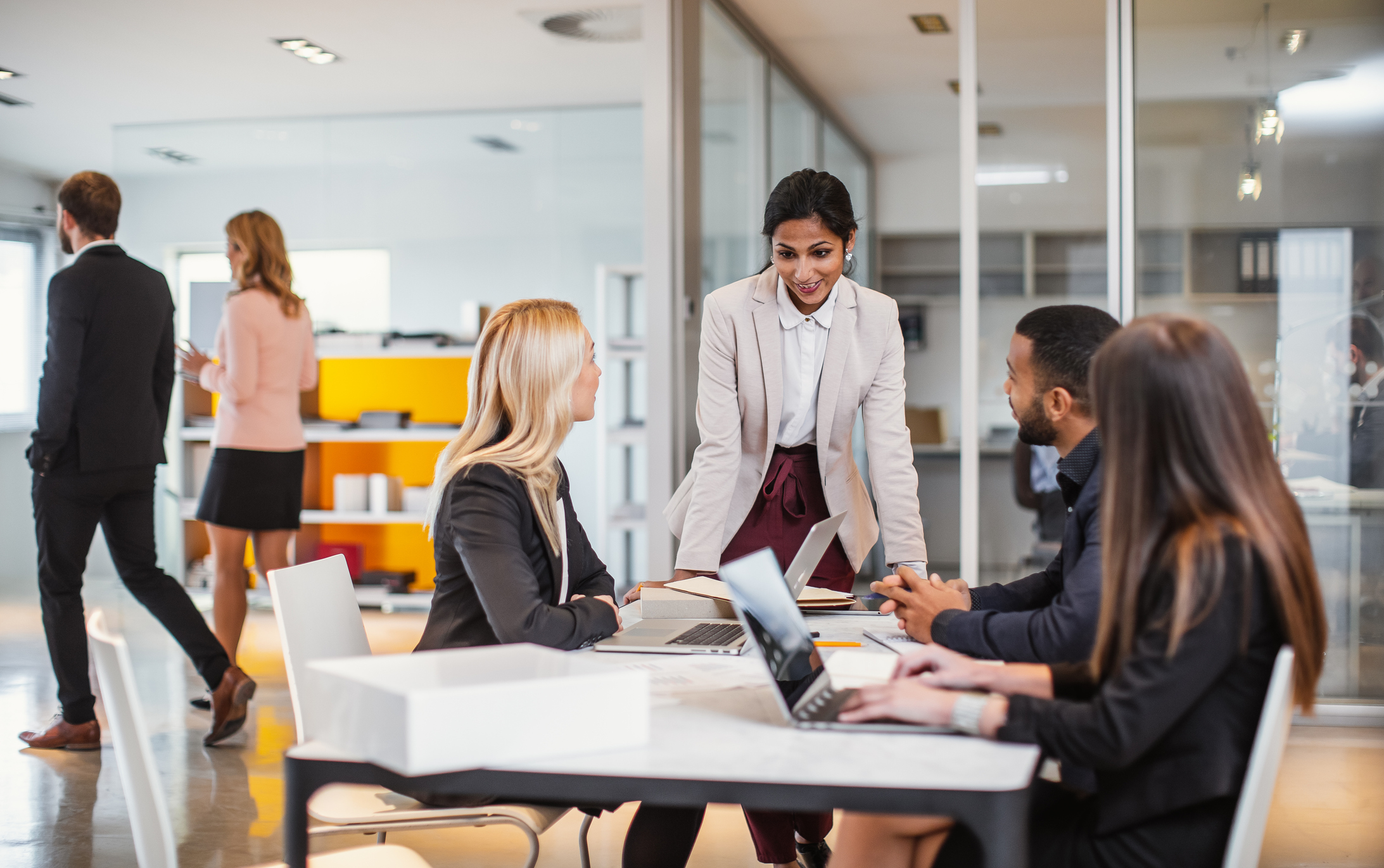 Support
You're buying into deep resources, such as: sales and marketing tools, pricing advantages, deep specialty expertise, technology, and data and analytics. Our connected, collaborative culture may be one of the greatest resources we have to offer. With our deep and versatile bench, we have the capability to foster and scale good ideas.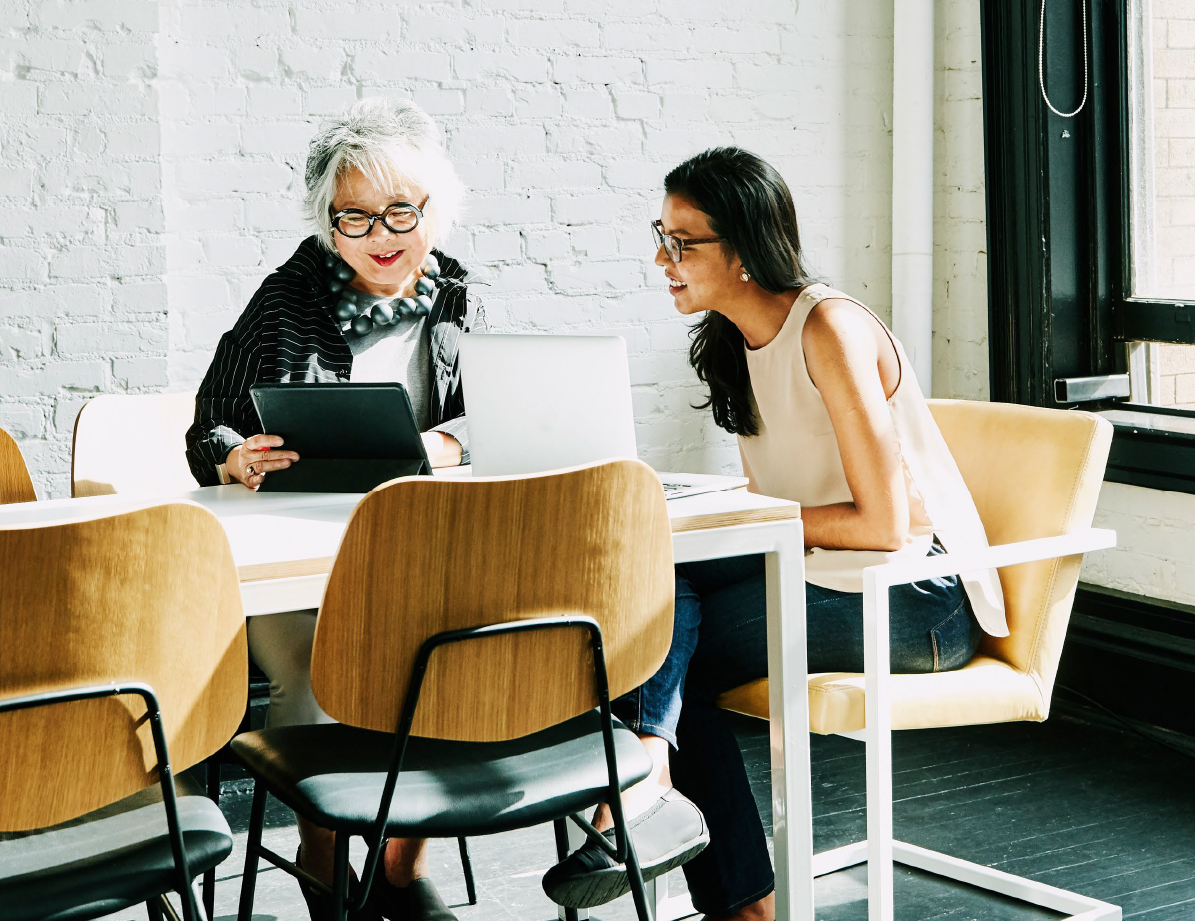 Opportunity
At Alliant, we offer unique opportunities that are out of reach at other organizations. Many employees go on to acquire more equity, and you'll have the freedom to help clients in the ways that work best for them.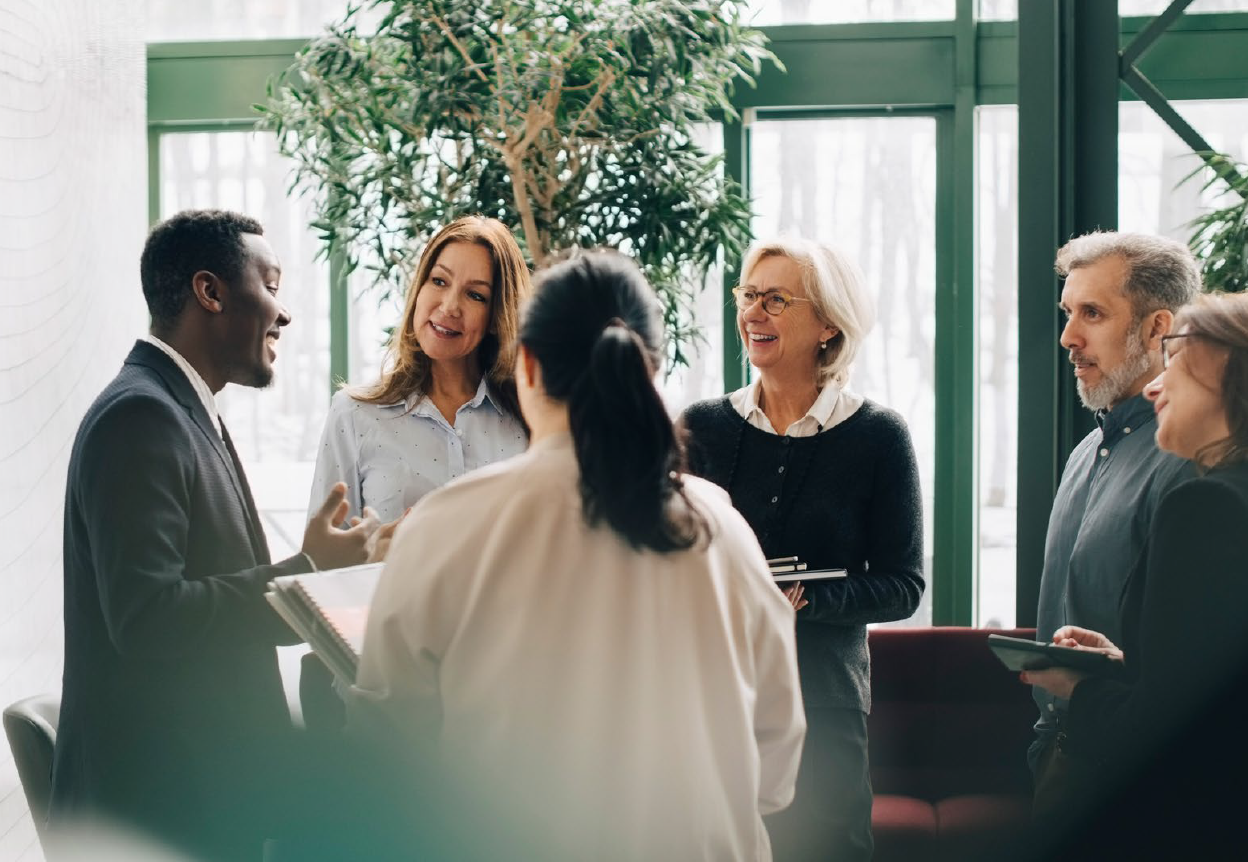 "Alliant has never lost sight of our focus—attracting and retaining the absolute best professionals in the industry. It's an environment of innovative people who have a passion for entrepreneurialism, service, and ownership, differentiating Alliant from everyone else."
Tom Corbett
Alliant Chairman and CEO