Employment Practices Liability Insurance
Employment Practices Liability (EPL) insurance protects organizations and employees for claims arising from the employment relationship.
Thanks for your message.
We'll be in touch shortly.
Protect Your Business From Employment Practices Liability
Employment practices liability insurance (EPL) provides coverage against loss incurred in litigating and settling wrongful employment practices liability claims. This includes claims of discrimination, harassment, retaliation, wrongful termination, or other inappropriate or unlawful workplace activity. EPL insurance policies can also include coverage for claims alleged by an individual outside of the employment relationship such as a vendor, supplier or customer.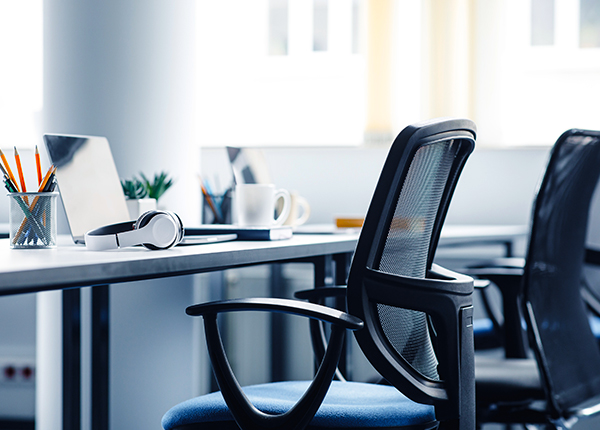 Employment Liability Insurance Claims Can Be Costly
Even when a claim is brought by a single employee, there is the potential for copycat claims by other employees. This makes resolution of an employment practices claim more complicated than other types of claims. Many employment claims allow for an award of punitive or multiplied damages as well, which can significantly increase the financial exposure to the employer. Even for claims that appear to be meritless, the costs to defend such claims, and in particular attorney's fees and expenses, quickly mount up.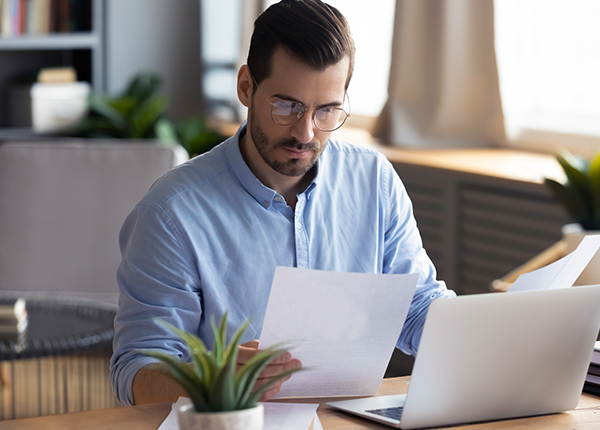 EPL Insurance is Tailored to Your Needs
Each insurer has its own policy form and its own methodology for evaluating and underwriting the EPL risk. The scope of employment practices liability insurance coverage is negotiable so it is important to understand the exposure in order to craft the best EPL insurance protection against that exposure.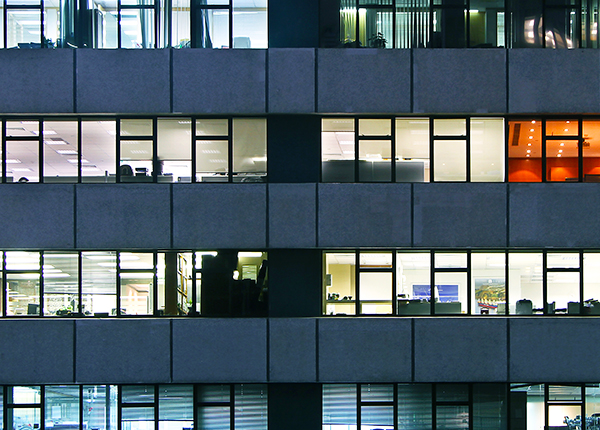 Specialized Expertise in EPL Insurance
Our team brings specialized technical, legal, underwriting and claims experience on all types of executive risk exposures. We take the time to learn about your specific employment practices liability exposures and business requirements and leverage deep insight into the employment practices liability insurance marketplace to tailor a program that provides the best and most appropriate protection for you.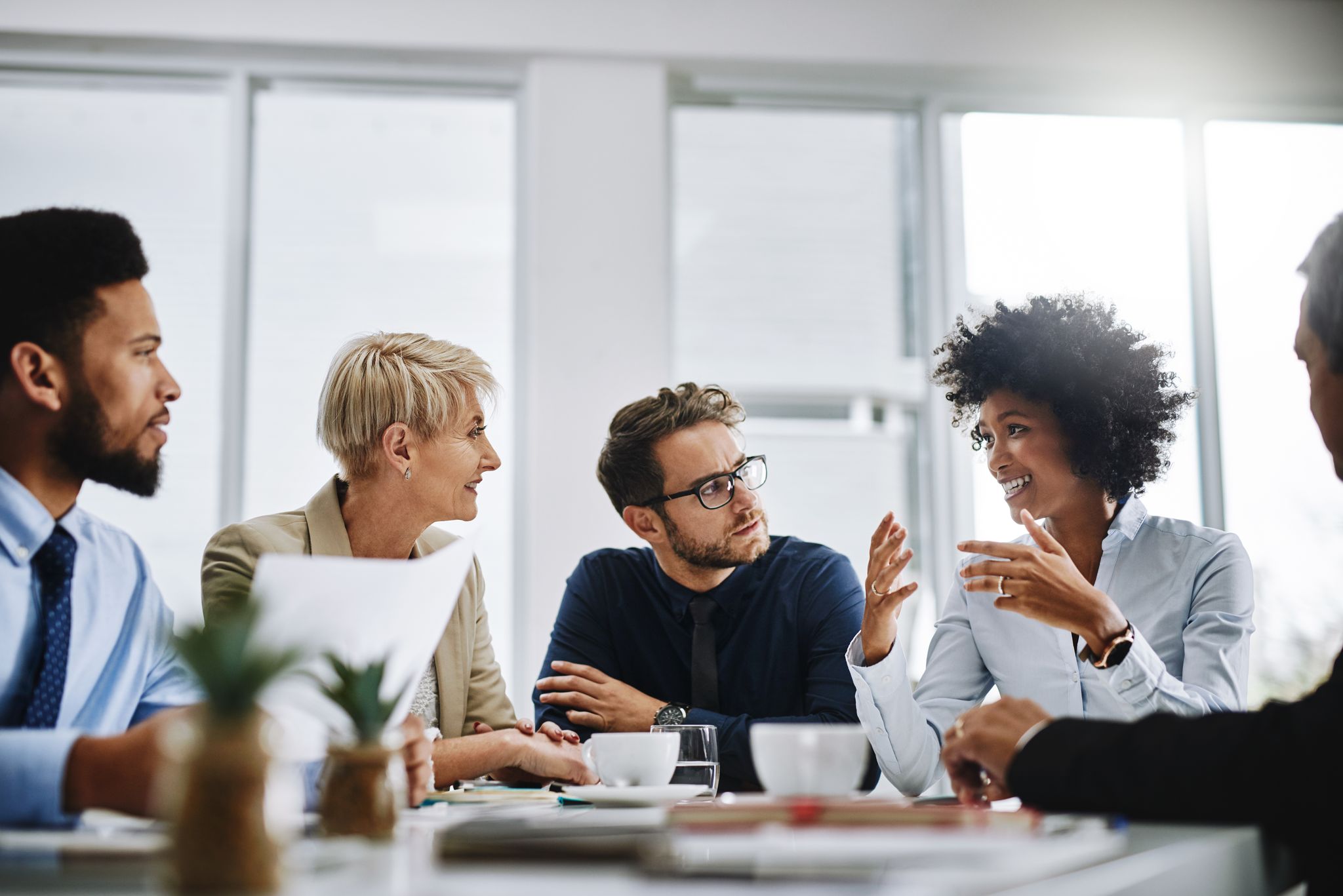 Thanks for your message.
We'll be in touch shortly.