Agribusiness Claims
Our mission is to deliver best in class claims advocacy on behalf of our agribusiness clients.
Thanks for your message.
We'll be in touch shortly.
Our claims advocacy group helps you improve your risk management program and assists in the management of your claims from start to finish. We do this by working closely with you to identify claim challenges and offer solutions.
Workers' Compensation Claims
Structured claim review process
Program review
Return to work programs
Vendor management
Litigation management
Financial impact review
Reserve analysis
Experience modification forecasting and validation
Legal and settlement strategies
Supervisor training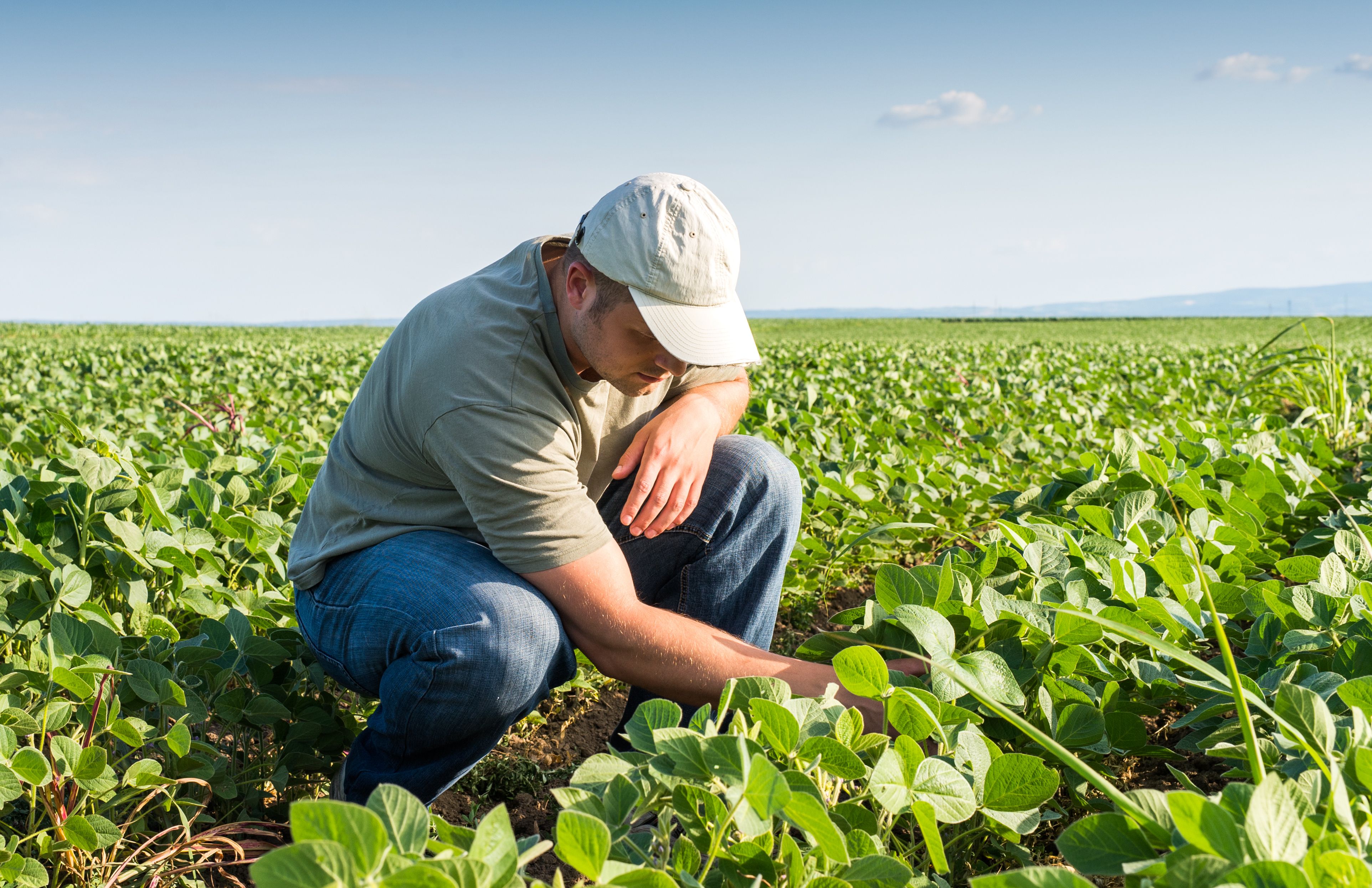 Property and Liability Claims
Point of contact for reporting claims
Facilitate claim activities between all stakeholders to achieve timely and satisfactory resolution
Litigation strategies
Coverage review and interpretation