Bank Insurance and Specialty Finance
At Alliant, we understand the unique challenges faced by banks in today's ever-evolving financial landscape.
Thanks for your message.
We'll be in touch shortly.
Expertise and Excellence in Bank Insurance
Banks are continually evolving their businesses, experiencing new consumer trends, and enduring never-ending regulatory and governmental scrutiny. Our deep industry knowledge and unwavering commitment to excellence, enables us to provide comprehensive bank insurance solutions tailored to meet the specific needs of financial institutions.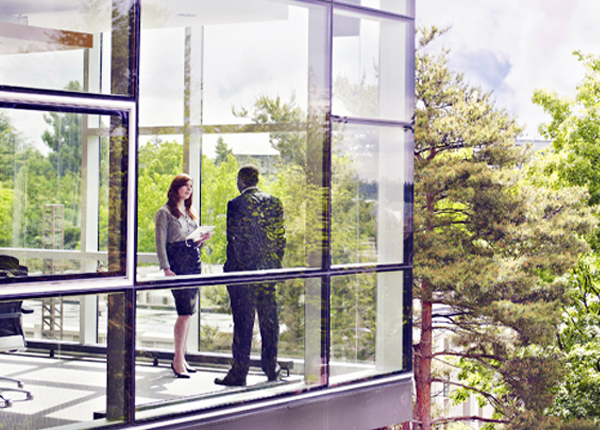 Customized Bank Insurance Coverage
With all of the disruption in the financial sector, banks need insurance solutions that are specific to their individual corporate risks and exposures and not only protect the financial services they offer but also the directors, officers, and other senior management teams. Our bank insurance solutions include unique considerations for each sub-sector of the banking industry. We work closely with our clients to design customized insurance programs that provide peace of mind.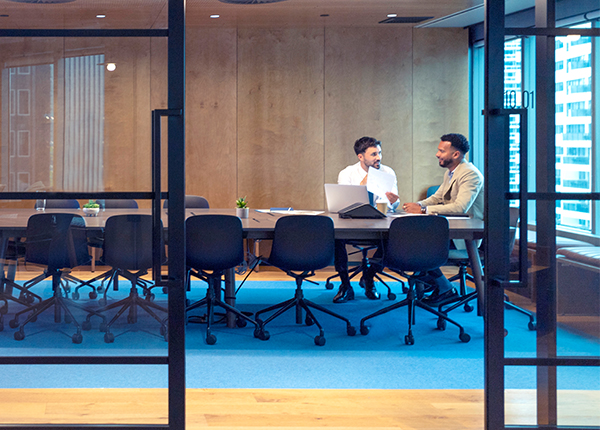 A Trusted Partner for Your Bank Insurance Needs
With Alliant as your partner, you can be confident that your bank insurance needs are in capable hands. As a leading broker well-versed in the intricacies of the banking sector, we understand the importance of trust and reliability in the banking industry and strive to exceed your expectations at every step. Whether you are a community bank, a regional institution, or a national banking organization, we have the expertise and resources to meet your insurance needs.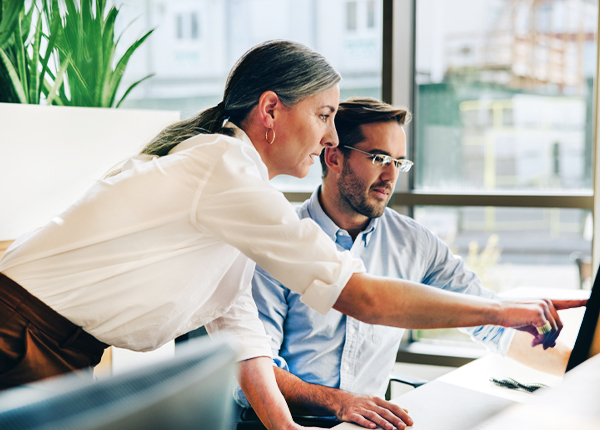 Bank Insurance and Specialty Finance Solutions
The Broker/Dealer and Investment Banking industry has risks and regulations that require specialized insurance solutions. Alliant knows this sector and can offer you tailored broker and investment bank insurance solutions. For Broker/Dealers, we have broad experience in negotiating tailored Errors & Omissions and Management Liability programs for independent contractors, independent registered investment advisors, financial advisors, wealth advisors, and institutional and retail brokers/dealers. We also offer an exclusive Broker/Dealer Fidelity Bond program that meets all FINRA requirements and offers abundant market capacity and selection.
We provide investment bank insurance solutions for management and professional liability, employment practices liability, fiduciary liability, and specific professional liability for advice pertaining to mergers & acquisitions, underwriting, valuation, and fairness opinions.
Banks and Non-Bank Lenders contend with a wide variety of unique risks within a highly regulated environment, which necessitates robust bank insurance and lender insurance coverage. These exposures include failure to perform professional services, litigation related to lending practices, dishonest acts by employees, breach of fiduciary duties and cyber-hacking. Specialty Finance companies such as BDCs, Aircraft Trusts and Mortgage REITs provide critical capital solutions that come with their own set of risks and exposures.
Alliant offers specialty finance solutions for lenders, non-bank lending, REITs, aircraft finance, business development companies. Our management & professional liability program includes lender liability insurance, manuscript professional services liability, directors and officers liability, employment practices liability, fiduciary liability, network security and privacy liability (Cyber), fidelity bond and mortgage bankers bond.  Our industry experts provide comprehensive and tailored non-bank lender and bank insurance solutions to protect our clients, including, but not limited to:


Bankers Professional Liability (BPL) including Lender Liability and Trust Services
Cyber Insurance / Network Security
Director & Officer (D&O) Liability
Employment Practices Liability (EPL)
Fiduciary Liability
Financial Institution Bankers Bond
ERISA Bond
Mortgage Impairment
Alliant offers a variety of specialized risk management and bank insurance solutions to allow all types of lenders to stay compliant and competitive.
Thanks for your message.
We'll be in touch shortly.
Thanks for your message.
We'll be in touch shortly.