Asset Management Insurance
The asset management industry is undergoing significant transformation amidst challenges like fee pressure, rising costs, and shifting investor preferences towards alternatives and digital assets.
Thanks for your message.
We'll be in touch shortly.
Transforming Asset Management with Insurance Solutions
Recent macro-economic factors such as market volatility, interest rates and inflation add further complexities. Despite these challenges, the fundamentals of the asset management industry remain strong. Alliant understands these dynamics better than anyone and is helping asset managers navigate these changes through comprehensive asset management insurance solutions.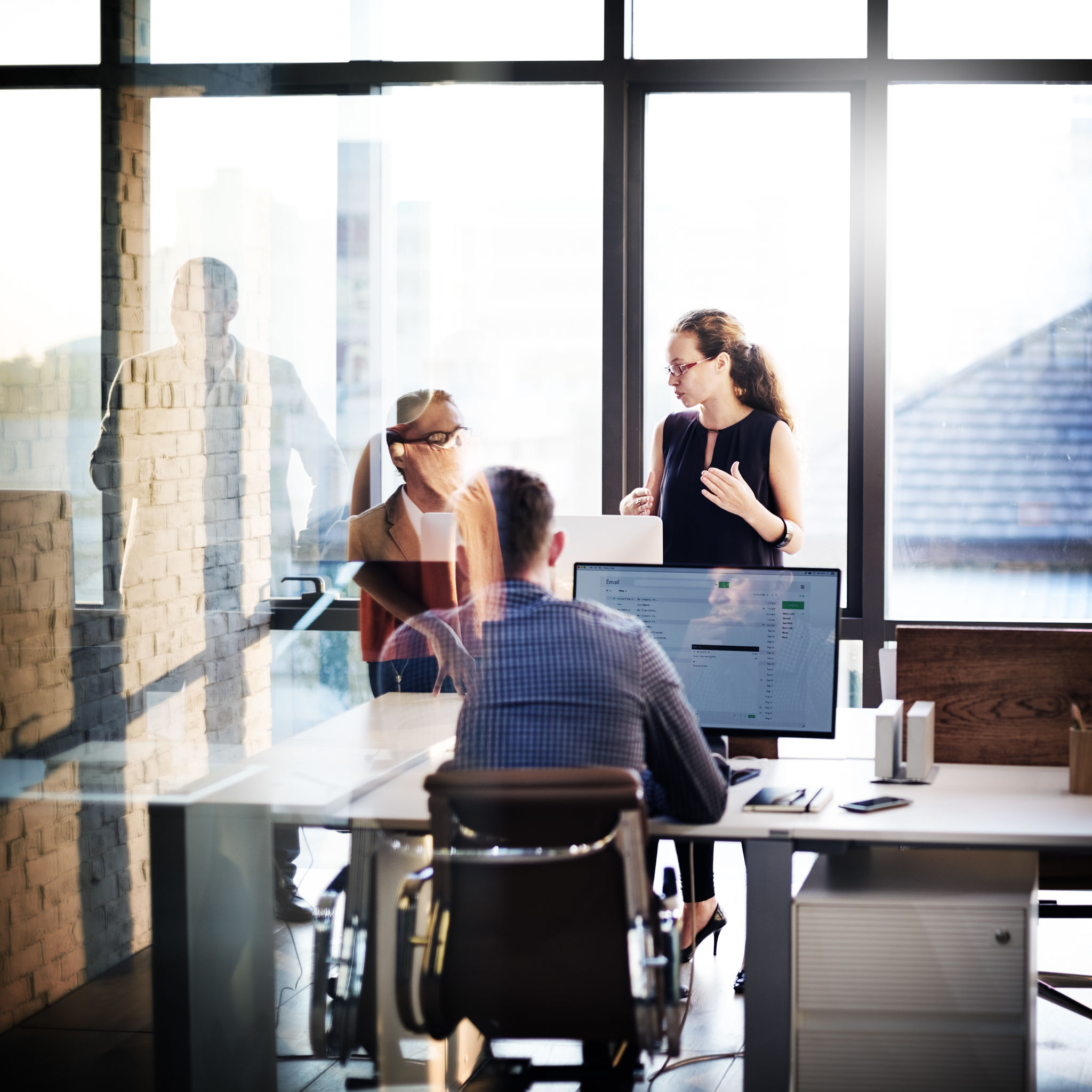 Extensive Experience in Asset Management Insurance
At Alliant, we are a recognized leader in providing asset management insurance solutions. With our extensive experience, we work with asset managers of all types and sizes, assisting them in reviewing and negotiating their insurance programs and aiding in insurance claims recovery. As the asset management industry faces increased investor and regulatory scrutiny, insurance solutions must continuously evolve to address the wide range of risks in the industry.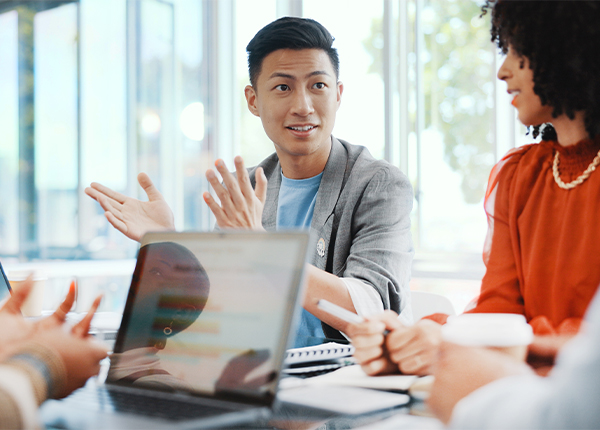 Tailored Asset Management Risk Solutions
Asset management insurance is not only essential for risk mitigation but also for maintaining investor and regulatory confidence. Alliant understands the unique challenges faced by asset managers and remains committed to providing tailored insurance solutions. Our expertise allows us to stay ahead of emerging risks and regulatory requirements and adapt to meet the changing needs of asset managers, their funds, and the key individuals responsible for their management.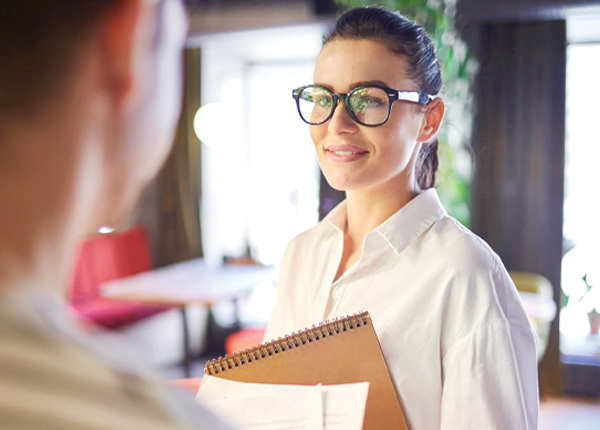 Asset Management Insurance Solutions
Hedge funds face innumerable risks as managers strive to provide returns for their investors and attract capital. They are constantly navigating challenges such as an evolving regulatory environment and increasing litigation risk. Alliant is an industry-recognized leader in providing for the hedge fund industry and can help partner with you to understand and mitigate these risks. We represent more than 300 hedge funds, including approximately 50% of the largest 50 United States based hedge funds and 45% of the largest 100 global hedge funds. This experience allows us to work with all types of hedge funds. Our experience allows us to not only provide guidance to established funds, but we can provide guidance to start-up hedge funds and emerging managers for all necessary insurance programs and risk transfer strategies throughout the life cycle of a fund.
The experienced team of hedge fund insurance specialists at Alliant provides effective risk management solutions including:


Investment Management and Fund Liability Insurance
Employment Practices Liability
Fiduciary Liability
Cyber Liability / Network Security
Fidelity Bonds
Property & Casualty
Each firm within the investment management industry requires a holistic and creative approach to address risk and not simply be paired with an existing insurance product.
The experienced team at Alliant provides effective risk management solutions through the following insurance products:


Investment Management Professional Liability Insurance
Trade Error / Cost of Corrections Coverage
Directors and Officers Liability
Employment Practices Liability
Cyber Liability / Network Security
Fidelity and ERISA Bonds
Property & Casualty
The mutual fund industry faces an ever-present set of risks fraught with regulation, litigation and cybersecurity, to name a few. These areas require careful oversight by a board of directors and other key stakeholders. However, despite their best efforts, mutual fund leaders are often hit with litigation and legal defense costs alone can quickly reach eight figures. Mitigating these risks in a cost-effective manner is no simple task.
The mutual fund insurance team at Alliant is intimately familiar with the risks and regulations associated with the mutual funds and can help provide solutions for:


Investment Management and Fund Liability
Investment Company Fidelity Bond
Independent Director Liability
Private Equity and Venture Capital Funds should be focused on their investments, not their risks. Alliant develops and implements a comprehensive private equity insurance program that is appropriately and adequately tailored to a private equity or venture capital firm's investment strategies. Our proprietary Asset Management E&O Loss Modeling and Risk Management Resources places insurance purchasing into the same capital efficiency framework as any other investment decision. We work closely with our colleagues across Alliant to find solutions for your firm and protect your deals.
Real Estate developers and asset managers have complex risks and exposures, and the real estate industry is constantly evolving. These firms require a sophisticated approach to risk management to maximize potential insurance coverage. Alliant has a dedicated team that is focused on the exposures of real estate asset managers, private or public real estate investment trusts (REITs), and real estate private equity firms or other syndicators. We build exclusive, custom-built solutions that meet the unique needs of real estate developers, managers, owners, and investor clients. We have formed deep relationships in the real estate industry with people who value our expertise and experience.
Thanks for your message.
We'll be in touch shortly.
Thanks for your message.
We'll be in touch shortly.