FinTech Insurance
With our expertise and tailored FinTech insurance programs, we provide the necessary protection so you can thrive in the ever-evolving FinTech landscape.
Thanks for your message.
We'll be in touch shortly.
FinTech Risk Management Solutions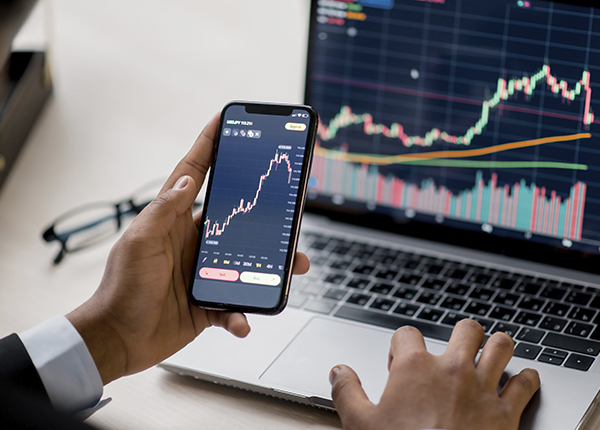 FinTech Insurance for an Evolving Industry
While initially applied to technology within the systems of established financial institutions, "FinTech" now includes the cryptocurrencies, digital tokens, and digital cash. Blockchain technology has also evolved, providing the digital backbone for essential FinTech products and services. Robo-advisers utilize algorithms to automate investment advice at a fraction of the cost of traditional advisors and disruptive developments like artificial intelligence, chatbots, ChatGPT, and other recent technological advances are poised to further disrupt the FinTech industry. Alliant understands the unique risks faced by FinTech companies and the FinTech insurance solutions they need to mitigate those risks.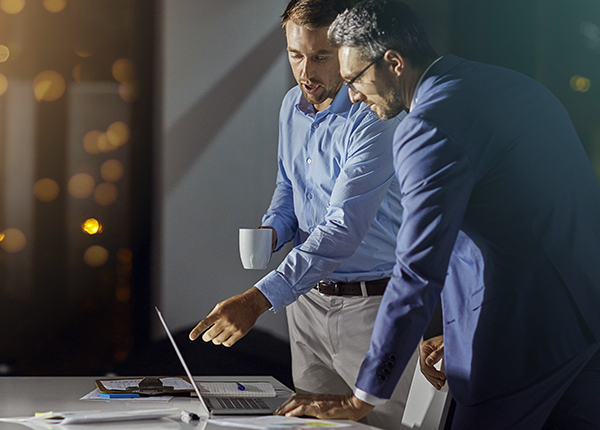 Unparalleled Expertise in FinTech Insurance
FinTech firms operate in a unique and different way than their traditional bank and technology counterparts and thus require specialized risk management and FinTech insurance solutions. FinTech companies specifically face a high degree of compliance, an increased risk of cyber threats, and potentially significant damages should products and services fail to deliver effectively to resources. FinTech insurance programs need to be carefully negotiated in order to address these unique risk and exposures.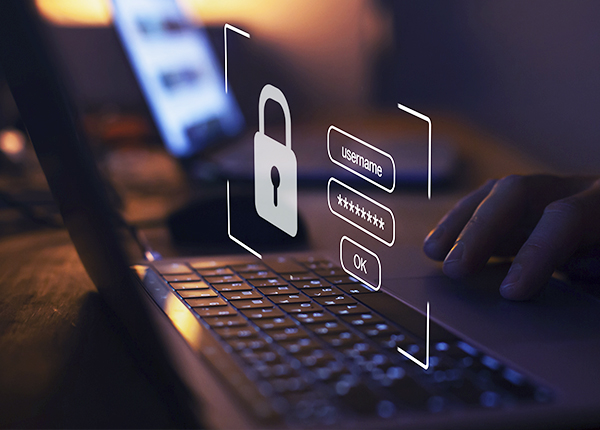 Comprehensive FinTech Insurance Coverage
Our comprehensive FinTech insurance solutions address the diverse range of risks associated with this dynamic industry. From data breaches and cyber threats to regulatory compliance and professional liabilities, we offer specialized coverage options that are meticulously tailored to the specific needs of FinTech businesses. Our team of experts stays at the forefront of industry trends and emerging technologies, ensuring that our insurance programs evolve alongside your business.
FinTech Insurance for Your Core Risks
There are several core risks and exposures unique to the FinTech industry that FinTech insurance should successfully protect against, including but not limited to Professional Liability, Errors & Omissions (E&O), Cyber Liability and Network Security and Director & Officer (D&O) Liability. At Alliant, our team of experts works closely with you to assess your specific needs and tailor insurance solutions that provide comprehensive coverage against these core risks.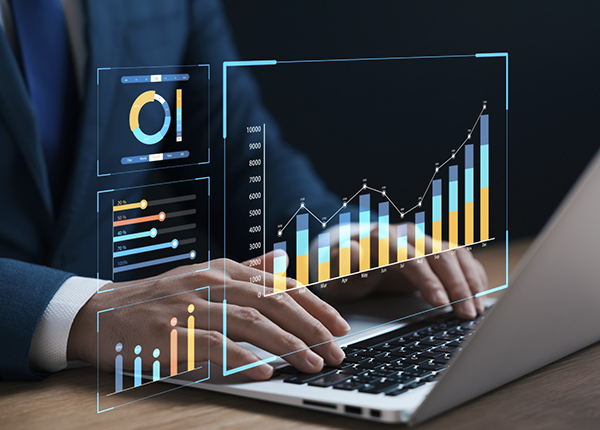 A Committed Partner in FinTech Insurance
Alliant has extensive experience developing FinTech insurance solutions for the FinTech industry, and we are committed to remaining at the forefront of the changing industry. We stay ahead of emerging trends and regulatory changes to offer you the most relevant and effective insurance solutions. Alliant understands how fast the FinTech sector is evolving and is actively working to provide FinTech insurance solutions that will continue to develop as the industry changes.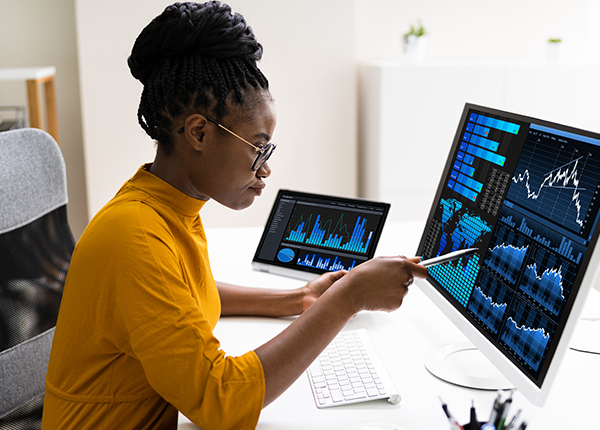 Beyond Traditional FinTech Insurance
We go beyond traditional insurance services by acting as trusted advisors to our clients. Our deep understanding of the FinTech industry allows us to provide valuable insights and guidance on risk management strategies. We work closely with you to identify and assess potential risks and develop proactive solutions to mitigate them. Our goal is to not only protect your business but also help you thrive in this competitive market.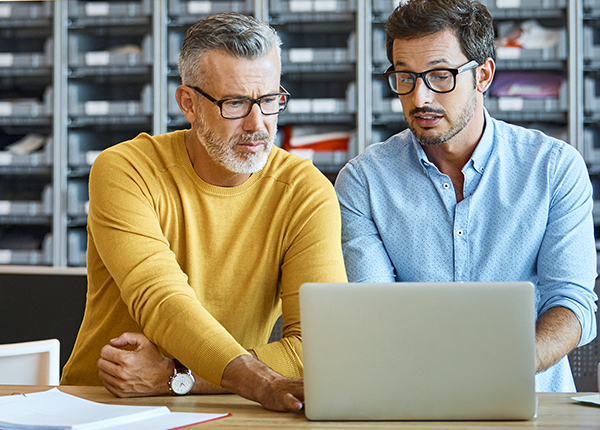 Thanks for your message.
We'll be in touch shortly.