Farm Insurance
No matter the type of farm you have and the exposures you face, Alliant has the experience to provide you with the farm insurance coverage you need to mitigate risk on your farm.
Thanks for your message.
We'll be in touch shortly.
Decades of Farm Insurance Experience
Alliant has decades of experience working with all types of operations, from small, family-owned farms to large, commercial farms. Our long-term relationships with farm insurance carriers allow us to craft the most comprehensive and effective farm insurance policies for our clients.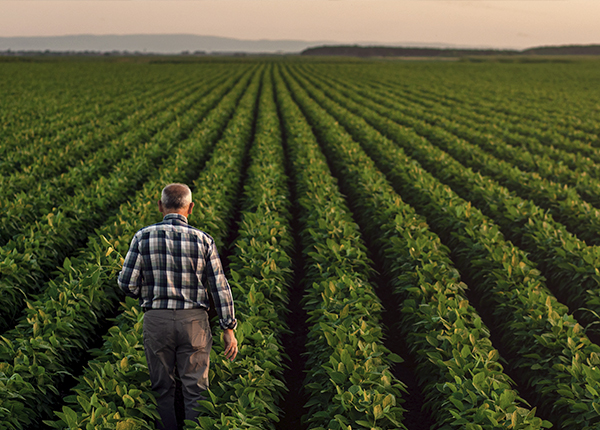 Well-Versed in Unique Farm Insurance Needs
Due to the vast diversity of expensive machinery, crops and livestock and personal assets that can be present on a farm, farms present unique coverage needs that not all brokers understand. We are experts at understanding the different farm insurance coverage needs of family-owned farms versus farms with unique animals like llamas or large farms that uses helicopters and crop dusters as part of their machinery.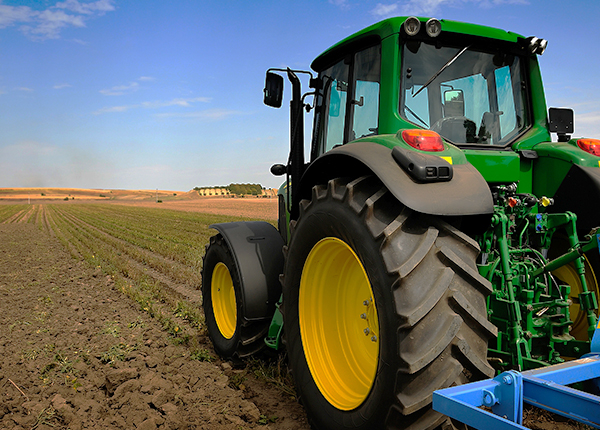 Navigating the Changing Farming Landscape
As farm and grower operations grow in size, many farm owners are opting to store fuel, chemicals and more themselves, rather than relying on a third-party supplier. This new risk exposure, combined with the increasing cost of farm equipment, the new prevalence of technology on farms that brings cyber risk and stricter regulations has brought new challenges to the table for providing farm insurance. These challenges make it imperative to work with a partner who understand the agribusiness and farming industry as well as you do.
Our Farm Insurance Diagnostic Process
As part of the process of providing farm insurance for our clients, we review all their insurance policies and deliver a report on what is working and what is missing. This enables us to create a program structure that not only meets your needs but is also the most efficient use of your capital.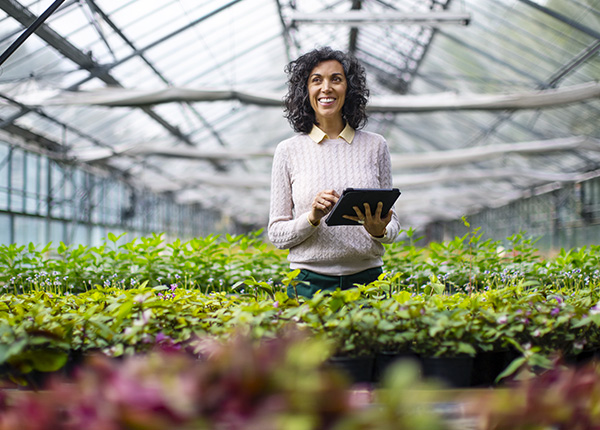 Other Farm Insurance Offerings
Farm Labor Contractors are the backbone of farms in the United States. Without their labor, farming operations would not be able to function as effectively and efficiently as they currently do. The work they do can be risky, so protecting them and your business is crucial to the success of your operation. Alliant offers the largest team of Agribusiness professionals in the country. We specialize in risk management solutions for Farm Labor Contractors for wholesale distributors, food processors, growers, shippers and packers.

Our services include:


Captives
Workers' Compensation Programs
Healthcare and Employee Benefits
English & Spanish Safety Training and Loss Control Services
Greenhouses and nurseries can offer a more controlled way to grow plants. However, they are also much more expensive to build and operate than traditional farming operations. If you have invested in this area, it is crucial to have a strong risk management plan and robust insurance coverage to protect your business. Alliant's dedicated team understands this area of the agribusiness industry and will work with you to create tailored solutions. Our team of specialists have been working in this space for decades and have a deep understanding of the risks inherent to the nursery and greenhouse space. With these types of operations usually taking place under one roof, the potential for a total loss is great. Therefore, it is essential to have coverage to not only protect the buildings from things like electrical fires and storm damage, but also it is imperative to have crop coverage in case the climate control systems fail. Alliant has helped build creative solutions that take these and other risks into account. We want to make sure your operations, people and equipment are all protected and will work with you to tailor a plan to your current and future needs.
Product Contamination/Recall
Worker's Compensation Programs, including Guaranteed Cost, Large Deductible, Retrospective Rating, and Captives
Safety and Loss Control Resources
Environmental Liability Coverage
Ocean Cargo and Stock Throughput expertise
The use of fertilizers, herbicides and pesticides are highly regulated and comes with very different risks depending on the chemicals used. Alliant Agribusiness is uniquely qualified in the use of these products and chemical storage. Our team has extensive experience with issues like the professional liability exposures presented by Pest Control Advisor (PCA) recommendations of pesticides and herbicides, as well as misapplication and drift issues.
Coverage wording and claims handling procedures are of utmost importance. Alliant has resolved numerous claims against our clients alleging crop damage from mis-recommendation or misapplication. As a result, we are intimately familiar with the most qualified forensic agronomists and specialized legal firms that are highly conversant in the crop claim arena.
Thanks for your message.
We'll be in touch shortly.
Thanks for your message.
We'll be in touch shortly.