National Notary Bond Program
The professionals at Alliant Insurance Services help you obtain the necessary notary surety bond required to comply with the requirements of a notary public.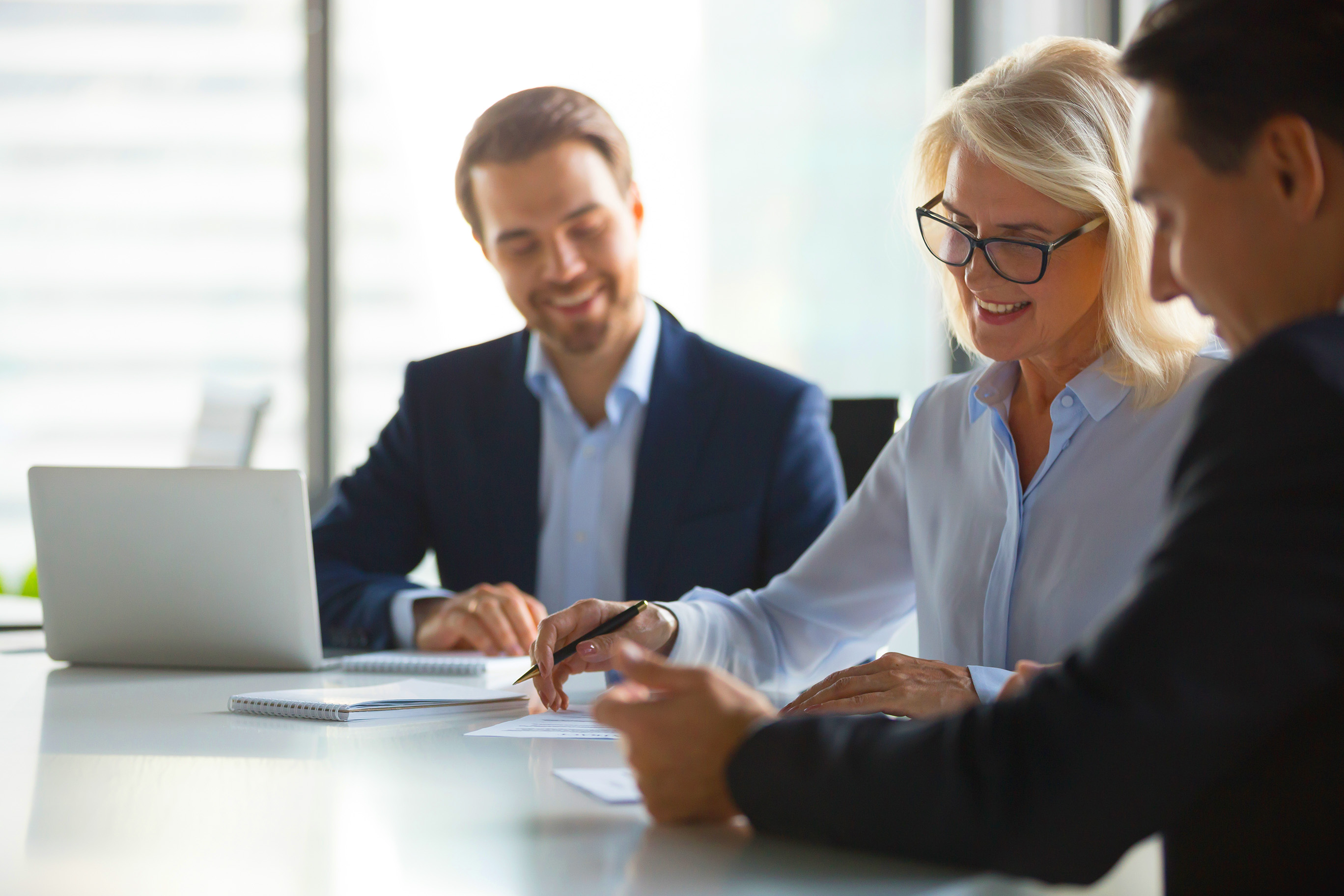 The Best Protection Against Costly Litigation
In most states, notaries are considered a public officer and their duties are to be performed in accordance with state law and include witnessing signatures, verifying identities of signers, remaining impartial and certifying or attesting a copy. Notaries are required by law to take an oath and to purchase and maintain a notary surety bond for their entire term of office.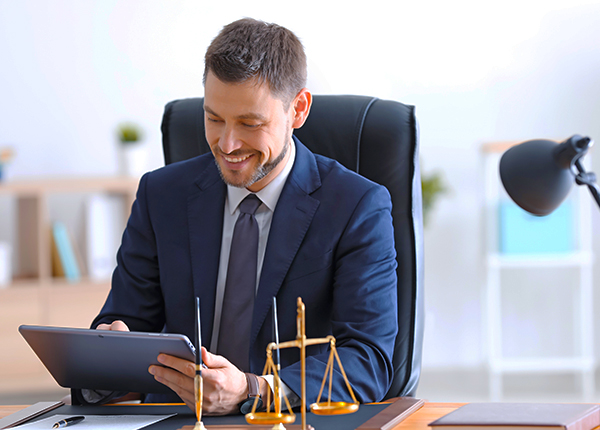 How to Apply for a Notary Bond
Download the fillable PDF form
Save the completed document to your computer and send as an attachment via email to uwservices@cnasurety.com or fax a printed copy to (605) 335-0357
You can expect to receive your notary bond, along with payment instructions, in the mail within 2 to 4 business days
After receiving your notary bond in the mail, fill in any missing information and send the signed form, along with payment and other required items, to the address indicated on the state's notary application or provided on the corresponding state's website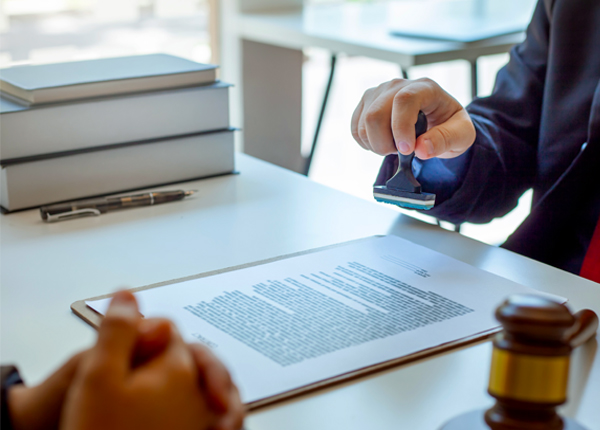 Complimentary Notary Errors and Omissions (E&O) Insurance
You may also receive a complimentary notary errors and omissions (E&O) insurance policy for your personal use. This policy is sometimes issued with the notary bond and provides coverage for allegations made against you for any negligent act, error or omission arising out of your performance of notarial service for others. This E&O insurance policy belongs to you and should not be submitted to the state.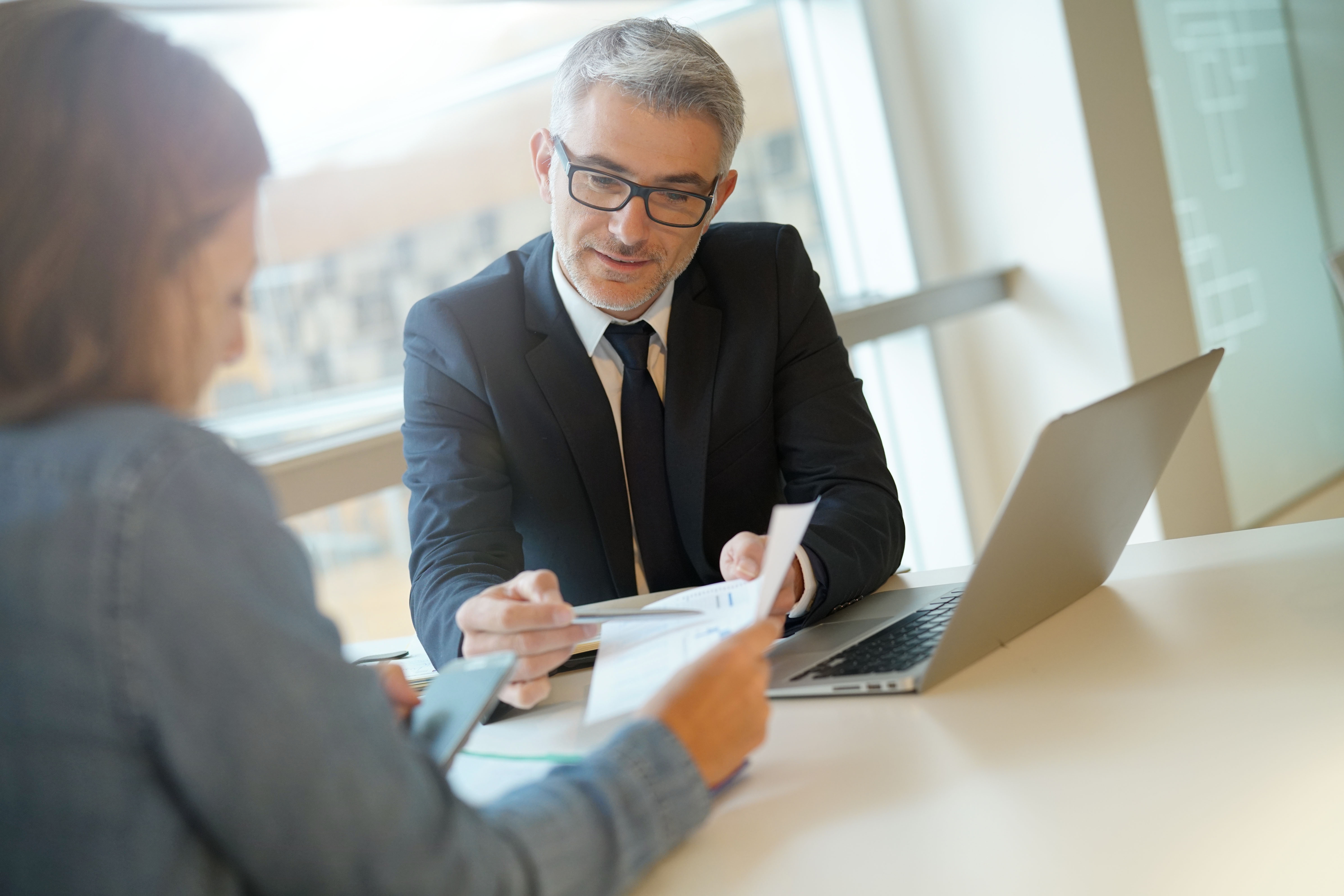 Alliant Insurance Services National Notary Bond Program provides you only the Notary Bond. We do not provide notary stamp supplies. Coverage is not immediately bound upon submission. The notary surety bonds and the notary errors and omission policies provided by Alliant Insurance Services are underwritten by Western Surety Company, a subsidiary of CNA Financial Corporation. Western Surety Company has an A.M. Best rating of A, XII.
Thanks for your message.
We'll be in touch shortly.