Insurance For Associations
At Alliant, we design custom solutions specifically for you. We understand that not all associations are the same, and we are here to tailor the right protection to fit your industry needs.
Areas of Interest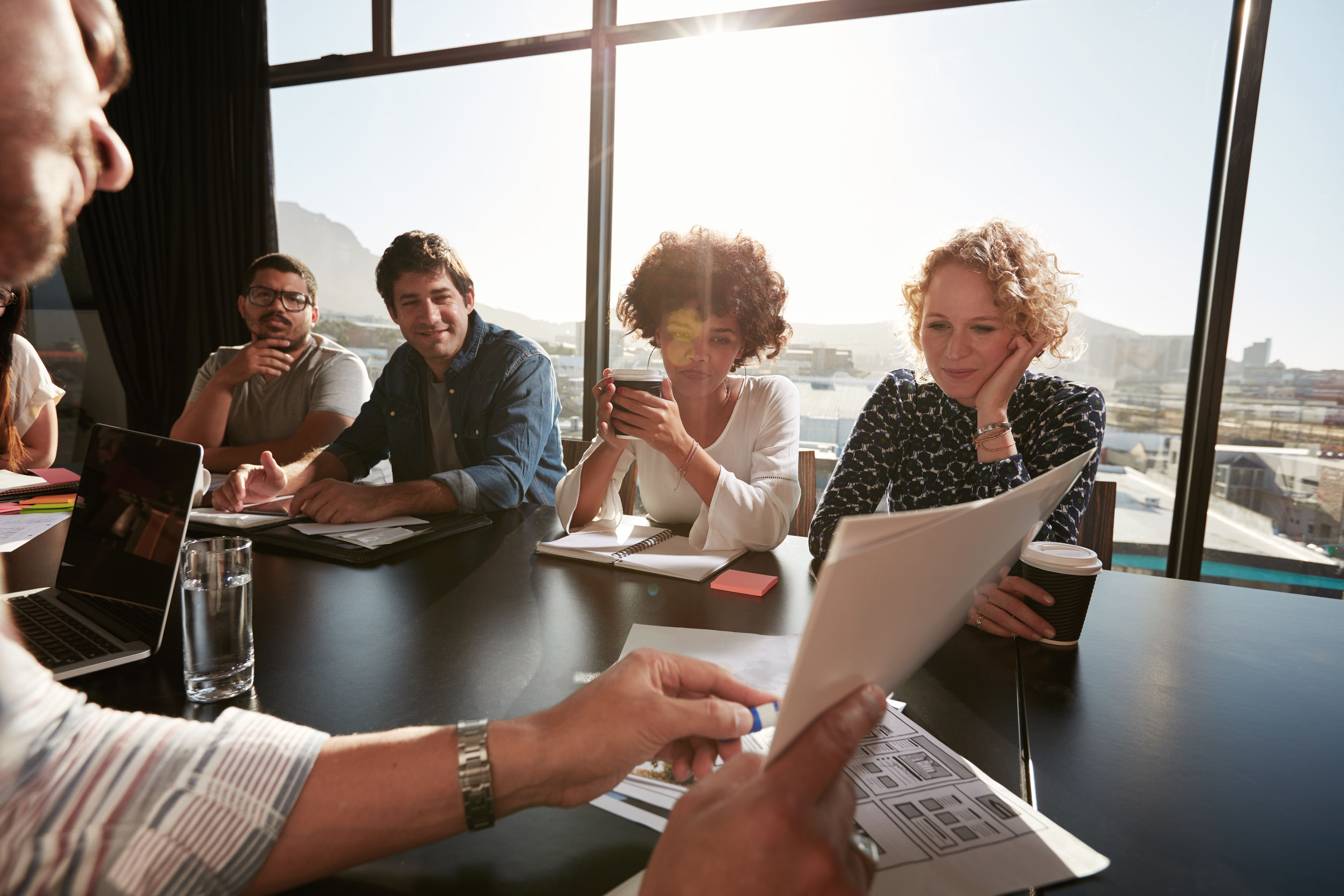 Insurance for Associations 
With the power of a national network, harnessed locally, we help meet the needs of mid-sized associations offering both commercial and benefit solutions.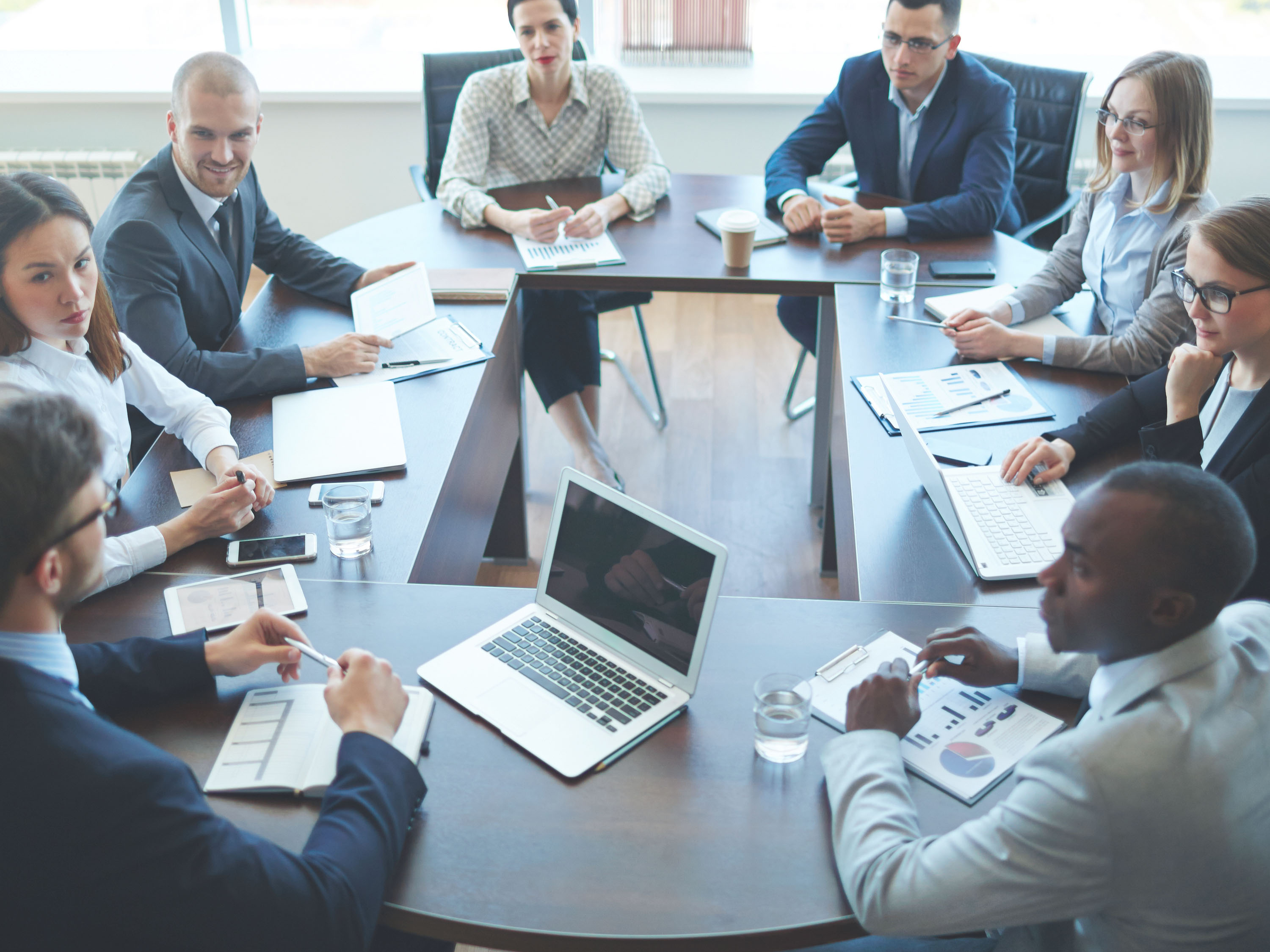 Serving a Wide Variety of Associations 
At Alliant, our dedicated and creative professionals have the strength and experience to find the best protection you need. Our Association Practices currently services AIChE, AIHA, ASNT, ATA, ATSI, IA, and NADCO.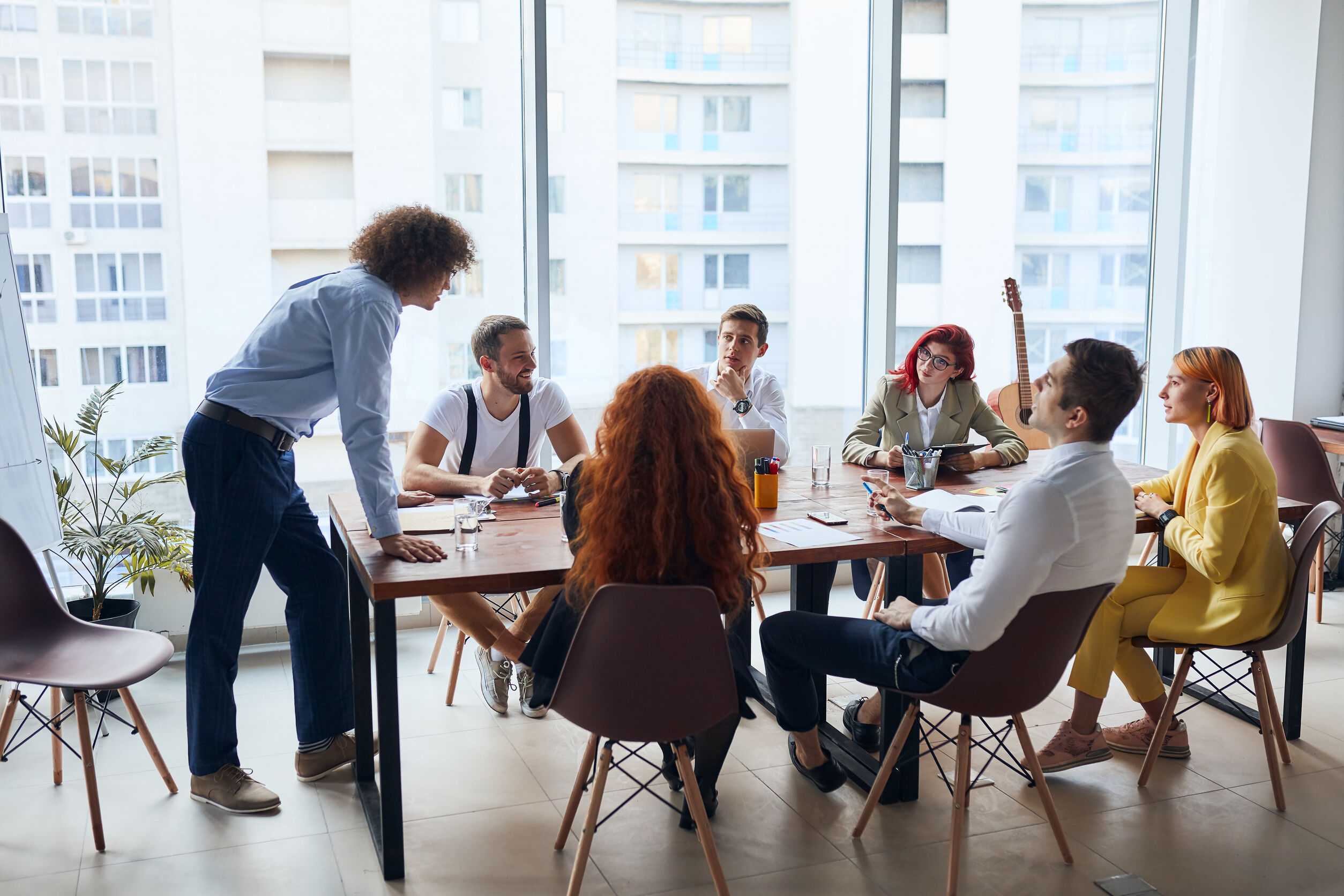 Association Practice Risk Solutions
Thanks for your message.
We'll be in touch shortly.