Event Cancellation Insurance
Always expect the unexpected. Event Cancellation Insurance is essential for trade and professional associations, expo managers, event organizers and  association management firms.
Areas of Interest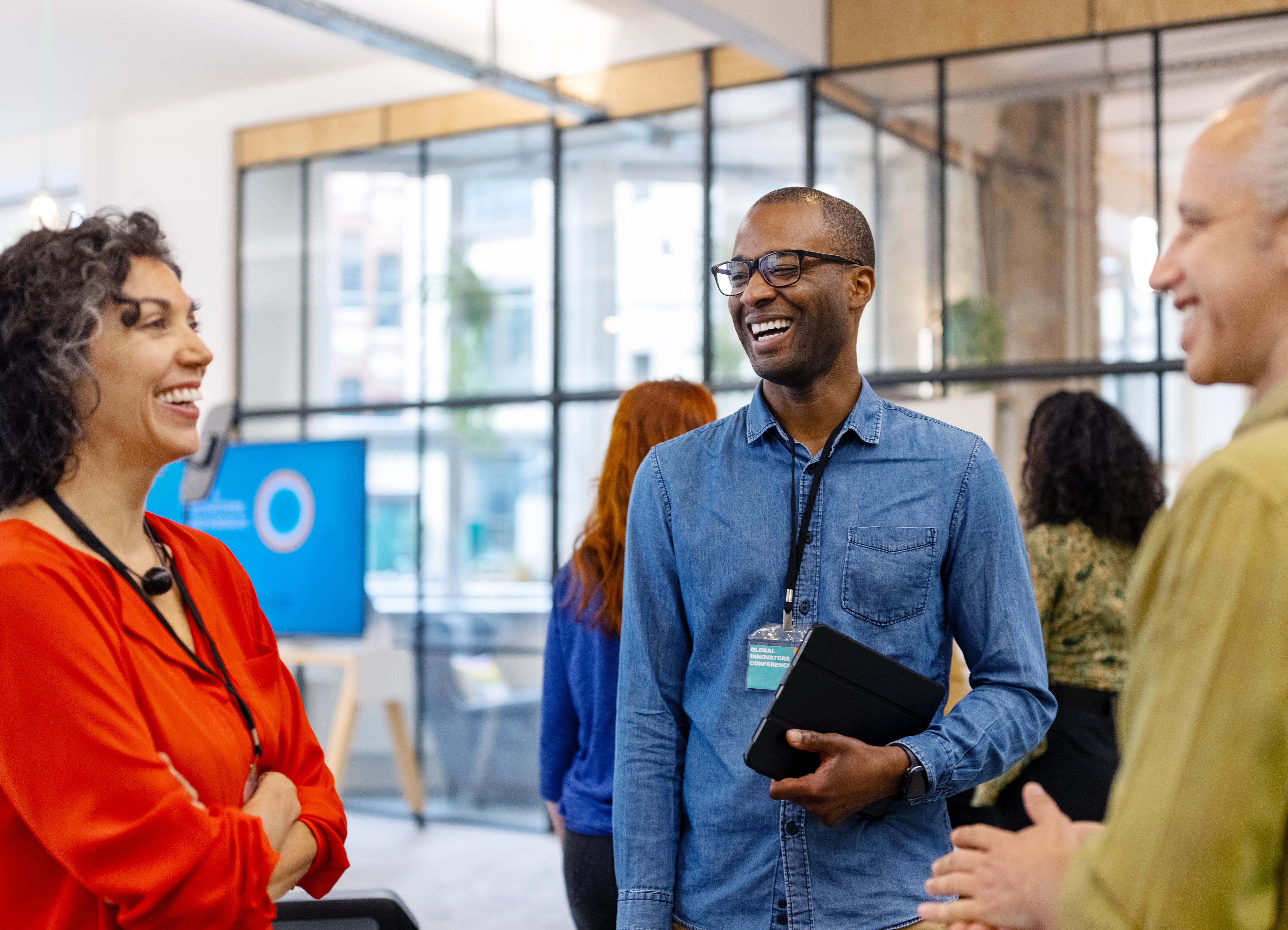 Protect Your Investment
Events require intense preparation, planning, and expenditure. Protect your investment against the unexpected risks that may affect your event with Alliant Event Cancellation Insurance.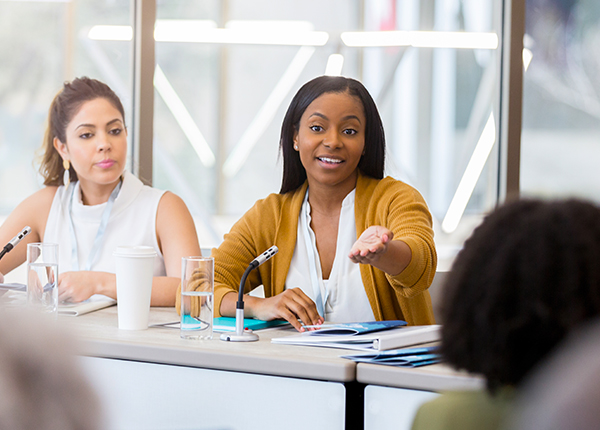 Let Us Offer You Peace Of Mind
Do you organize major revenue generating events throughout the year? Event Cancellation and Contingency Insurance can protect your investment against unforeseen circumstances that can negatively affect event revenues.
Our policy provides peace of mind by providing protection for financial loss of revenue or expenses following cancellation, abandonment, interruption, curtailment, relocation or postponement of an event, tradeshow, meeting, convention, or conference, including non-appearance of speakers and performers for any other reason that is beyond your control.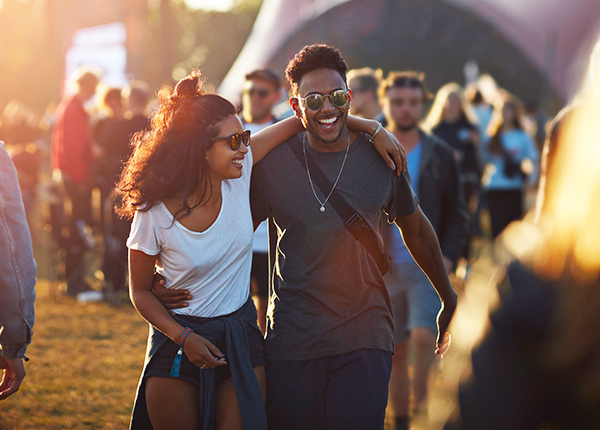 Event Cancellation Coverage Other Policies Don't Provide
You may have general insurance for your business (property & general liability); however, did you know that these commercial policies may not cover event cancellation? This is where Alliant Event Cancellation comes into play. We provide the coverage needed that other policies don't cover.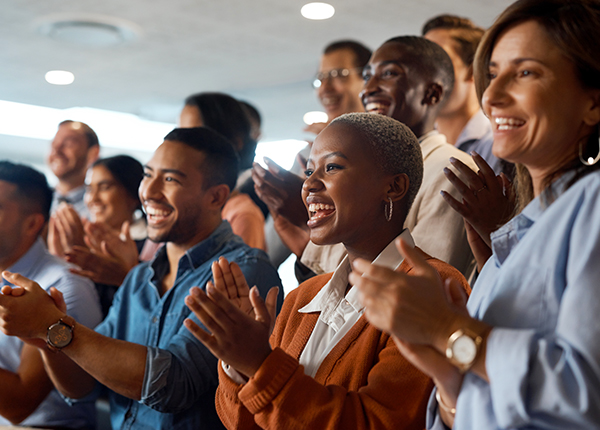 Policy Overview and Benefits
Event cancellation insurance provides critical insurance protection to fill the gaps of other insurances you may carry. Forces beyond your control can jeopardize your plans, and you want to ensure your event revenues are protected at any cost.
Policy Benefits:
Broad Definition of Coverage
Competitive Pricing
Worldwide Coverage (subject to policy terms and conditions)
Specialized and Experienced Claims Personnel
Cyber Events Coverage (optional)
Product Overview:
Automatic Coverage for Events $100,000 or less
$500,000 Coverage of Physical Loss of Personal Property and Door Registration Receipts
Coverage for Adverse Weather and Other Natural Events
Earthquake Coverage
Coverage Due to Venue Damage
Coverage for Civil Commotion/Riots
Acts Related to Terrorism (including threats)
Coverage for Bio Chemical (including threats)
Coverage for Labor Disputes
Coverage up to $75,000 for Non-Appearance of a Speaker
Coverage of $100,000 for Emergency Travel
Requisition or Confiscation of the Venue
Coverage for Penalties for Failure to Vacate
*Please note, this is only a partial, general description of the policy benefits and does not constitute a contract. Policy coverage and benefits are subject to the terms, conditions, and exclusions contained in the policy. The policy will govern if any conflict exists between these highlights and the policy. For a complete verbiage of the provisions and exclusions, please refer to the policy itself.
Thanks for your message.
We'll be in touch shortly.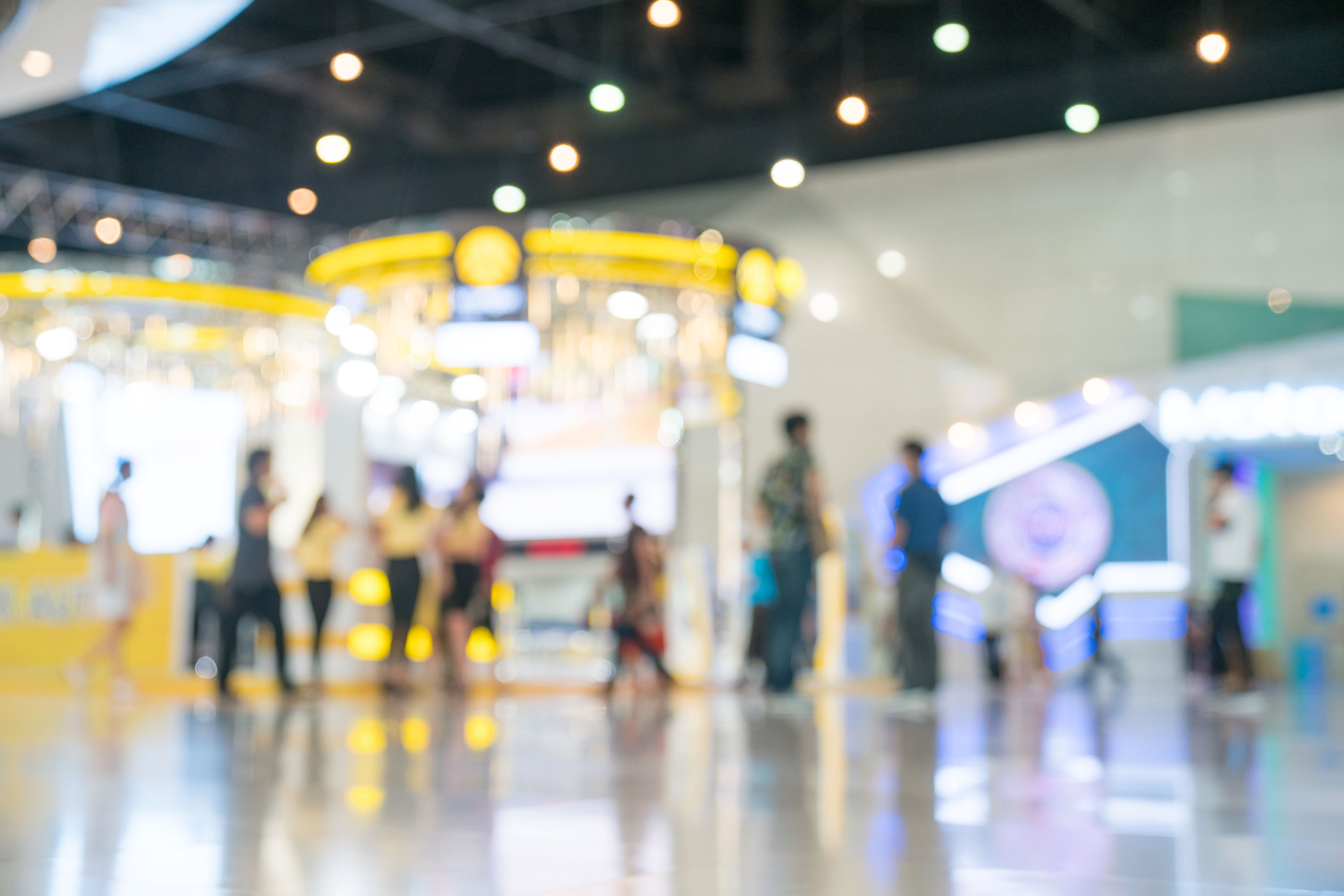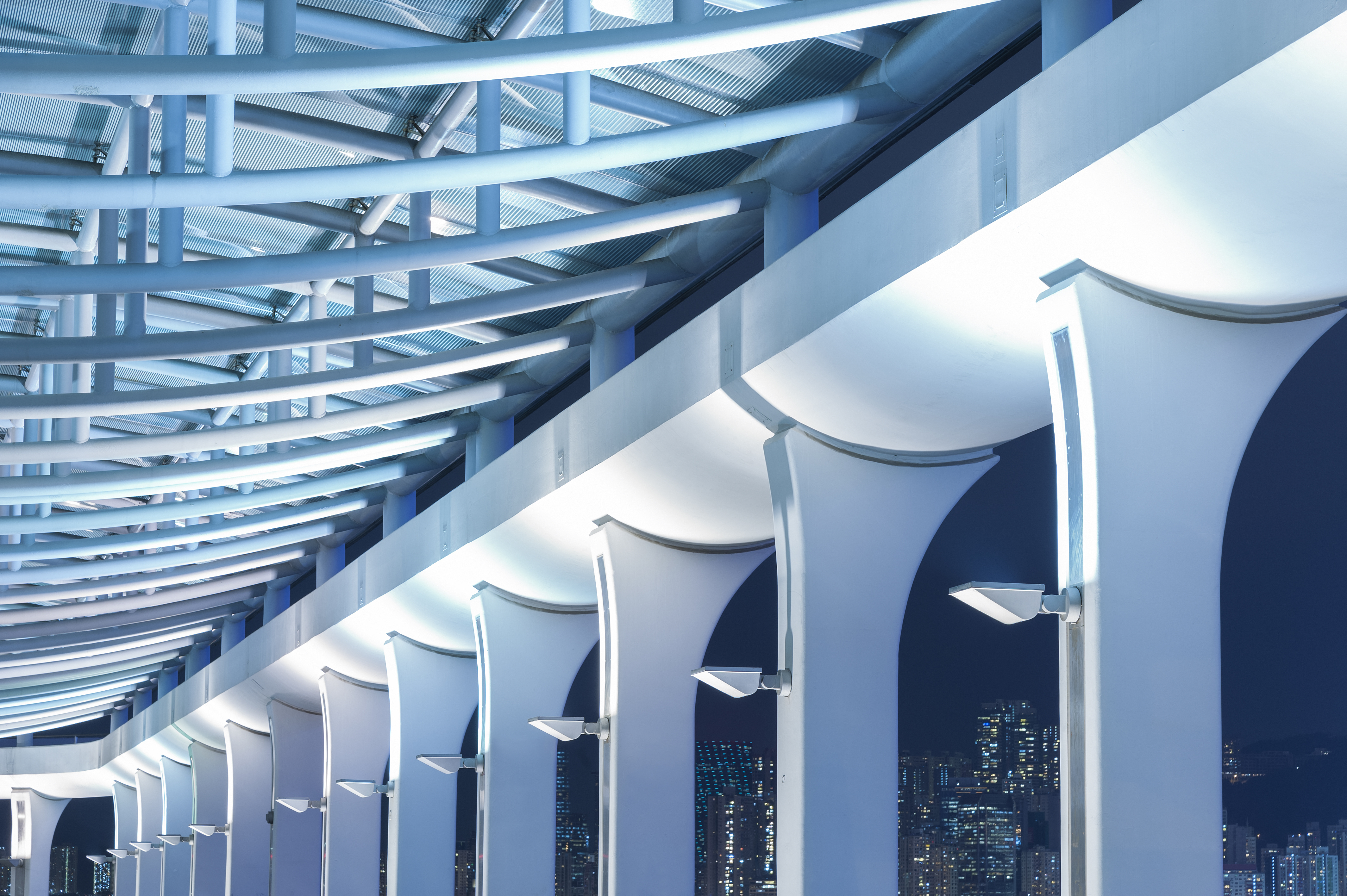 Event Cancellation Insurance Frequently Asked Questions
Answers to frequently asked questions to help guide you through the event cancellation process.
Learn More
Thanks for your message.
We'll be in touch shortly.