Sports & Entertainment Insurance
Our team of insurance specialists are dedicated to providing clients with tailored risk management and insurance programs that cater to the distinct needs of a diverse range of professionals in the entertainment & sports industry.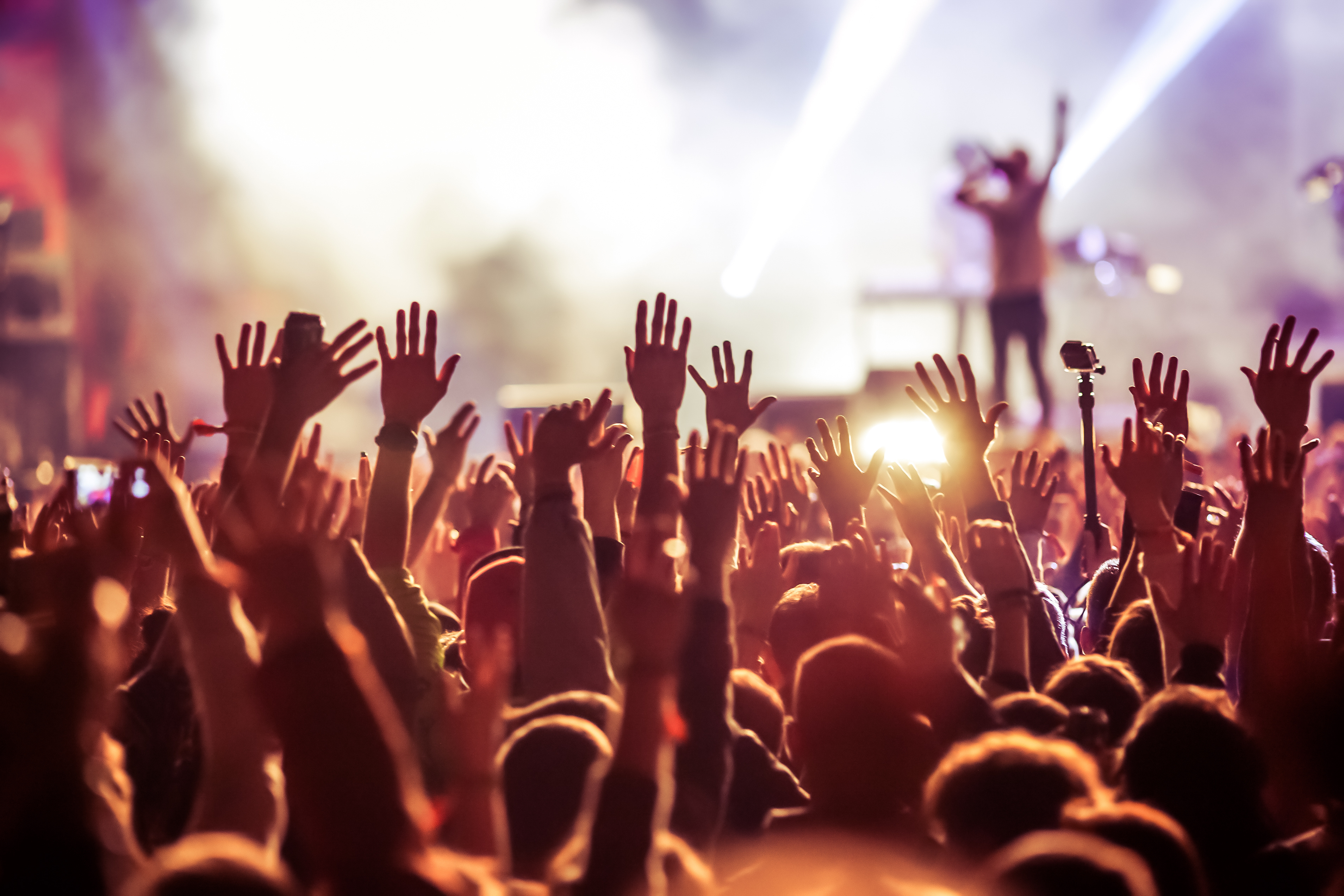 Sports & Entertainment Insurance Specialists
Whether you're an athlete, broadcaster, filmmaker, producer, promoter, entertainer, or involved in any aspect of professional entertainment and sports, we are committed to delivering comprehensive solutions to meet your specific requirements. Our powerful relationships, industry experience and ability to adapt swiftly to your changing exposures is why we have an extensive history of working with some of the biggest names in the industry.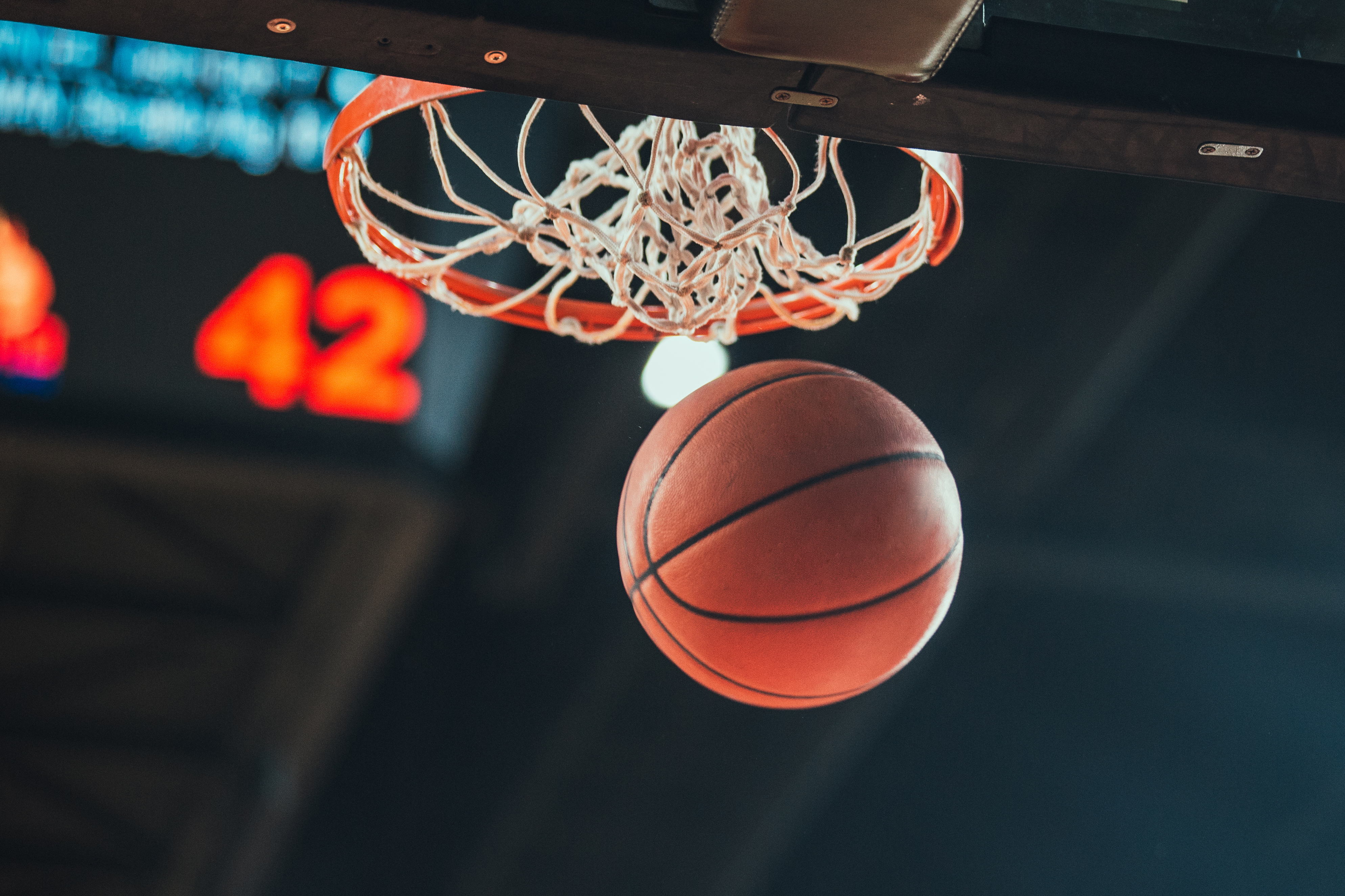 Tailored  Insurance for Sports & Entertainment
With our in-depth understanding of the Sports & Entertainment industry, we excel in crafting bespoke insurance solutions that safeguard athletes and entertainers from potentially crippling financial losses stemming from lawsuits, property damage, event cancellation and a multitude of other perils. We go beyond the traditional risk advisor and partner with your team of confidants to create a seamless, real-time risk mitigation process that fits your specific needs.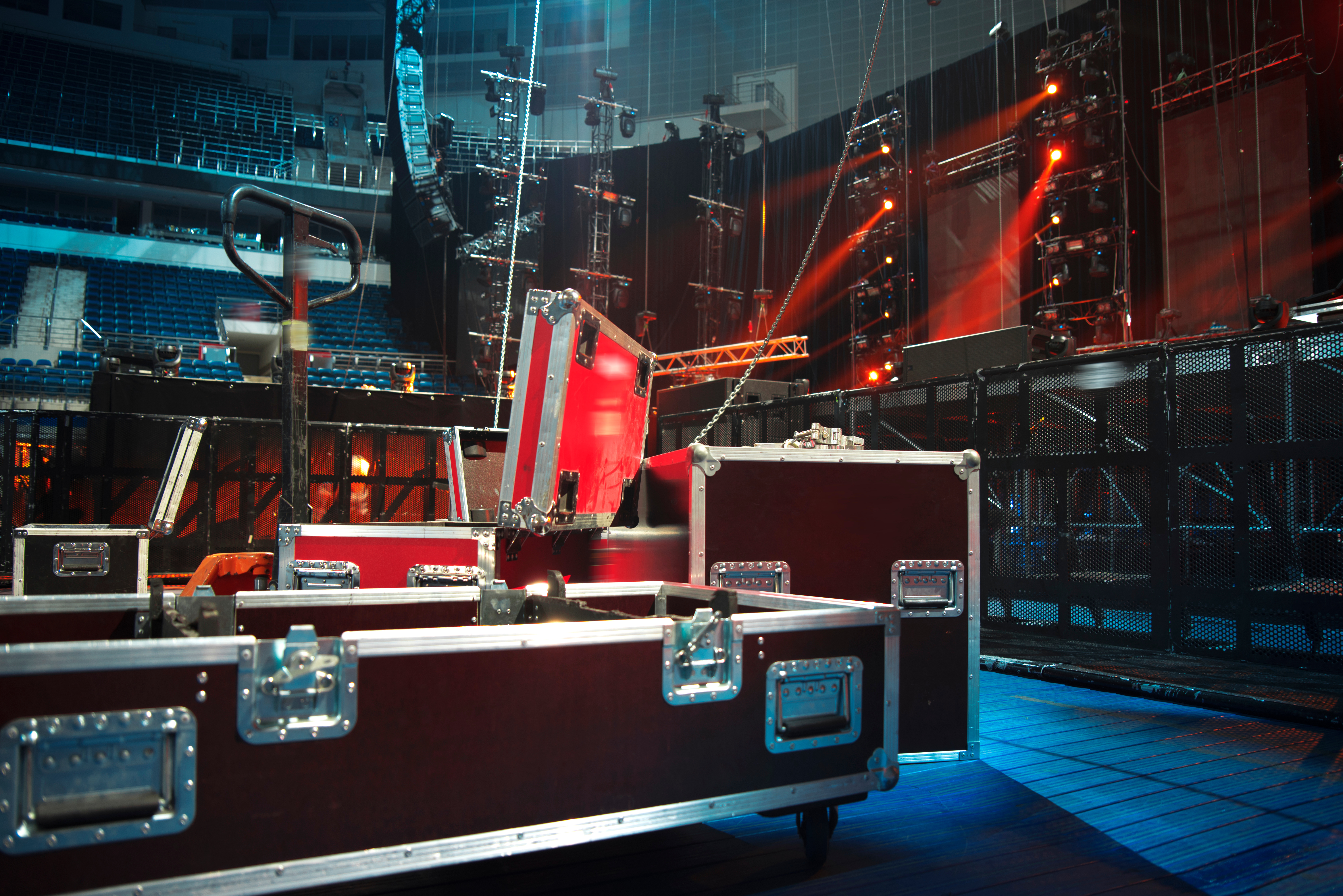 Sports & Entertainment Insurance Offerings
Our specialized coverages also include:
Media liability
Foreign package
Shell corporations
Nonappearance coverage
Cyber liability and crime insurance
Event cancellation
We deliver a comprehensive and integrated array of insurance and risk management solutions to fit your lifestyle. Our specialized sports and entertainment insurance coverages for individuals and families include:
High-end homes and estates
Specialty risks
Fine art, jewelry and collectibles
Small business insurance
Personal liability
Yachts and private aircraft
Protection of trusts, LLCs and family limited partnerships
Excess liability
Joe Charles
Senior Vice President
Alliant Sports and Entertainment
Thanks for your message.
We'll be in touch shortly.
Thanks for your message.
We'll be in touch shortly.