Conserve-A-Nation®
Protect your non-profit organization with the right insurance for your unique risks. The Alliant Conserve-A-Nation Insurance Program is the leading insurance solution for land trusts and other 501(c)3 conservation organizations nationwide.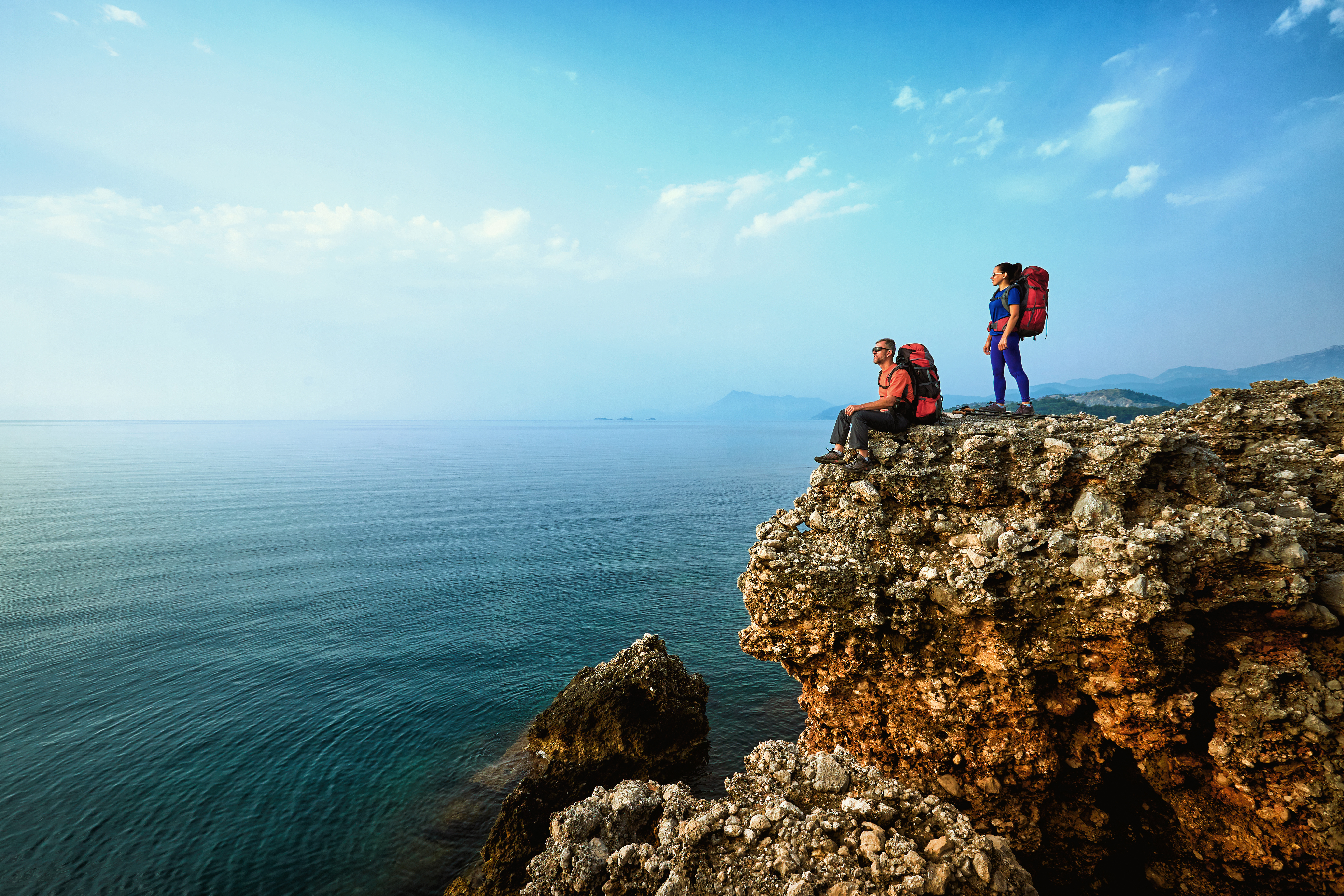 Conservancy Groups and Land Trusts Require Unique Coverages
For conservancies and land trusts, preserving the nation's land and waters is a conscientious effort that requires the vision, hard work and dedication of many skilled and loyal individuals.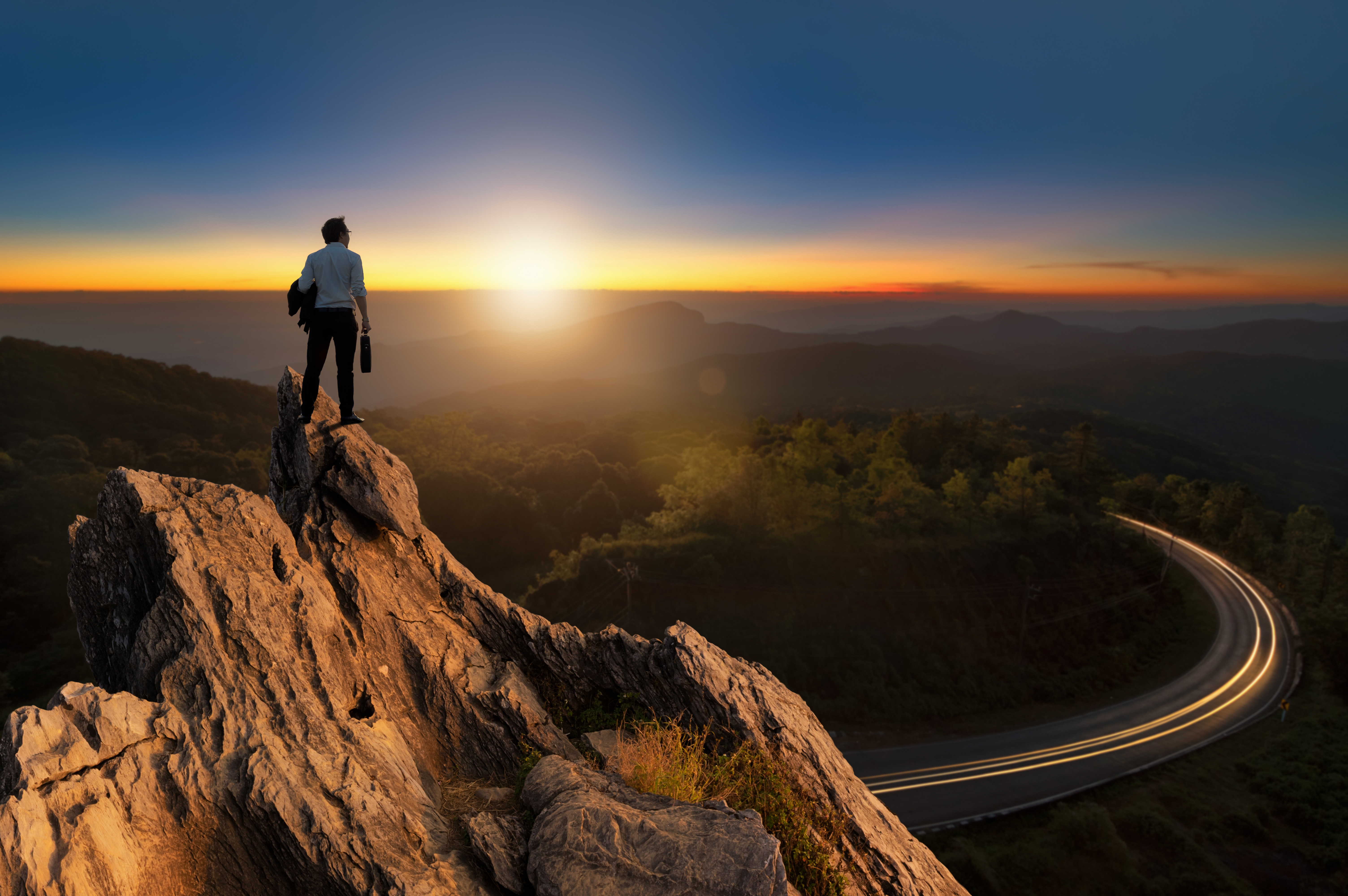 Experienced Team of Conservation Risk Professionals
With Conserve-A-Nation, you can rest easy knowing that your mission and organization are under the watchful eye of an experienced team of conservation risk professionals. We currently insure nearly five million acres in all 50 states.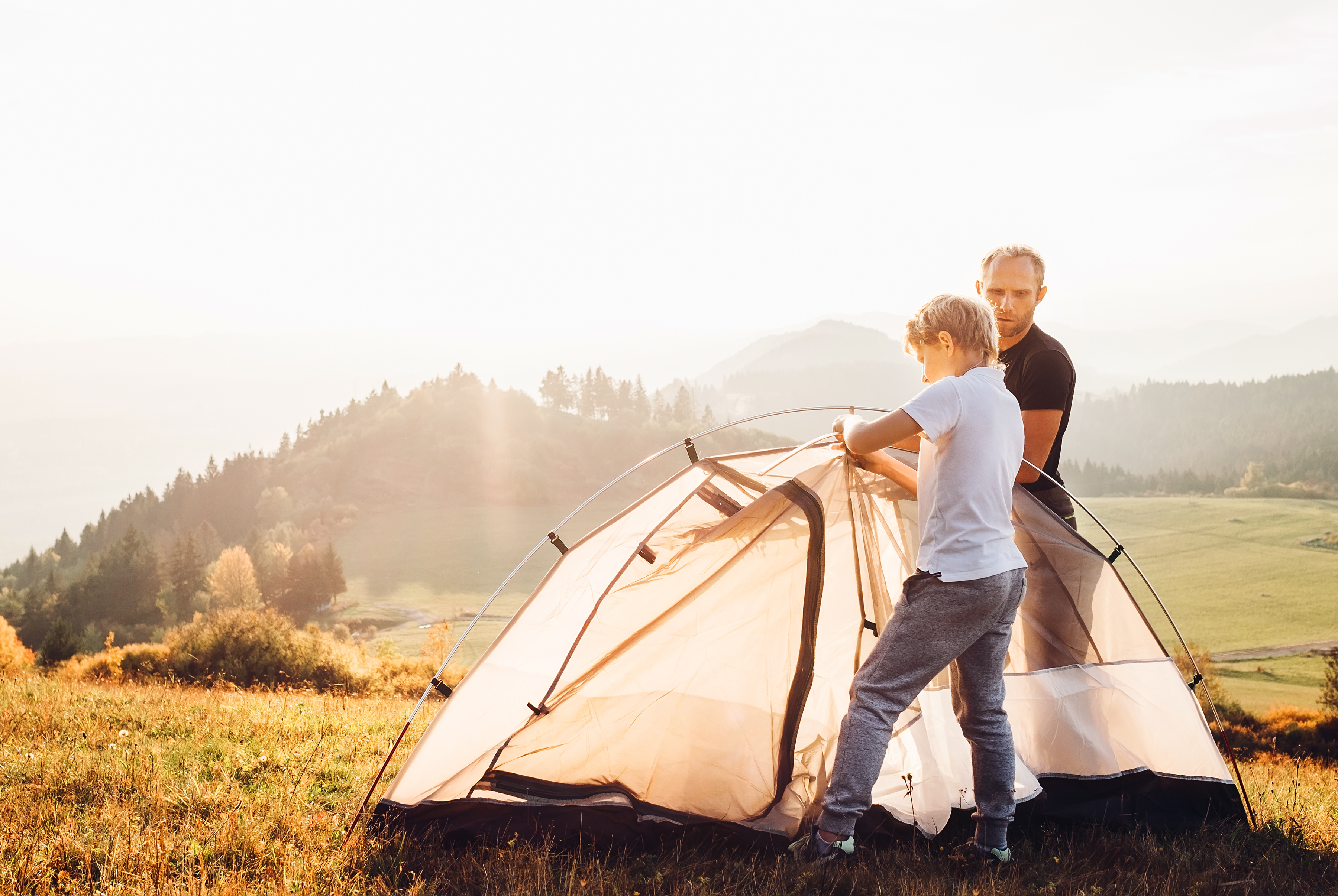 Custom Designed Insurance Programs with Conservation Organizations In Mind
The focus of Conserve-A-Nation is simple: to empower conservation organizations and their leadership team to thrive by offering broader coverage at lower rates. This can only be achieved through years of industry experience, ironclad relationships and a deep passion for your cause. From there, we will build you a custom-designed program with the needs of your organization in mind.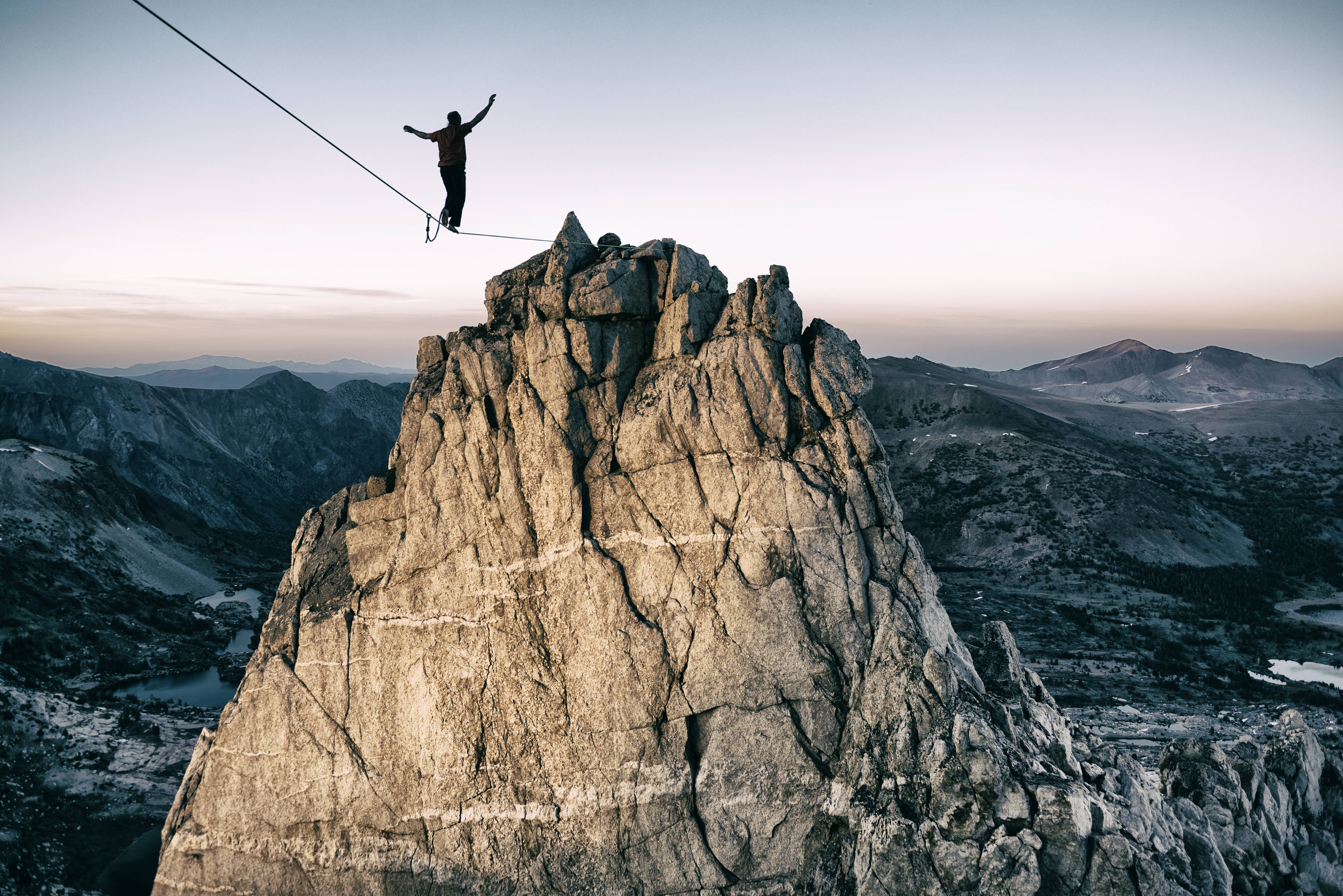 Conserve-A-Nation Program Information
Our clients span a broad range of organizations, including:
Land trusts
Conservancies
Watershed councils
Environmental foundations
Wildlife habitat preservation groups
Clean water advocacy organizations
Urban parks and greenways
Hiking clubs and trail groups
Audubon societies
Rails-to-trails associations
Mountain biking clubs
Community garden associations
Cave conservancies
Local climbing organizations
Automobile liability
Crime
Cyber risk
Directors and officers liability
Employment practices liability
Fiduciary liability
General liability
Pollution liability
Property
Special events
Umbrella and excess liability
Volunteer accident coverage
Workers' compensation
Thanks for your message.
We'll be in touch shortly.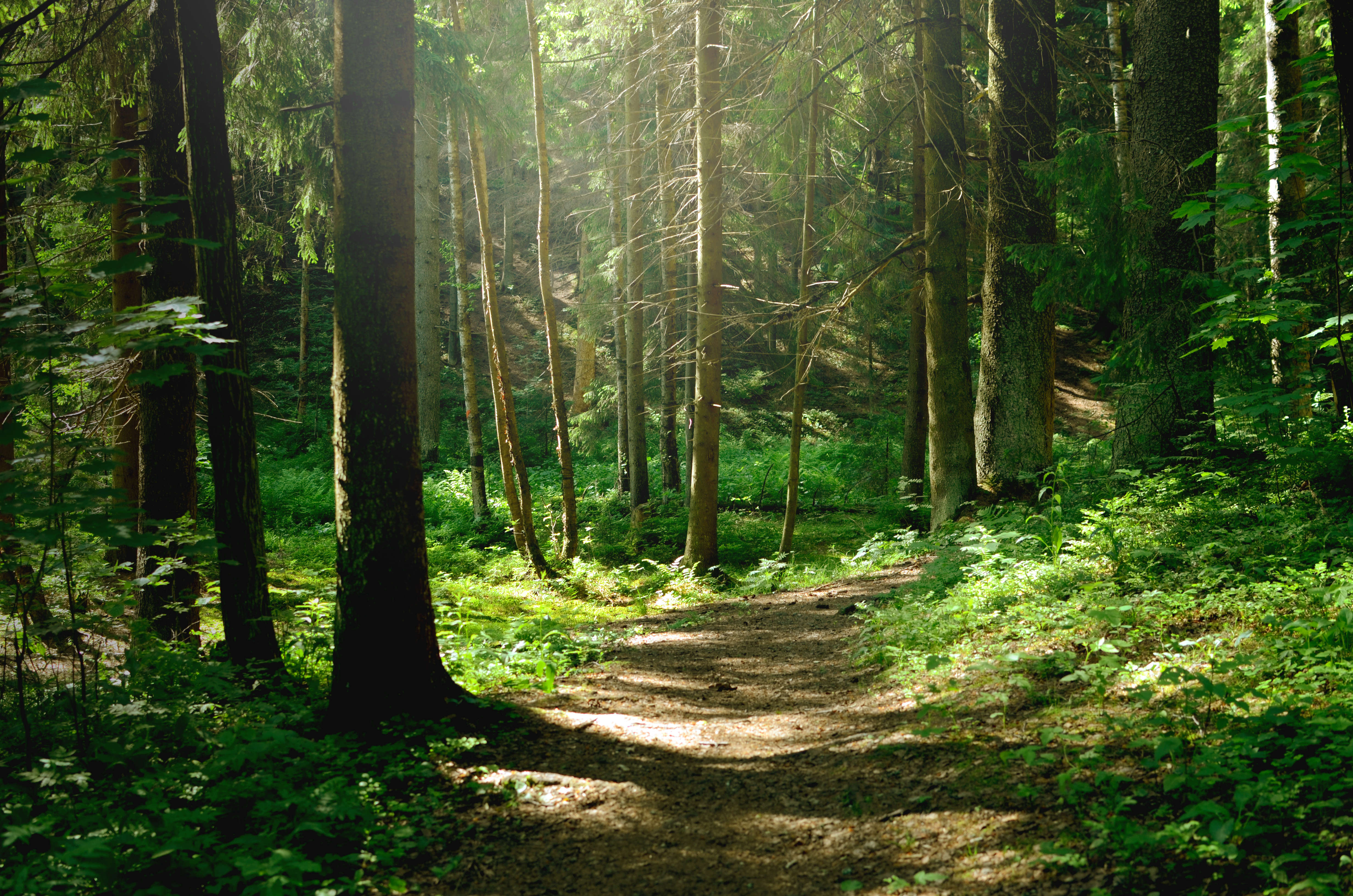 About Conserve-A-Nation
Conserve-A Nation is proud to be the endorsed insurance partner of the Land Trust Alliance. We work with 1,500 local, regional, and national non-profits across the country. Our team's sole focus lies on understanding and protecting our conservation mission. We are dedicated to understanding relevant and applicable liability protection statutes, we stay current on conservation industry trends, and we have deep experience with common risks and exposures that land trusts and other conservation non-profits face every day.
Thanks for your message.
We'll be in touch shortly.