Healthcare Environmental Liability Protector (HELP)
Our program protects you from the wide-ranging exposures faced by healthcare organizations and facilities.
Growing regulatory scrutiny by pollution control agencies during a recessionary period of decreasing margins has increased the risk exposure of the U.S. healthcare industry. At the same time they are being asked to do more with less, hospitals, nursing homes, medical office buildings, and outpatient facilities are required to meet more stringent pollution control regulations, increasing the potential for significant pollution losses. Our HELP program helps you address the wide-ranging environmental exposures you face in healthcare.
Thanks for your message.
We'll be in touch shortly.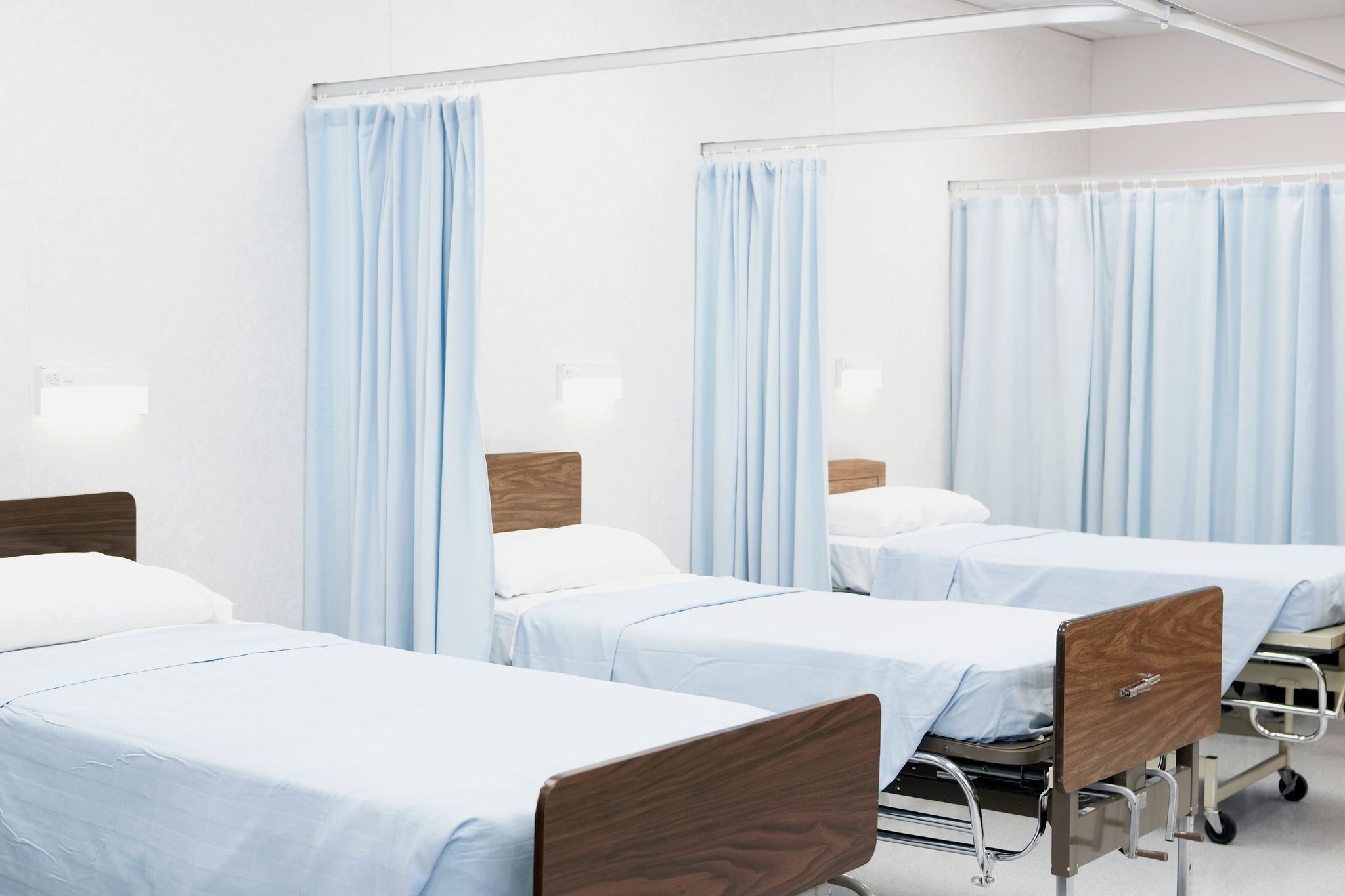 Additional coverage
HELP also covers storage tanks and transfer lines, regulatory audits/inspections conducted by state or federal agencies, wastewater that includes pharmaceuticals, reputational damage because of pollution, release of pollutants or discovery of conditions during expansion of facilities, and nuclear, biological, and chemical acts of domestic/foreign terrorism.
Thanks for your message.
We'll be in touch shortly.