Pooling
Pooling provides organizations with the ability to govern their own risks. Our pooling clients benefit from a high level of expertise, extensive market access, customization, and a broad range of risk management and service offerings.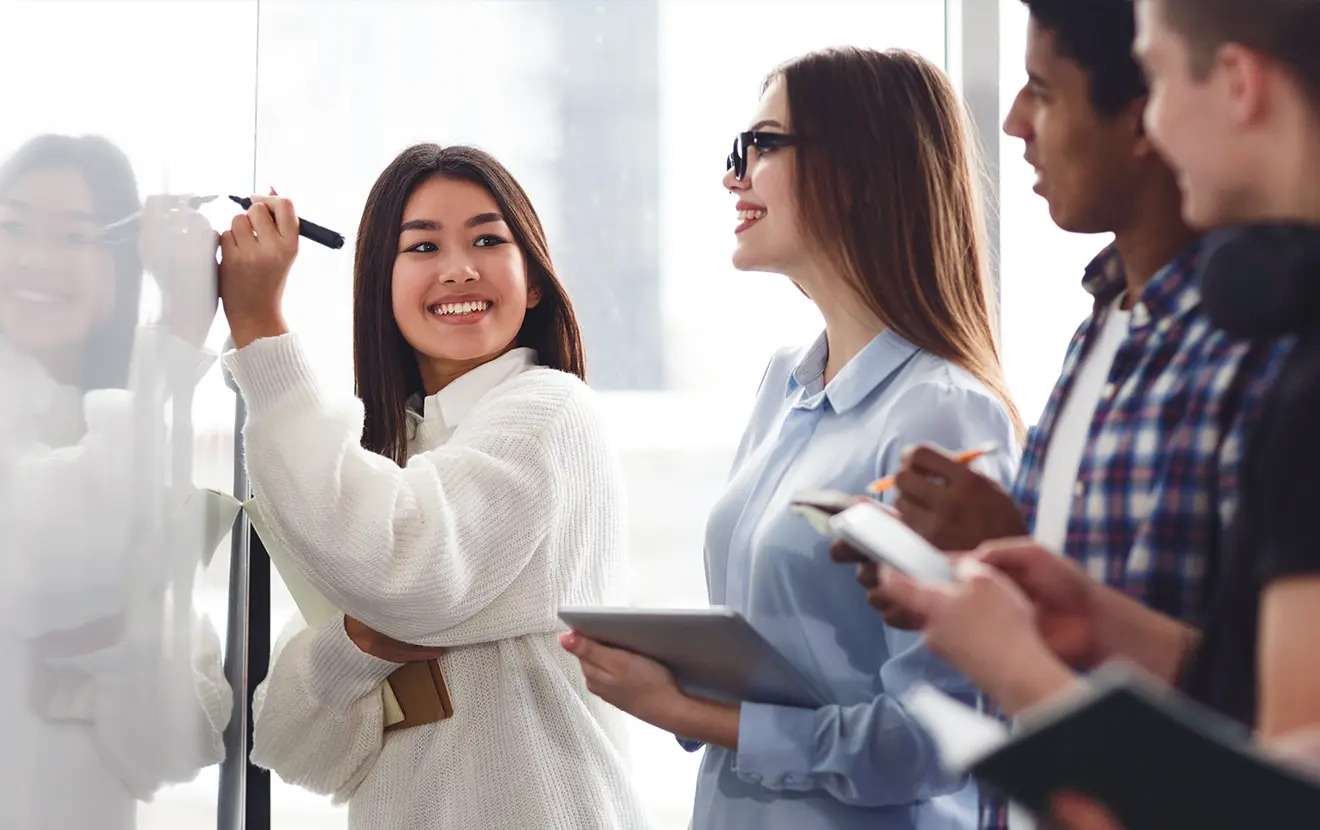 Public entity pooling leaders face unique challenges as they navigate the murky waters of the new normal.
Our pooling practice team leaders, many with over three decades of experience, are eminently qualified to help you manage a rapidly changing environment.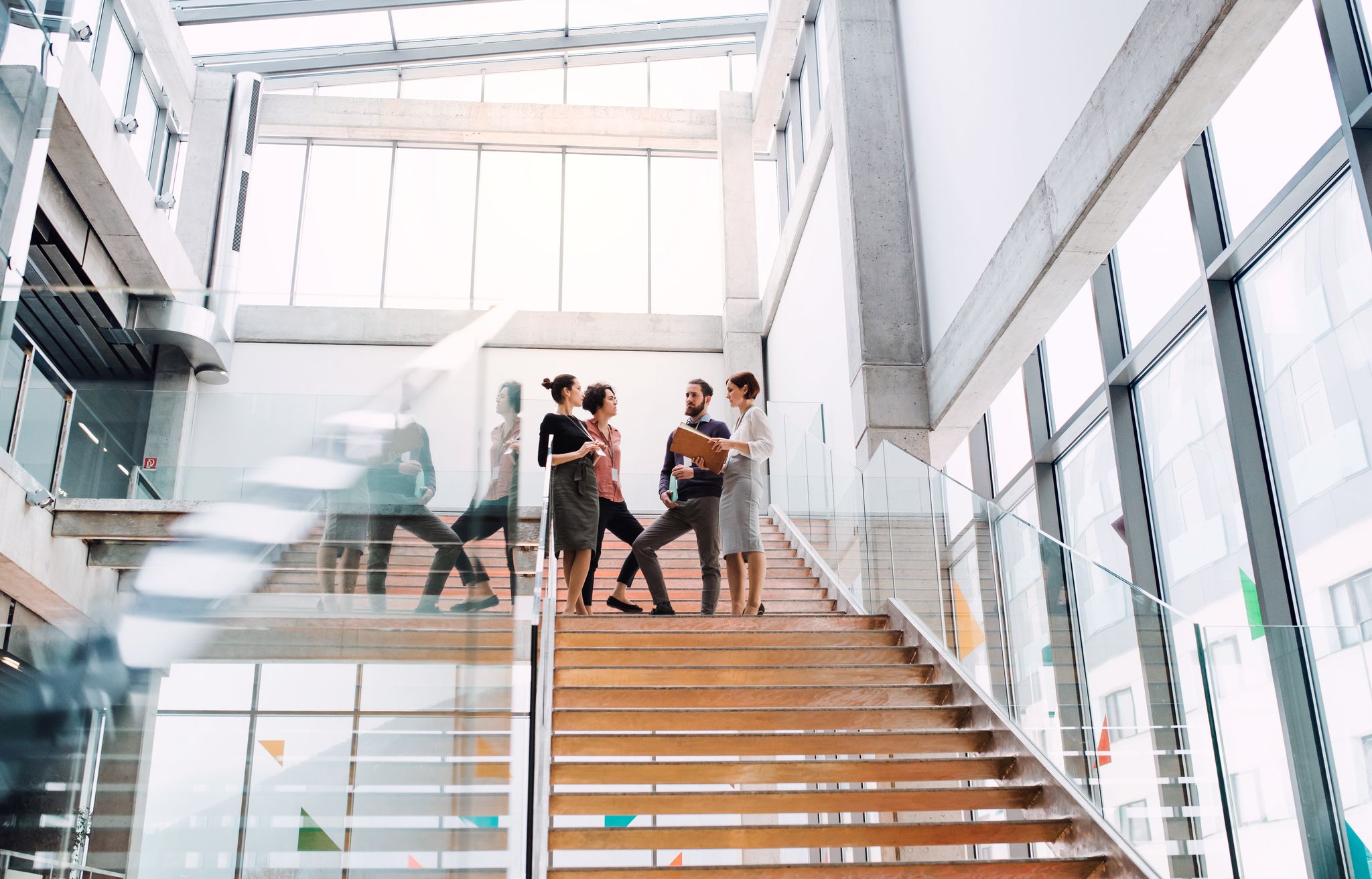 Offering the benefit of an extensive national footprint
We represent over 90 clients, which promotes the sharing of successful solutions and strategies among our Alliant pooling community. Most importantly, we understand the marketplace and have forged significant relationships with 350+ carriers, which is essential for meeting the needs of pools as capacity and coverage terms become more constricted and pricing remains in constant flux.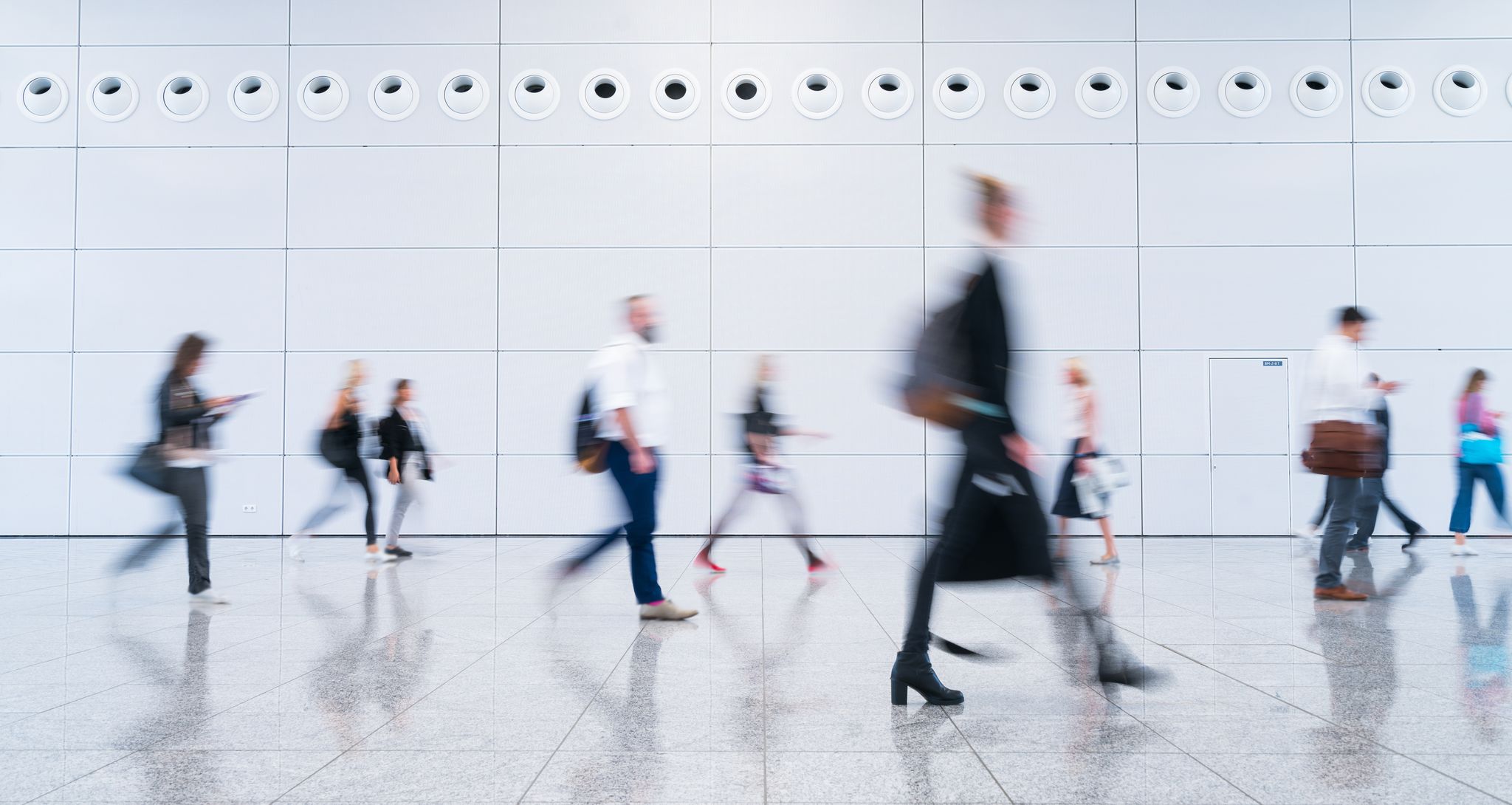 Pools, JPA's, Cooperatives and Consortiums We Serve:
Captives
County Government
Employee Benefits Groups
Multi-Employer Trusts
Municipal Government
Private or Non-Profit Associations
Public Schools
Religious Institutions
Secondary Education
Self-Insured Groups
Special Districts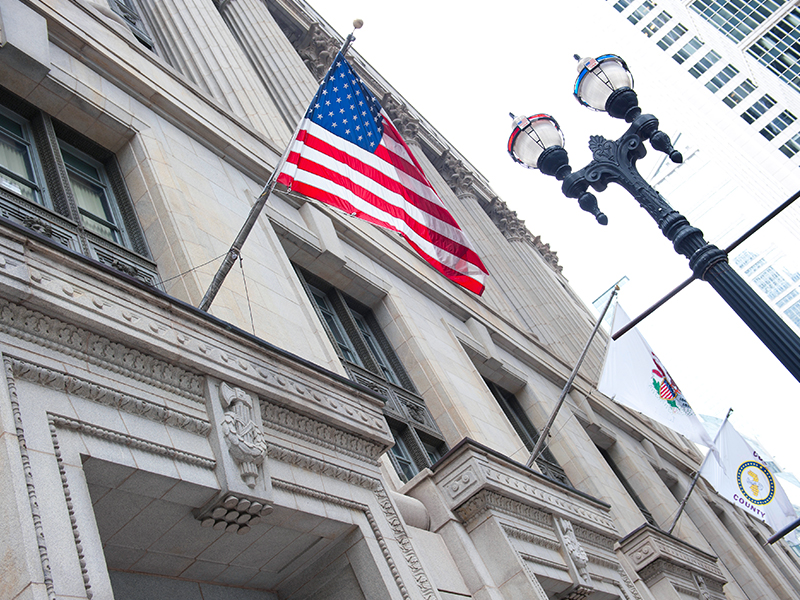 Pooling Insurance Services
From joint purchase agreements to risk retention and non-insurance approaches, we are on the cutting edge of program design for pools.
By creating proprietary programs designed exclusively for public entity pools, we leverage the combined size of a program's membership, as well as long-term relationships with insurance carriers that service the public entity marketplace, to deliver coverage that is significantly broader and less expensive that what a public entity pool could negotiate on its own. In addition to traditional brokerage services, our programs deliver the advantage of solutions not available from other brokers.
Contacts
As brokerage, consulting and administrative professionals, we understand the unique challenges pools face. Pool needs are significantly different from those faced by commercial businesses and corporations. Your organization needs an insurance partner that not only specializes in meeting the unique insurance, risk management, and consultation needs of pools, but also one that has earned a reputation for innovation, creativity and success in the pooling sector.
What truly sets us apart is our extensive specialized expertise in all things pooling. We are specialists within a specialty. Our staff is 100% dedicated to pooling. That is our focus. The result is the ongoing development of innovative programs and solutions that meet the special needs of pools.
Our services include:
Brokerage
Program review and design
Sales and marketing
Risk control services
Financial forecasting
Administrative services
Consulting services
Staff and board assistance
Underwriting
Captive feasibility studies
Enrollment and billing services
Contacts
With the help of data and analytics, you can take a proactive approach to risk. We employ technologies that provide the foundation for strategic risk management decisions, uncluttering the risk landscape and providing a clear path to success.
Contacts
Thanks for your message.
We'll be in touch shortly.
Thanks for your message.
We'll be in touch shortly.
Thanks for your message.
We'll be in touch shortly.