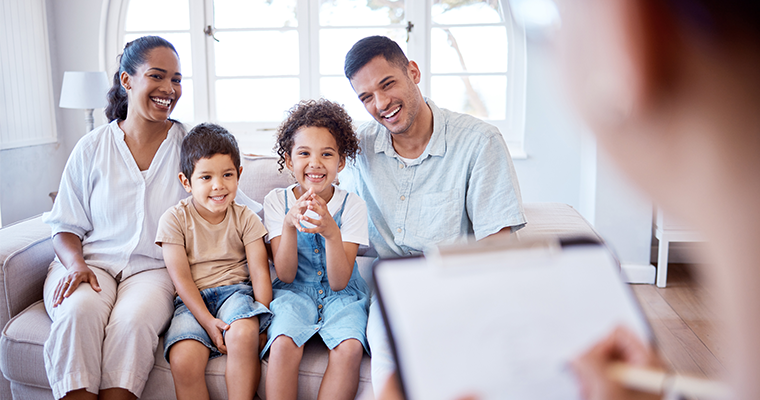 Insight
The ACA Subsidy Extension
By Alliant Employee Benefits / August 08, 2023
As health insurance premiums rise faster than wages, employees face greater cost sharing across employer-sponsored plans. Even with the best intentions, group coverage can leave many individuals and their dependents underinsured, or not insured at all.

With the passage of the Inflation Reduction Act, expanded federal subsidies are available for healthcare coverage through the Affordable Care Act (ACA) marketplace through 2025. Employers can now facilitate access for their employees and their families to get the care they need at a cost that works for them.
Understanding the extended opportunity
The ACA marketplace may have become more affordable and accessible, but an individual and their employer may not realize their eligibility for coverage options outside of the traditional group plan. While employers continue to offer sponsored group plans to help shape a positive, healthy workforce, both employees and employers are looking to keep money in their pockets.
Common Scenarios
The most common scenarios that benefit from the extension are:
Employees and dependents who are not eligible for company benefits
Dependents of eligible employees where employer-sponsored coverage is unaffordable
Dependents 26+ who need individual health insurance
Spouses under 65 (not Medicare-eligible) who need individual health coverage
Employees who cannot afford coverage after termination
With healthcare spend increasing year after year, employers struggle to offer lower premiums for those who fall into these scenarios, creating instability in their workforce and a lot more room for added risk.
What can employers do to help their employees?
While health insurance is one of the most desired employee benefits, it's also one of the most expensive and complex.
Strategy
Incorporating access to individual coverage can help employers attract and retain talent by providing innovative and flexible solutions for all employees' healthcare needs, regardless of eligibility status or income. An experienced broker can help employers:
Stay compliant with ACA mandates
Extend coverage to individuals, children, and spouses of staff who cannot afford it
Give employees more control over their coverage
Mitigate risk of the employer-sponsored plan
Save money by moving employees off the group plan
Education
With new health insurance coverage options and expanded regulation to ensure more people have insurance that meets their needs, it is critical for employers to include information about individual coverage opportunities in their strategic communications plan to help employees navigate all their options.
Plan Evaluation
Plan administrators expend much of their energy on the employer-sponsored plans, leaving individuals who are looking for more affordable coverage lost in the maze of ACA plans.

With expert guidance from a qualified resource, individuals are better informed about their options. Working with a trusted, external resource can help employees personalize their plans.
Licensed insurance agents can help individuals find affordable plans that include:
Coverage for pre-existing conditions
Premium subsidies for those who qualify
Essentials such as preventive care, prescription drug coverage, mental health/counseling, and more.
Enrollment
The enrollment process can often lead to confusion for many individuals and their families. Reliable brokers and agents can help personalize insurance plans and assist in the enrollment process. This opportunity allows employers to connect their employees with more affordable plans without adding significant work to an already full plate of internal plan administrators.


Alliant Individual Health Solutions
Alliant Insurance Services offers employee benefits clients Alliant Individual Health Solutions (AIHS), a program that ensures integrated access to individual healthcare alongside employer group health plans. AIHS is comprised of a team of licensed insurance agents who are positioned to help employees and dependents navigate their options within available state and federal subsidies. AIHS works with your broader health, productivity, and retention strategy by connecting your employees and their dependents to affordable coverage, whether they are ineligible or unable to afford your sponsored plan.
Disclaimer: This document is designed to provide general information and guidance. This document is provided on an "as is" basis without any warranty of any kind. Alliant Insurance Services disclaims any liability for any loss or damage from reliance on this document.