Builder's Risk Insurance
The Alliant team has effectively marketed and placed 2,180 builder's risk insurance programs for the largest projects in the different catastrophe zones across North America.
Thanks for your message.
We'll be in touch shortly.
Robust Builder's Risk Insurance to Protect Your Bottom Line
Whether the project is a complex high-rise, commercial structure or a routine renovation, builder's risk insurance is vital for any construction project.
Buildings under construction are subject to a myriad of risks. From fires, to theft, to unforeseen natural disasters that could result in damages and losses that severely impact your bottom line. Builder's risk insurance protects contractors, sub-contractors and building owners against these perils.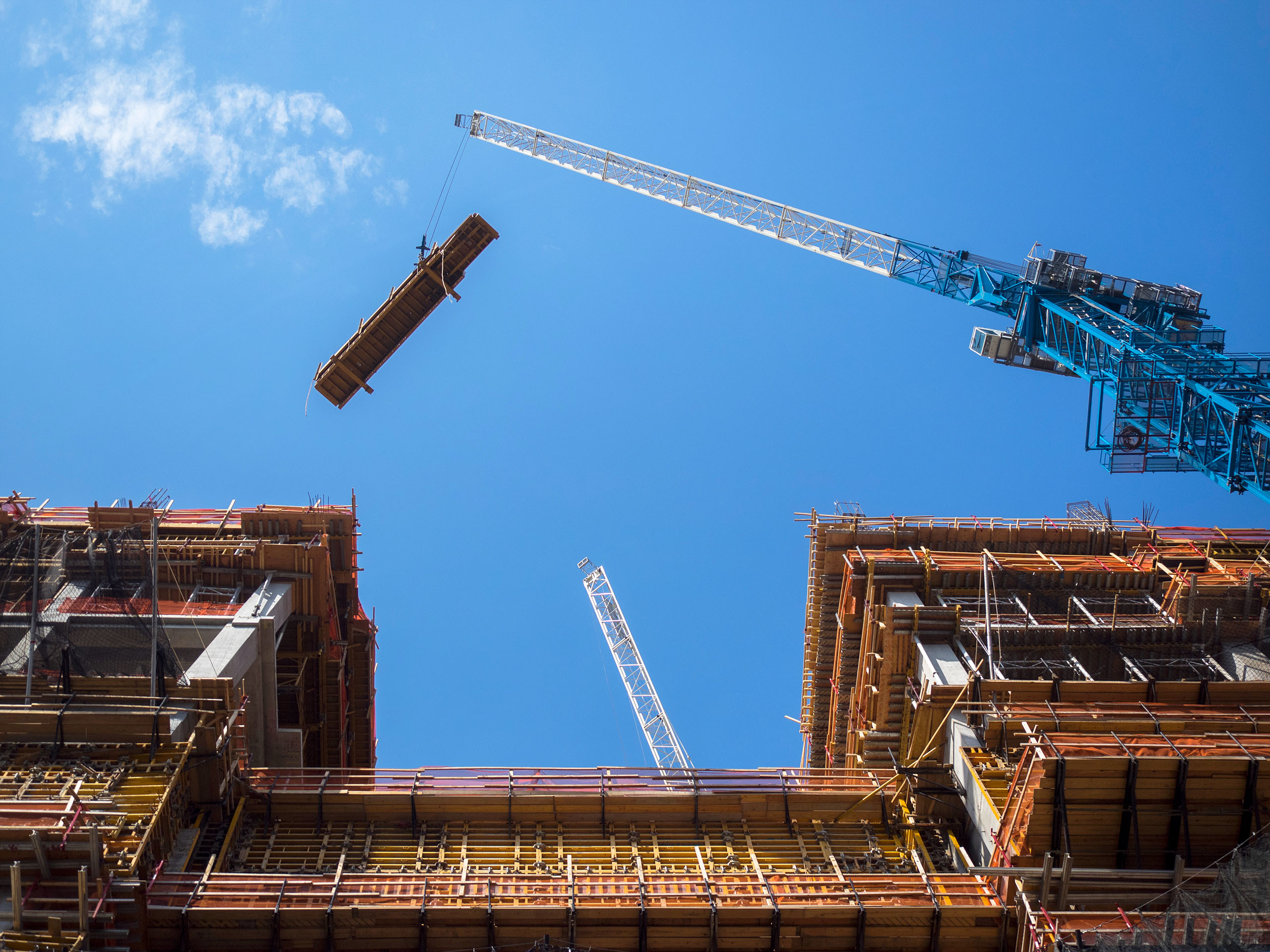 Experienced Builder's Risk Insurance Specialists
Our team has brokered and managed builder's risk insurance placements for multiple projects throughout the country. We have the technical competence and market clout with admitted, non-admitted and international insurance carriers to ensure the builder's risk insurance program continues to meet and exceed our clients needs.
We will handle all the requirements, direct the lender discussions as needed, as well as placement and servicing of all items related to builder's risk.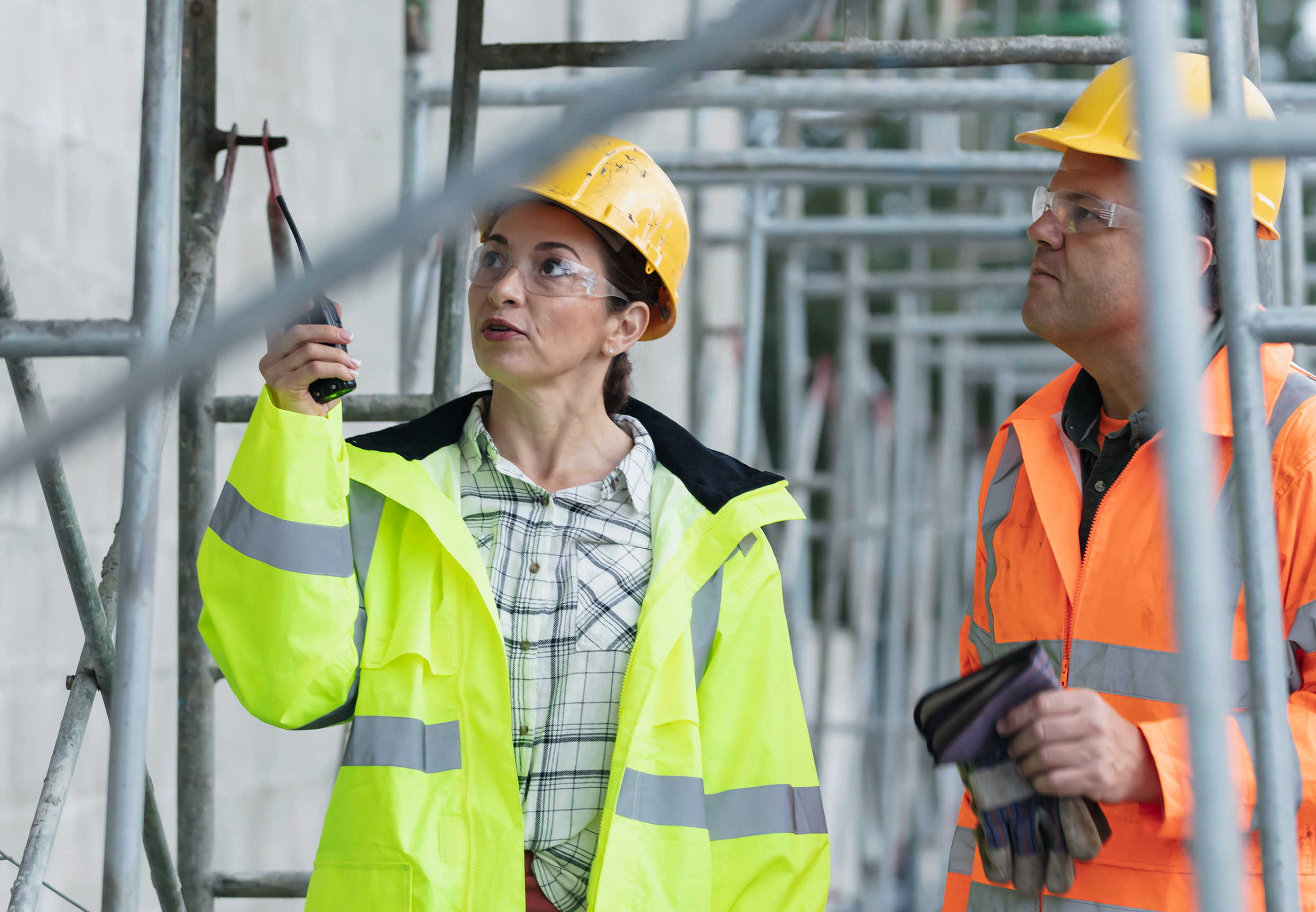 Thanks for your message.
We'll be in touch shortly.