Credit Insurance
Your accounts receivable is one of your company's largest assets, yet at the same time, the most vulnerable to unexpected loss. Credit insurance pays when your customer cannot.
Thanks for your message.
We'll be in touch shortly.
Protect Your Accounts Receivable
Accounts receivable is one of your company's largest assets, yet also the most vulnerable to unexpected loss. Corporate insolvencies, financial institution changes, shrinking margins, industry consolidation, product liability, cash flow issues, government regulations, new developments in the domestic and international space, natural disasters and fraud are just some of the reasons for nonpayment. Credit Insurance protects your cash flow and pays when your customer cannot.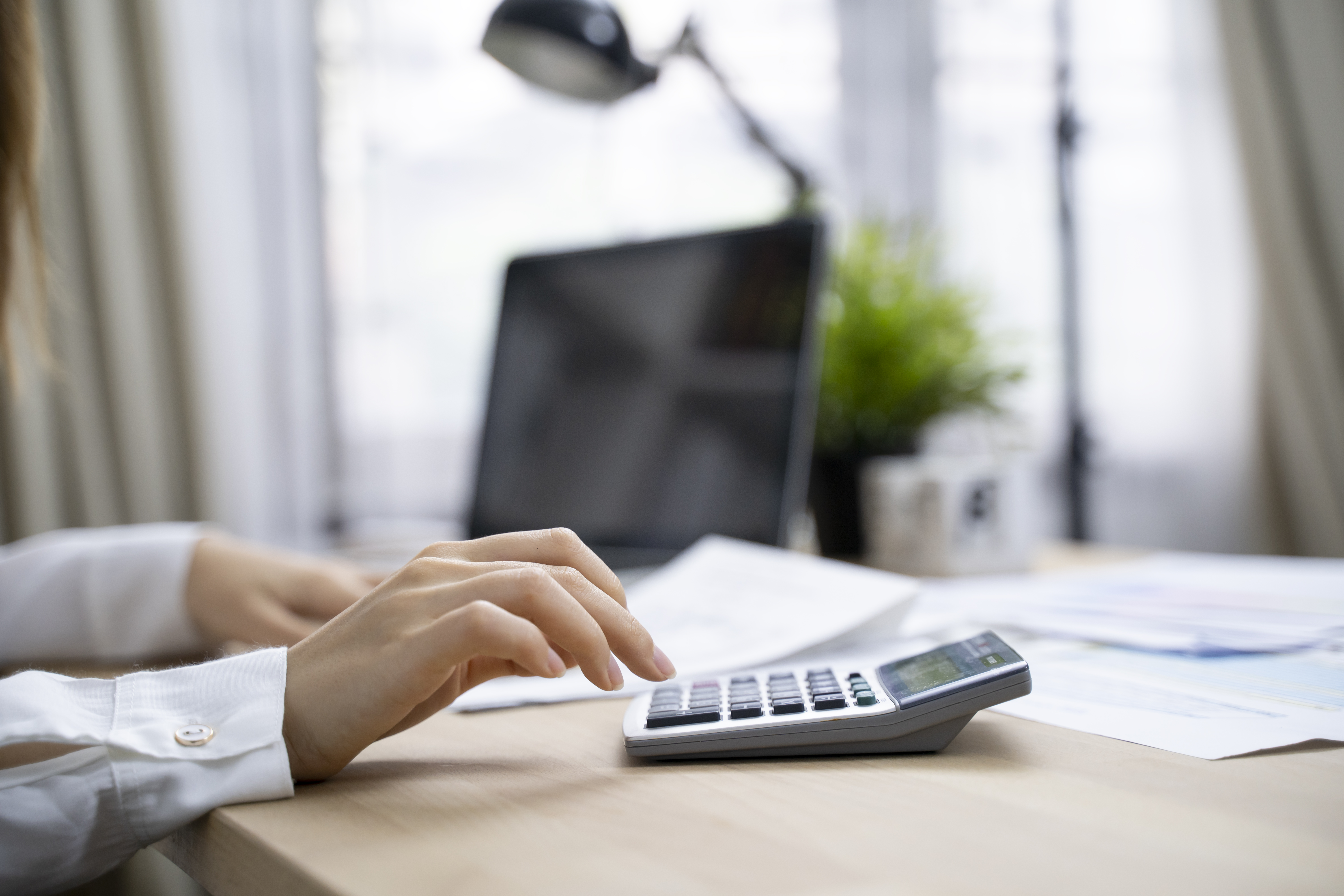 Reliable Credit Insurance to Meet Your Needs
Alliant provides innovative trade credit solutions built for your specific business needs. Credit Insurance can be written for:
Domestic receivables
International receivables
A combination of the two (known as Multi Market)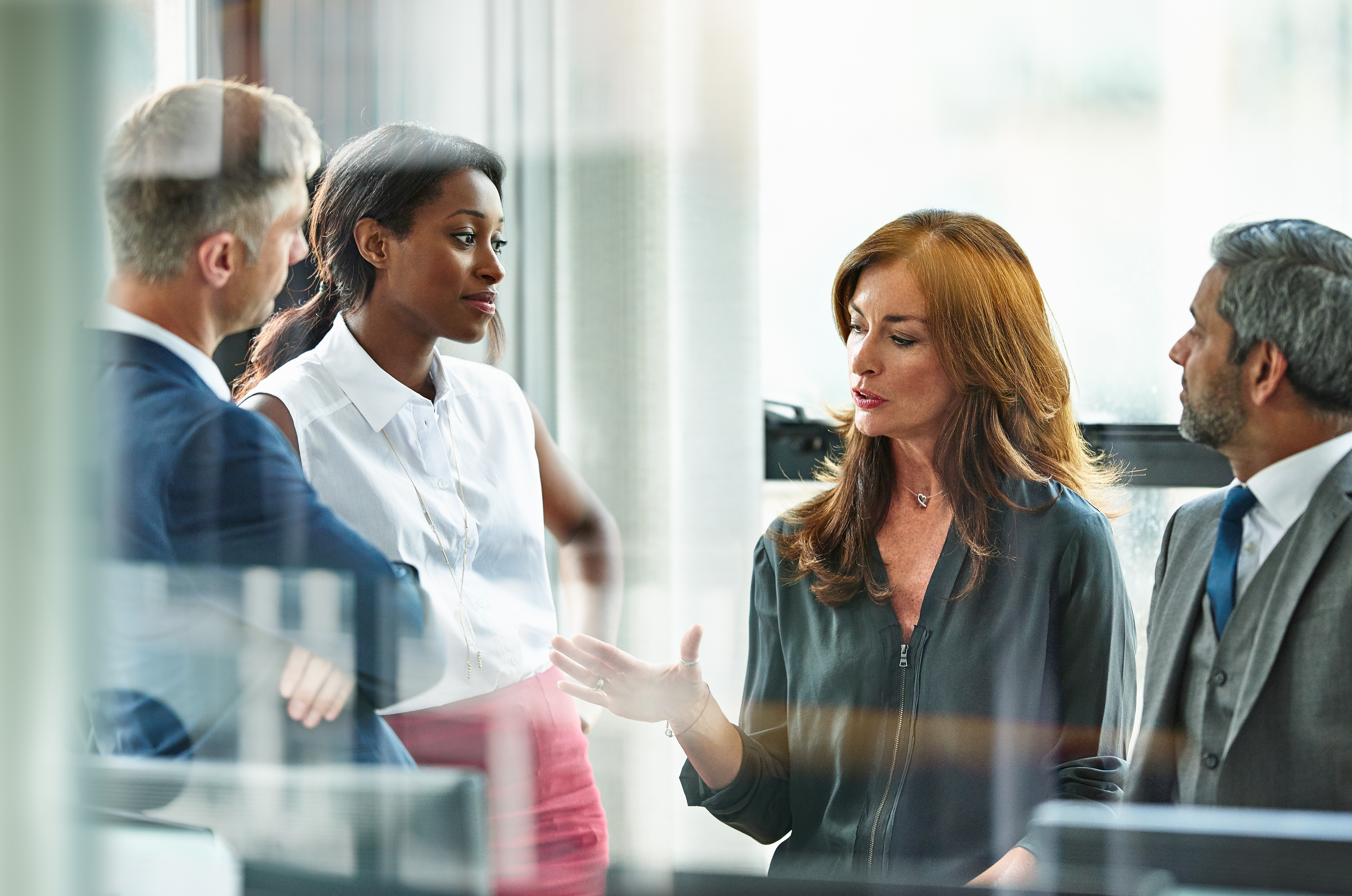 Credit Insurance Benefits You Can Count On
Benefits of credit insurance include but are not limited to:
Catastrophic loss protection
Safely increasing sales without increasing risk
Penetrating new geographies and/or industries
Increasing borrowing rates
Protecting overseas loans and investments
Insuring export sales
Replacing letters of credit
Insuring against political events
Gaining access to experts in specific industries and countries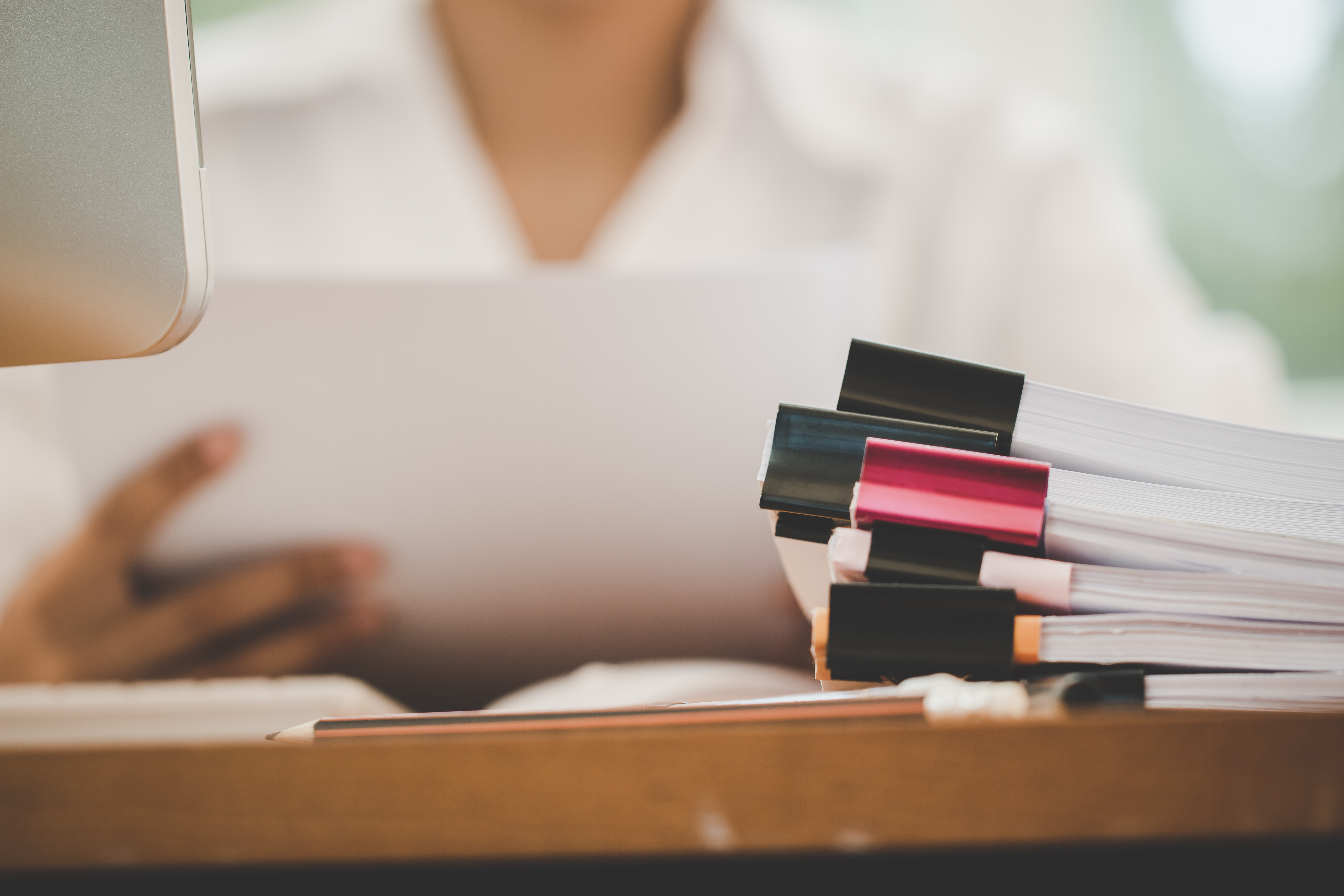 Alliant Trade Credit Insurance Coverage Options
The most cost-effective way to cover your receivables is with a multi-buyer policy. This applies to international sales, domestic sales or a combination of both. With this approach, you can cover the majority of your receivables against unexpected loss.

A multi-buyer policy consists of three major components:
Named Coverage - Risk is transferred to the insurance carrier's balance sheet by actually having the insurer assign a limit per account in the policy.
Discretionary coverage - The insurance carrier will underwrite your credit function and attach the insurance to your credit decisions.
Non-Qualified Loss - Used to reduce premiums by excluding the smaller accounts from the policy.
These three components together create a flexible tool to cover you against unexpected loss. Premiums are based on the amount of insured sales, which allows you to change the customer/country mix dramatically without penalty.
Though the concept is simple, there are many variables to be considered when structuring a policy. Alliant Trade Credit will evaluate the specific needs and unique intricacies of your business and design the most comprehensive and cost-effective program tailored to best suit your needs.
Though not as cost effective as a multi buyer policy, often companies need coverage for just one account. Also, some companies need a separate policy on certain accounts to take them out of the portfolio due to concentration issues, country issues or product line issues.

There are insurance companies who specialize in writing Single Buyer policies. Premiums are usually charged based on the amount of coverage approved for the single buyer.
Key Account Insurance allows you to protect yourself from your larger customers going out of business. Companies often use this concept to help with budgeting and bad debt allocation. As there is no way a company can truly reserve for a catastrophic loss, this concept creates a true cash reserve in the event you do have an unexpected event. Companies often insure the top 70 – 80 % of their business by naming the top accounts with an insurance carrier. Premiums can be charged on either turnover or amount of coverage approved
In today's uncertain financial environment, more and more companies are looking for Key Account or Catastrophic coverage for their receivables. Often the purchase of this insurance is bank driven or, in the case of public companies, used to provide shareholder price protection.
Companies also use this to protect risk in certain countries, product lines or dollar amounts.
Medium Term Insurance provides protection on transactions and loans with terms longer than one year but normally up to five years (or sometimes longer). It is mostly used by capital goods manufacturers/sellers and financial institutions to protect against a buyer's failure to pay.

Policies can be written directly with the exporter or with the financial institution involved in the transaction. These policies give exporters and financial institutions a stronger ability to compete in foreign markets. Policies can cover commercial and political risk as well as single or ongoing sales transactions.
Thanks for your message.
We'll be in touch shortly.
Trade Credit Insurance Services
Alliant Trade Credit will review your unique requirements and processes to develop objectives and goals in alignment with your risk tolerance. Performance benchmarks and targets will be set to define success.
We will review all your current customers based on the Credit Policy we put in place. Our team will identify high-risk open balance accounts and review with management.
We will process and evaluate new customer accounts based on your Credit Policy. Each new account will be assigned a risk adjusted credit limit.
Alliant Trade Credit will reduce the chance for bad debt by monitoring and altering your accounts receivable base for changes in payment habits or buying patterns.
At your request, we will monitor and hold any orders that exceed agreed upon payment limits or their assigned credit limit. Individual orders will be assessed in real time and released upon review by your Alliant team.
We will manage the daily activities of your credit insurance policy, including additions and deletions from coverage, oversight of Discretionary Limits and Past Due reporting.
Thanks for your message.
We'll be in touch shortly.
Thanks for your message.
We'll be in touch shortly.