Export Credit Insurance
The continued instability and uncertainty in the global marketplace are causes for great concern. Alliant Trade Credit can find solutions to minimize risk.
Thanks for your message.
We'll be in touch shortly.
Protect Your International Business with Export Credit Insurance
Businesses are finding that to compete in today's economy it is no longer a choice but a necessity to do business internationally. Although this is an exciting arena, it can be difficult navigating new market safely, efficiently and with minimal financial risk. Export Credit Insurance is one of the most valuable tools to consider when protecting and growing your international portfolio.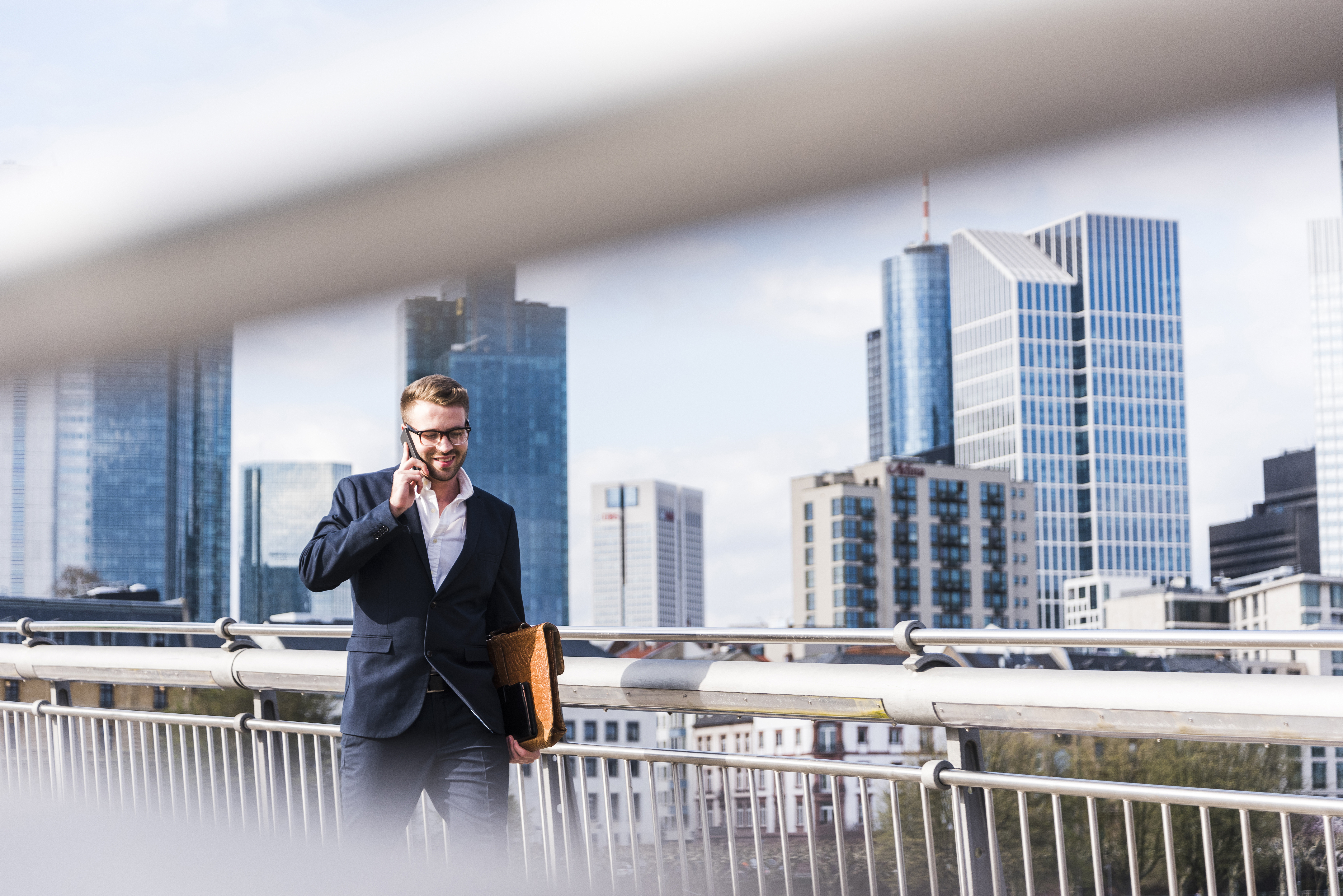 Customizable Export Credit Insurance Solutions
Export Credit Insurance is designed to help you serve international markets without the fear of non-payment, bankruptcy or political unrest. The coverage is very comprehensive and can be customized to meet your specific financial needs, level of export credit expertise and geographic market concentrations.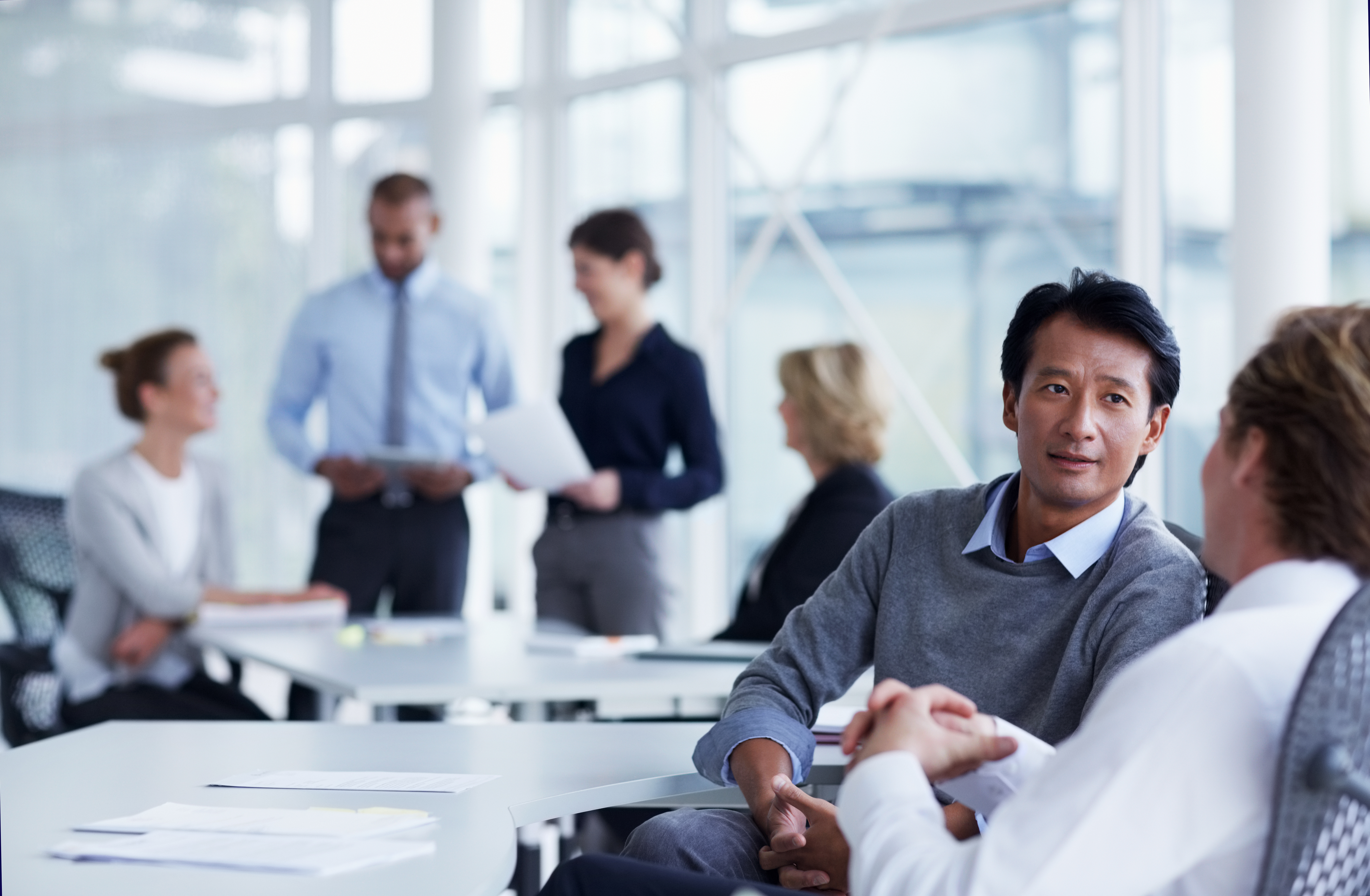 A Reliable Suite of Export Credit Insurance Services
Alliant Trade Credit has both the expertise and the services to help you at any level, from just getting started to the growth phase. Our suite of export services also includes:


International Credit Reports
Collections
Stand-Alone Political Risk Insurance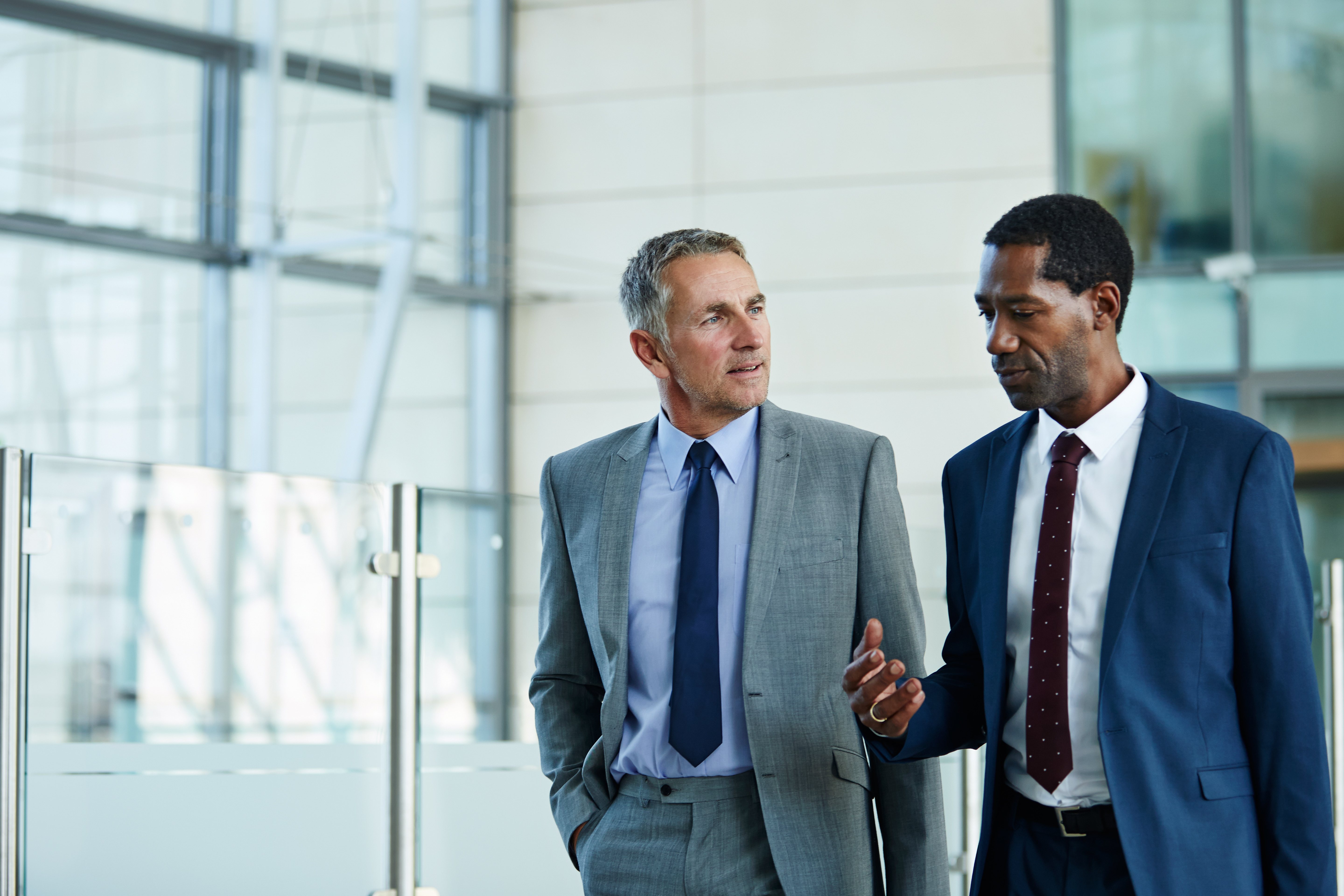 Thanks for your message.
We'll be in touch shortly.